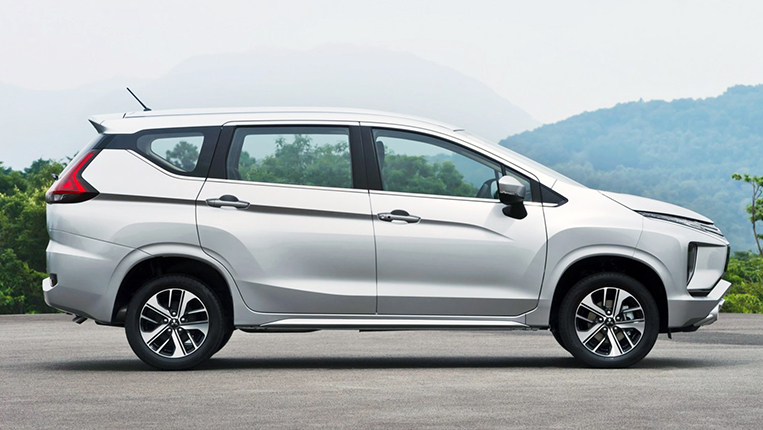 The local automotive industry sailed through some rough waters in the first six months of the year—except perhaps for a few overachieving brands. Depending on which association's sales listing you check, the January-to-June tally in 2018 is down anywhere from 20,000 to 25,000 sold units compared with the same period in 2017.
In our list, which came from the Philippine Automotive Association, the whole industry sold nearly 190,000 brand-new cars in the first half of the year after a so-so 32,427-unit performance in June. In the original list provided by the organization, the figure is actually 191,485 units from January to June, but that includes Hino's 1,818 trucks (which we removed from our passenger-cars-only table). Compared to last year, that number is down by some 26,000 units (again, including a few truck brands).
It's enough to make some industry executives feel there's an ongoing sales slump right now—likely the result of several factors like inflation, the TRAIN law, advance purchases, high fuel prices, traffic congestion and political instability. The downturn is particularly true in the luxury segment, where one company president estimates an average dip of "roughly 40%."
In June, the biggest loser was Toyota with "just" 11,365 units—a total that still nearly equaled the efforts of the next three brands (Mitsubishi, Hyundai and Nissan). That represents a 3,000-unit decline from the brand's result in May, but that's probably expected as the Japanese automaker was simply running out its remaining inventory of the outgoing Vios model (a new one has just been released).
Mitsubishi bounced back from a dismal May showing of 4,811 units, moving 6,616 vehicles in June to recover some momentum going into the second half. Hyundai did, too, with 2,827 units, a substantial increase from its 2,054-unit count in May. Nissan and Honda were the two other brands that registered at least a hundred more vehicles sold month-to-month.
The next couple of months should indicate whether the industry could get back on track to hit the target it had set for itself—which is, at the very least, a flat total versus 2017, when Filipinos bought around 470,000 brand-new passenger vehicles. Halfway through 2018, the industry is still at the 40% mark of its sales feat last year.
As one executive recently asked us: "Until when do you think this slump is going to last?" Honestly, we don't have an answer to that.