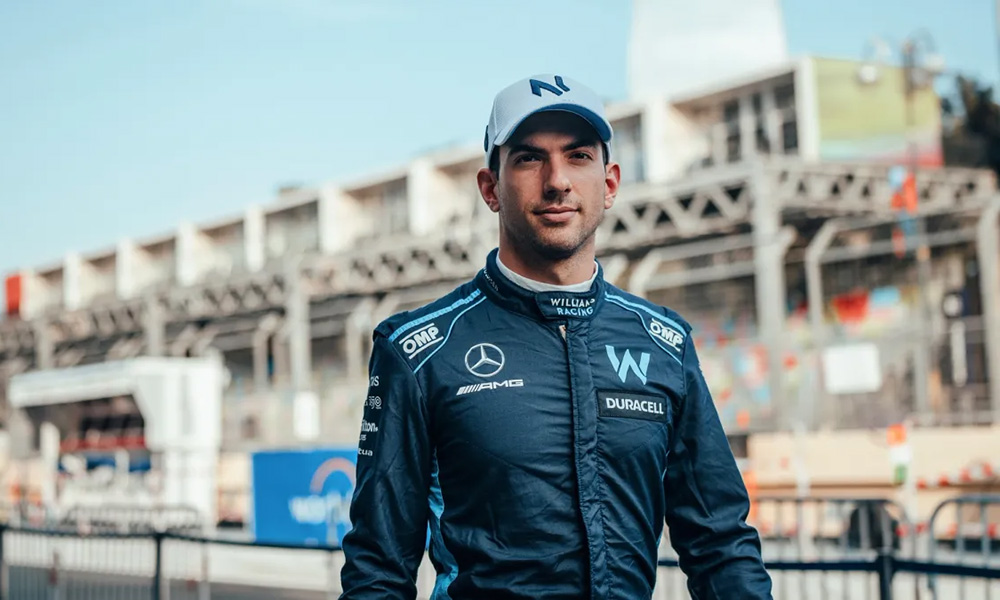 Williams has just announced that Nicholas Latifi will be leaving the team at the end of this season. Back in 2019, Williams was at the bottom of the pack. Not only did it have the worst car on the grid, but also had no money to remain competitive in Formula 1.
The Canadian was signed for 2020 hoping his financial backing would keep the team afloat. Jokingly referred to as "King Latifi" or "GOATifi," people did not have high expectations for this guy.
Throughout the 2020 and 2021 seasons, Latifi was constantly overshadowed by his teammate, George Russell, who crushed him in qualifying 99% of the time.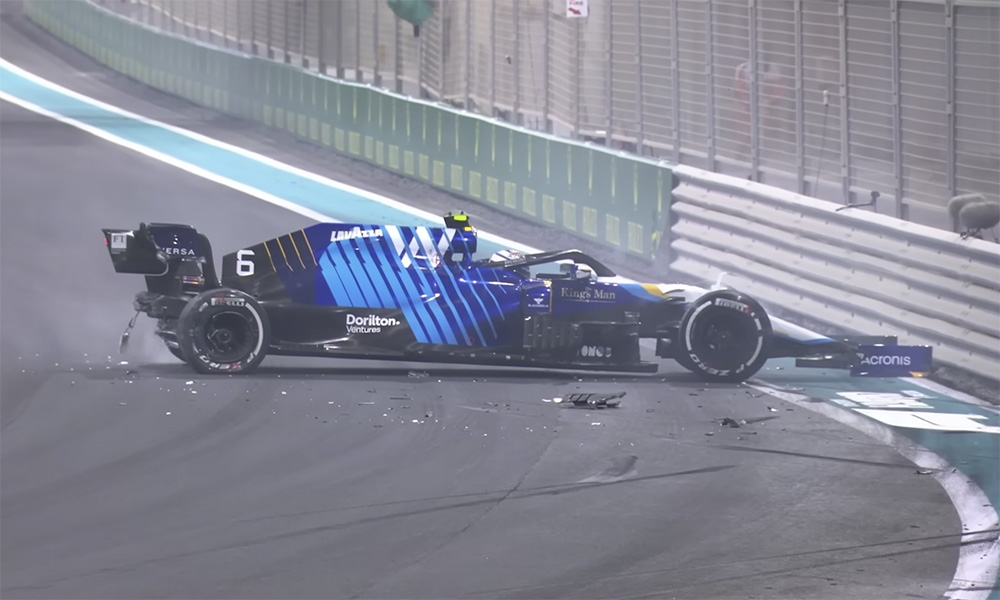 His best finish so far is a P7 in Hungary in 2021, but what he will be remembered for is crashing toward the end of Abu Dhabi 2021 and bringing out the safety car (for which he received tons of abuse online).
Russell's promotion to Mercedes meant that Latifi is effectively the team leader, having more experience than the returning Alex Albon. However, as of now, not only does the Thai have four points (versus Latifi's zero), but substitute driver Nyck de Vries also managed to nab two points in his debut in Monza.
In the hyper-competitive world of F1, the fact that Nicholas Latifi had his seat with Williams for three full seasons is remarkable. However, money isn't enough. Now that Williams is more financially stable, it has decided to drop Latifi in search of better talent. Who do you think will replace him?