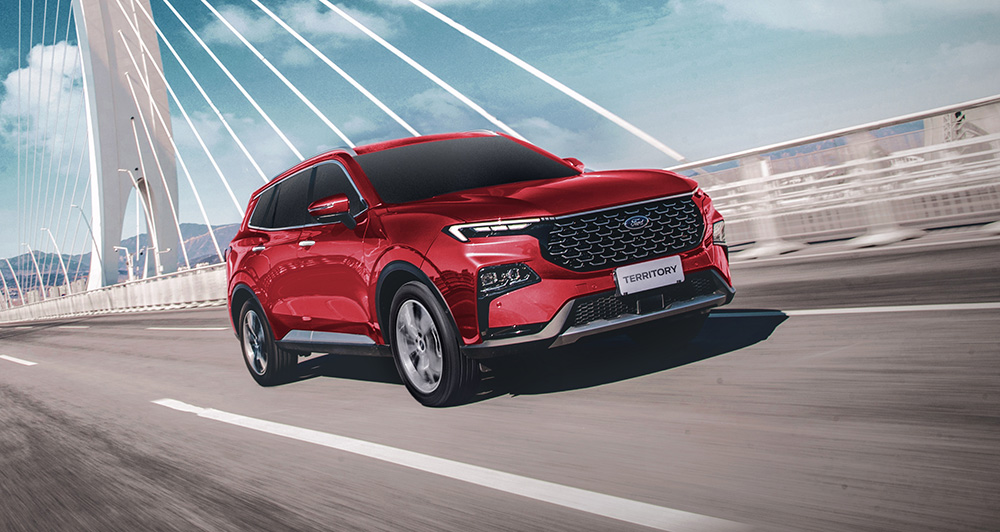 After launching the new Territory at the 2023 Manila International Auto Show, Ford Philippines wastes no time as different dealers will be displaying it nationwide in Luzon, Visayas, and Mindanao. Starting from this month until May, you have the chance to see the new Territory in the metal at a shopping mall near you.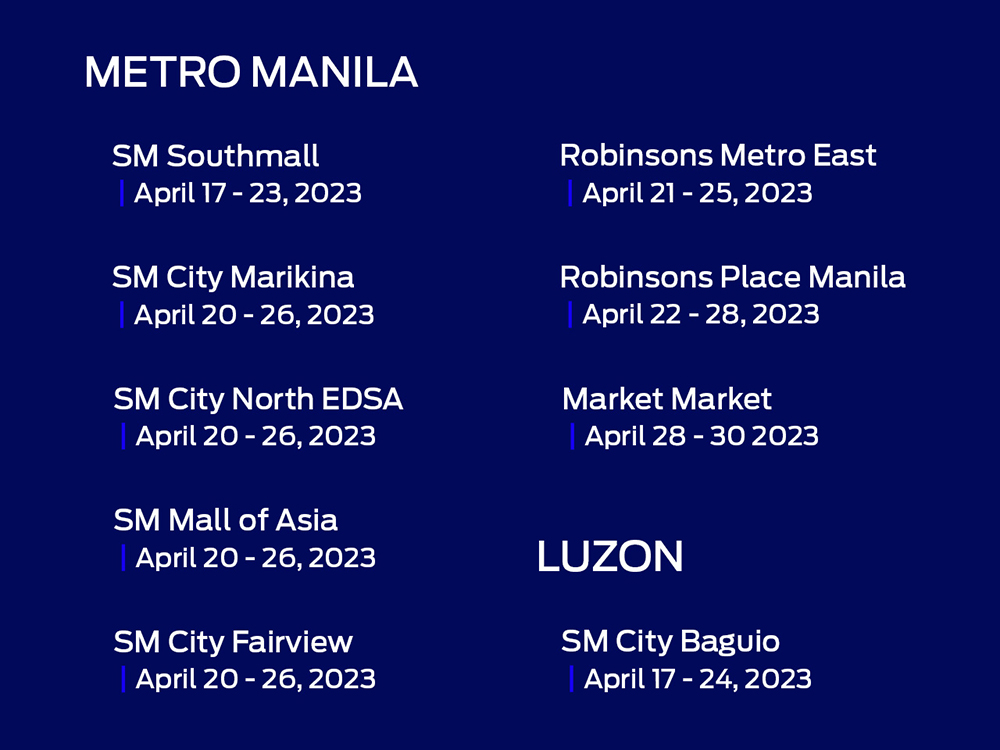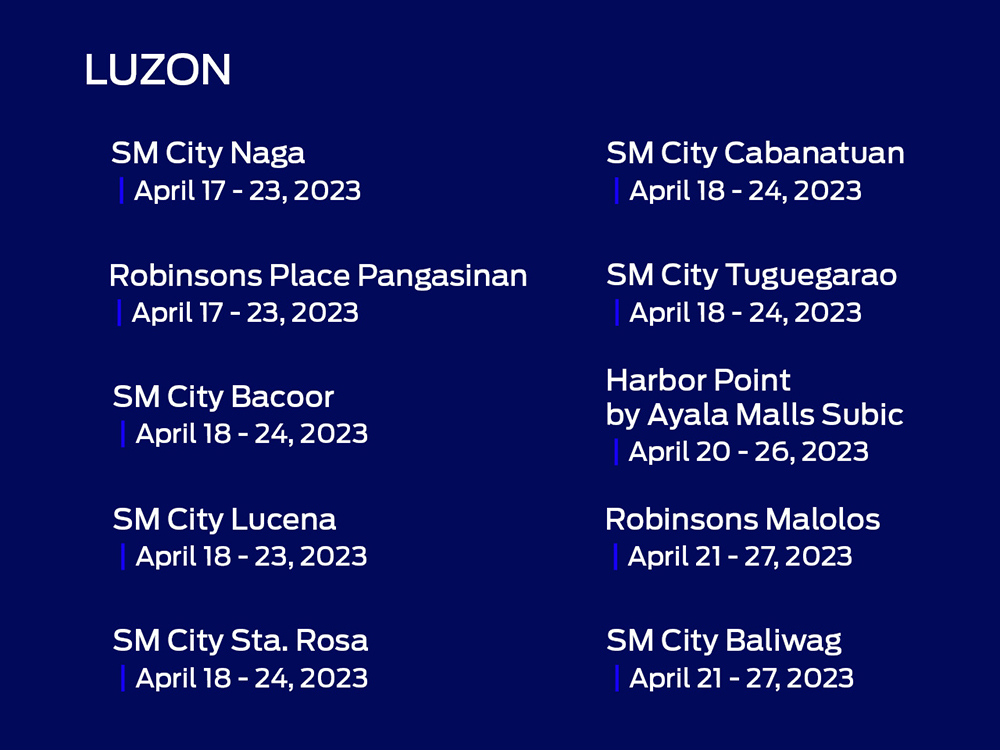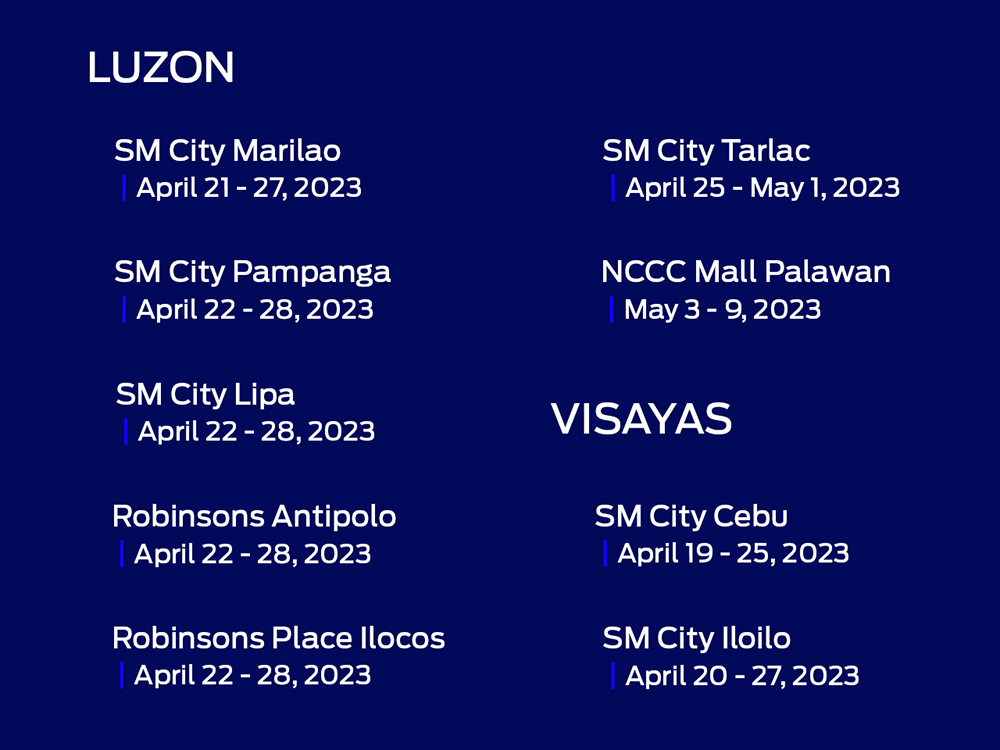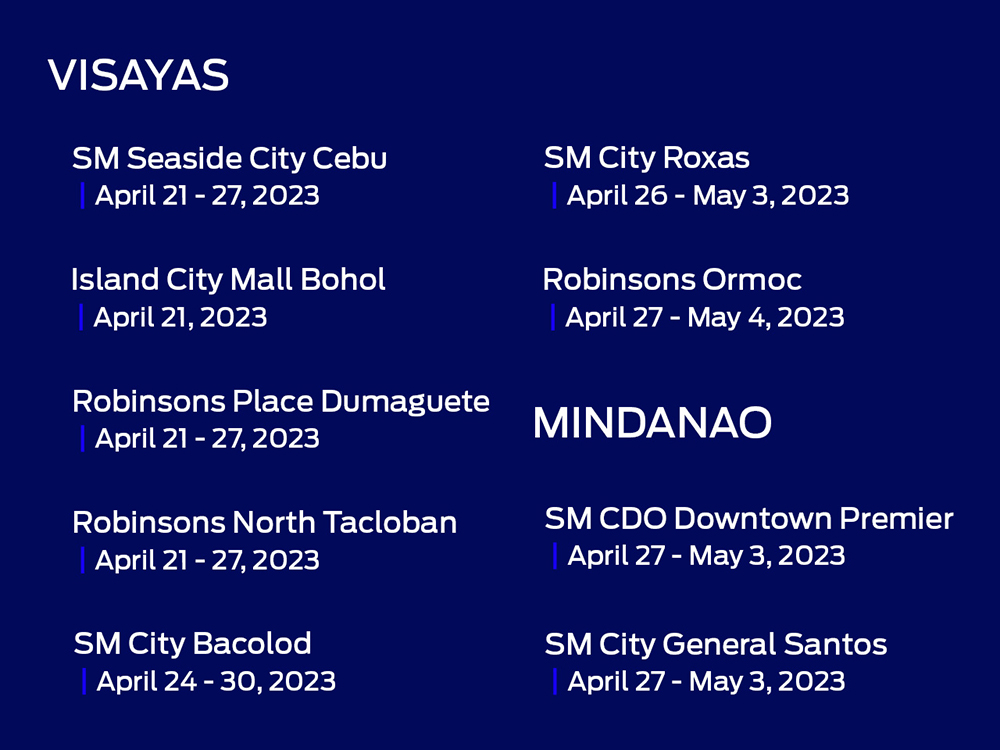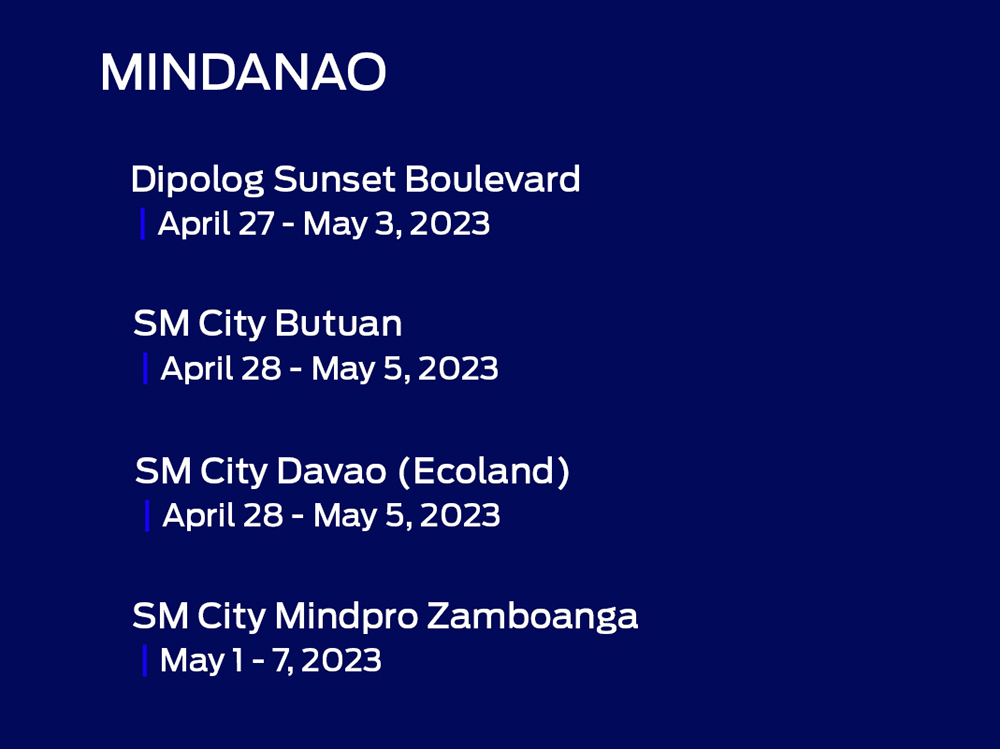 "We are so excited to bring our next-gen Ford Territory closer to more customers over the next couple of weeks coming from its official reveal at the MIAS that generated an overwhelmingly positive response from the motoring public," said Ford Philippines managing director Mike Breen. "We would like to invite all enthusiasts to check out the next-gen Territory at a mall nearest them."
If you're already convinced about getting the new Territory, you can reserve a unit via this link.