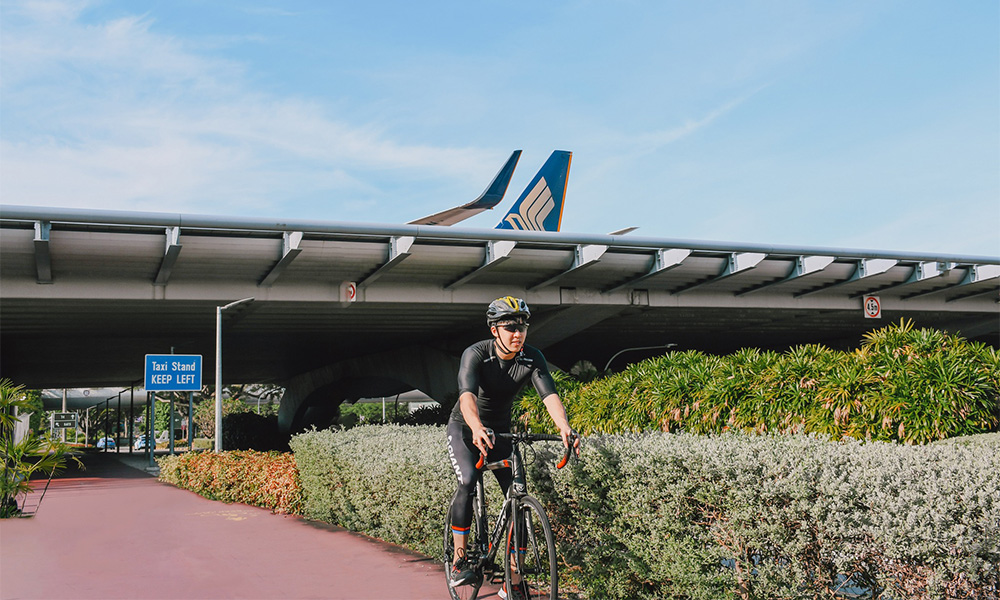 Changi Airport is considered to be one of the best and busiest transport hubs in the region. If you happen to have a layover there, then you should check out the airport's latest promo.
Visitors with a layover of more than 5.5 hours, but less than 24 hours, can be eligible for a free two-hour bike use. Through this, you can explore Singapore on two wheels while waiting for your flight.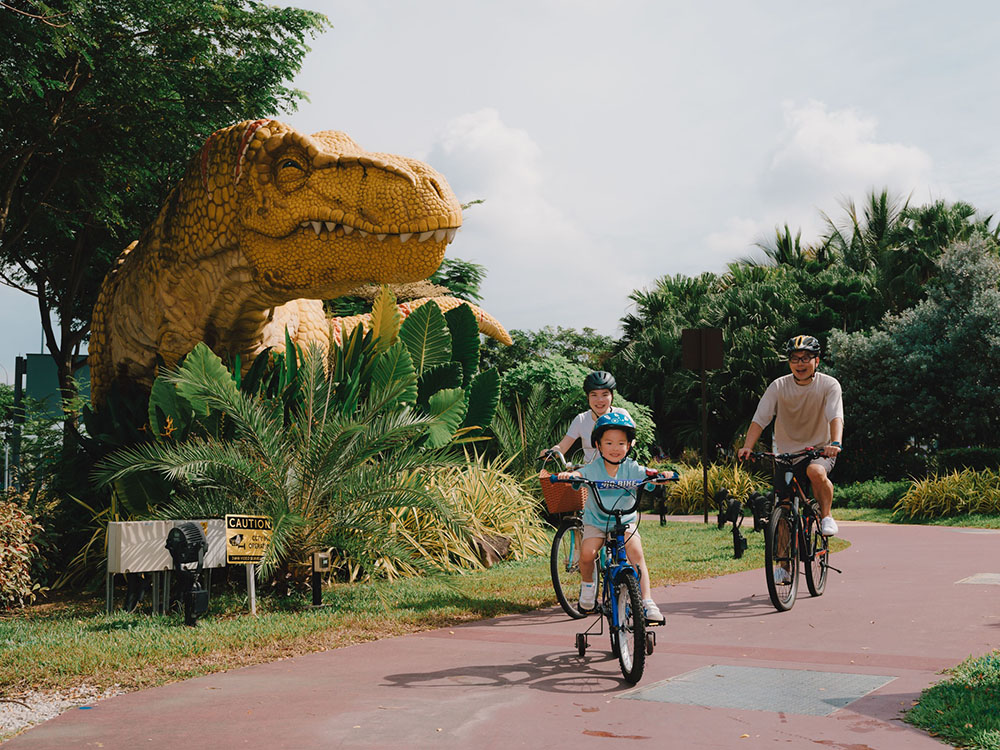 The bicycles are taken care of by GoCyling at Terminal 2, and there are dedicated cycling routes that traverse places of interest such as Bedok Jetty, Marina Bay, and Changi Village. There are even tandem bikes, kids' bikes, and bikes with a child seat, in case you're traveling with others.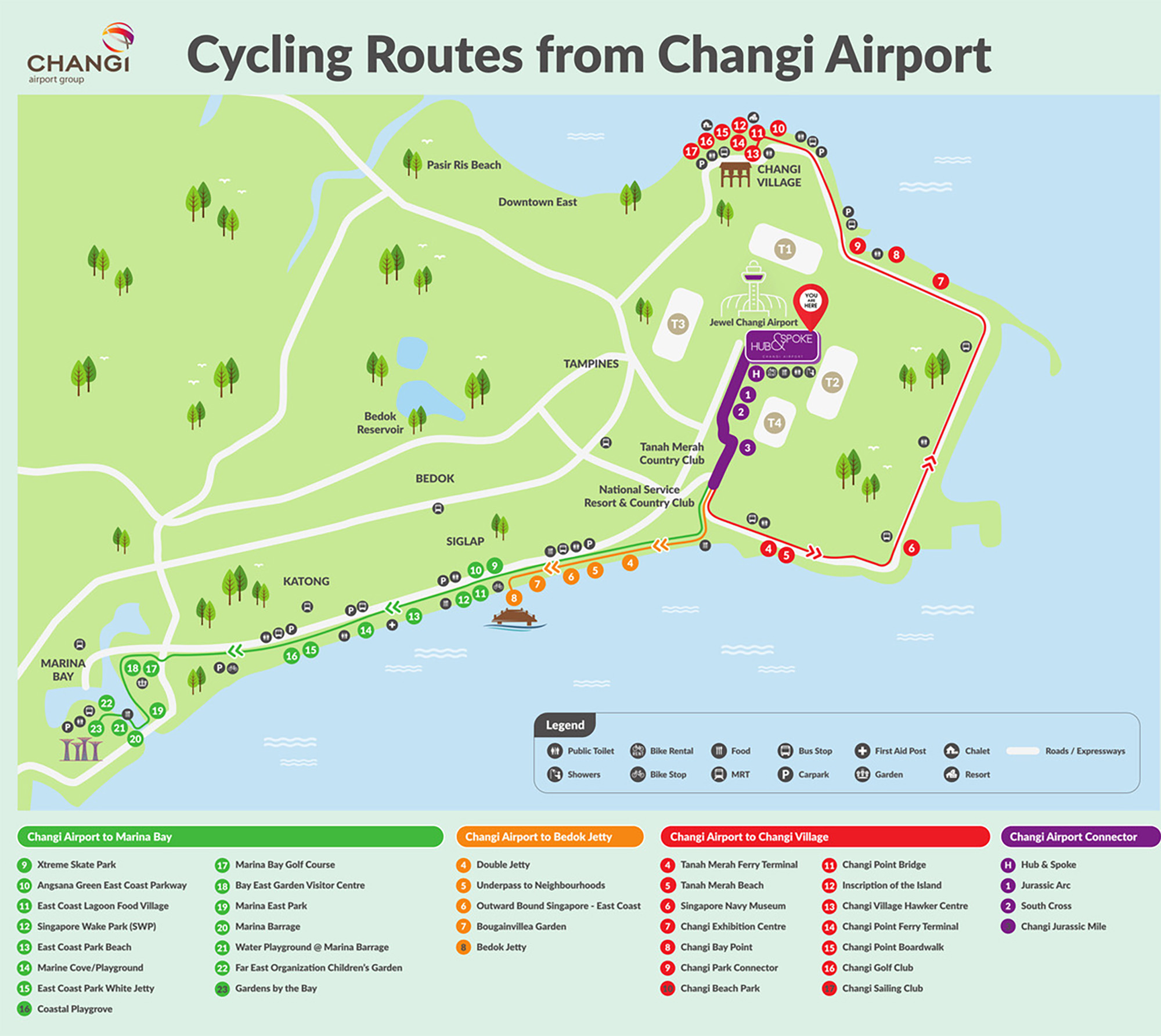 Take note that although the bike use is free for the first two hours, that amount of time isn't necessarily sufficient for a round trip to any of the previously mentioned locations. So, you might have to pay extra in accordance with GoCycling's rates.
According to Google Maps (yes, it has cycling directions), Bedok Jetty is at least 11.7km away, while Changi Village and Marina Bay are even farther with a one-way distance of 20.6km and 24.2km, respectively.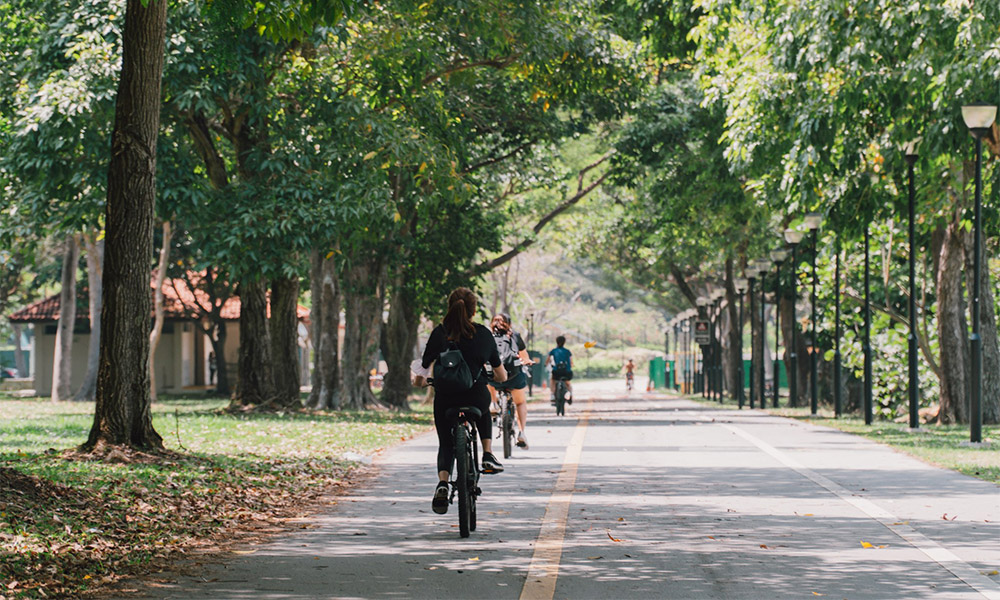 This promo is valid until November 12 next year. GoCycling at Changi Terminal 2 is open from 10am to 8pm, Monday to Friday, and 9am to 9pm on weekends. For more information, please check here for the terms and the conditions.