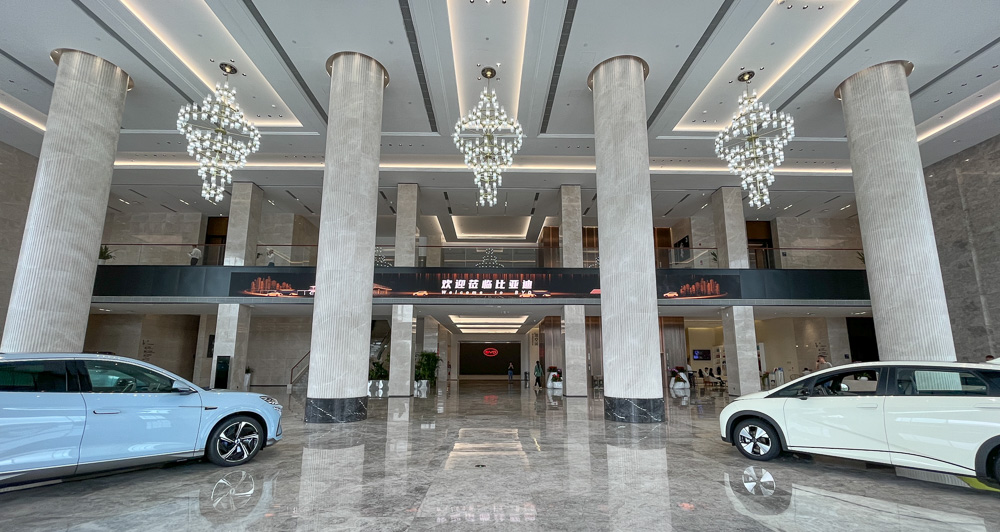 When you hear about Build Your Dreams (or BYD), you're probably thinking of BYD Auto, the company's motoring subsidiary. However, there's more to this Chinese conglomerate as it is present in various industries. So, here are four things we learned from a trip to its museum at its headquarters in Shenzhen, China.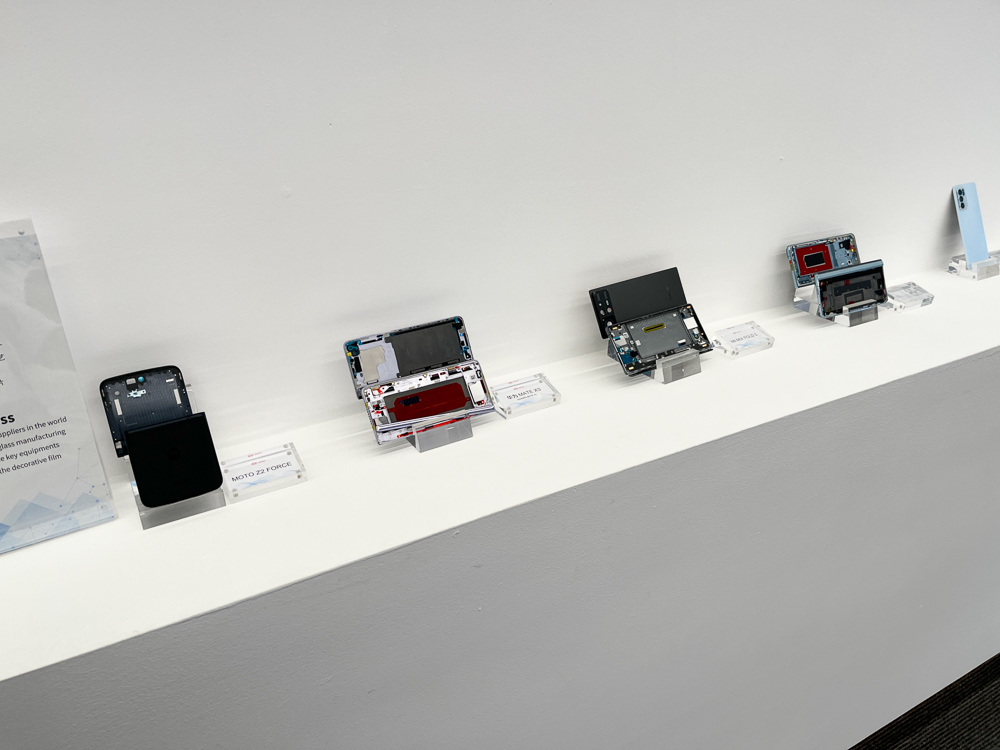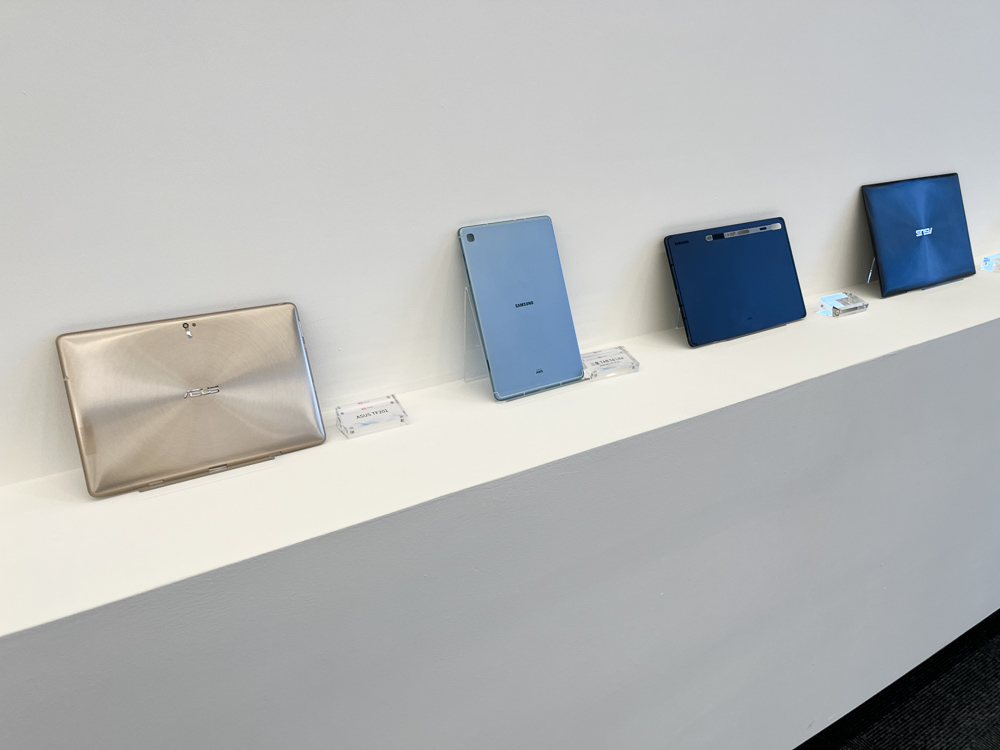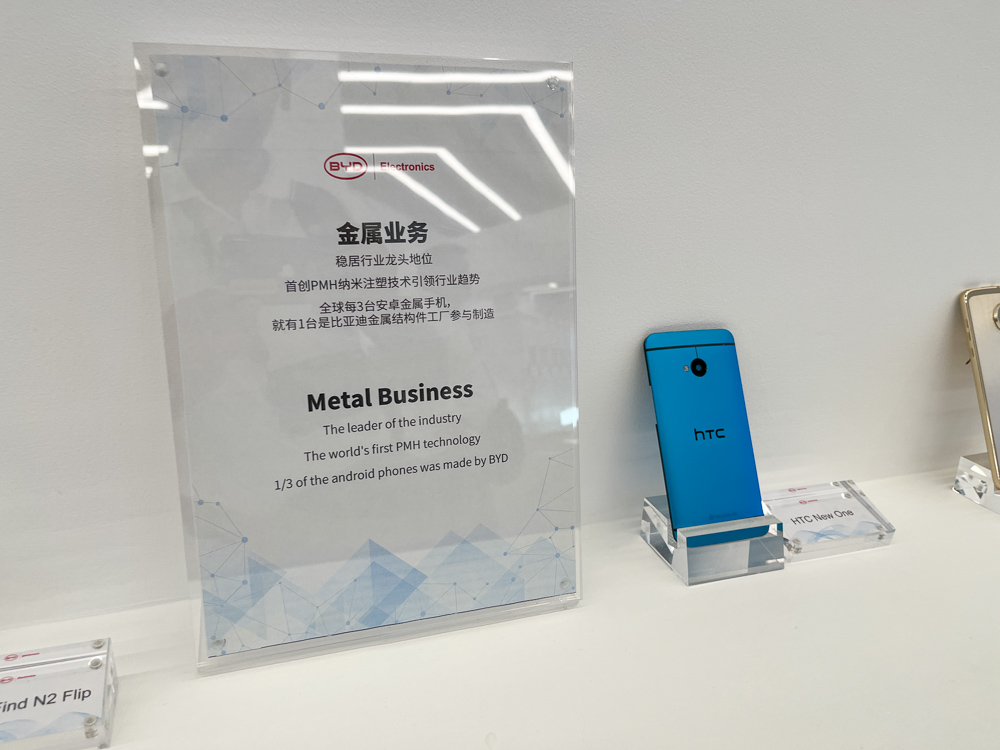 1. BYD started producing batteries at the right place and at the right time. BYD was founded by chemist Wang Chuanfu in February 1995 as a manufacturer of rechargeable batteries in Shenzhen, China. And the timing couldn't have been any better.
Shenzhen used to be a small village located near Hong Kong. But because of its strategic location, it became one of the first designated Special Economic Zones in 1980. And the massive influx of people and commerce resulted in its rapid growth to become a modern megacity.
BYD's first major milestones include supplying Motorola and Nokia with its lithium-ion batteries in 2000 and 2002, respectively. Since then, the electronics industry has boomed, and BYD continued to innovate with its technology.
If you're reading this on a smartphone or a tablet, there's a good chance that BYD made some of its components such as the battery, the screen, or the casing.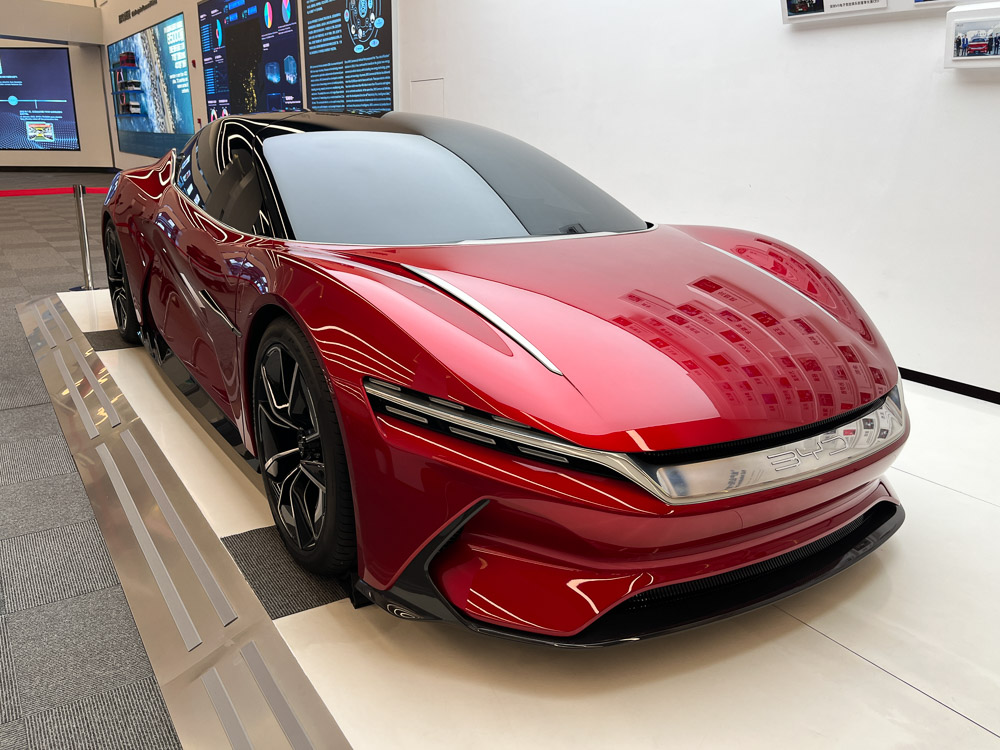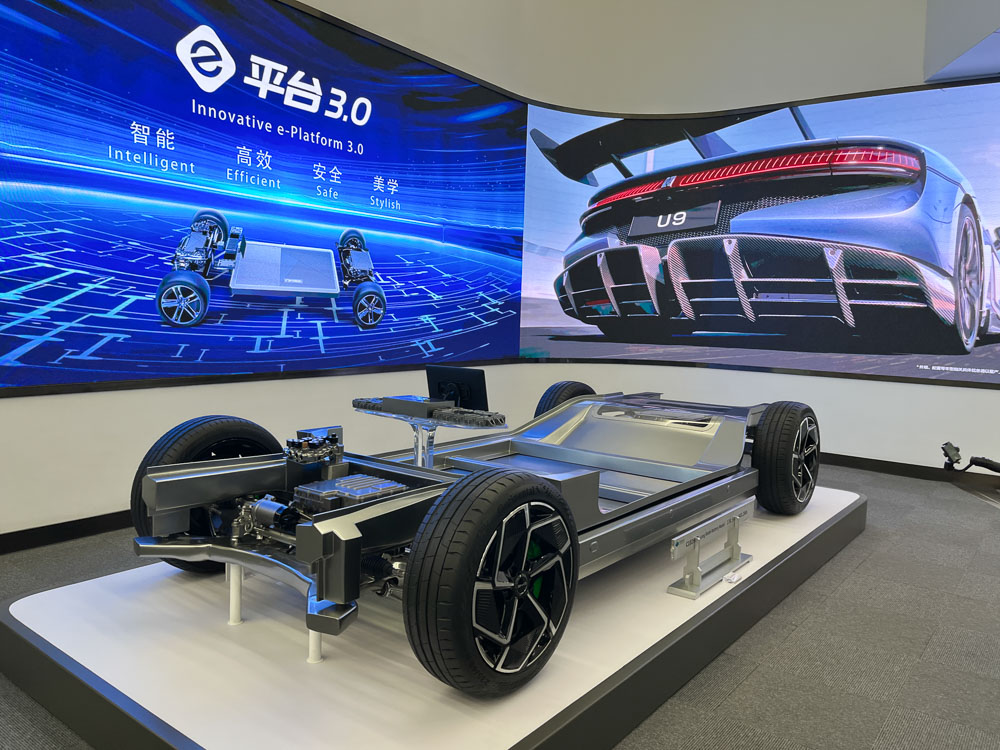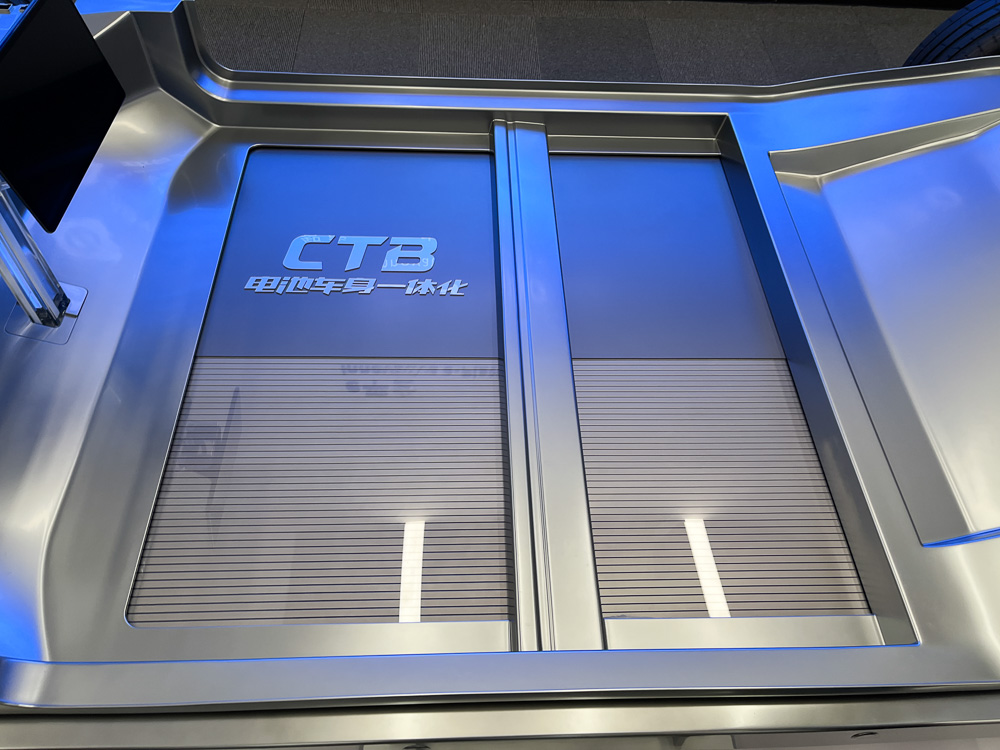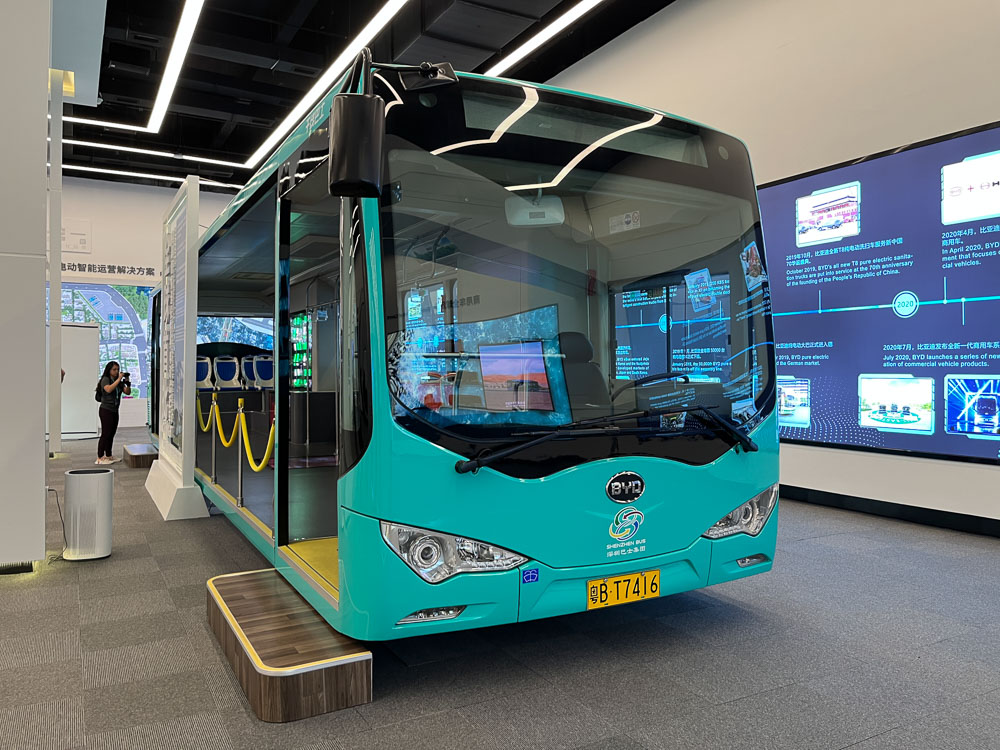 2. The only vehicles that BYD sells are electrified. If you've been following Chinese automakers, the term New Energy Vehicles should sound familiar as it collectively refers to plug-in hybrid electric vehicles (PHEV), battery electric vehicles (BEV), and fuel-cell electric vehicles (FCEV). BYD first delved into automotive with the F3 being its first model released in 2005. Three years later, it came up with its first plug-in hybrid model, the F3DM.
Also in 2008, Warren Buffet's investment company acquired 10% shares in the Chinese conglomerate. Fast-forward to 2022, and BYD declared the end of the line for its ICE-only vehicles. It has gone all-in with New Energy Vehicles to the point where it even rivals Tesla for being the top EV manufacturer globally. With all of this going on, AC Motors' local acquisition of BYD shouldn't have come as a surprise.
Going beyond passenger cars, BYD also makes industrial and commercial vehicles. With its 7+4 Full Market EV Strategy, the Chinese automaker aims to fully electrify the ground transportation sector in China. The "7" refers to the traditional fields such as consumer vehicles, buses, taxis, coaches, logistics vehicles, construction vehicles, and sanitation vehicles. Meanwhile, the "4" covers specialized areas including mining, port, airport, and warehouse applications.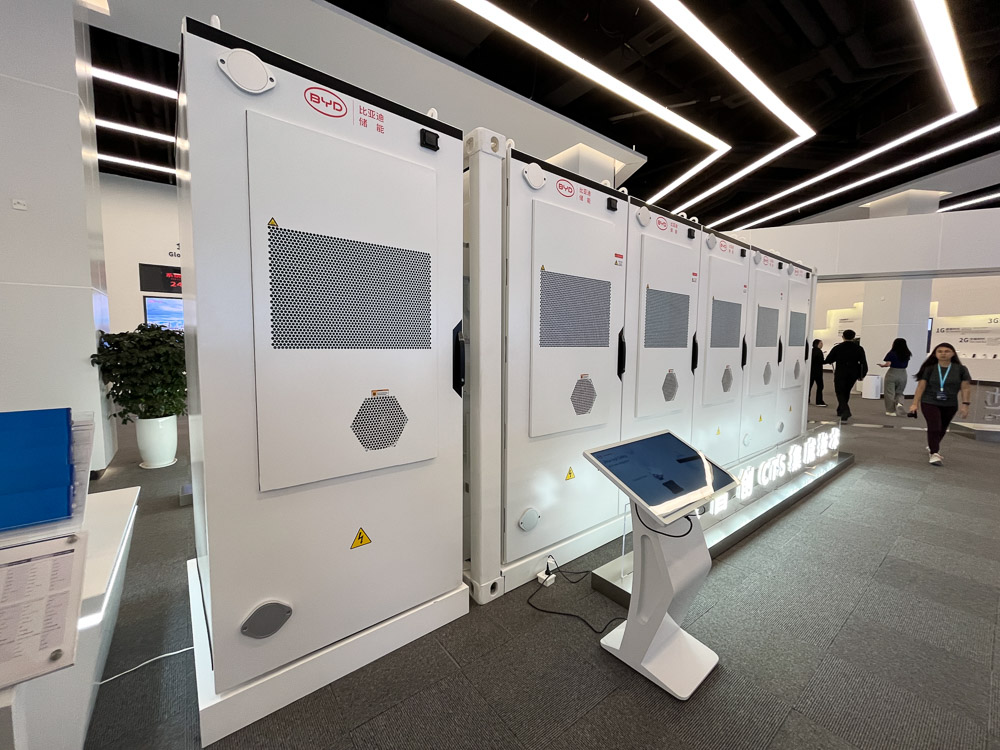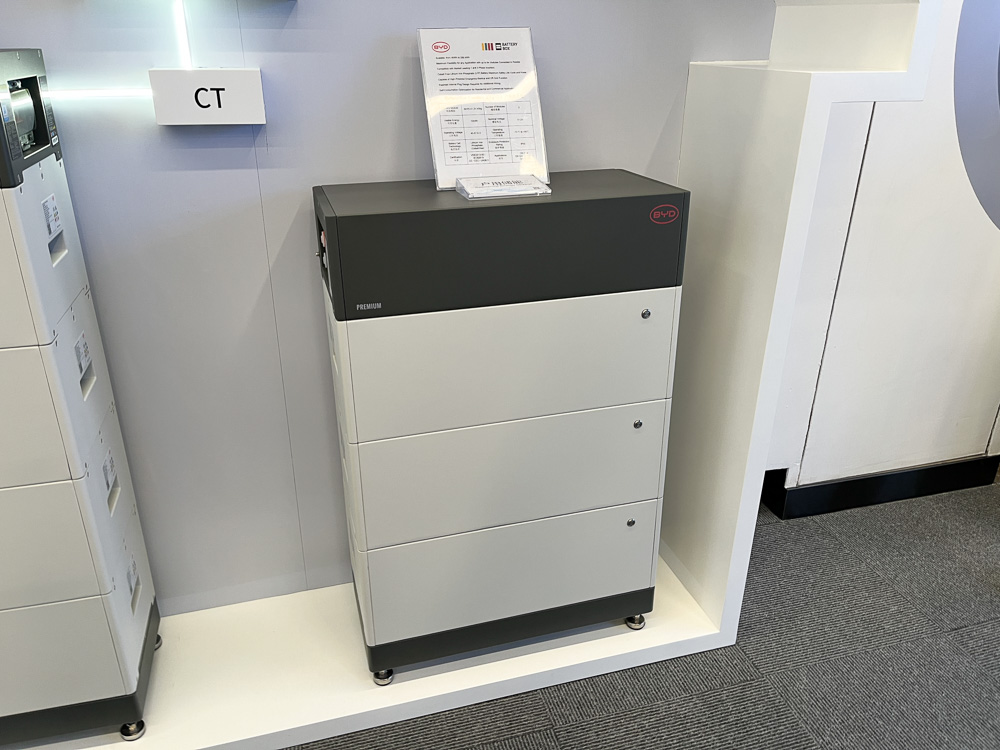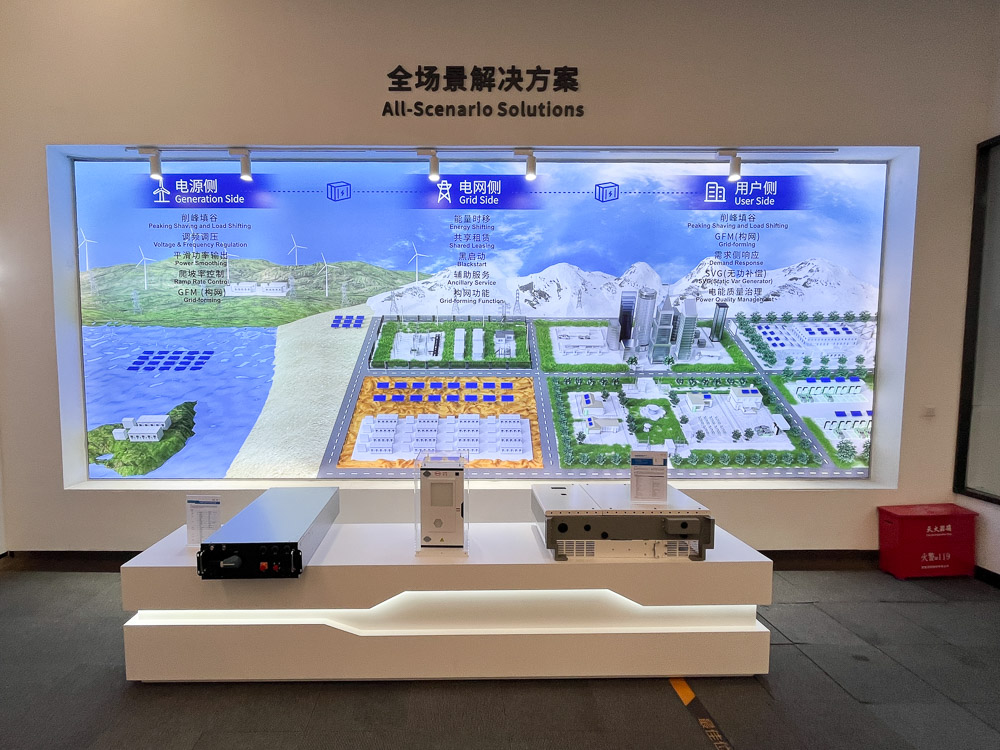 3. BYD is powering the future. A common argument against electric cars is that they aren't environmentally friendly if the power source ultimately comes from fossil fuels. However, the switch to renewable energy can't happen overnight due to technological and economic barriers.
One of the challenges is storage, as even the most efficient solar panels and wind turbines would be pointless if the energy were just thrown away. Banking on its expertise in batteries, BYD Energy Storage Solutions develops solutions for a variety of applications whether it be residential or industrial.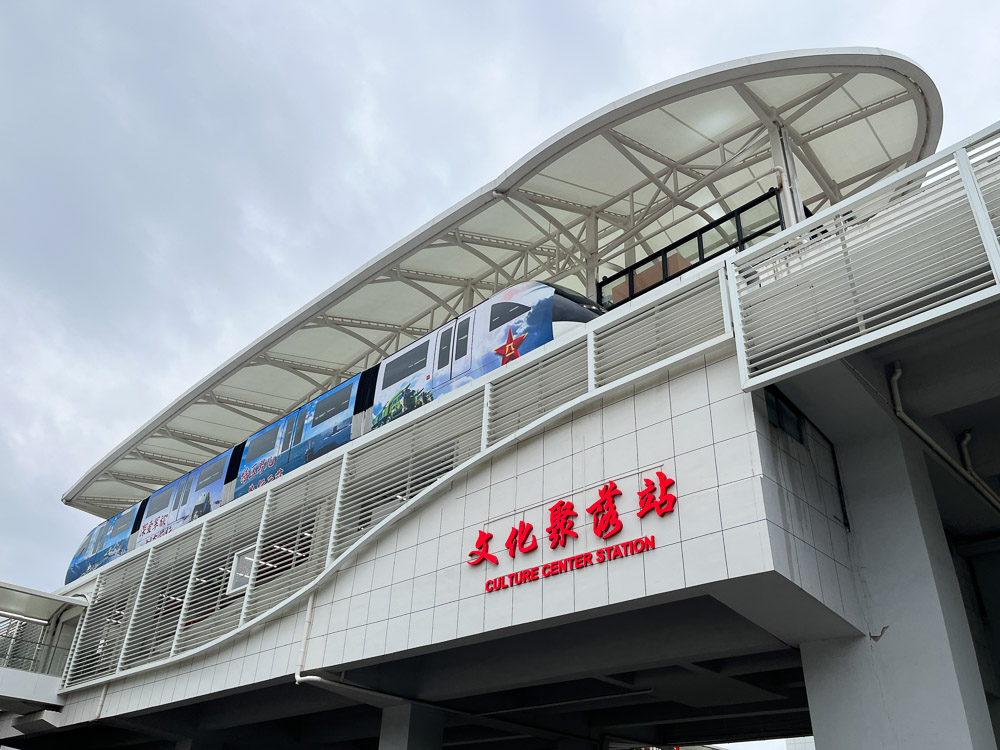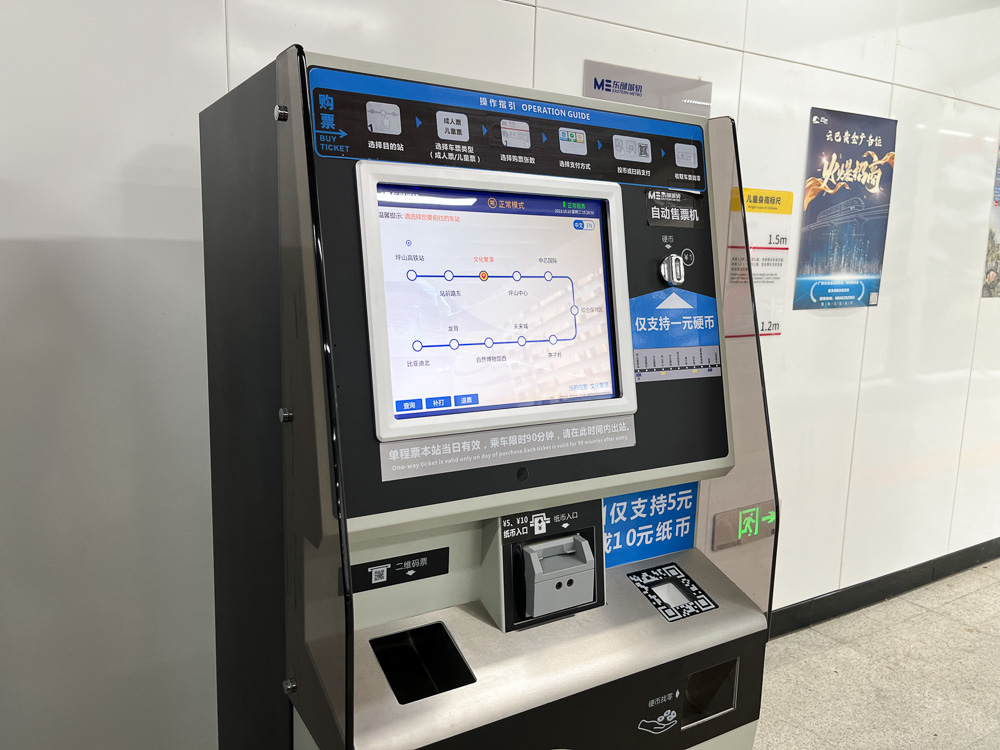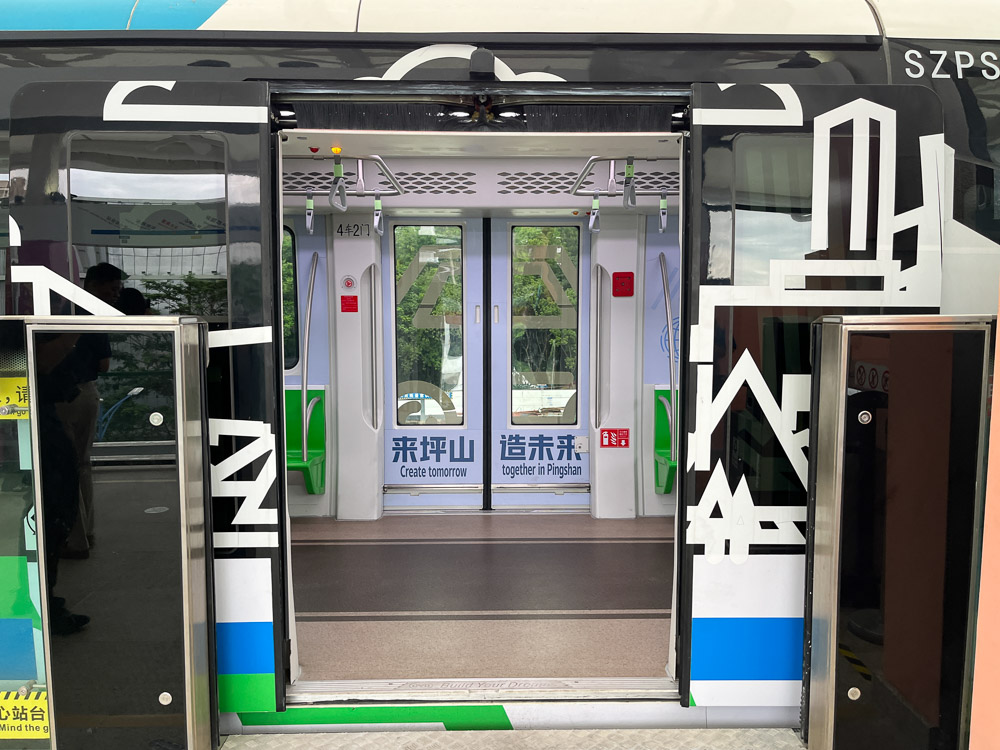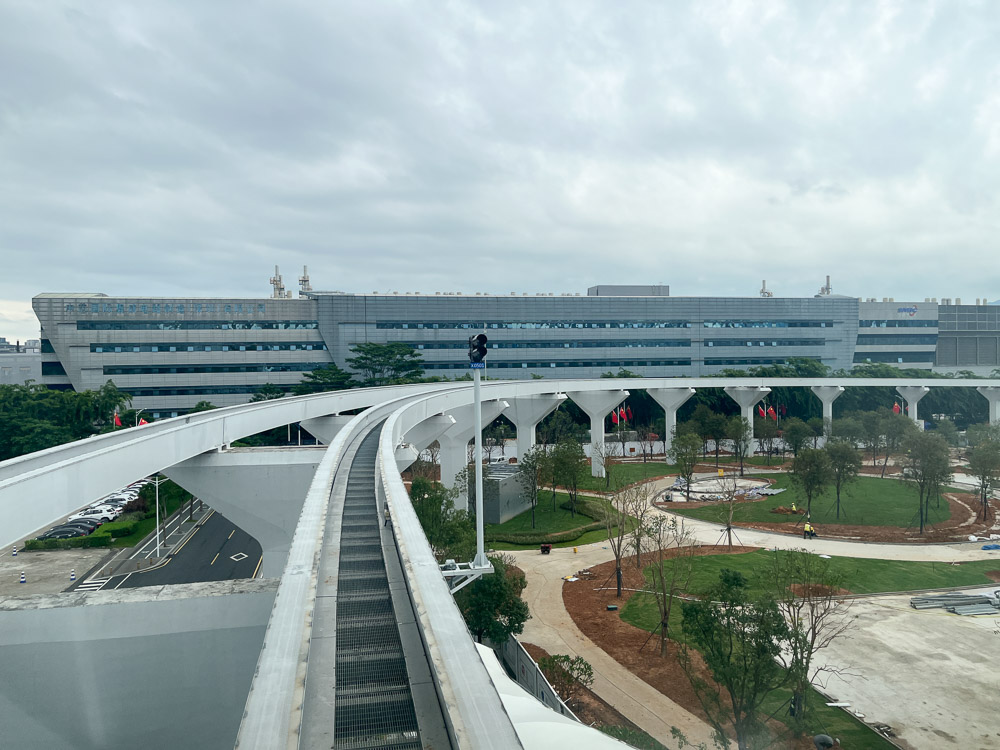 4. BYD makes trains, too. Regardless if a country is developed or not, traffic congestion plagues any city that's dependent on private vehicles—especially with more people living in urban environments now. And giving more space to cars isn't going to make things any better.
To address this, BYD applied its technological expertise to the rail transit sector, and came up with the SkyRail and the SkyShuttle. These are its proprietary monorail systems designed to be efficient in terms of cost as well as space so that they can easily be integrated into dense cities.
After the museum tour, we were given the chance to experience the SkyShuttle monorail. The line spans 8.5km long with 12 stations, and the fare ranges from 2 Chinese yuan (P15) to 3 Chinese yuan (P23) depending on the distance. Operations began in October last year and are mostly automated with a command center and a charging station.