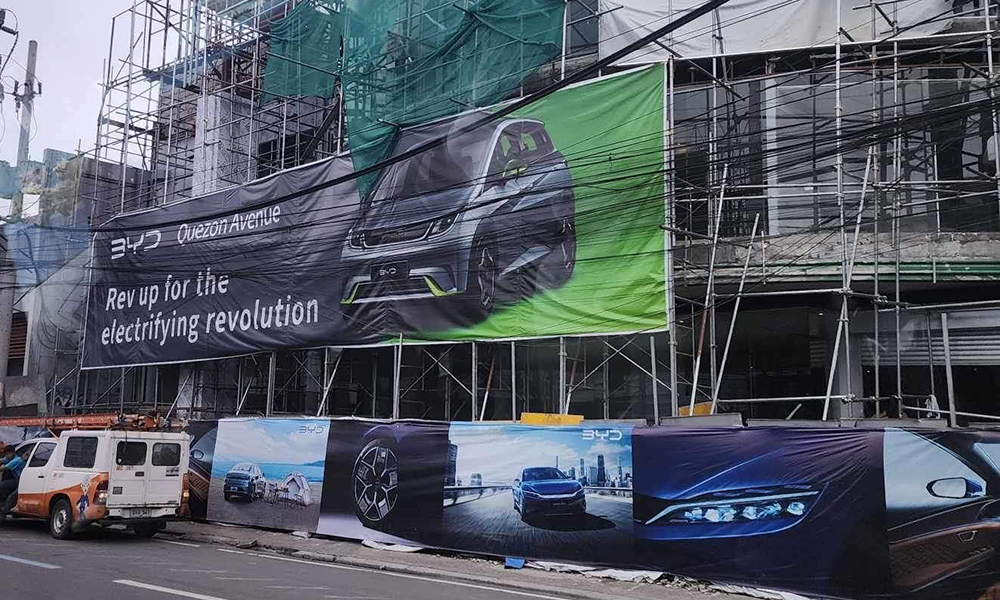 For a week now, one of the hottest talks in the Philippine car industry is the expected transfer of BYD distributorship rights to Ayala-owned AC Motors. That's largely thanks to this scoop from the AutoFun website.
When the aforementioned article came out, I immediately tried to verify the story's accuracy with at least two people from AC Motors—people I normally could count on for reliable information about their company.
Their reply? Crickets. Dedma.
Their complete silence basically assured me that the report was credible.
Getting nothing from my usual sources at AC Motors, I asked the current distributor of BYD, Solar Transport and Automotive Resources managing director Mark Tieng.
I asked Mark a straightforward question: Is BYD going to Ayala?
"Thanks for reaching out," he answered. "We don't comment on speculation or hearsay. We will continue to provide our mission and our valued service."
He then shared with me their second dealership, currently being put up on Quezon Avenue. It will sit on a "2,000sq-m lot, with four floors."
He added: "Big, big room for expansion."
To be honest, without a meaty statement from anyone, I no longer wanted to write this story. But then, yesterday (August 4), AC Motors sent an invitation to a roundtable set for August 11.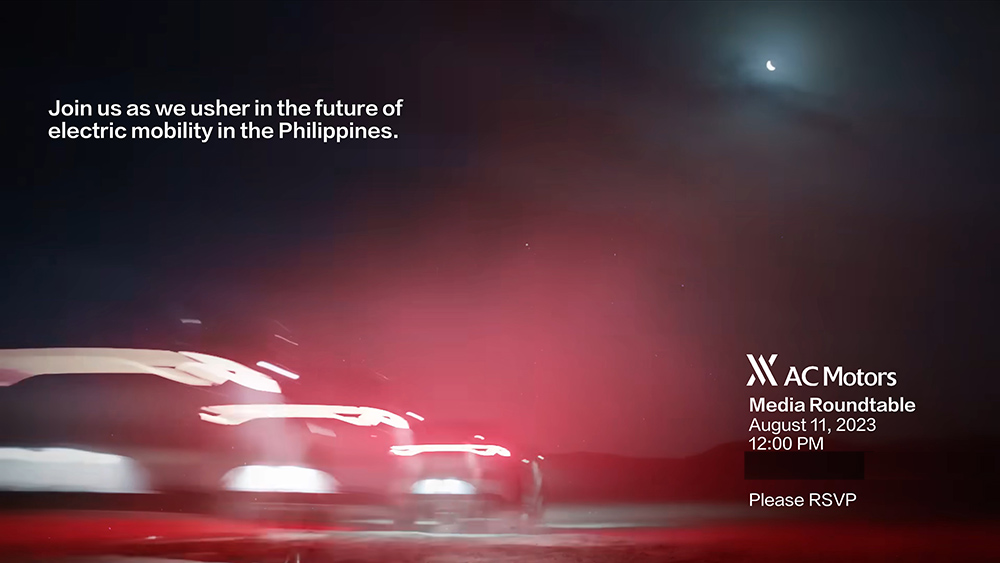 No specific car brand was mentioned. The message just encouraged the motoring media to join the firm as it "ushers in the future of electric mobility in the Philippines."
Is this the wink-wink signal I'm waiting for?
If you ask me, yes, I firmly believe this is about BYD, which is expected to be the second Chinese carmaker in the stable of AC Motors (the first one being Maxus).
Meanwhile, I perfectly understand my longtime contacts in the company for not revealing anything to me. I respect the corporate gag order that I now imagine these guys have to follow. I will update you after the roundtable.