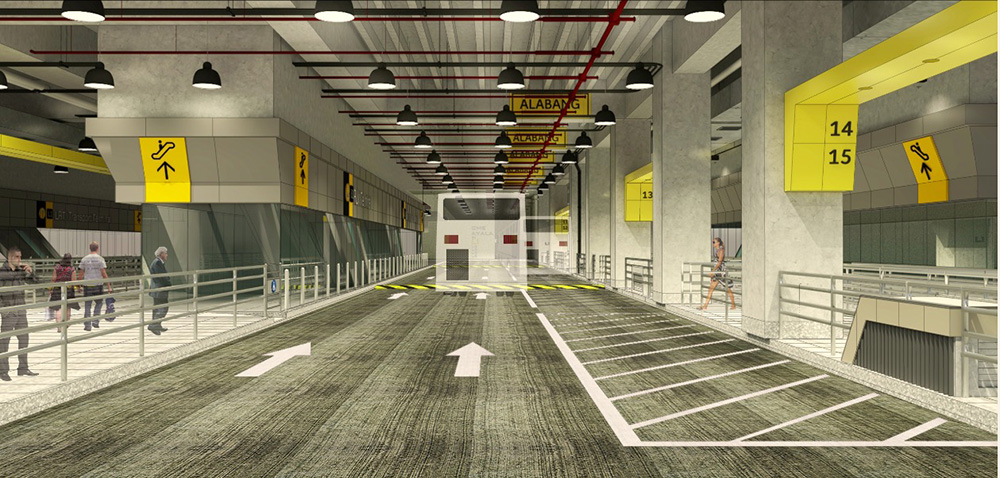 Starting November 19, southbound buses of the EDSA Carousel will be loading and unloading at One Ayala.
The new 309,000sq-m transport hub has three terminal floors for southbound public transportation such as buses, AUVs, and modern jeepneys.
Commuters won't have to worry about the weather as the walkways are covered, and there will also be direct access to the MRT by December 1.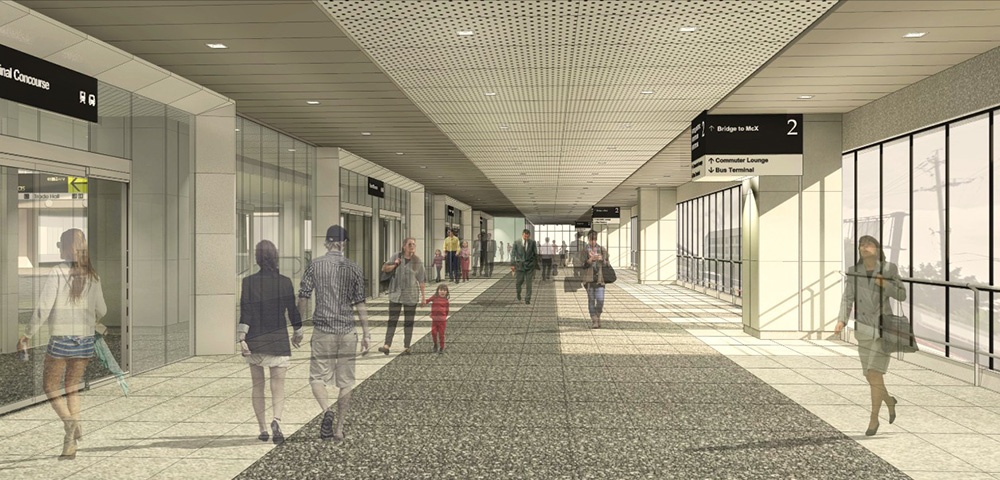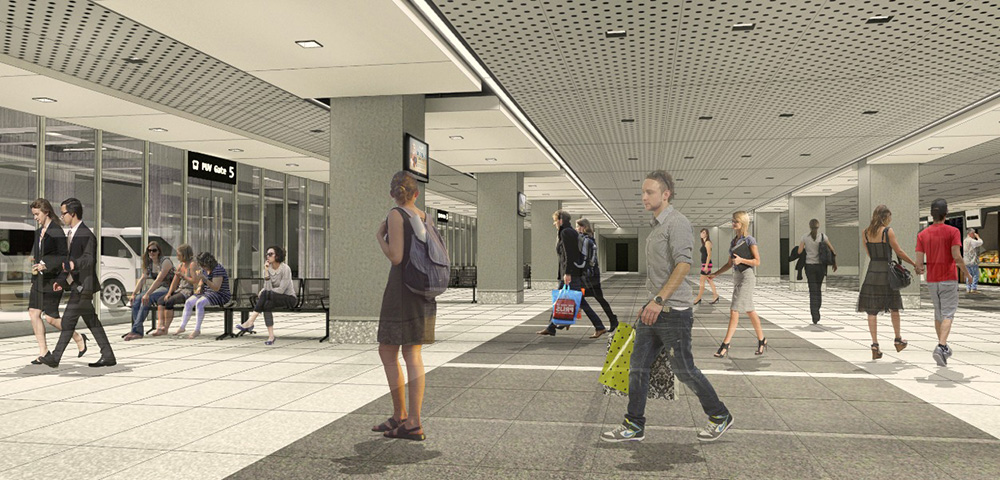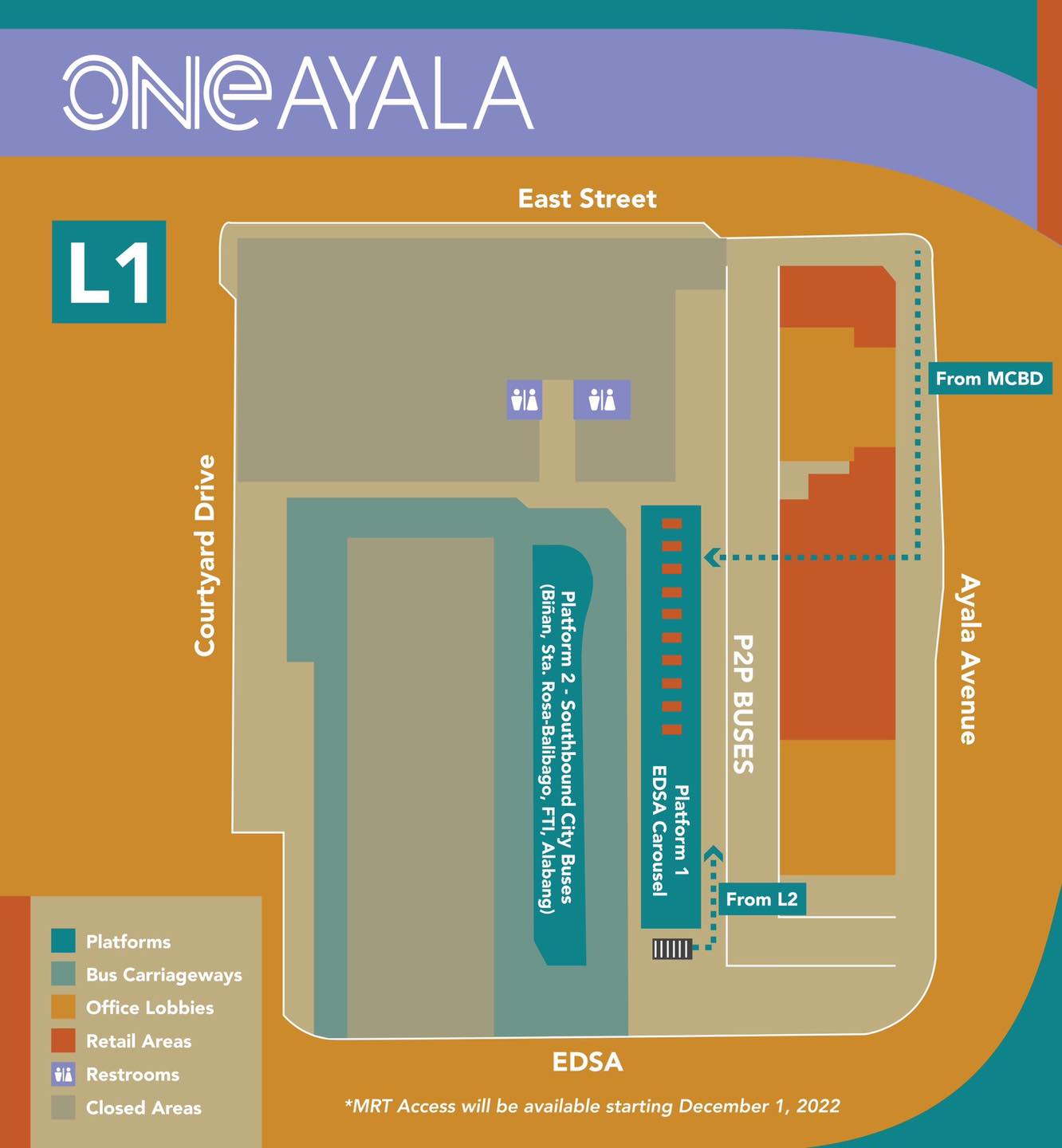 Commuters struggle so much just to get a ride, so it's about time they get a proper transport terminal. Hopefully, One Ayala serves its purpose well, and there would be more developments like this in public transportation.