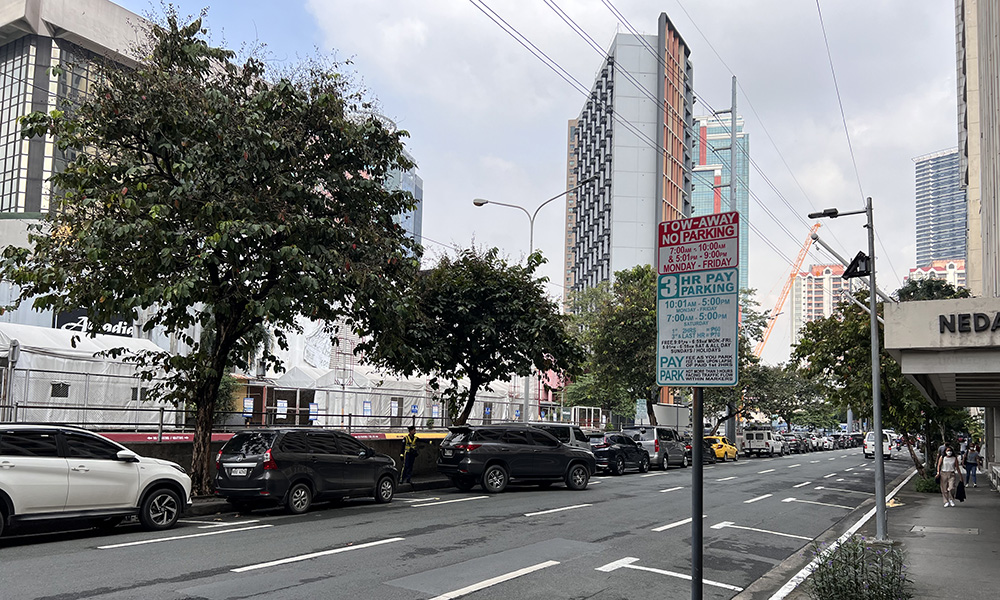 Have you ever spent a lot of time looking for a parking slot in the Makati central business district, only to spend a few more minutes waiting for a parking aide to give you a ticket before you can rush to your appointment?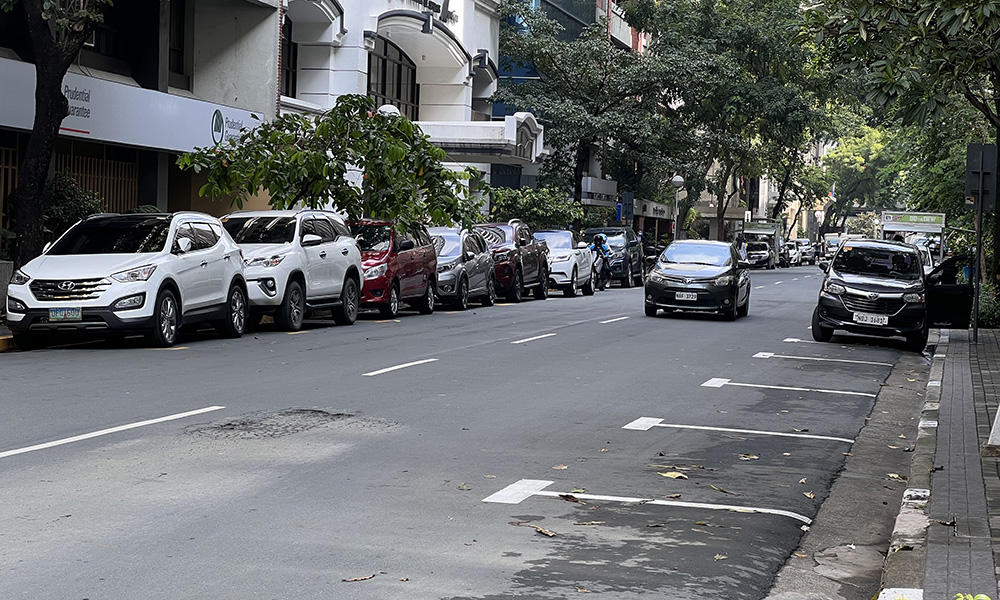 Well, worry no more, as the city is now digitalizing its on-street parking services. While there's no definite target date yet for when this will be fully implemented, you can expect it to first crop up on Amorsolo and C. Palanca streets found in Legazpi Village, Makati.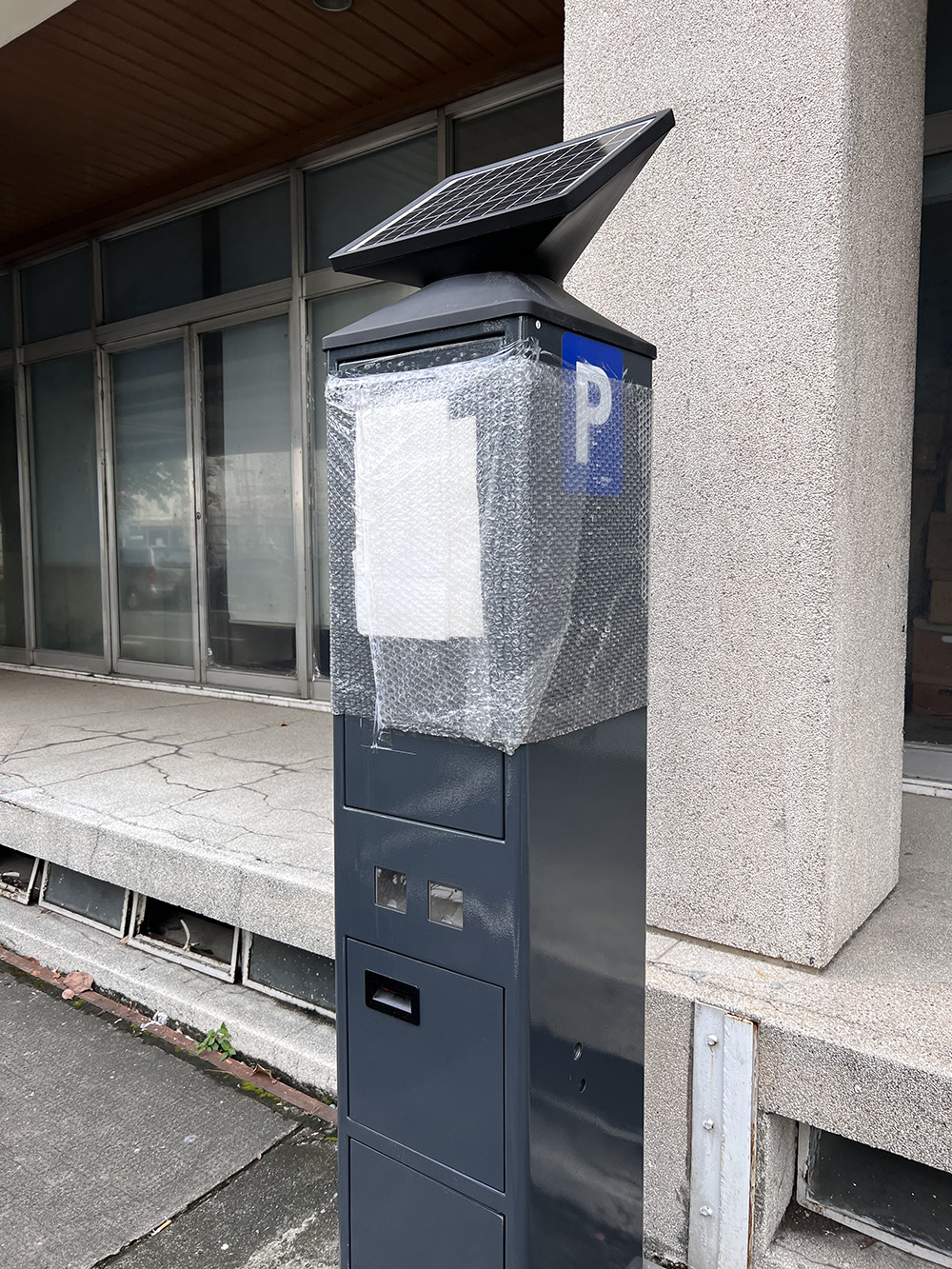 Aside from being able to pay and extend your parking via a mobile app called "Park, Pay & Go," the city is also installing digital parking meters, some of which you can already see along Amorsolo street.
This is a step in the right direction in streamlining the process of parking, and we hope that it will be implemented bug-free so that other cities will soon follow suit—preventing enterprising individuals from overcharging for parking spaces.