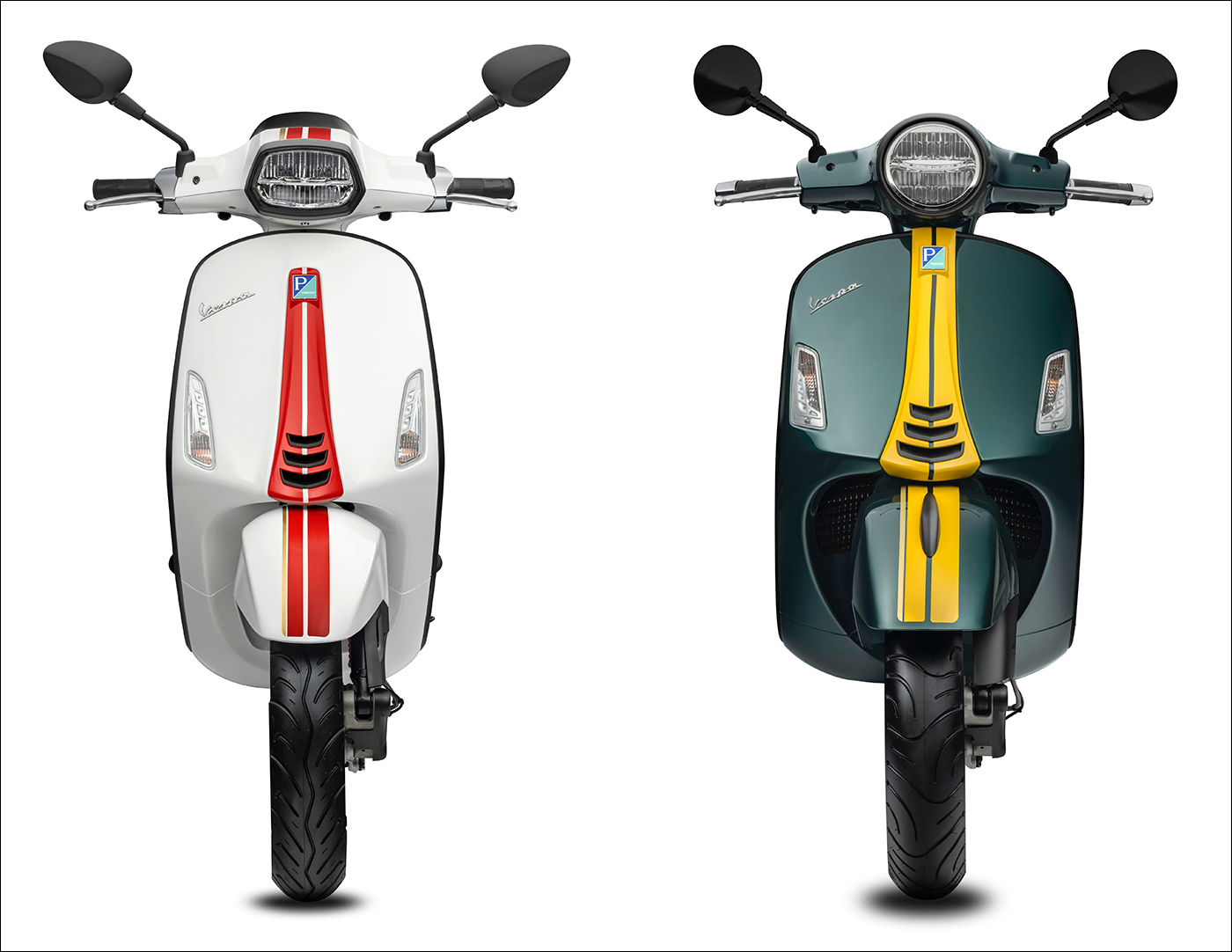 Are you an old soul who happens to love riding motorcycles? Then you need to meet the Vespa Racing Sixties, a time-traveling tribute series offered in two versions: the Sprint and the GTS. These scooters wear liveries that pay homage to what is arguably the most exciting decade when it comes to both motoring and motor racing. Apparently, the Italian motorbike manufacturer wants to sell more scooters bring back those trippy times with a pair of retro-styled bikes.
"Inspiration for the Vespa Racing Sixties series comes from the gentlemen riders' races of the '60s, a world in which freedom of expression extended to as far as the vehicle-customization arena," Vespa Philippines said in a press statement. "During that decade, riders were fueled by a great spirit of independence and autonomy, determinedly choosing their team, the races in which to compete, and even the aesthetics of their vehicle, particularly in terms of its colors, graphics and materials."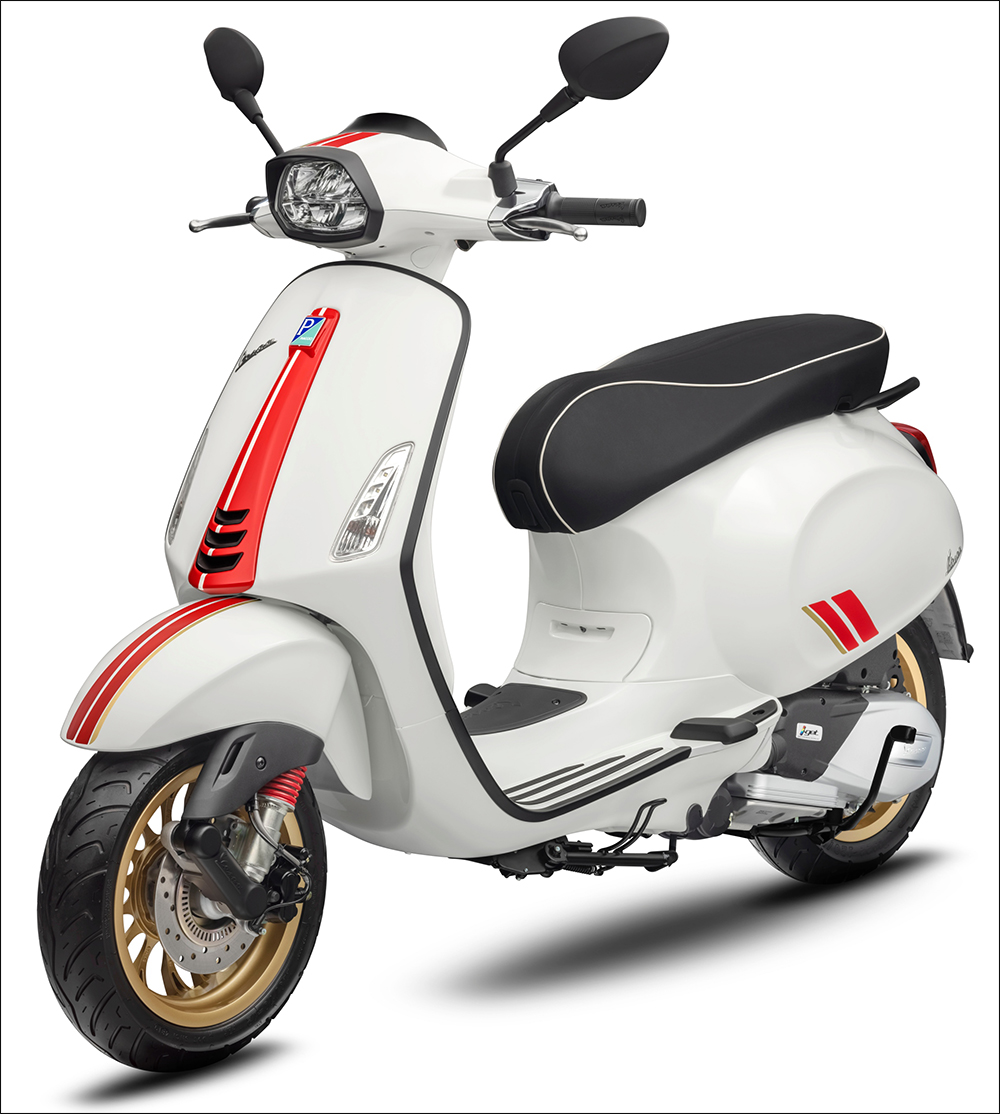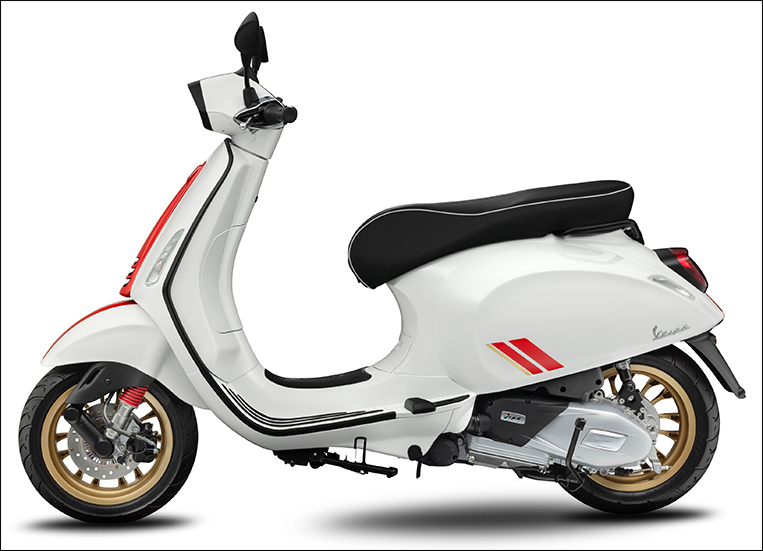 The Sprint Racing Sixties is propelled by a 155cc i-Get four-stroke, single-cylinder engine producing 12.7hp and 12.8Nm, while the GTS Racing Sixties is equipped with a 300cc Piaggio HPE four-stroke, single cylinder motor rated at 23.5hp and 26Nm. Both these scooters are being sold with accessories that include a matching helmet and some cool apparel. Available coloways are yellow-and-green and red-and-white for both versions.
Sprint Racing Sixties – P253,000
GTS Racing Sixties – P428,000
Note that the prices already include the aforementioned accessories, according to Vespa Philippines' PR agency.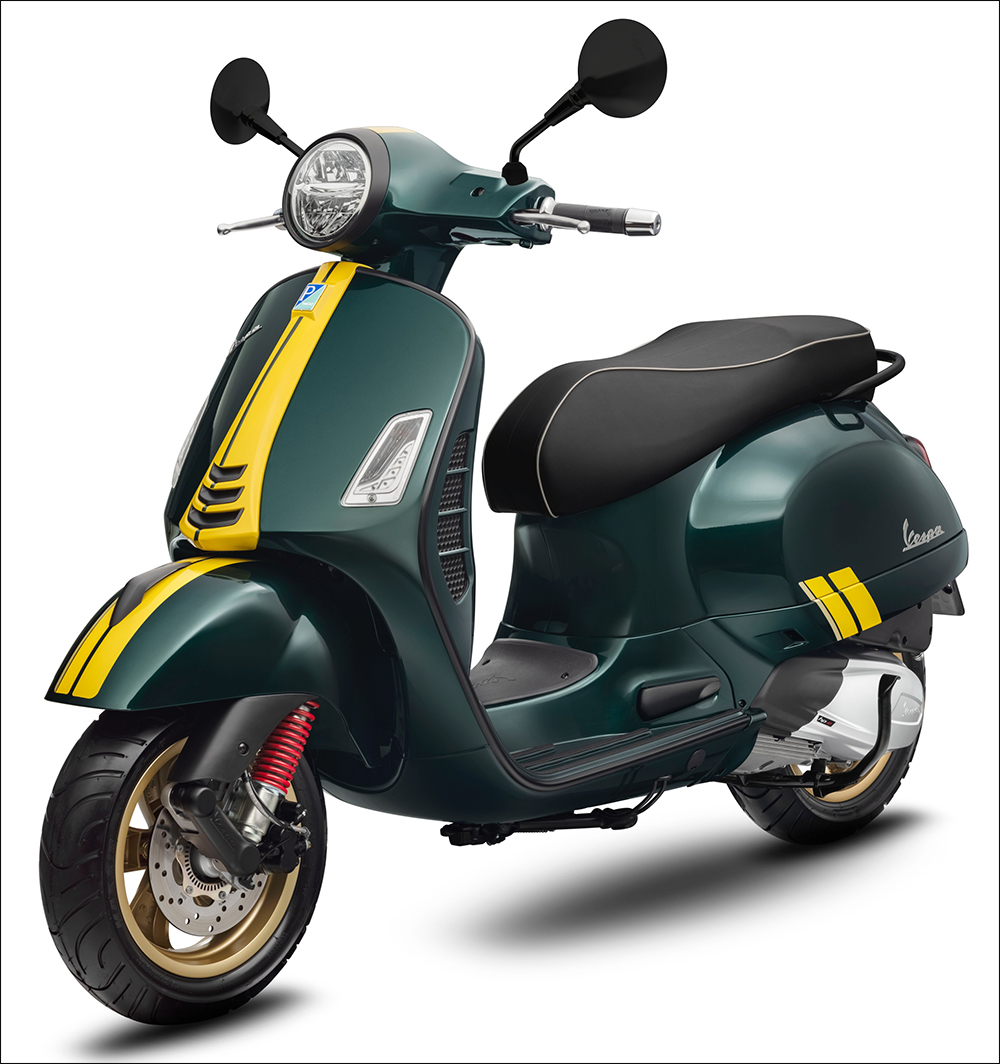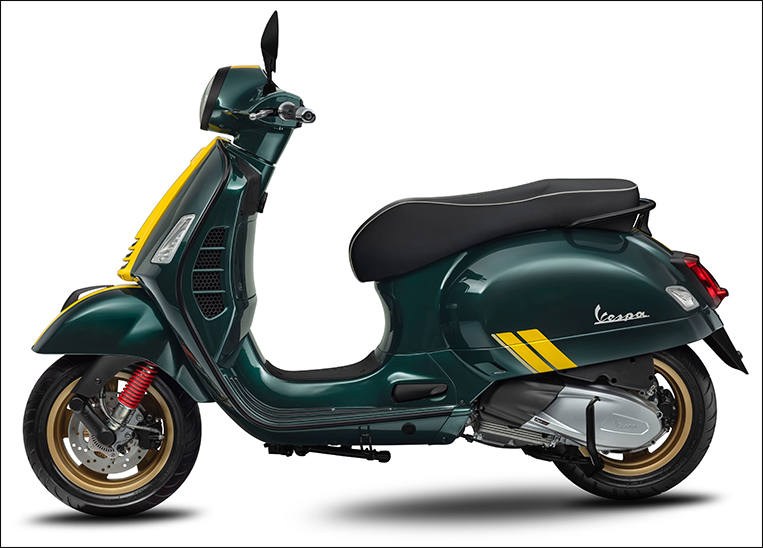 In a time of much-needed physical distancing, motorcycles have become more indispensable than ever before. For those who can afford the extra coin required to look hip, these Vespa scooters present a chic way to get into the riding lifestyle.