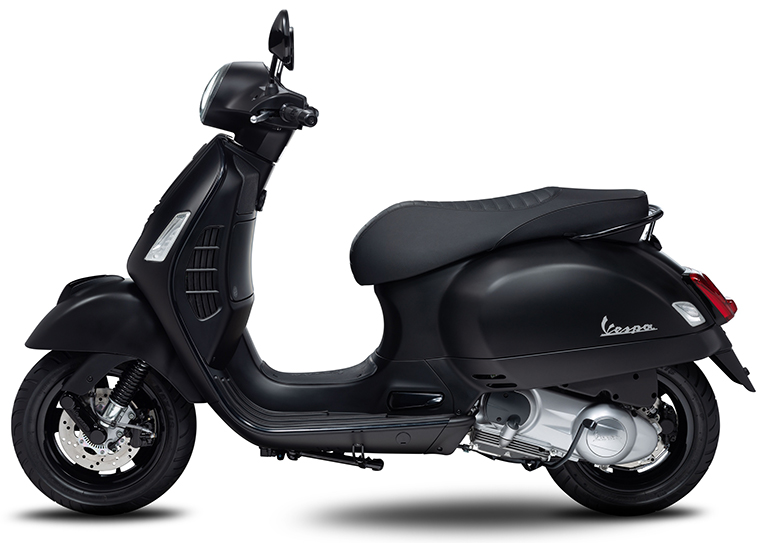 Let's face it: Vespa is the polar opposite of Harley-Davidson in the styling department. While the American motorcycle brand is known for badass-looking two-wheelers, the Italian scooter marque is popular for its cute charm. Someone once joked that you only ever buy a Vespa if you're female or Italian. A sexist wisecrack, sure, but you get the point: Vespas just won't intimidate a group of thugs waiting to mug you down the alley.
If you're one of those image-conscious individuals who truly love Vespa but want something tougher-looking, then the Notte (Italian for "night") treatment might finally convince you to pull out the checkbook. Even better news: It's now available in our market.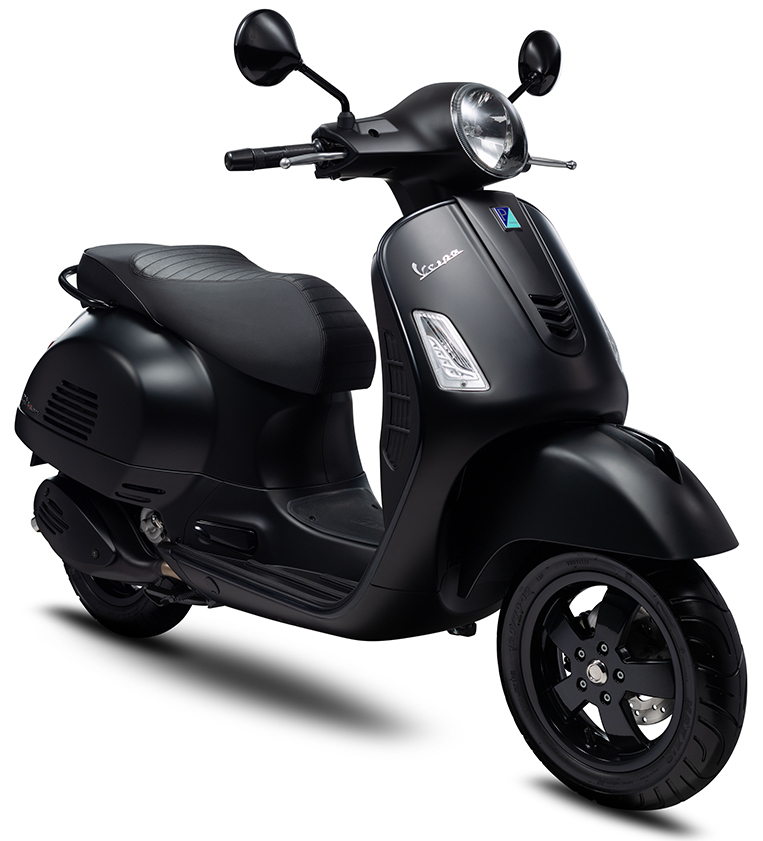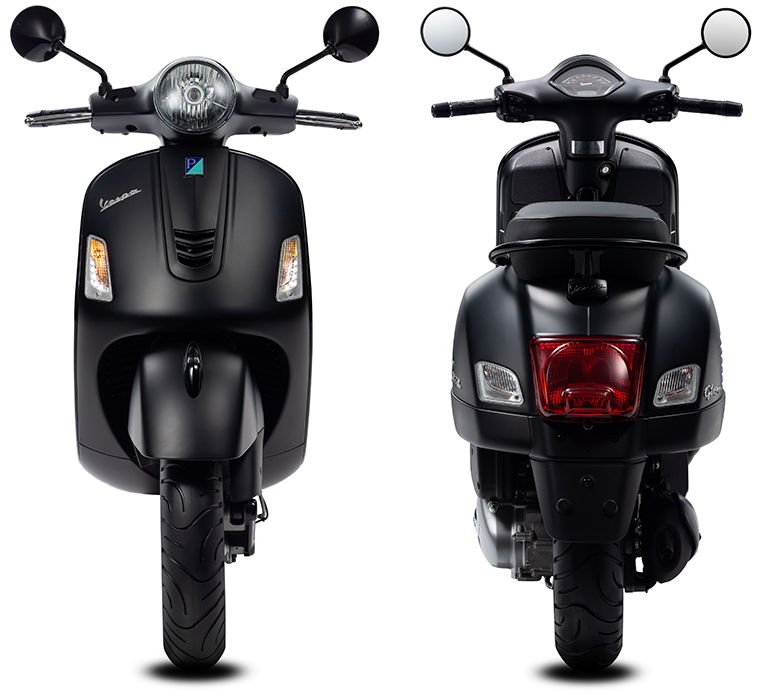 The Notte series is essentially a special line offered for certain Vespa models. It immediately stands out for its matte-black paint job and other black-colored details. For our market, Vespa Philippines is offering the Notte edition on two models: the 150cc Sprint and the 300cc GTS Super.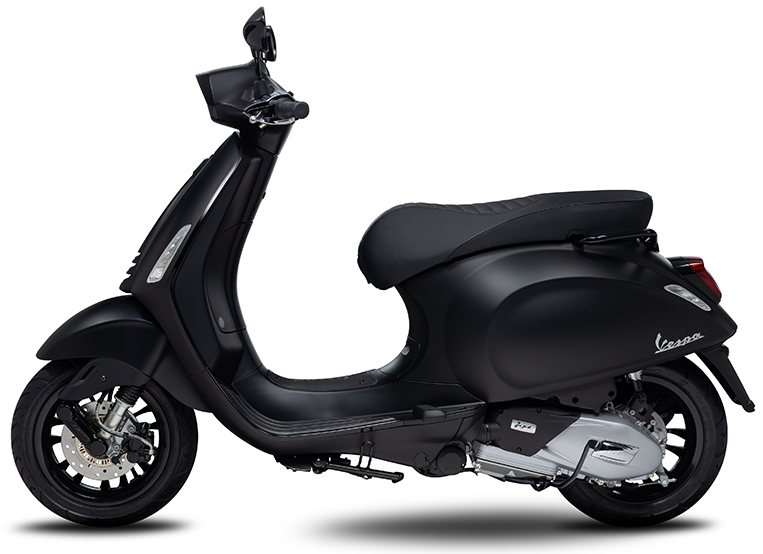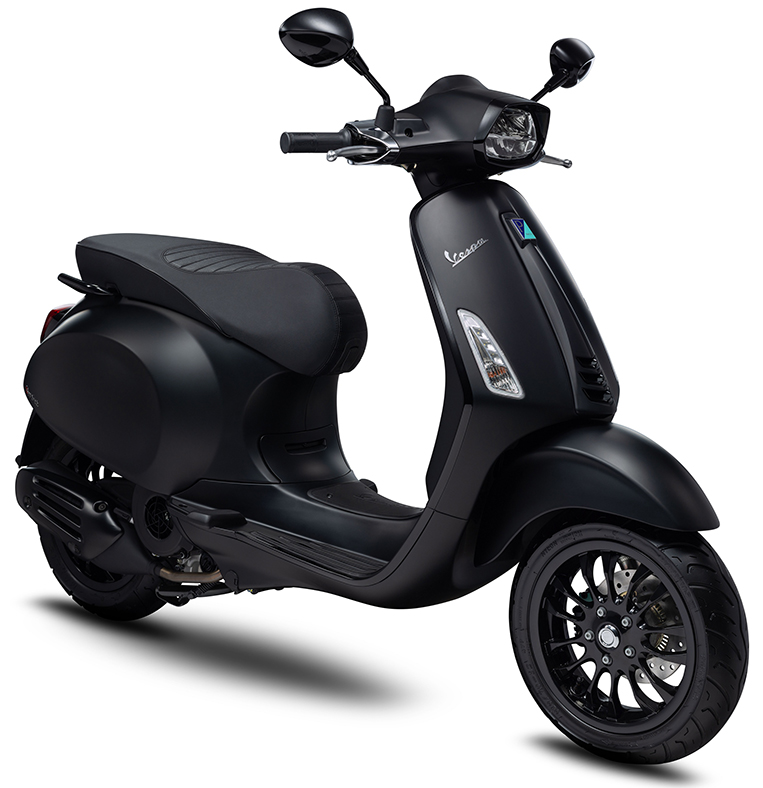 If you dig black Vespas, inquire about the Notte series at either one of Vespa Philippines' showrooms in Bonifacio Global City and North Greenhills. If you get one, you still won't be allowed to join a Harley-Davidson Sunday-morning ride, but at least you'll get fewer smirks from tattooed bikers clad in dark leather jackets.