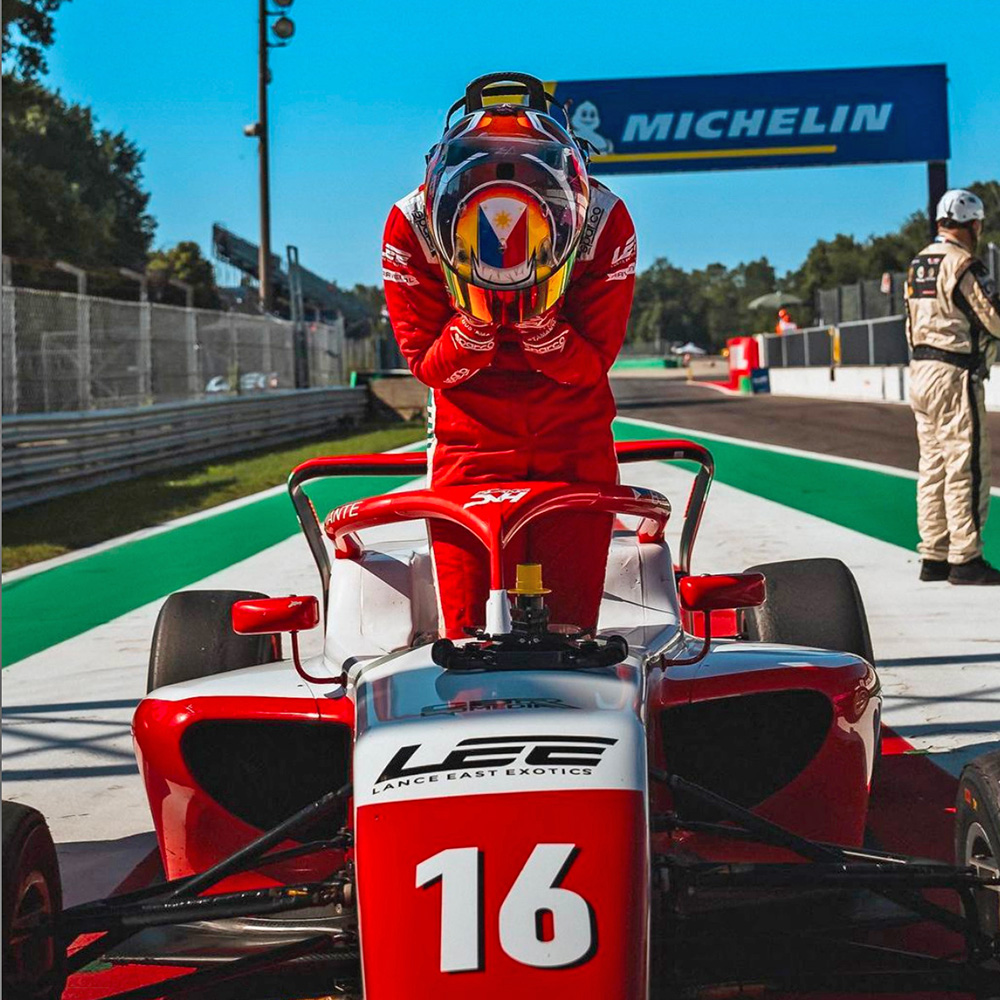 Last night's British Grand Prix may have been the most exciting race of the Formula 1 season yet, but don't let that overshadow Bianca Bustamante's second first-place finish in yesterday's F1 Academy race held at the Autodromo Nazionale Monza in Italy.
Bustamante had a tough start to her race weekend in Monza. She had to retire in Race 1 due to an incident, but managed to finish in P2 for Race 2, where she would start Race 3 behind pole-sitter Abbi Pulling (Rodin Carlin). In the early stages of the race, Hamda Al Qubaisi (MP Motorsport) overtook Bustamante to take P2, only to end up coming into contact with Bustamante at Turn 1. Al Qubaisi ended up retiring, but Bustamante's car came out unharmed.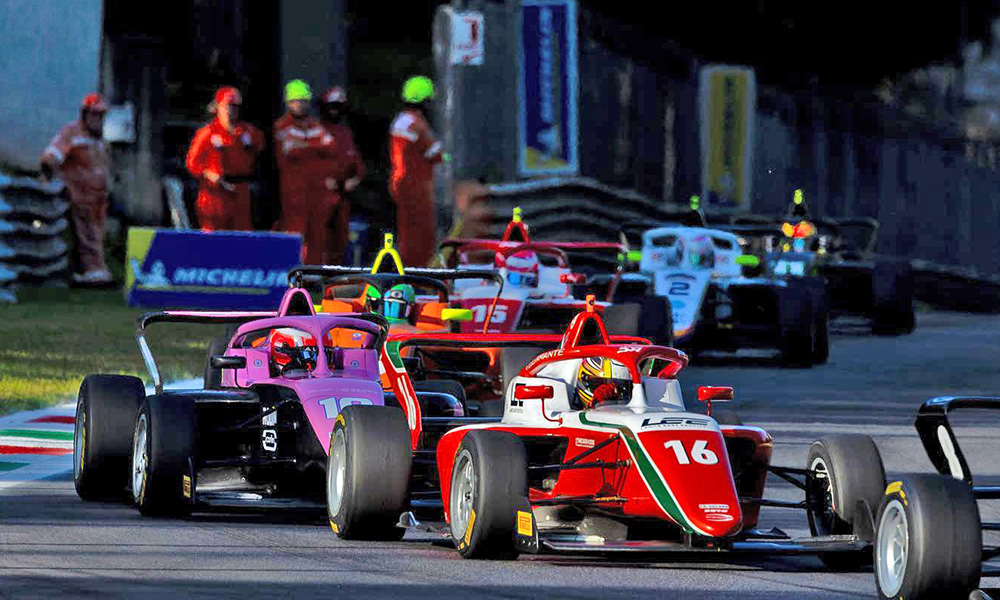 She overtook and held off Pulling after several safety-car incidents bunched up the pack. Another accident left the race to finish under the safety car, with Bustamante finishing ahead of Pulling and Amna Al Qubaisi (MP Motorsport).
This moves Bustamante up to sixth place in the overall drivers' standings with 102 points. The next race will take place at Circuit Paul Ricard in France on July 18-19. Here's to more future victories for the Filipina driver.