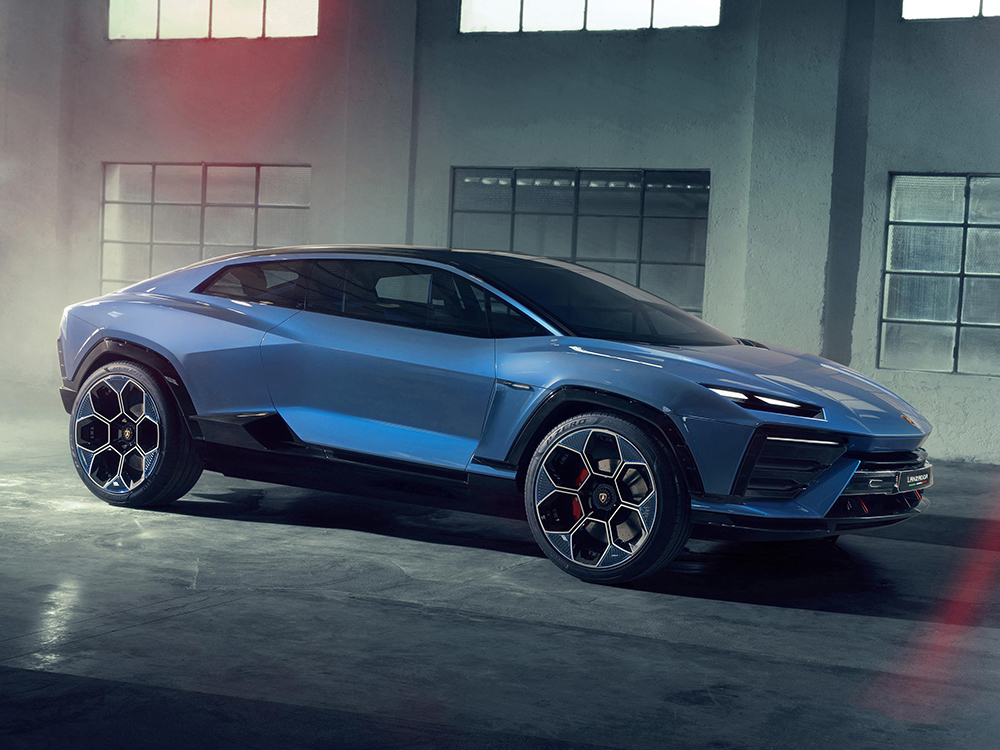 Decades ago, I never imagined to see the day when supercar makers would actually produce SUVs or crossovers. But hey…I made it (an aneurysm attack notwithstanding). Today, we officially live in the era of high-performance luxury SUVs: the Aston Martin DBX, the Ferrari Purosangue, and the Lamborghini Urus.
Not only did I fail to predict the arrival of super SUVs, I also did not expect to live in a time when Lamborghini would churn out as many SUVs as supercars.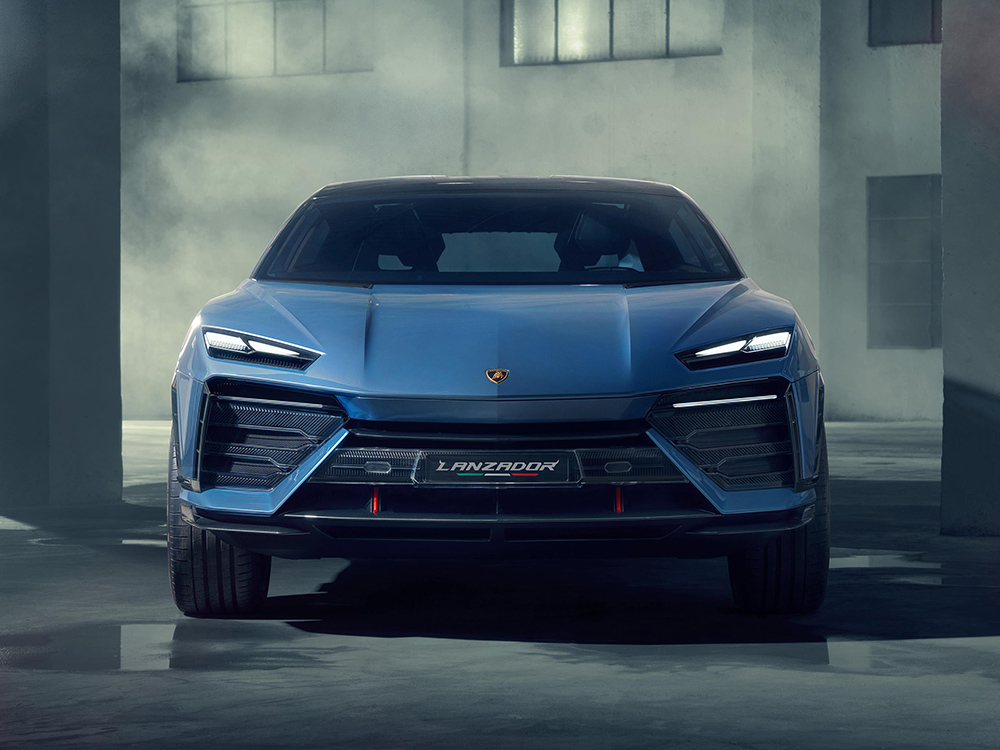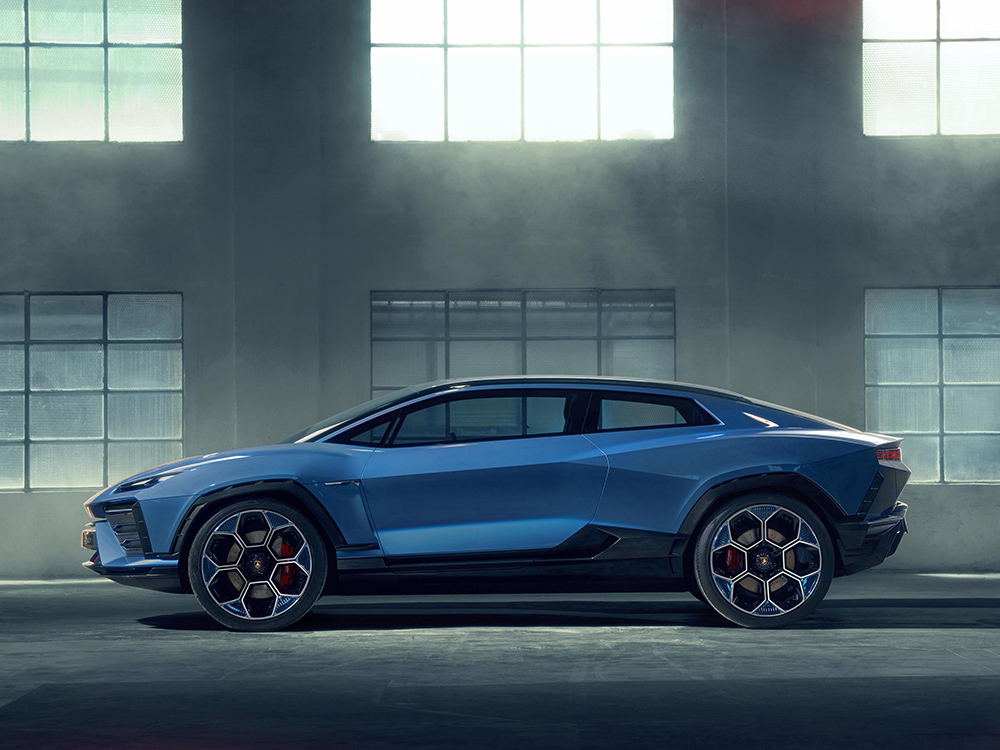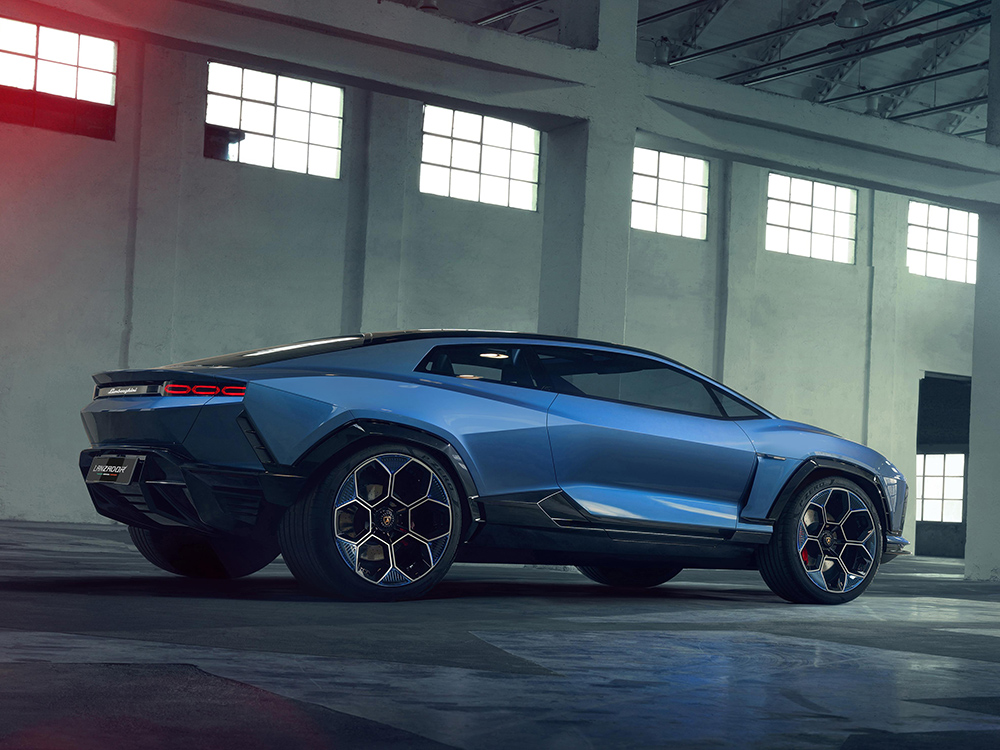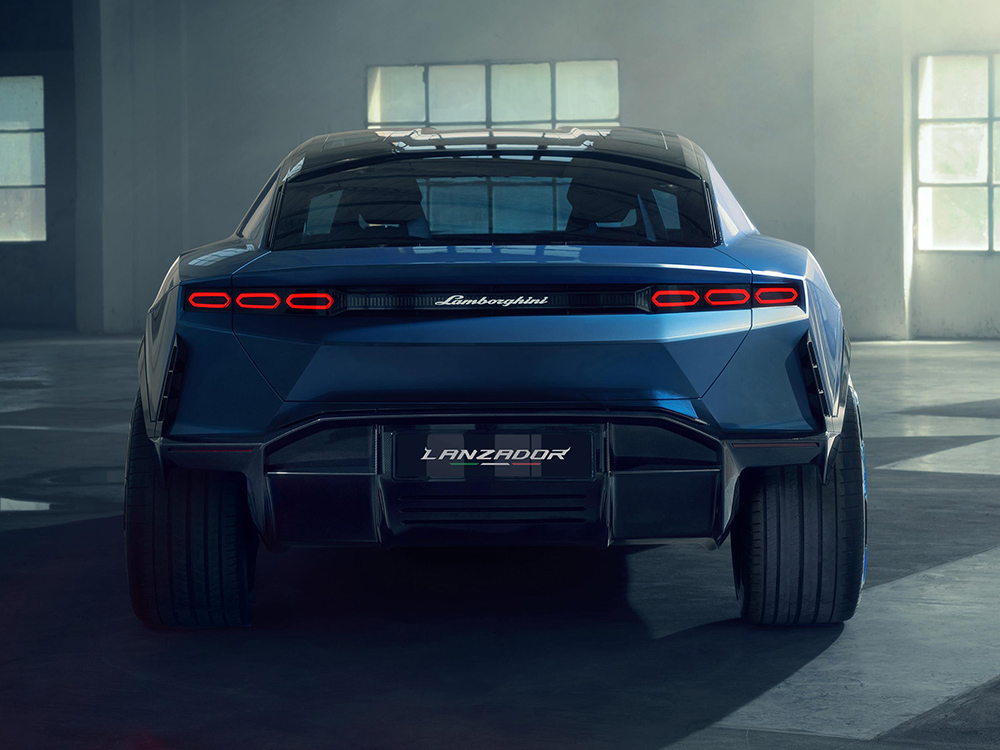 This is the Lanzador, the brand-new concept from the Italian automaker. Granted it's still only a concept vehicle, but make no mistake about it: This is headed for production. In fact, this is the official statement from the press release:
The Lanzador is not a whim of designers and engineers: It provides a concrete preview of the production vehicle that Lamborghini will present in 2028. The series production car based on the fourth model concept will be built in Sant'Agata Bolognese and, to this end, Lamborghini is planning to expand the site and hire additional employees.
That means this is set to be the fourth model for Lamborghini after the Huracán, the Urus and the Revuelto. Two sports cars and two SUVs in the brand's stable…did you see this coming?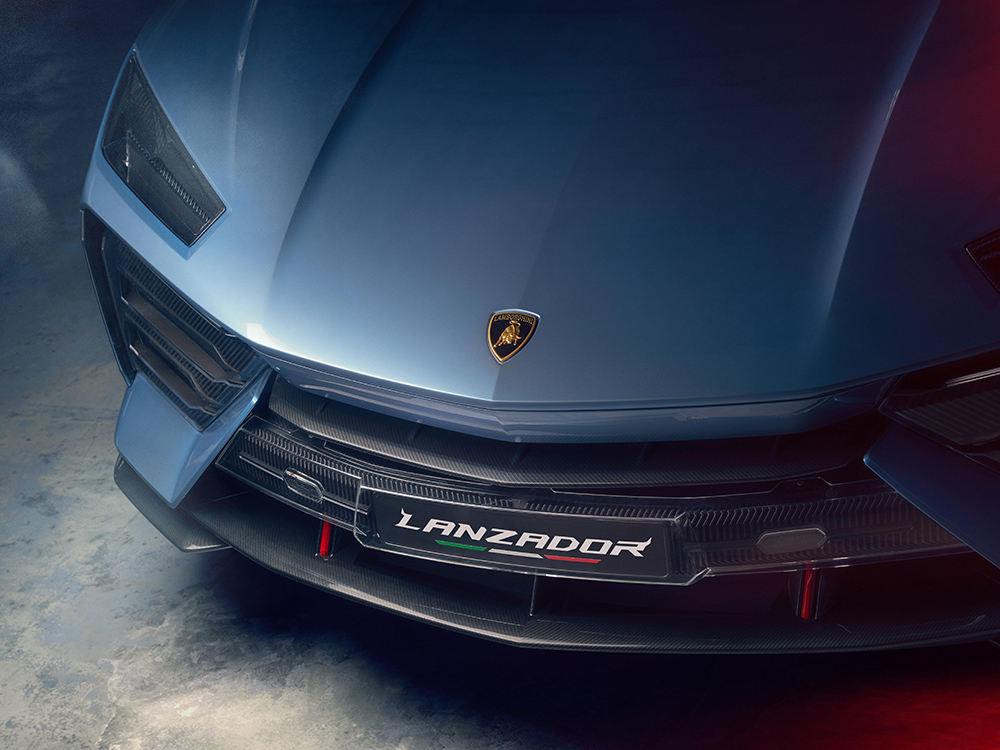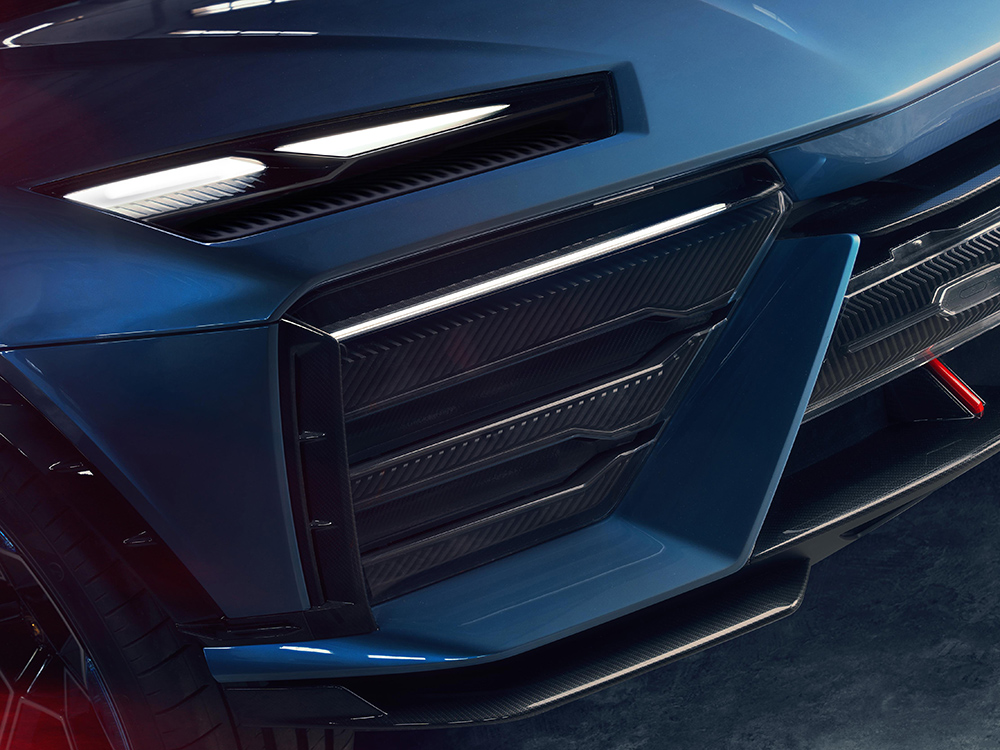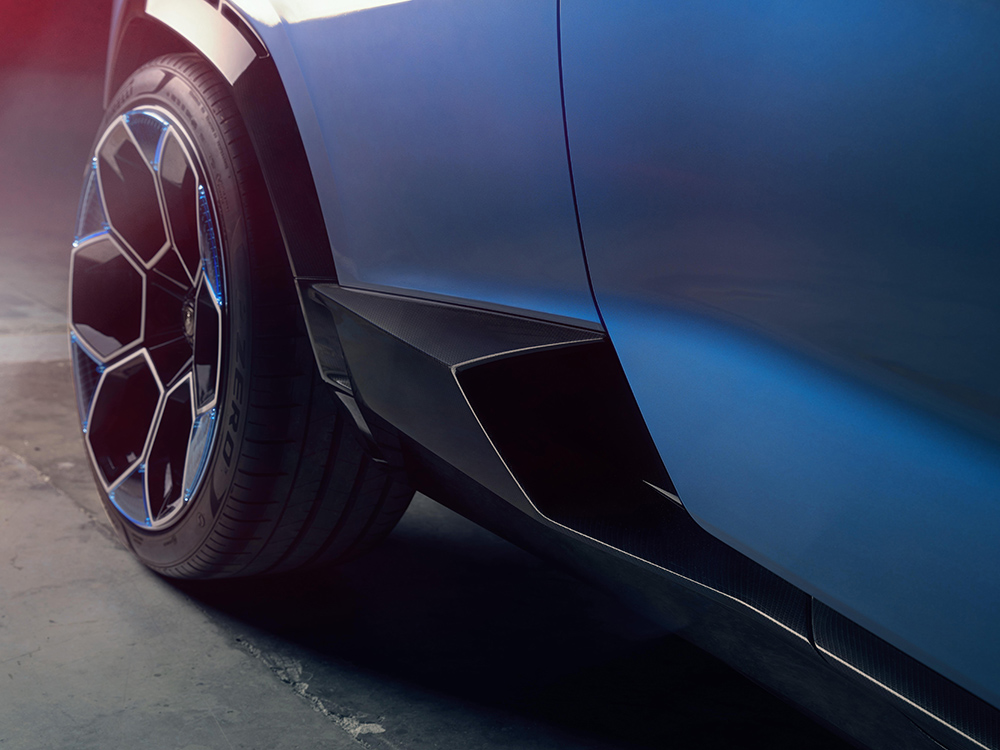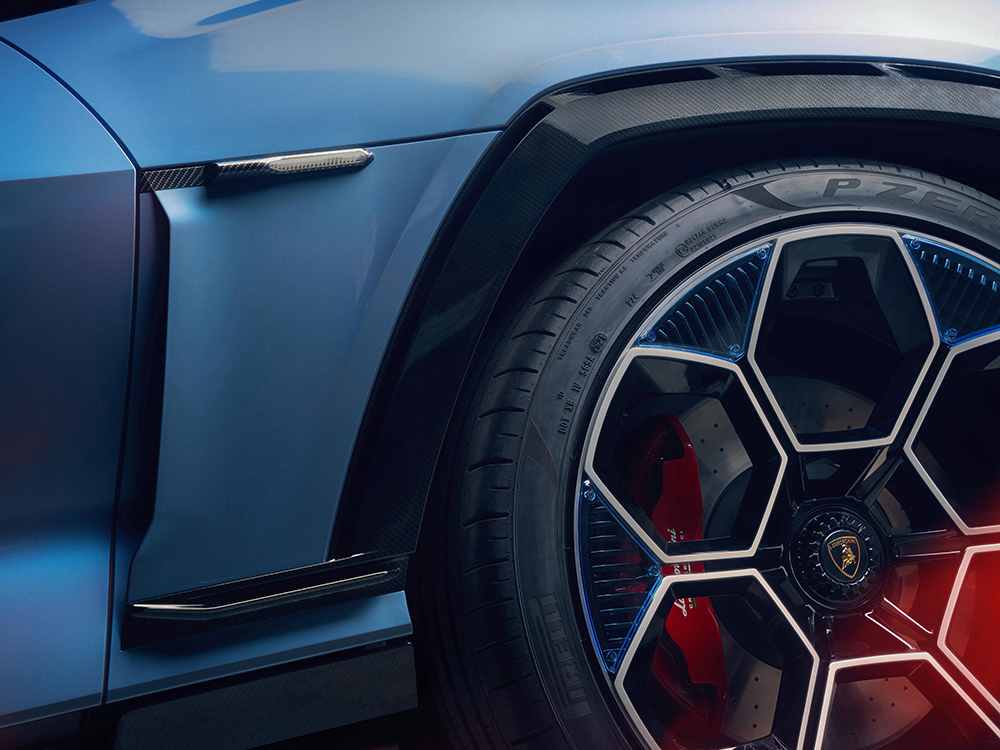 I guess the loaded alpha males of the car world have come to accept that there comes a point in a man's life when the pursuits of the single life have to give way to the dreaded family life. Hence, a four-seat SUV "high ground-clearance GT with 2+2 seats." Lamborghini calls this new car segment the "Ultra GT."
I prefer "Ultra Moneymaking Machine."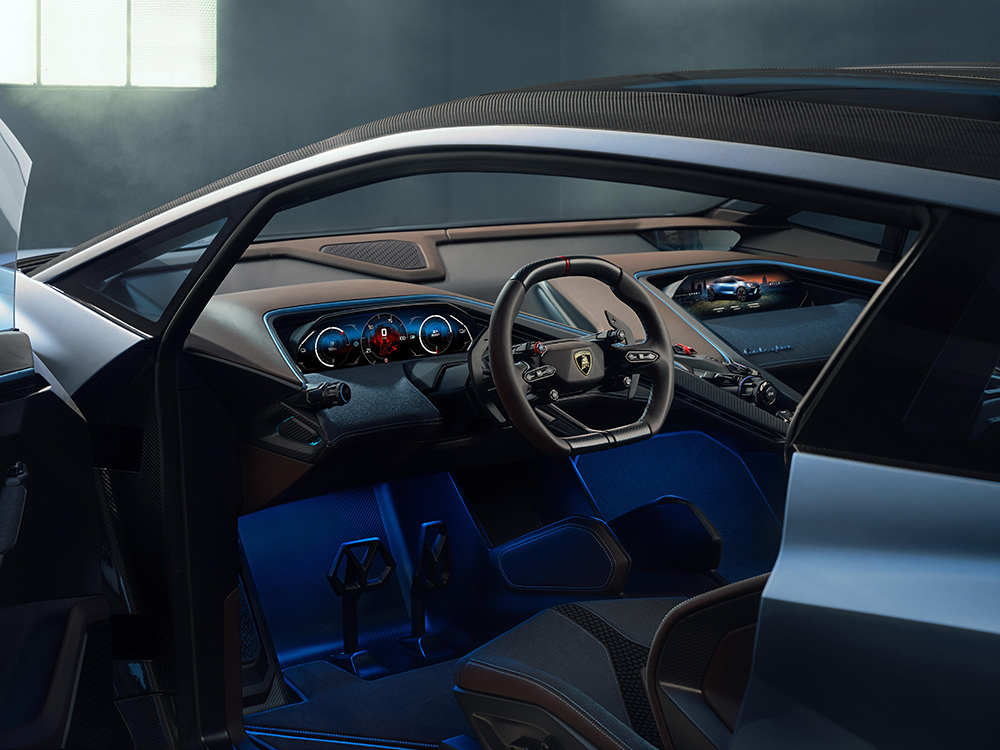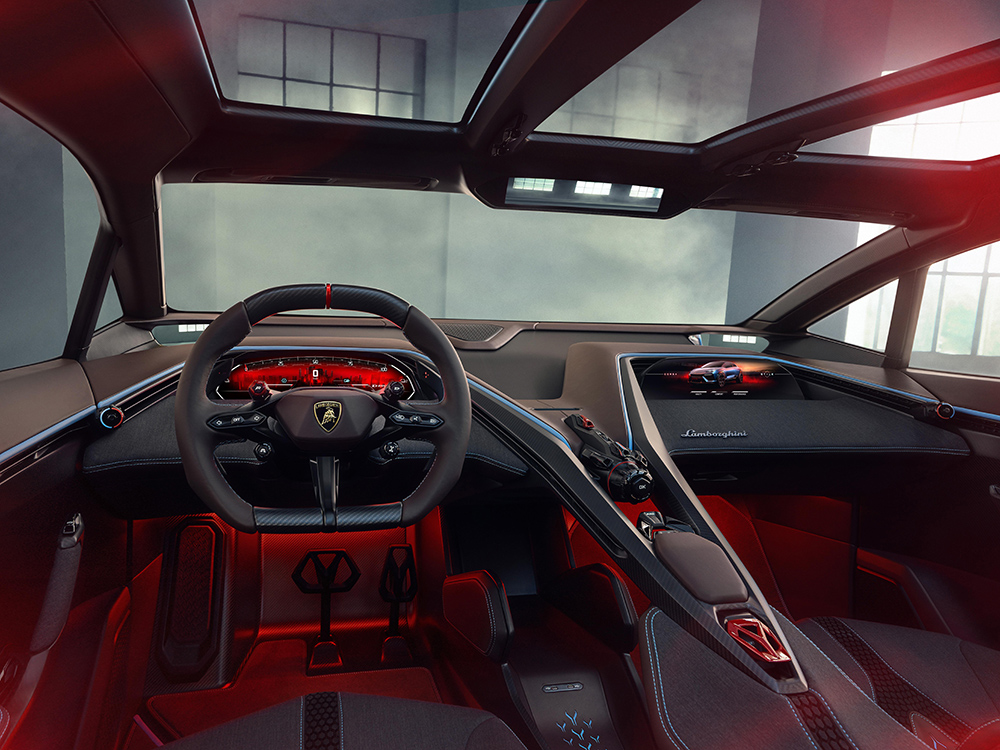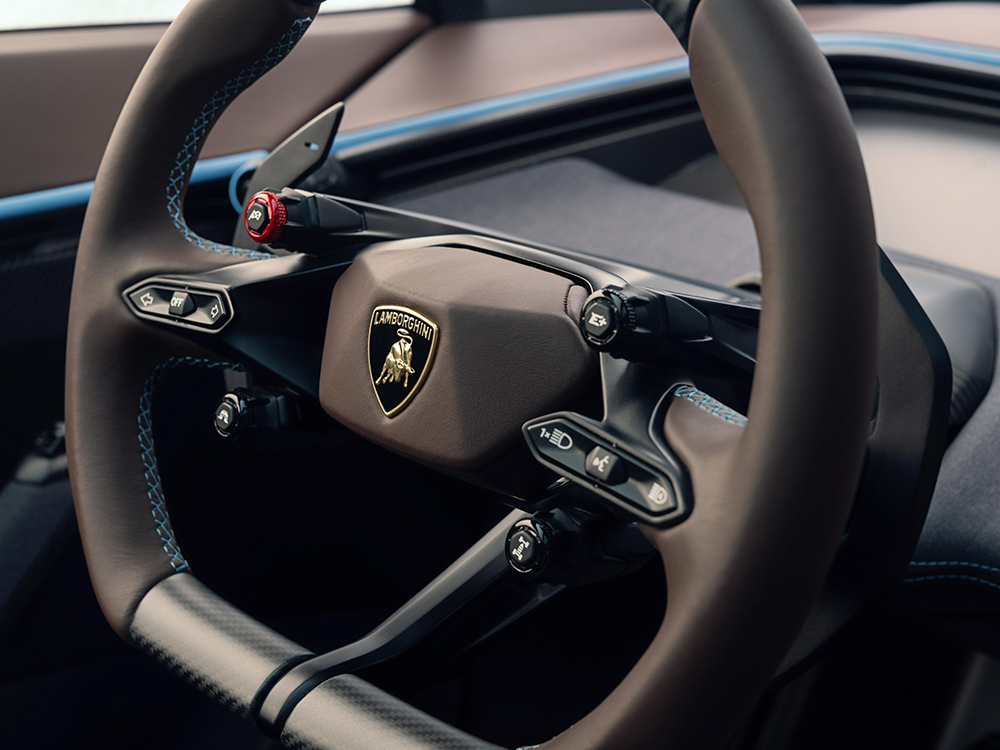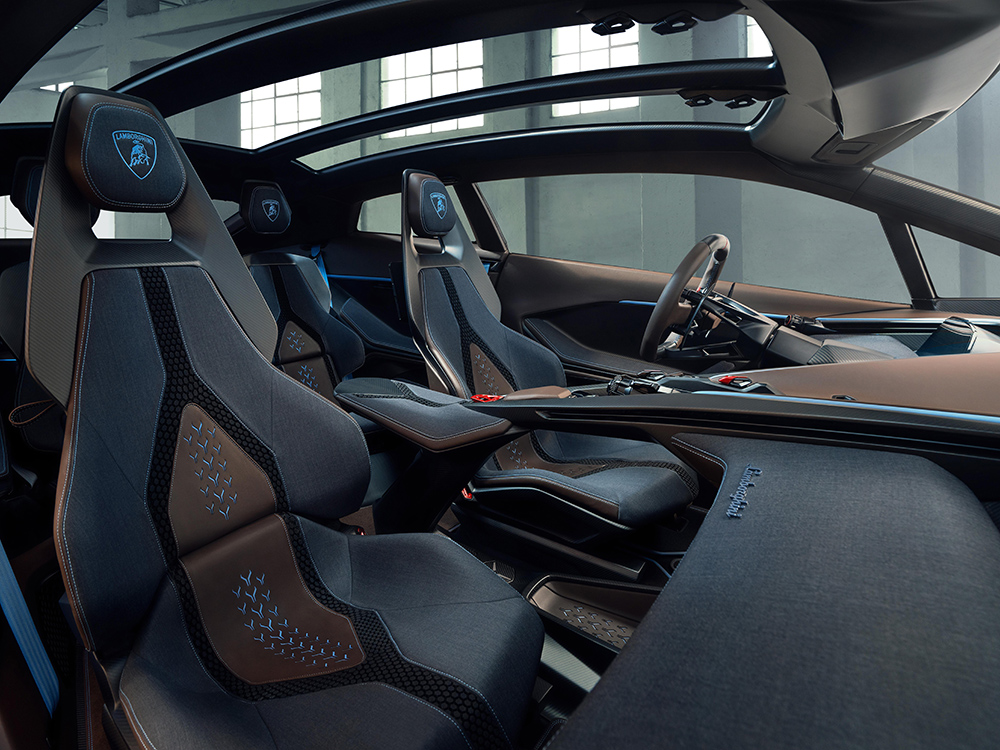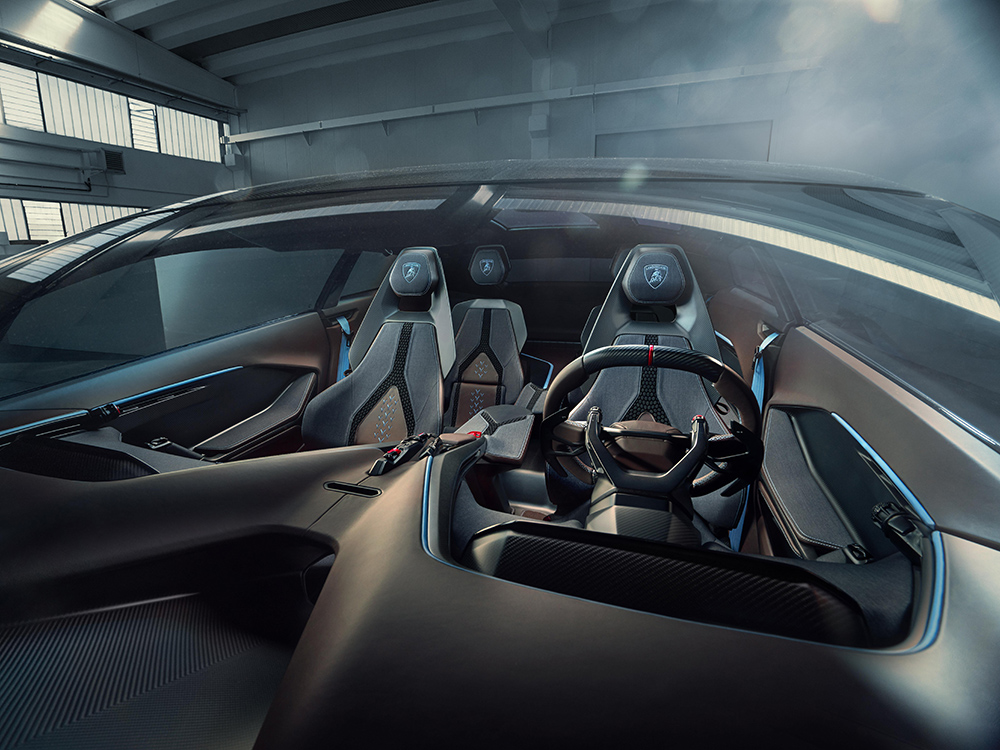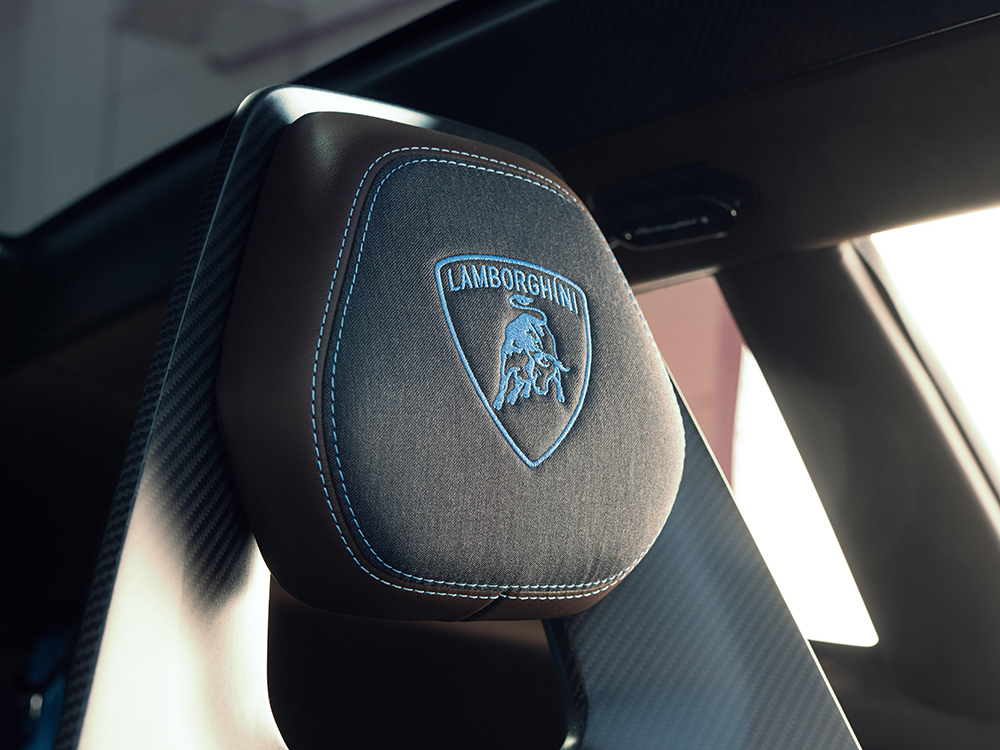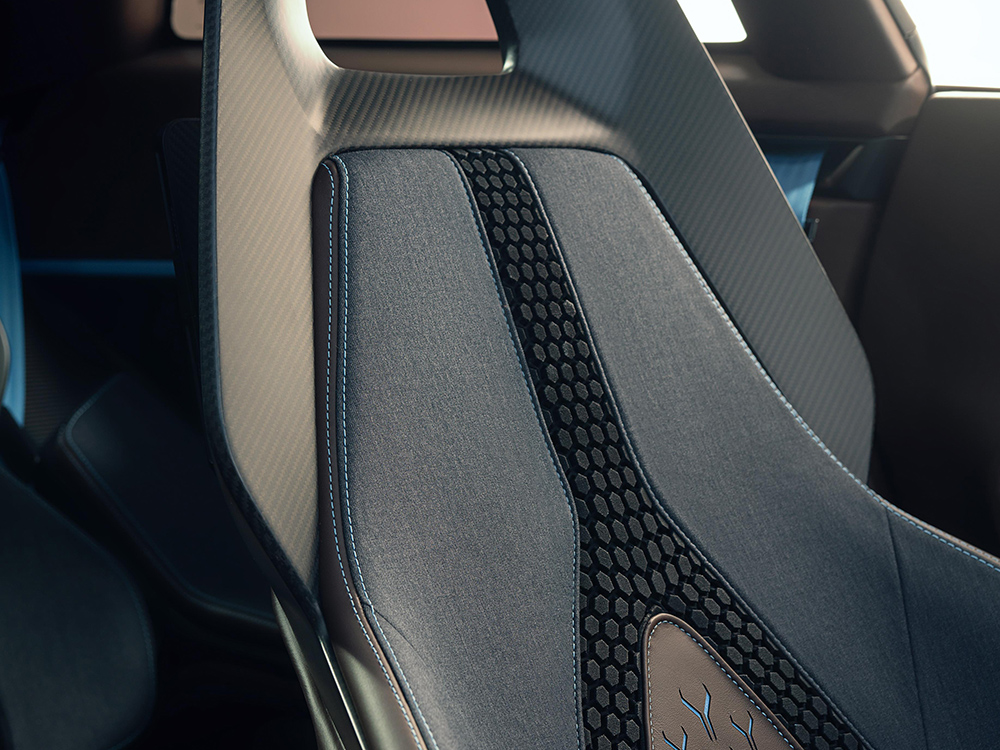 And because the rich car guy is coming to terms with the realities of life, the Lanzador is all-electric. That's a fully electrified follow-up to the V12 plug-in hybrid Revuelto.
Obviously, Lamborghini's plans to electrify all of its cars by "the end of 2024" are going smoothly.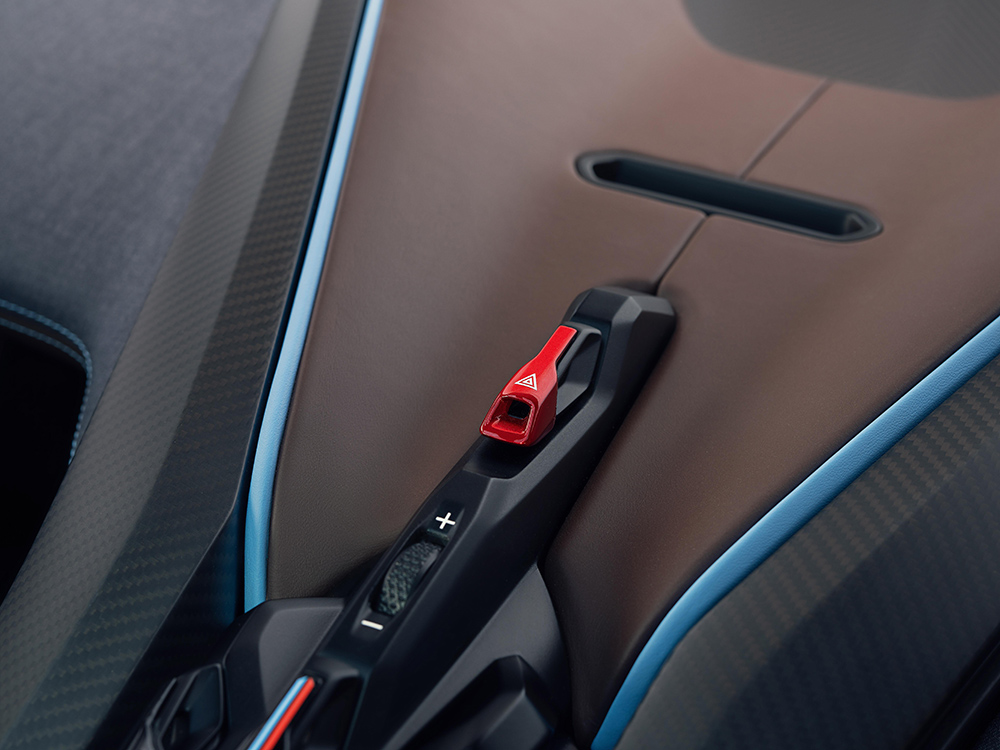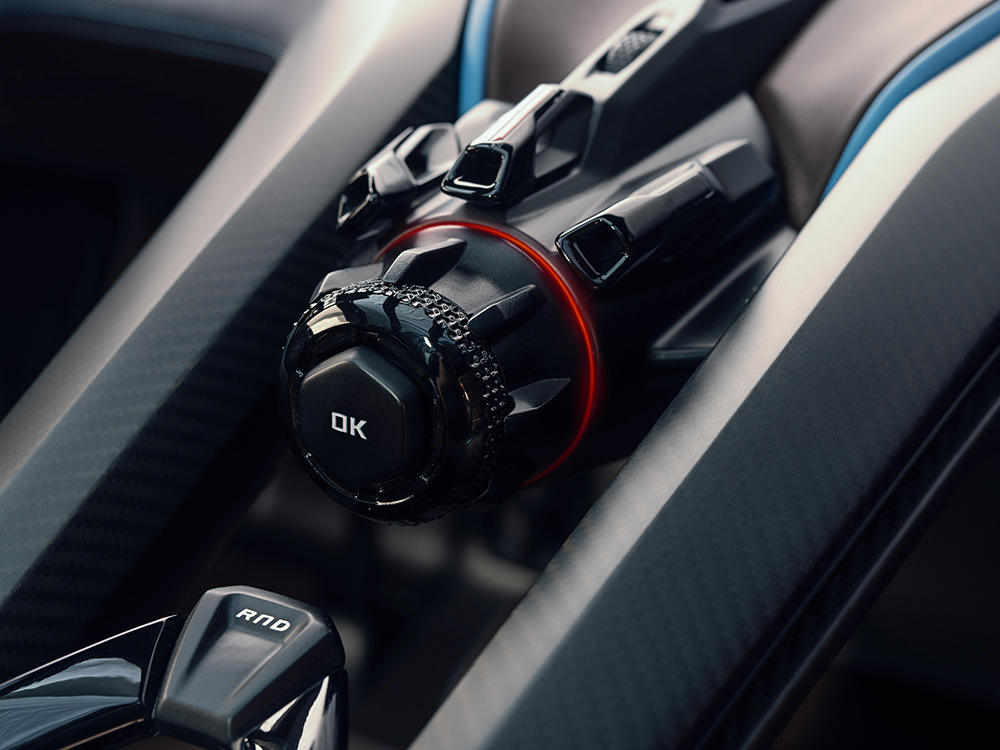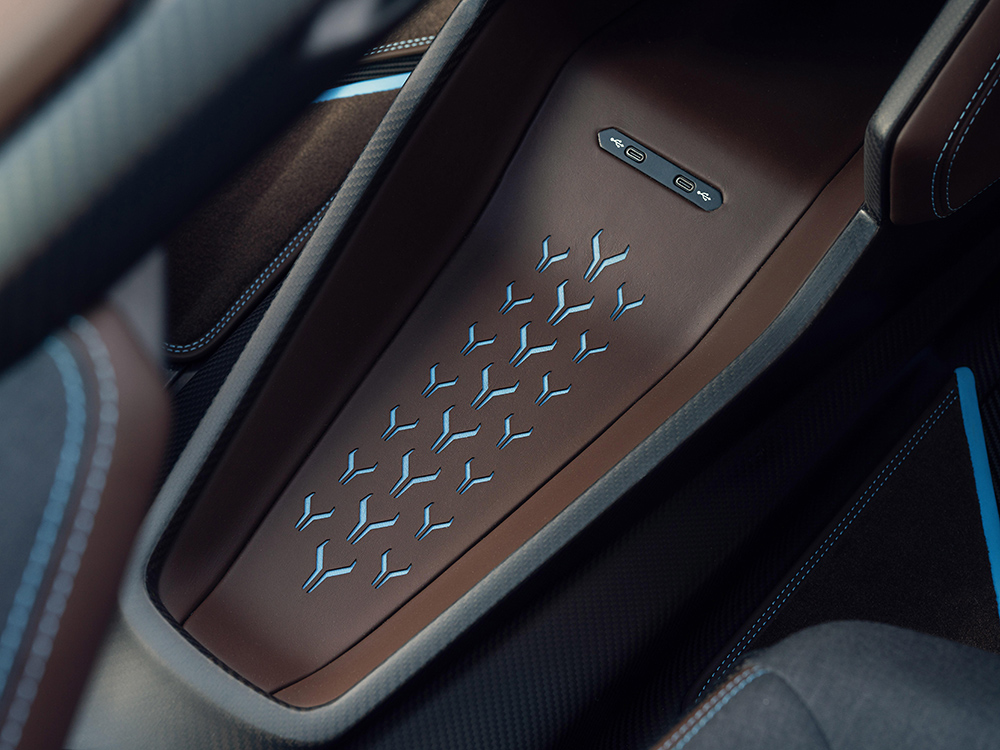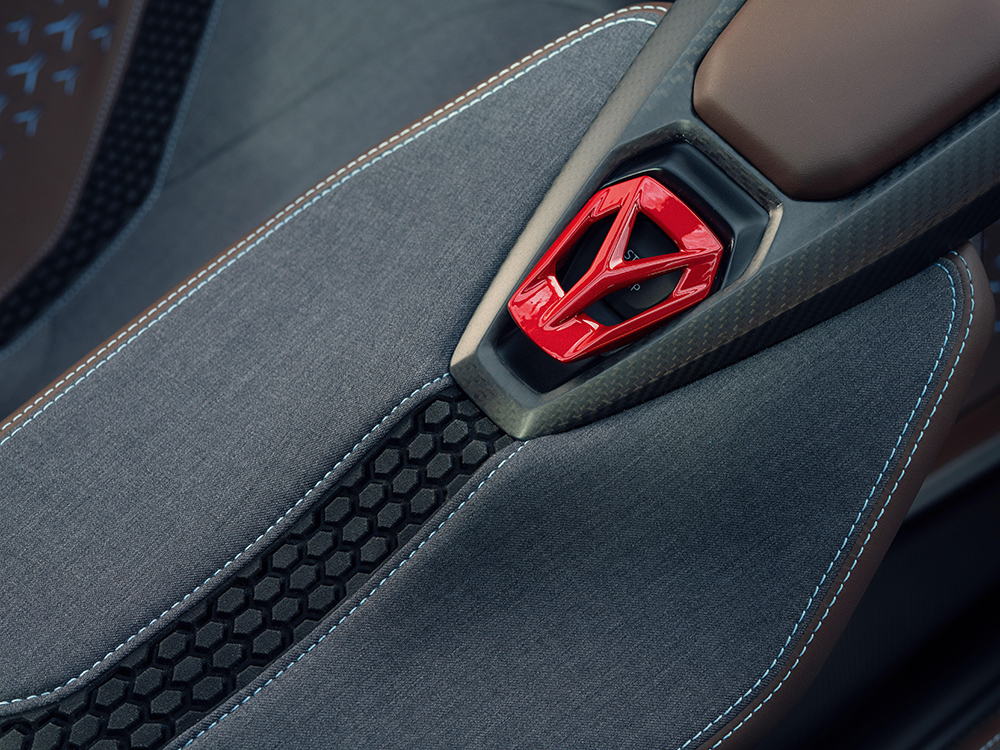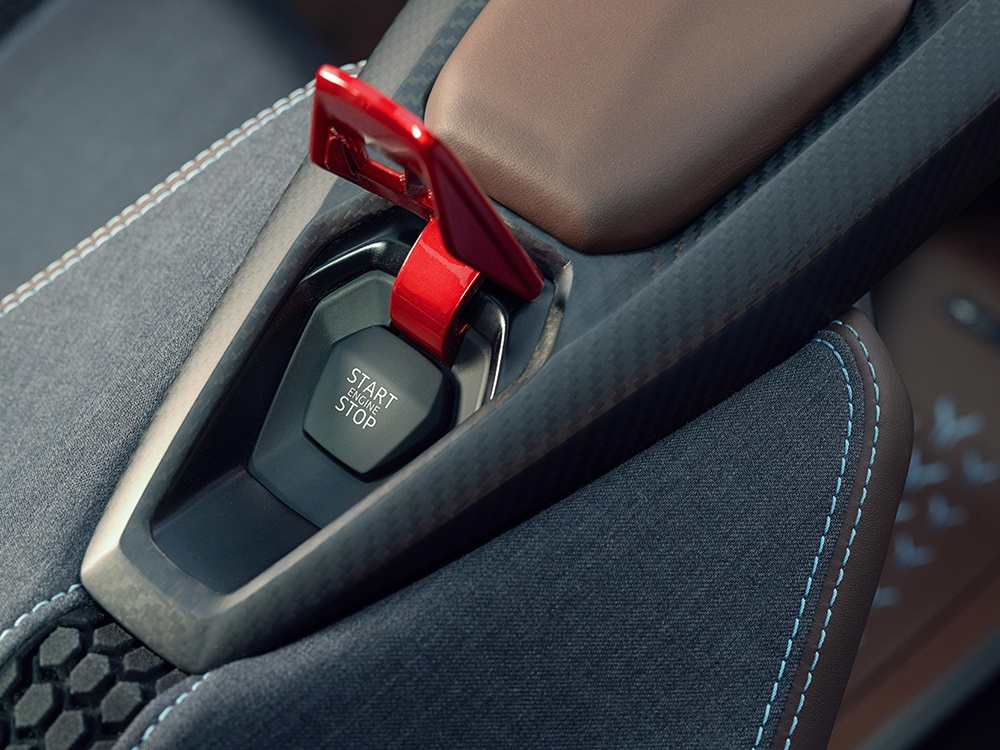 "Lamborghini's electrification plan is a change of course made inevitable by a radically changed context," says Lamborghini chairman and CEO Stephan Winkelmann. "We want to make our contribution with it and reduce our environmental impact more and more through concrete projects."
Translation: "We still love cars, but the planet is dying. Just deal with it."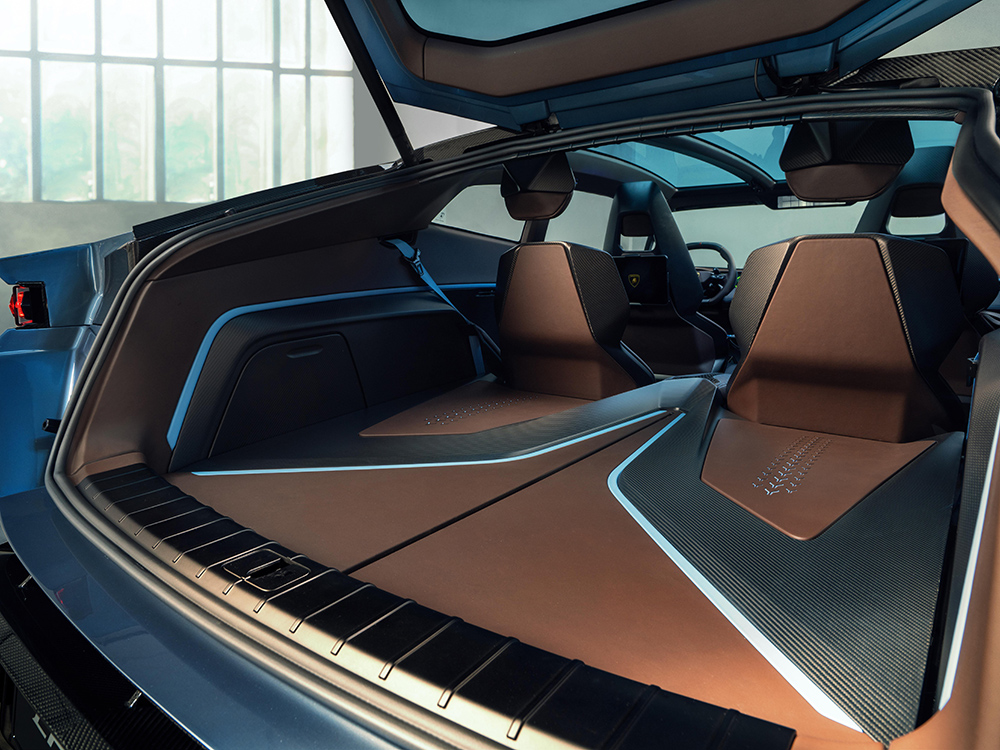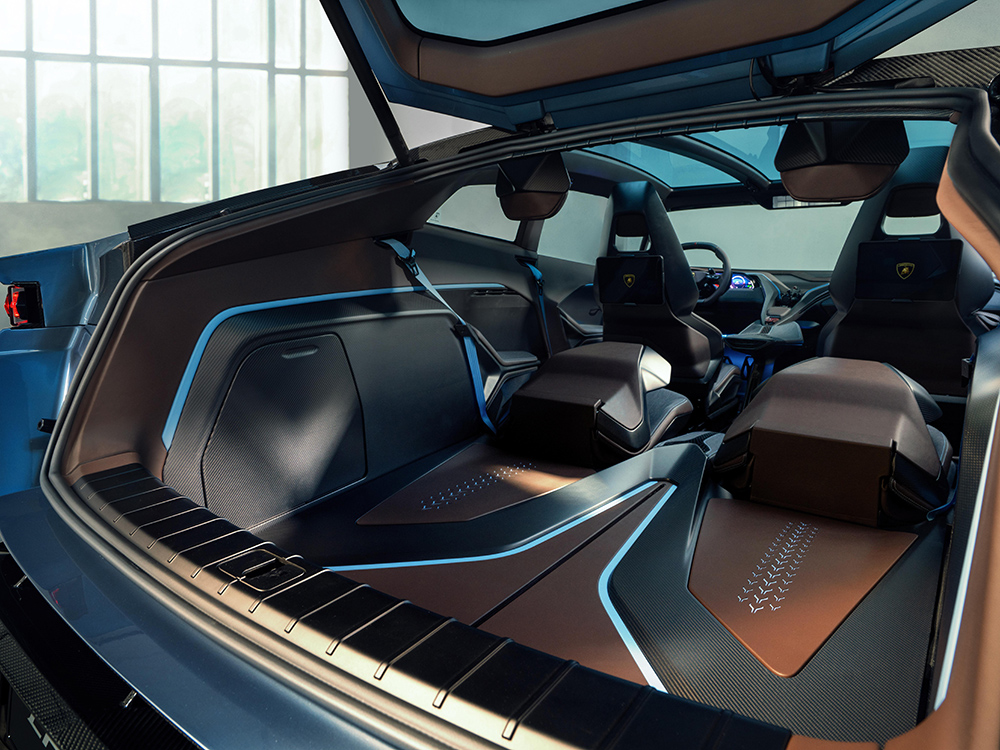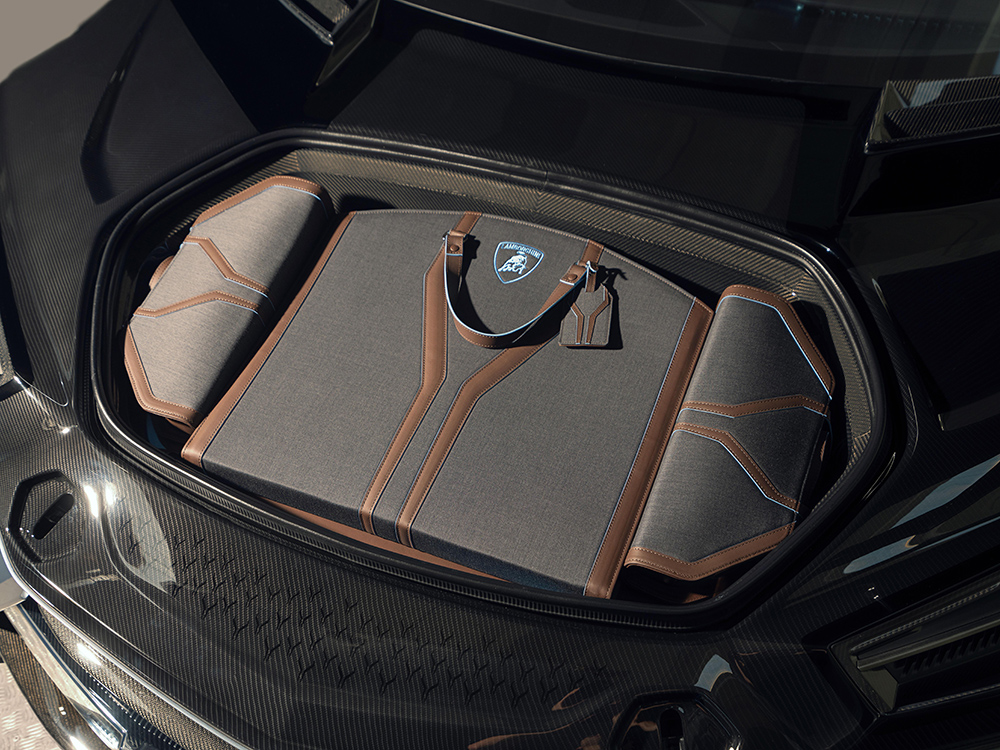 In the press release, Lamborghini made sure to highlight three things to assure its loyal customers that it still knows how to make proper cars: driving dynamics control, active aerodynamics, and active suspension.
To be fair, this thing looks ABSOLUTELY gorgeous.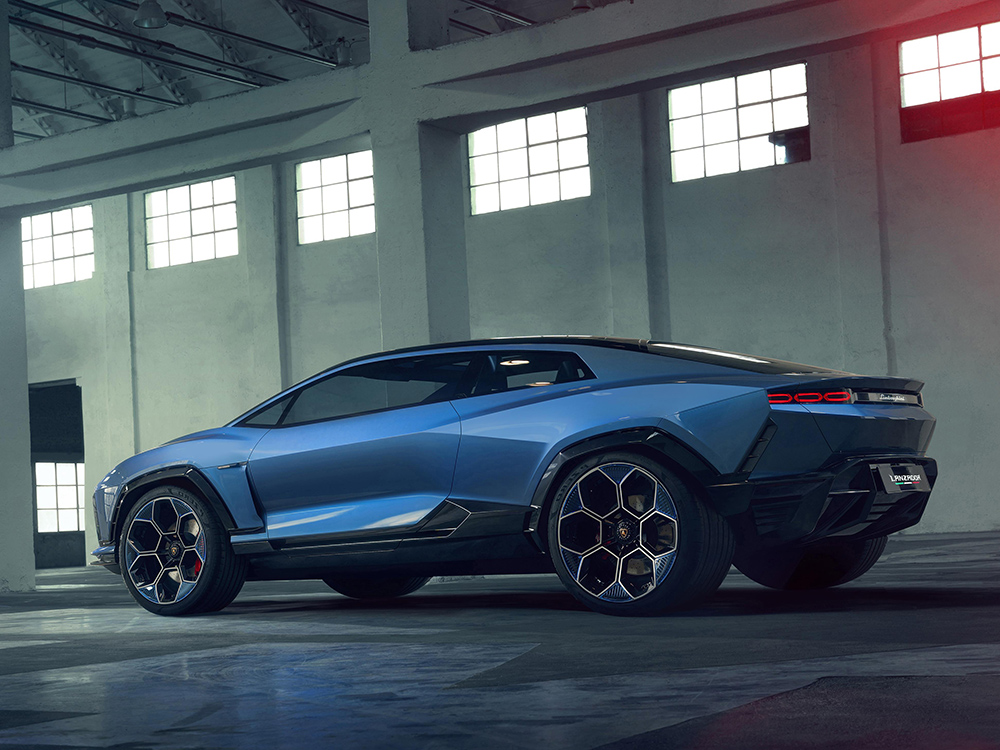 So, it seems the time for electric SUVs/crossovers is really upon us. Have fun, people.