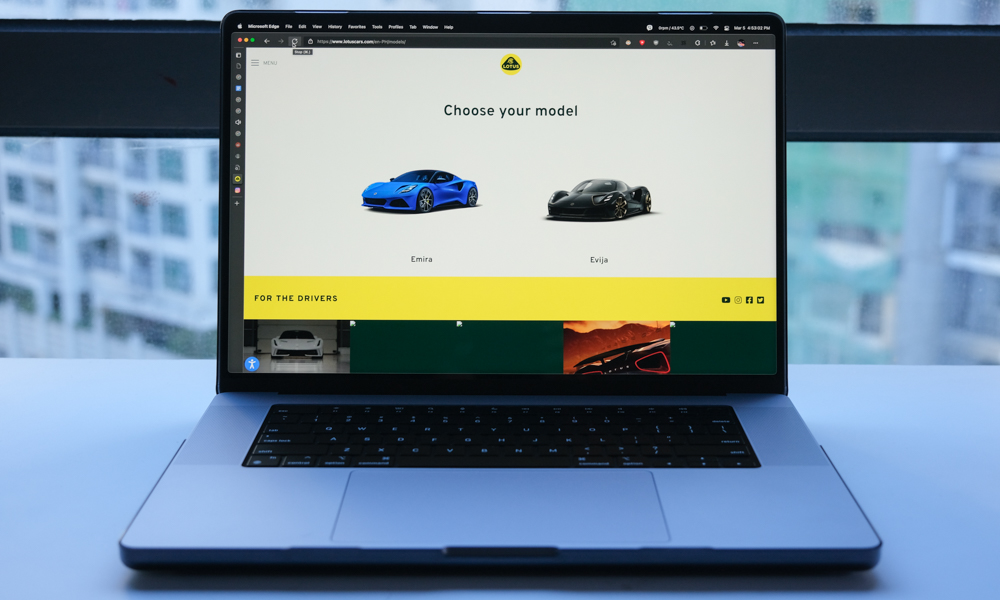 The pandemic and the information technology growth have surely changed how we handle money transactions—from physical to online. Just like Lotus's radical transition toward electrification, the Hethel-based sports car firm has evolved with the changing times, and as proof of that, it recently introduced Lotus Drive, an e-commerce platform for direct sales.
Customers can conveniently place orders, value a part-exchange, configure a vehicle, and choose to transact from a number of payment options.
The birth of Lotus Drive comes from the restructuring of the marque's United Kingdom showroom network from a retailer to a retail agency model last January. The immersive service is about putting the customer at the core of each transaction to satiate their needs. Based on a recent Capgemini survey, 69% of customers revealed that their next car purchase would most likely be done online; 74% mentioned they prefer prices to be the same online as offline; and 88% said they'd buy direct from the manufacturer provided the transaction was seamless.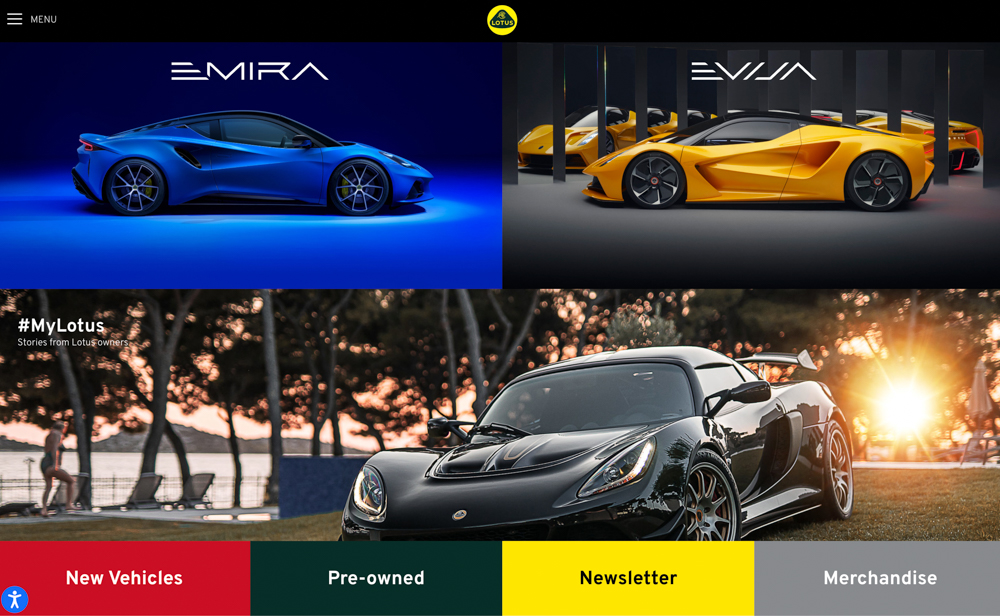 The carmaker took this to heart and tailored an enhanced digital experience with an upgraded model configurator, wherein customers can view their potential order from every angle and under various lighting environments. The advanced program goes as far as creating a movie-like experience where a customized product can be seen in dynamic detail, such as watching it move along a scenic route like a mountain pass or a coastal highway.
When a vehicle has been completed and is ready for delivery, the customer has the option to pick it up from a dealer or have it delivered to his or her home garage upon completion of payment (also done via the Lotus Drive). To make the experience more memorable, a customer can even pick up his or her new ride from the brand's newly upgraded home factory in Norfolk (the heart of the company since 1966).
To give you an idea on how the intuitive online process works, here are the steps:
Begin by clicking "Configure & Reserve" to access the configurator. You can now start building with choices on powertrain, paint, wheels, tires and other elements through the onscreen menu.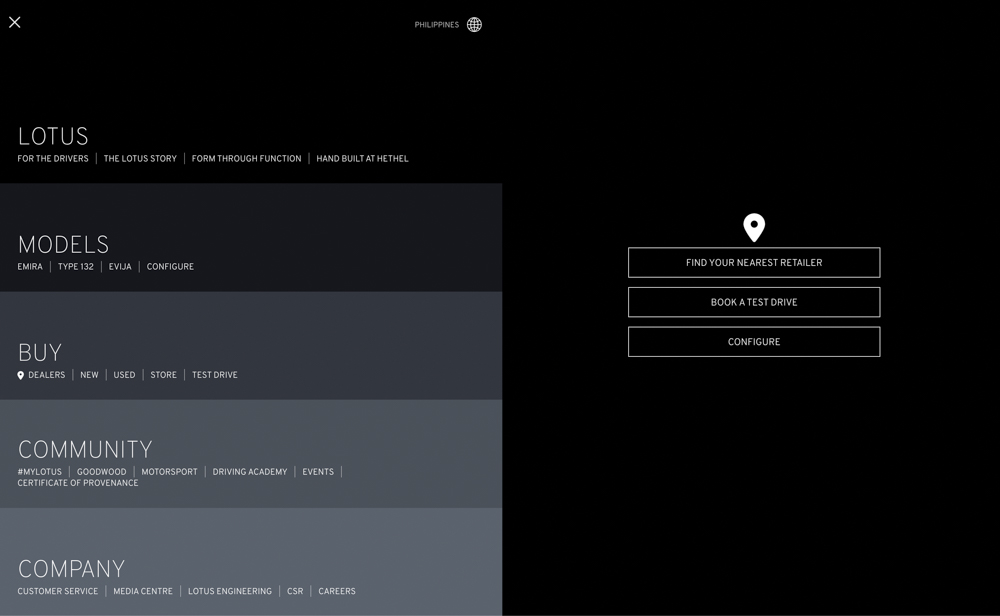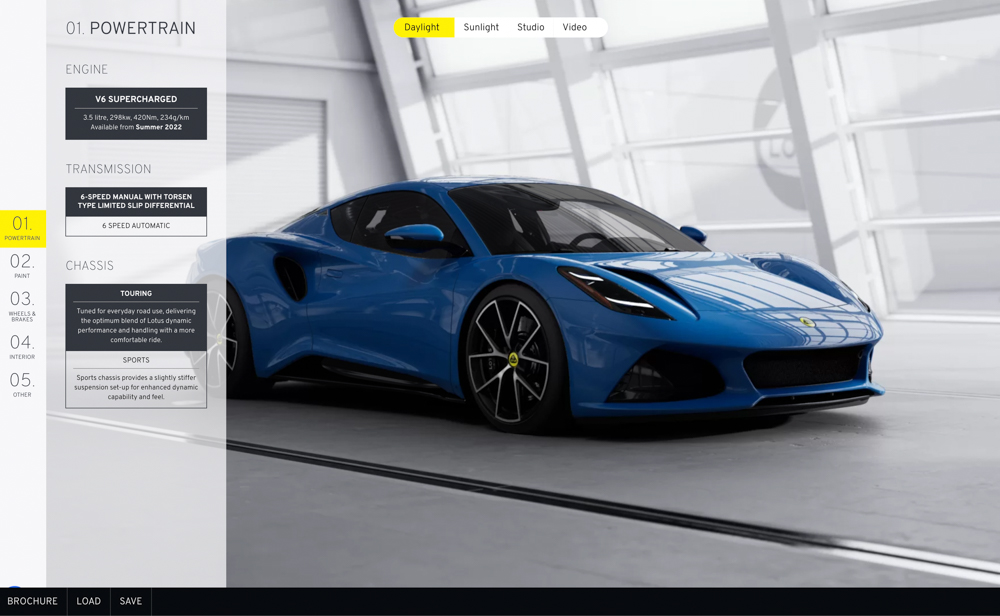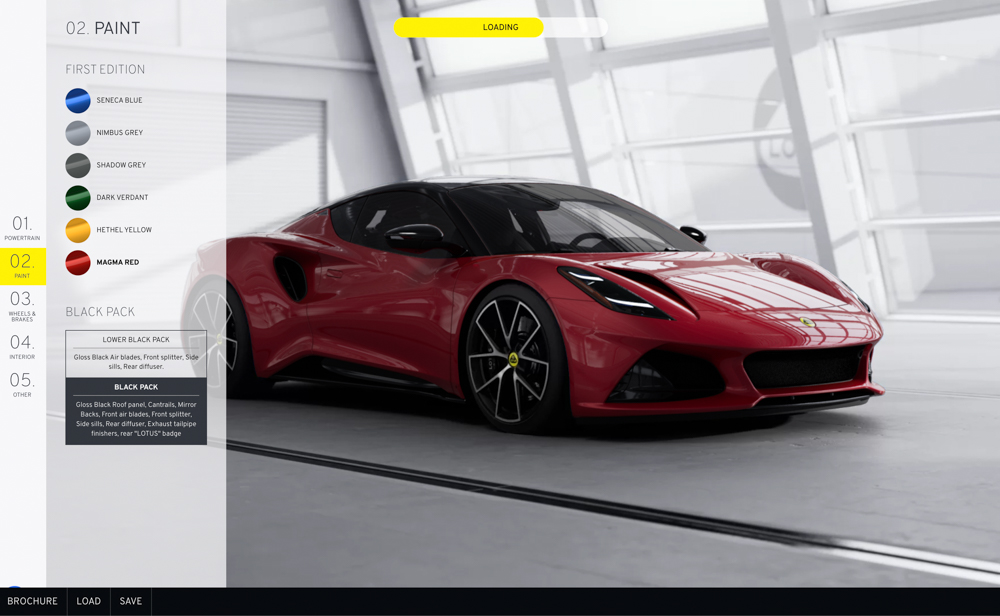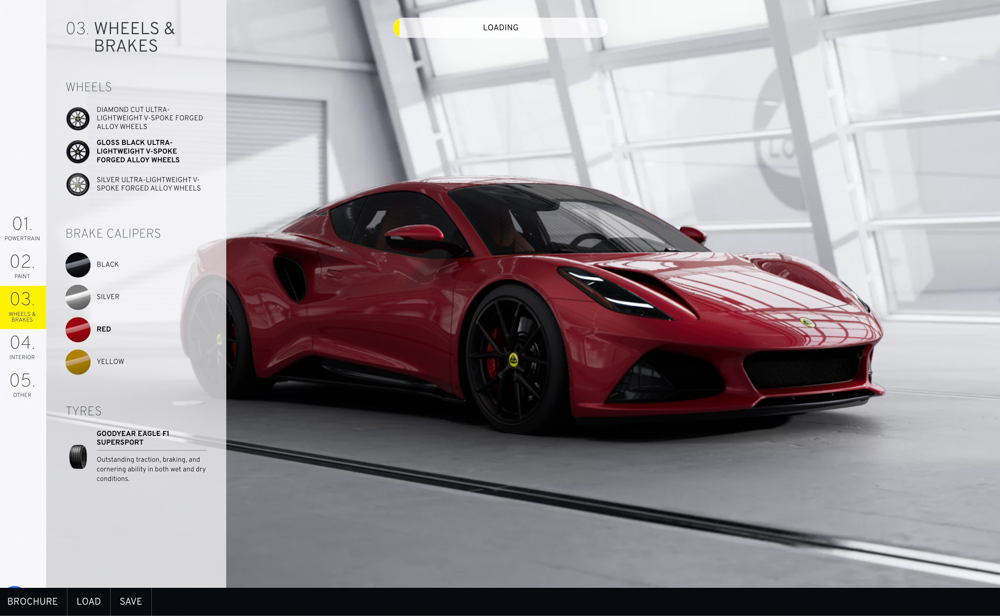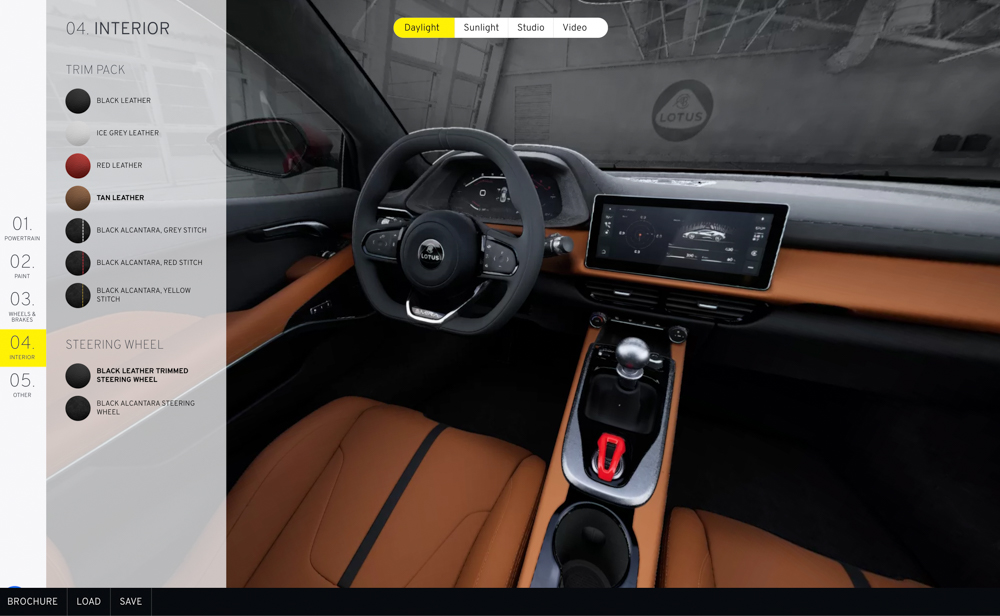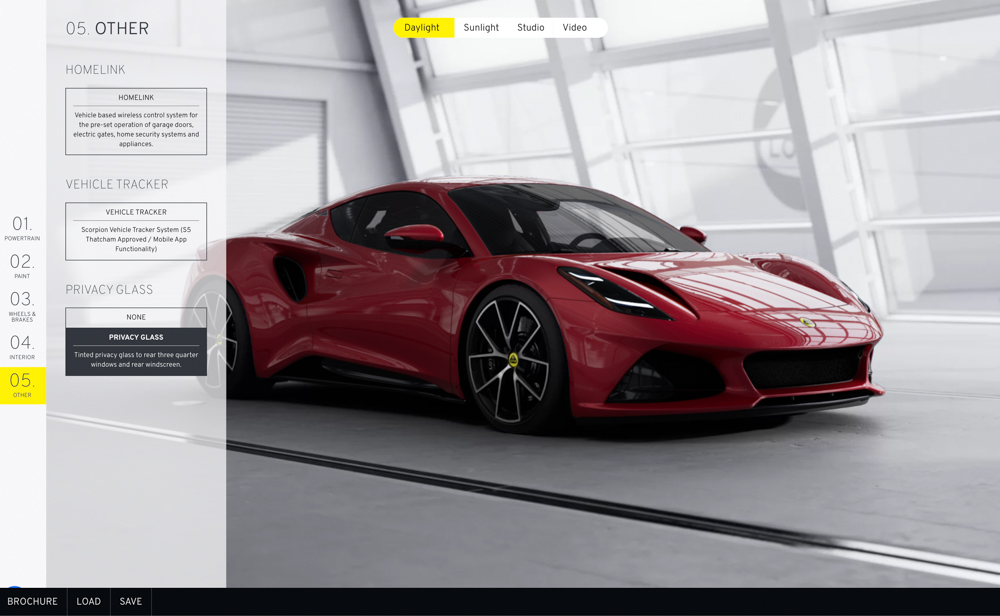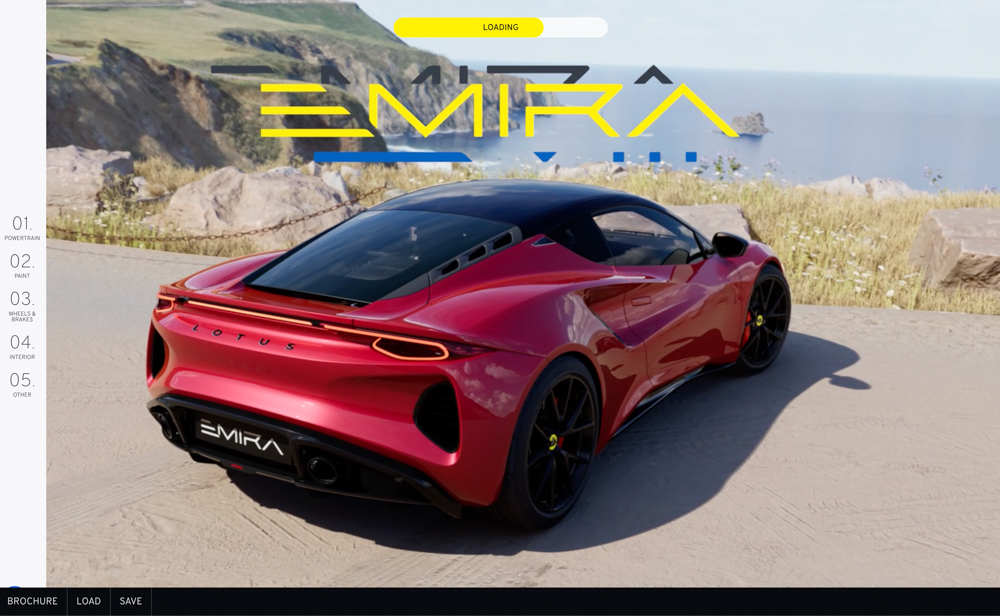 When done, click "Reserve Your Emira" and indicate whether it's a Hire Purchase (HP), Personal Contract Purchase (PCP) or Cash Purchase. For HP or PCP transactions, choose the finance package that suits your budget. For trade-ins, you can value your part-exchange vehicle based on its condition. Then check for finance eligibility and complete the credit check. Select how you'd want to take delivery, be it retail agent, home or Hethel factory, and the last step is to reserve the vehicle with your personal details.
Once all the steps have been accomplished, the automaker will reach out to the customer. As part of any exceptional sales program, trained customer retail agents or Lotus Experts are available to help complete the process in the showroom, along with Lotus Customer Care to provide added support in answering all inquiries related to an order.
Lotus Drive is currently only available for UK customers, with UK homologations of the Emira V6 First Edition. Despite this, it didn't stop us from going to the official site and playing with the standard configurator for the Evija and the Emira. Give it a try.