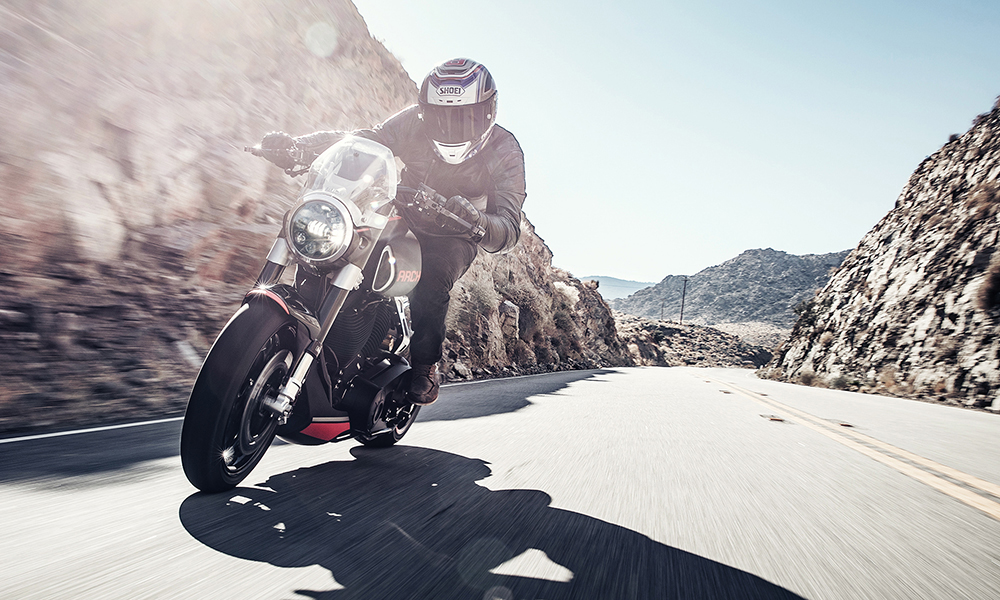 In case you weren't aware, Hollywood A-lister Keanu Reeves is motorcycle-crazy just like you and me. Back in the mid-2000s, he took his personal Harley-Davidson Dyna to custom bike maker Gard Hollinger and gave him a mission—to build him a cruiser that handles. Reeves was then so blown away by the end result that he convinced Hollinger to start a motorcycle company with him. And in 2011, Arch Motorcycle was born.
Arch Motorcycle is no mere chop shop—no, no. It is, in its own right, a full-fledged motorcycle manufacturer. Its first model, the KRGT-1, was launched in 2019. And now, the boutique bike brand is back with its second model, the 1s.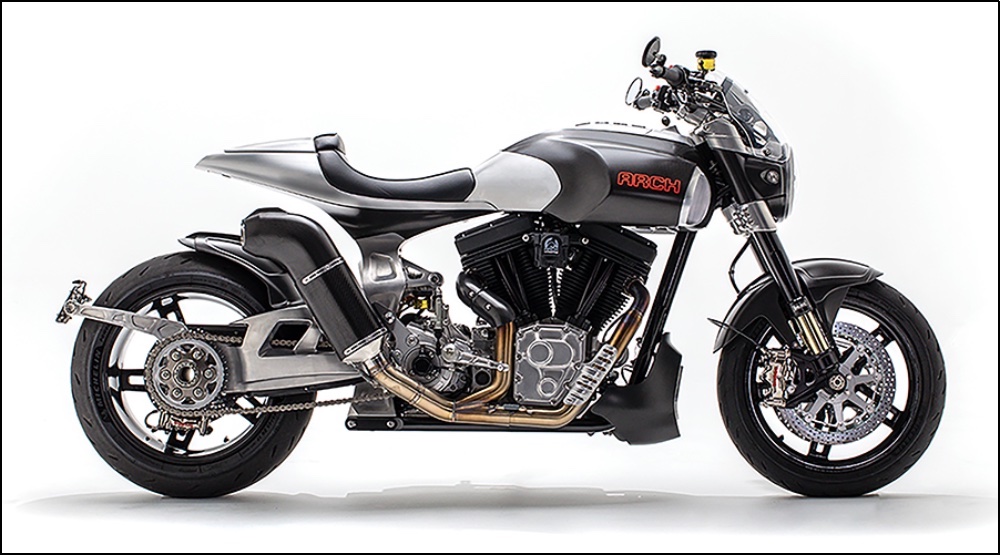 "Redefining the American sport cruiser," reads the Arch 1s's webpage, and at first glance, it's quite difficult to tell that this is, in fact, a cruiser. By the looks alone, one would think this was a stretched naked motorcycle of sorts.
But then, looking at the powertrain, the 1s is equipped with a cruiser-worthy 2,032cc air-cooled V-twin supplied by Harley-Davidson performance parts manufacturer S&S Cycle. There are no published horsepower figures for the specific engine configuration used by Arch, but we do know that it's a torque monster capable of 155Nm mated to a six-speed manual transmission.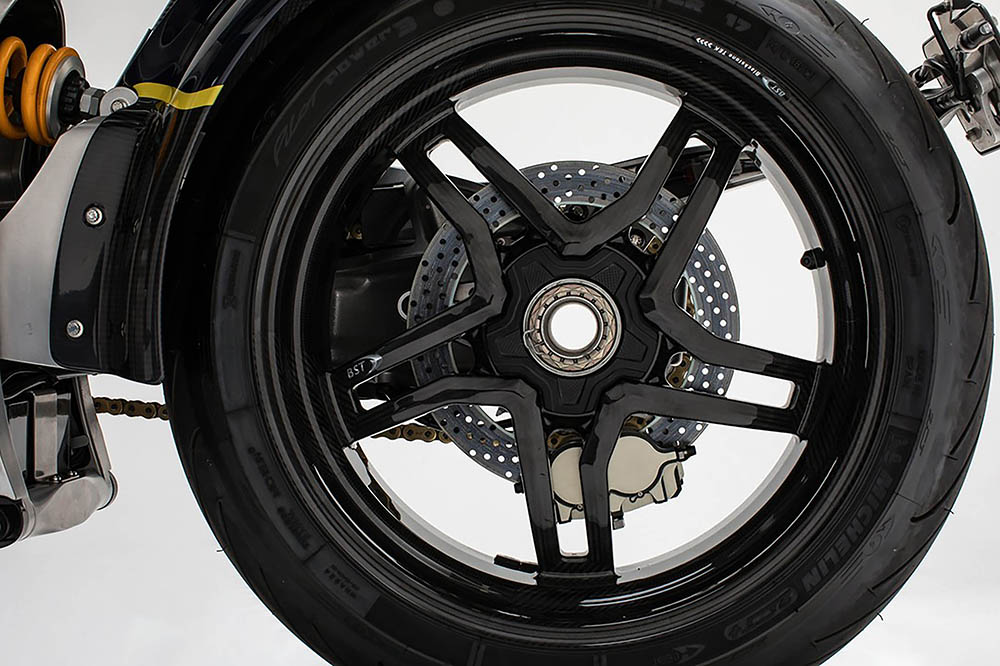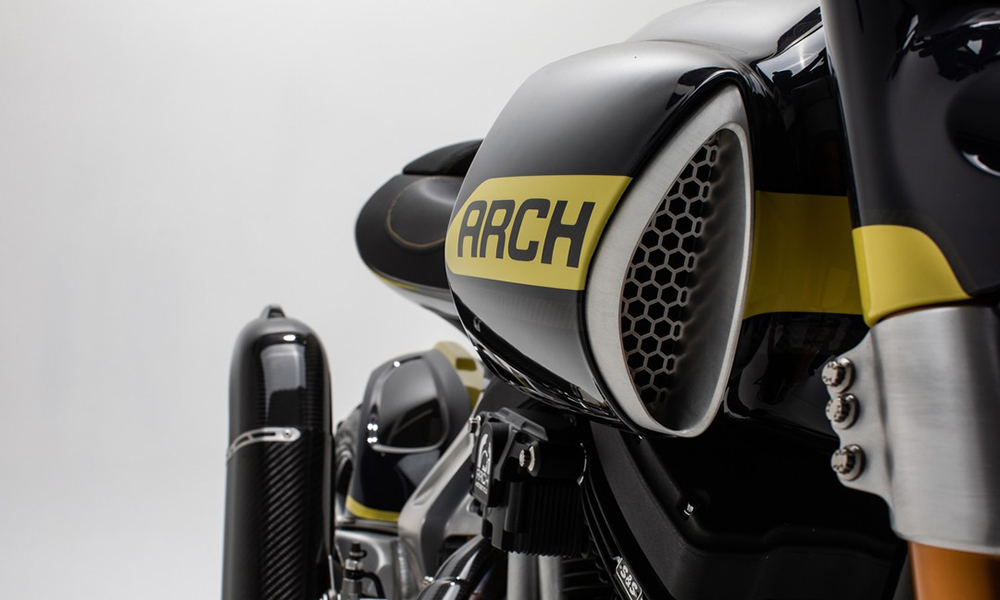 To make sure it handles well, the 1s is fitted with 120/70 R17 wheels and tires up front, and is suspended by an Öhlins fully adjustable fork. The rear end wears 240/45 R17 tires with an Öhlins preload-adjustable monoshock. Swedish brake manufacturer ISR Brakes takes care of stopping power with the front receiving dual six-piston monoblock radial-mounted calipers, and the rear a single four-piston monoblock caliper. Mid-to-rear-set foot controls complete the sporty demeanor of the bike.
The frame is made of tubular steel, while aluminum is utilized for the subframe and the exquisite single-sided swingarm. Carbon fiber is used liberally across the body of this cruiser (however, it still tips the scales at a weighty 255kg).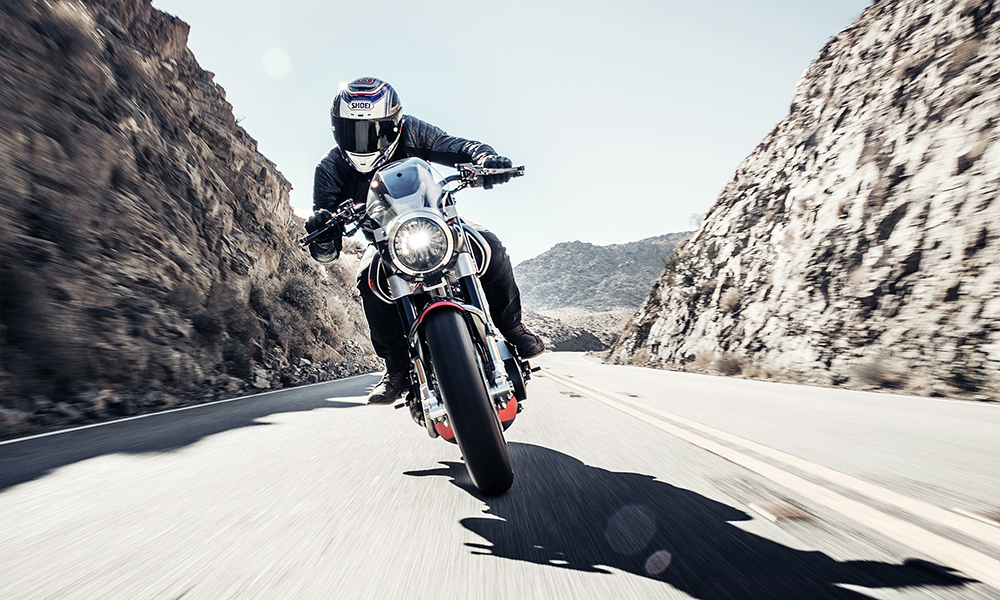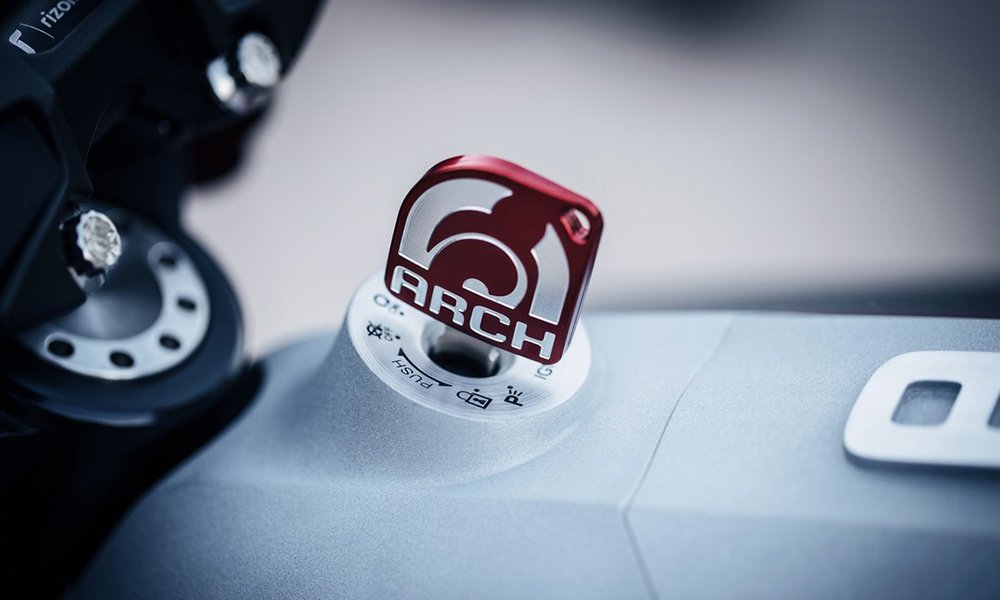 Reeves likens the experience of purchasing a 1s to having a tailored suit made. Every 1s will be built-to-order, each one different from the next. And he's not just talking about color and wheel options here. Each Arch 1s customer will have to go through a bike-fitting similar to the process cyclists go through with a new bicycle. Factors such as the rider's height, weight, and riding style will be taken into consideration, and the final bike will be made to suit.
At what cost does all this bespoke goodness come, you ask? Well, be sure to show up to your bike-fitting with a check for $120,000 (P6,645,000).