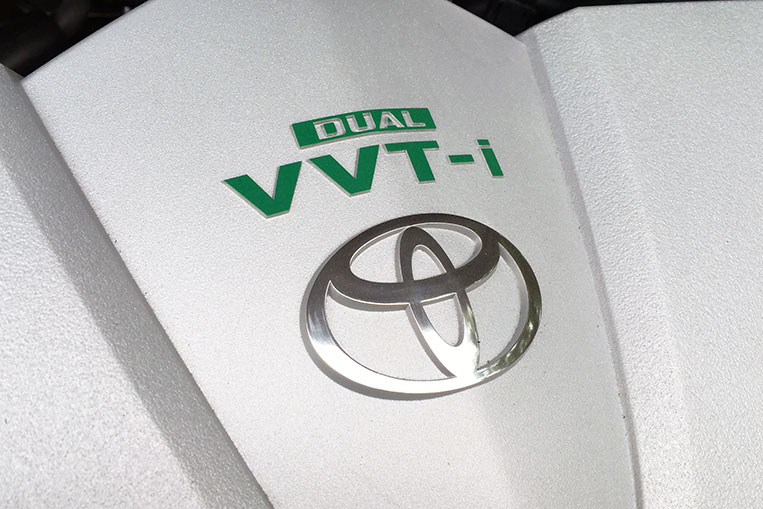 The new model of the best-selling Toyota Vios subcompact sedan is arriving in the Philippine market in a few months' time—either in July or in August, according to three sources within the Toyota network. One informant told VISOR that the new Vios will have a new exterior, a new interior but the same NR-series Dual VVT-i engines found in the current model. These Dual VVT-i powerplants were introduced by Toyota Motor Philippines in mid-2016, so they're not really that old.
Now, there's some confusion as to whether this new Vios is officially the next-generation model or just a facelift. One executive says "it is not next-gen but is a major refresh," while another company official asserts that "we're considering it a full model change and not just a facelift."
At the heart of the confusion, we guess, is the pair of 1.3- and 1.5-liter Dual VVT-i engines that will be carried over into the new model. Technically speaking, a car may not be classified as "all-new" if it retains a major part or component of the outgoing model. On the other hand, we're assuming everything else in the car is new, which means it won't merely be a cosmetic makeover.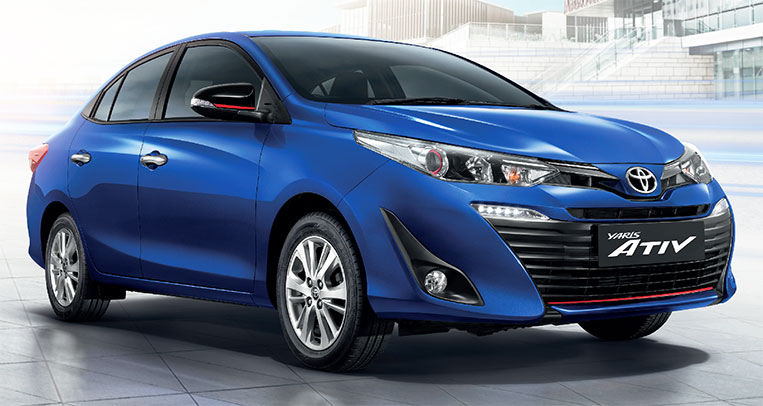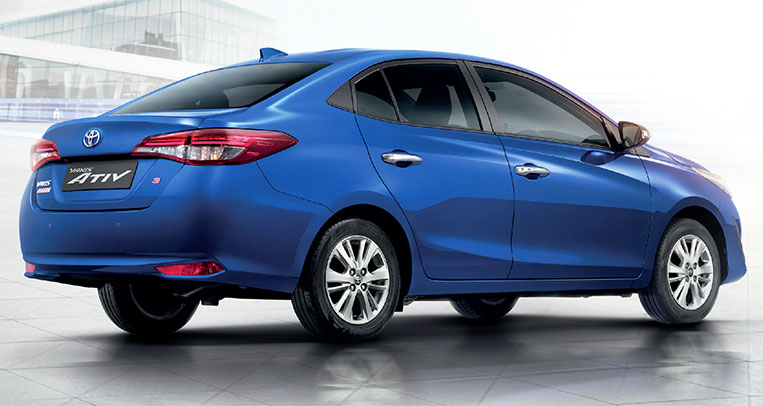 One source disclosed to us that the model to be released in July or August is the same Yaris Ativ car unveiled in Thailand in August last year. In the Thai market, however, the Ativ has a smaller 1.2-liter engine.
As for the Vios Cup, a TMP executive and a dealer principal have both confirmed that the annual one-make race series will still feature the current model over three weekends this year (reportedly twice at Clark International Speedway and once in Metro Manila).
The Vios is a very, very important model for Toyota—as in 3,000-units-a-month important—and the upcoming launch of the new version should be a big one. If you're currently in the market for a new subcompact sedan, you might want to hold off and wait for this one.