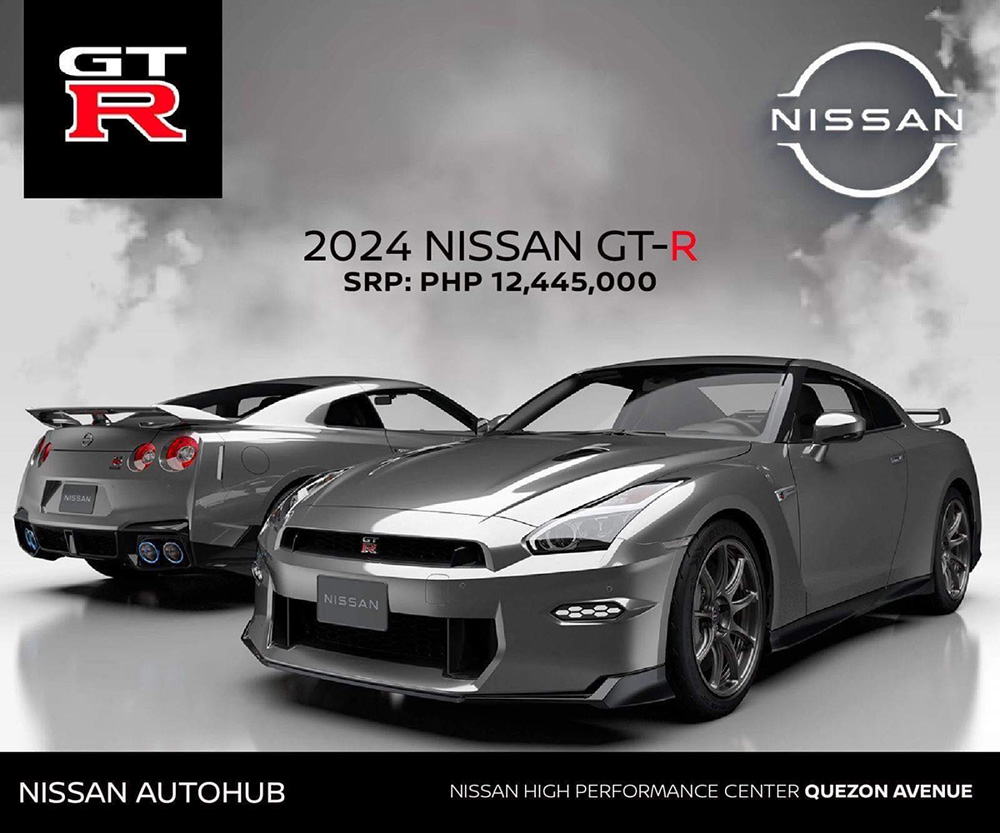 At VISOR, we are huge fans of all things Japanese. And few cars typify modern Japanese pop culture more than the Nissan GT-R. In January, we wrote about the latest R35 which was unveiled at the Tokyo Auto Salon, and we were wondering if the latest iteration would ever reach the Philippines.
Well, Nissan Philippines, through its sole authorized GT-R and Nismo dealer (Nissan Quezon Avenue), has confirmed that the latest R35 will, in fact, be available to the local market at a whopping P12.445 million. That's a massive jump from the P8.9 million that Nissan was previously asking for the car.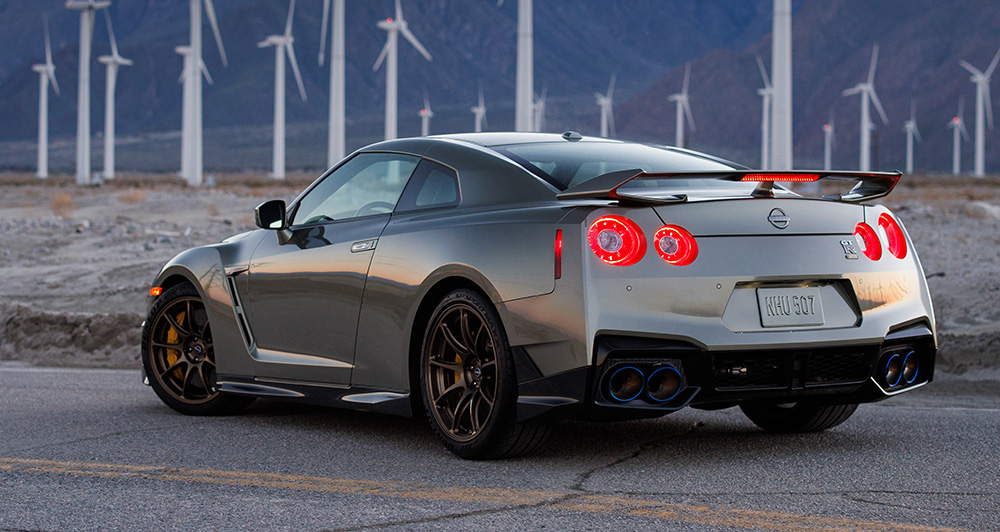 At this point, we have to realize that the GT-R is already a 15-year-old car, which is like 200 in human years.
Launched at the 2007 Tokyo Motor Show, the car officially reached the Philippines in December 2017 as a 2018 model. It was initially priced at P7.35 million, then dipped to below P7 million, then went back up to P8.9 million post-TRAIN Law.
Final specifications have yet to be announced pending a proper launch by Nissan Philippines, but it should be well-equipped at this price point.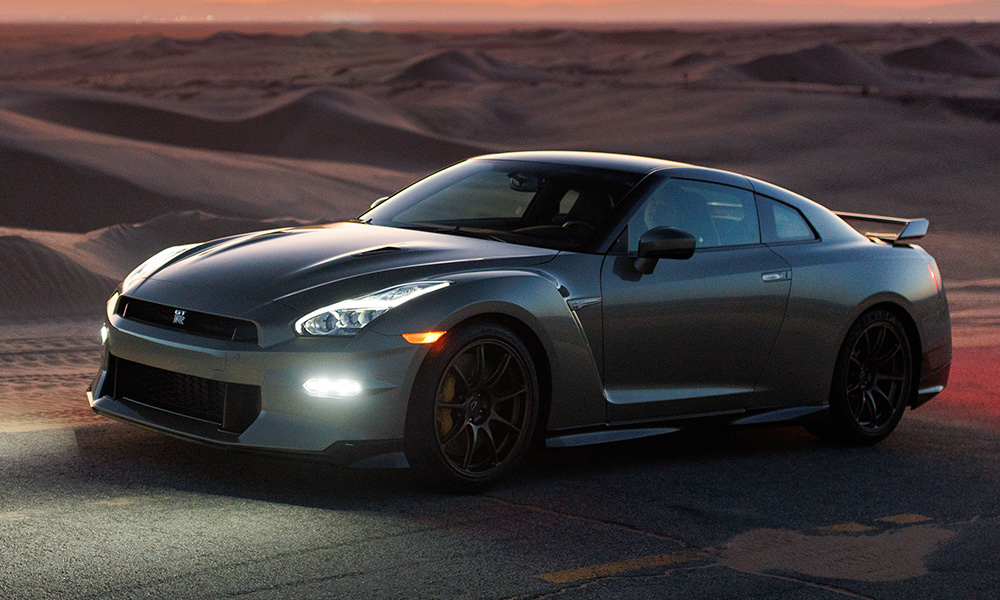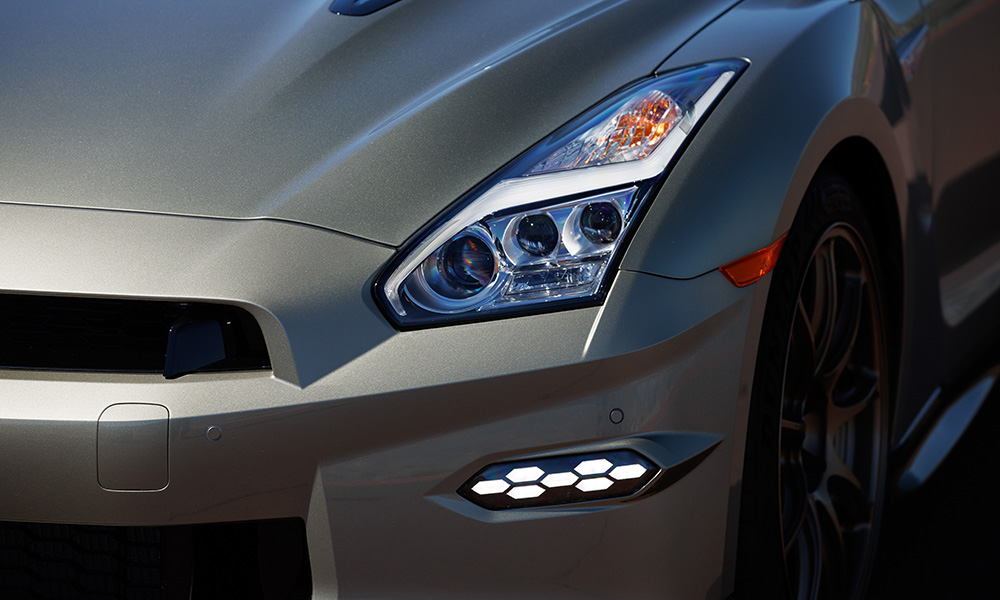 Cynics will point out that the GT-R's same basic shape, style and spec have remained the same even as its competitors have already moved the goalpost far forward.
But the R35 will always be a fan favorite for both hardcore enthusiasts and fanboys alike. Its tuning potential is vast, and it excels in various genres and levels of motorsports to this day. It will always occupy a special place in our hearts.
Time to save up for a piece of automotive history laced with good old Japanese pop culture, further supported by a massive cult following.
NOTE: For readers who wish to verify the accuracy of this news information, they wouldn't be able to confirm it with Nissan Quezon Avenue's Facebook page because—at the time of this writing—the dealer had not posted the announcement. Suffice it to say that the info had been leaked to us even before the Autohub dealer could post it. And yes, we had validated it before writing this piece.