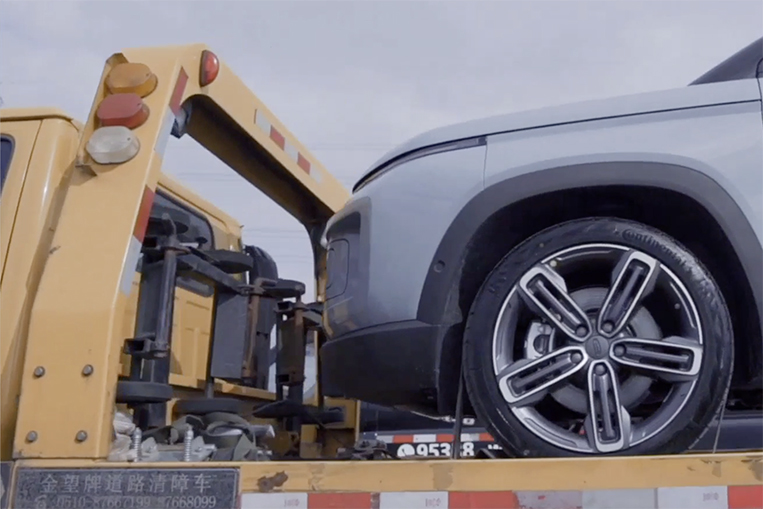 The coronavirus outbreak is changing the way people conduct their affairs around the world, and that includes the manner in which we buy new cars. In the first episode of our "Mobility After the Lockdown" discussion series, our guests shared how online selling will now be a major part of the automotive business as customers increasingly avoid physically going to the showroom.
In China, where SARS-CoV-2 originated, the automaker Geely is taking things a notch higher when it comes to ensuring that car buyers are always protected against virus transmission. One option the vehicle manufacturer is offering its clients is the privilege of receiving their brand-new ride in the comfort of their homes. Obviously, before a car is brought to the latter, it is first thoroughly disinfected inside and out. And then it is loaded onto a flatbed truck instead of being driven to the customer's address.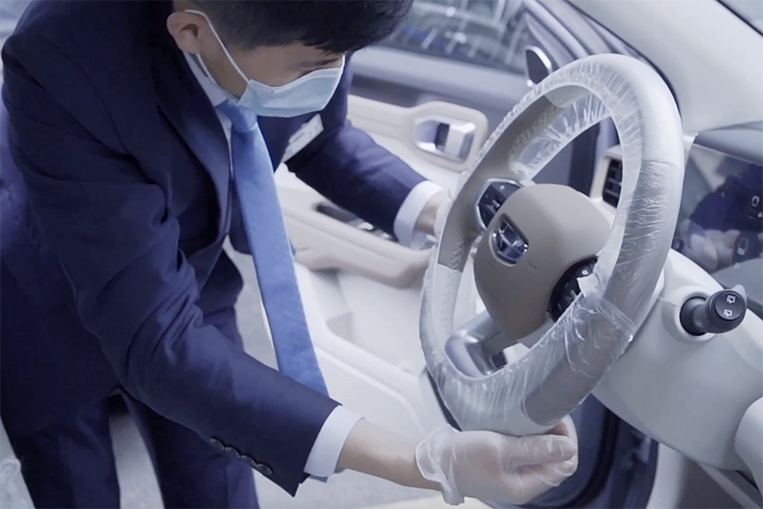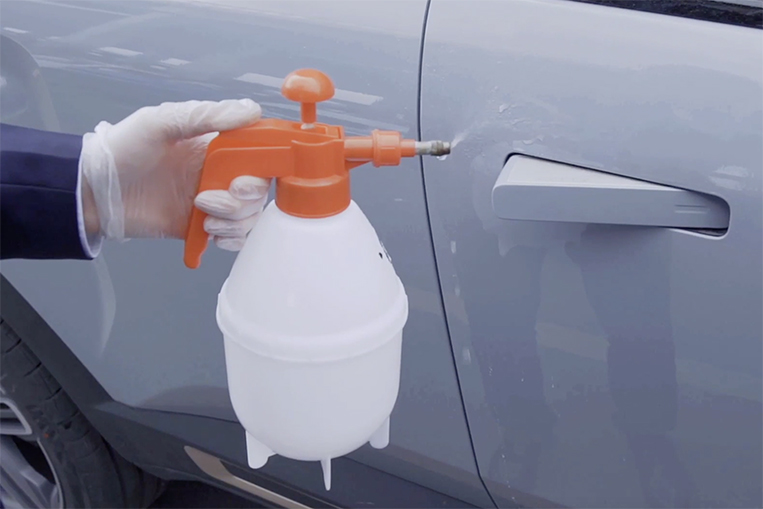 The icing on the cake? The car key is delivered to the new owner via a flying drone. Yep, some folks in China are apparently so paranoid about the virus that they wouldn't even take the risk of personally getting the car key from another human being. The idea is to go as contactless as possible.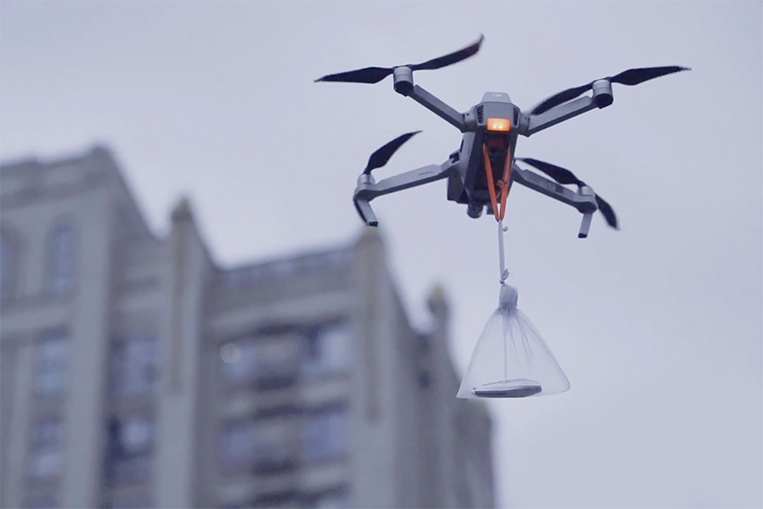 Is this really necessary or is it just another marketing gimmick? We're not entirely sure about the answer, but we guess it's reassuring to know that your chosen car brand can and will go this far to give you peace of mind amid a global pandemic. Would you opt for this delivery arrangement if you bought a new vehicle today?