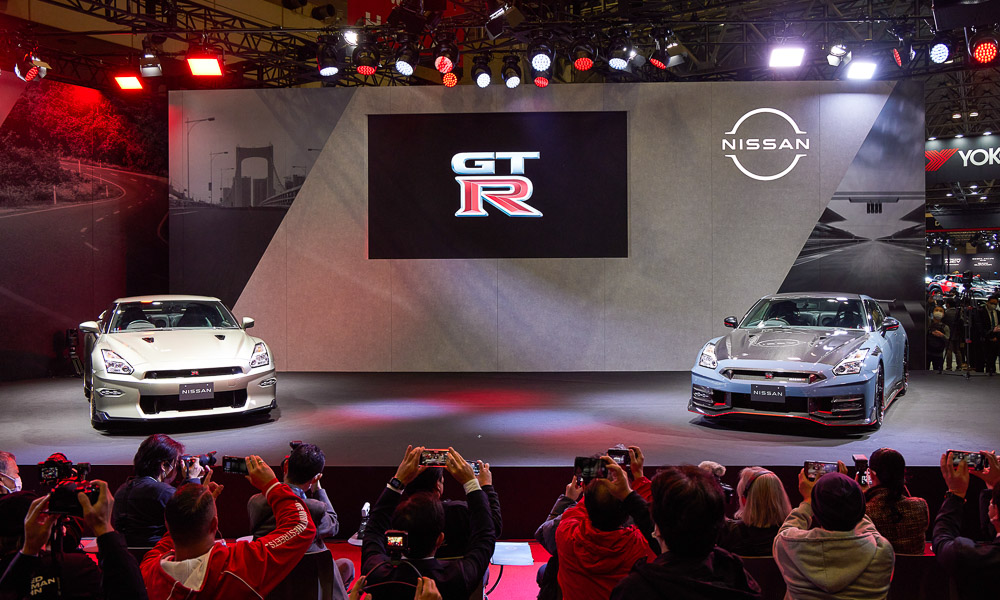 Nissan unveiled the latest iteration of the hallowed R35 GT-R sports car on opening day of the Tokyo Auto Salon in Makuhari Messe to an excited crowd of car-crazy enthusiasts.
And the automaker could not have picked a better time with a better audience to launch this fanboy's wet dream, as this year's Tokyo Auto Salon is the first one post-pandemic that has accepted foreign guests (the last being in 2020 right before the pandemic).
TAS is arguably the second biggest show of its kind, trailing just the SEMA Show in Las Vegas in terms of size. It's also a good coincidence that 2023 is the year of the "Ni-san" (2-3).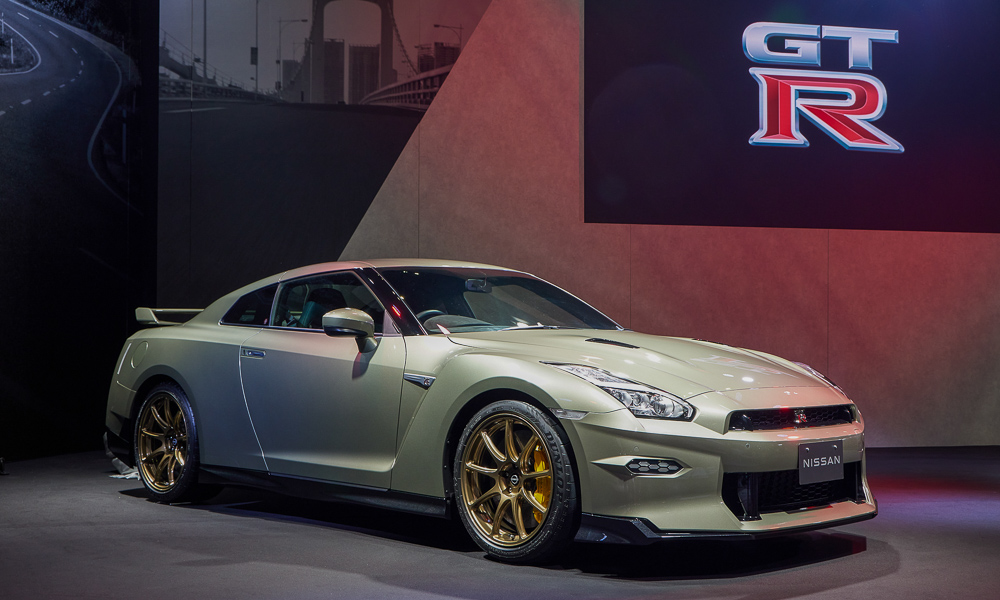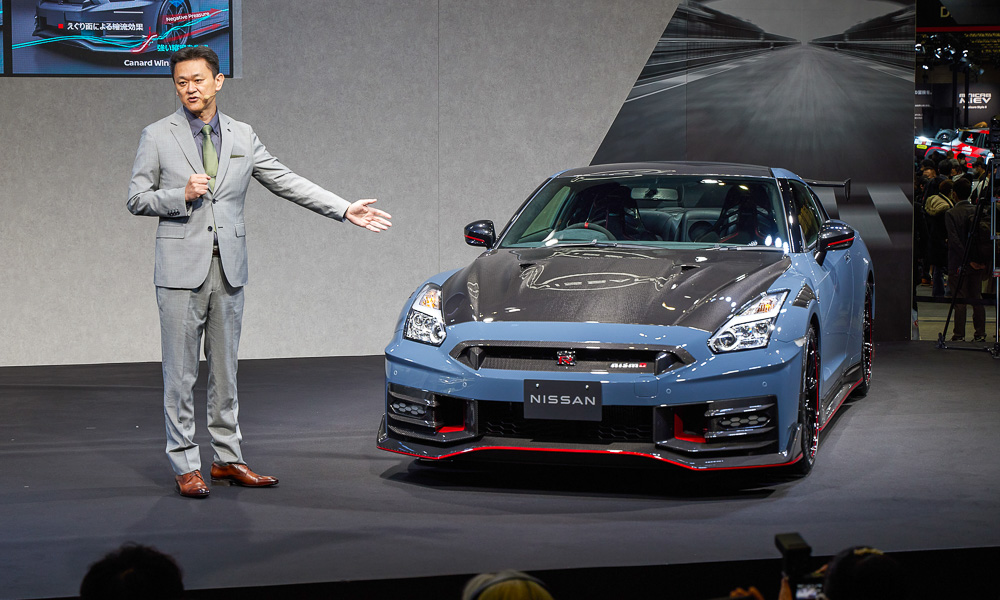 With "evolving toward ultimate driving pleasure" as its product concept, the R35 GT-R soldiers on as the flagship model of the Nissan brand in the face of heightened competition from newer, younger, more technologically advanced competitors from Europe, America, and even Japan.
"Fronted with a new grille design, cutting-edge technologies, and craftsmanship, the new models are the pinnacle of the GT-R R35," says Nissan COO Ashwani Gupta.
Suffice it to say that Nissan's current Gojira still has many fans worldwide making it worthwhile for the brand to keep updating what is essentially a car that should have lived almost three lifetimes in car life-cycles already, with the original being unveiled way back in November of 2007.
Massive success in motorsports (sports car/GT racing, time attack, drag racing, and more) and its massive popularity in video games (particularly the Gran Turismo franchise) have truly cemented the R35 as an icon among its peers.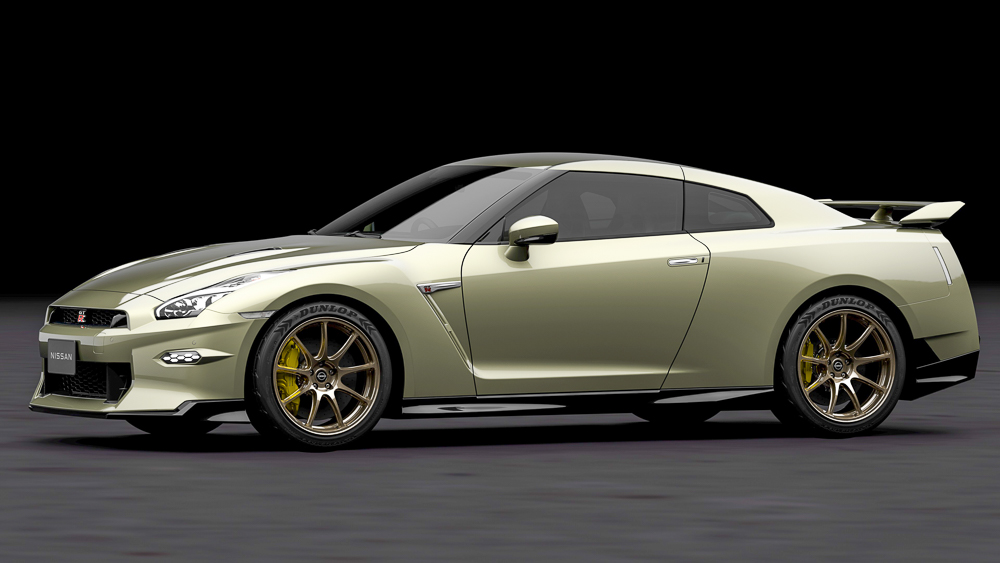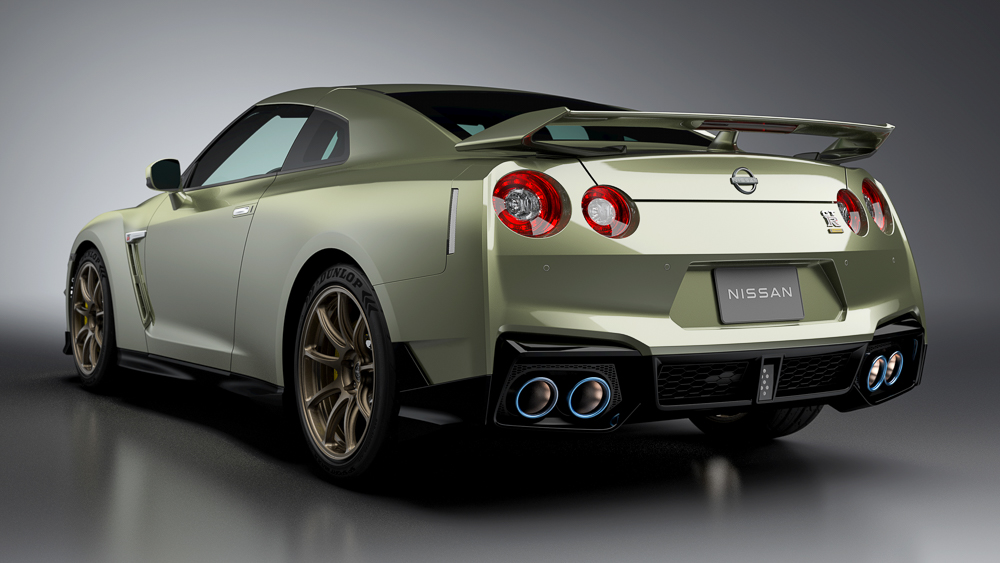 Two variants of the latest R35 have been shown to the public, and will go on sale later this 2023.
The first variant is the GT-R T-Spec, which represents the GT-R's philosophy of leading and shaping the times, and is inspired by the whole trend and traction, focusing on grip and stability. It comes equipped with a special set of suspension and carbon-ceramic disc brakes delivering the pleasure of a smooth ride and responsive handling.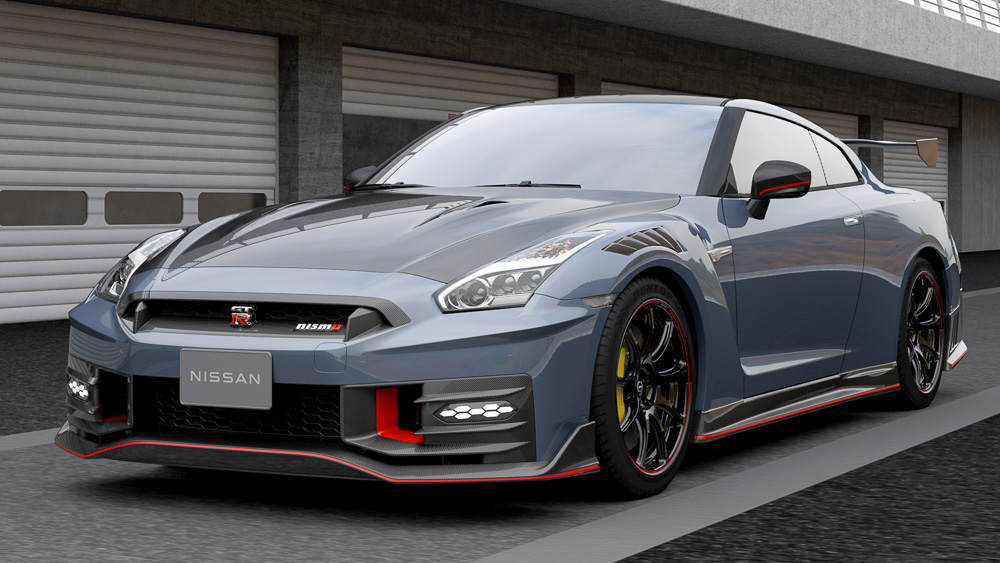 The other variant is the latest Nismo spec, the model's track-focused variant for track-day enthusiasts and amateur racers. Refined and updated aerodynamics, fine-tuned track-biased suspension, and the addition of a mechanical limited-slip front differential deliver electrifying on-track performance.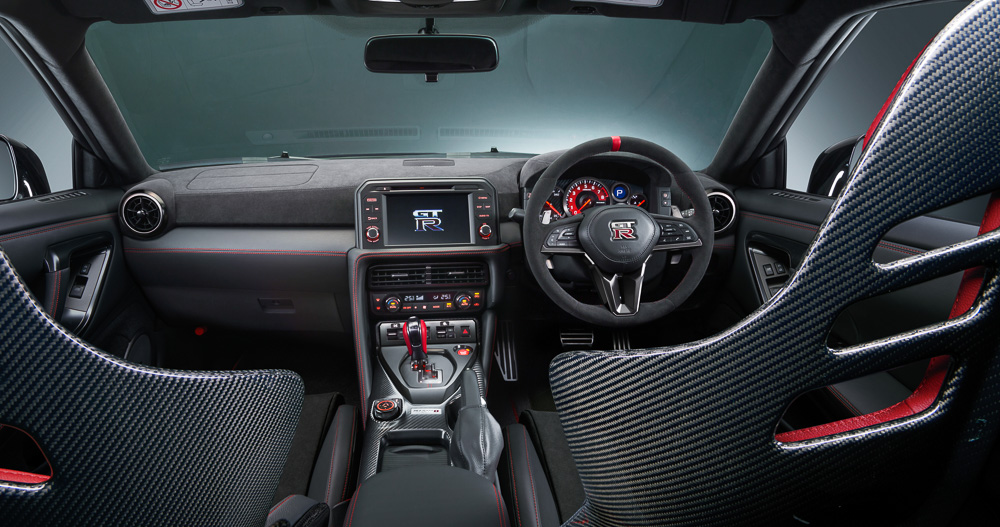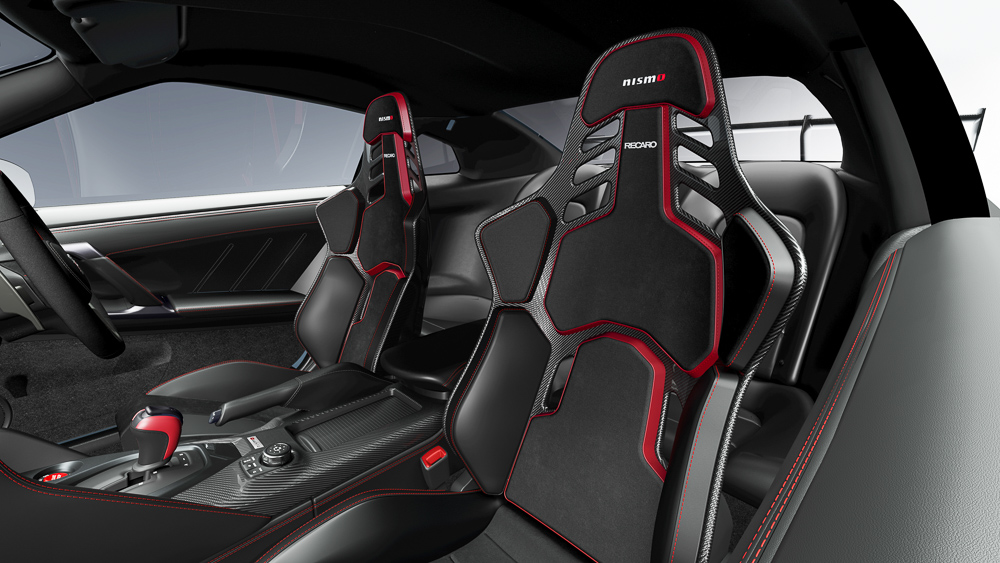 The included carbon-backed Recaro seats have been refreshed, and even the engine gets balanced and blue-printed such as the pistons, the piston rings, the connecting rods, and the crankshaft, delivering a more responsive VR38 powerplant.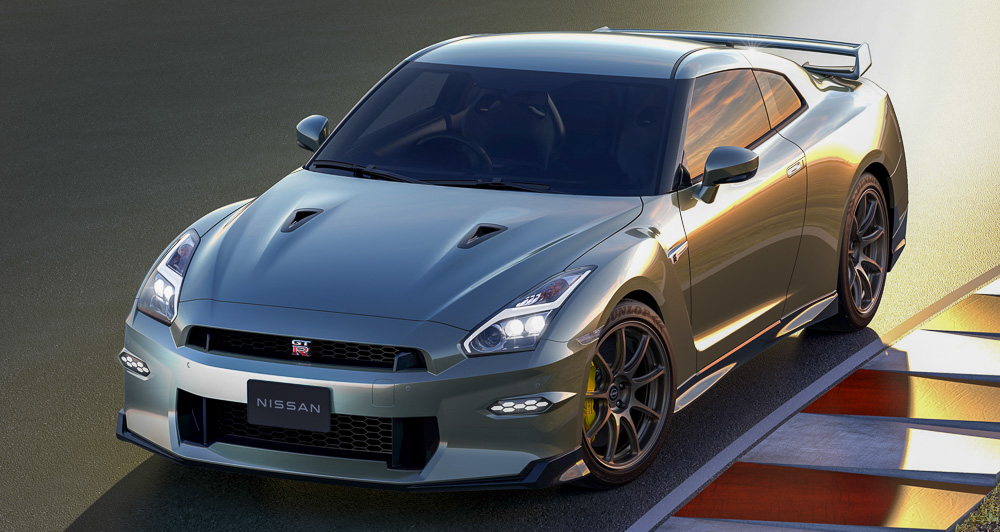 Outside, the biggest visual changes for both the Nismo and T-Spec models are revised front bumpers exclusive to each other, and the Nismo gets a new swan-neck-style GT wing. Suddenly, the R35 GT-R (especially in Nismo trim) looks exciting, fresh, and new once again.