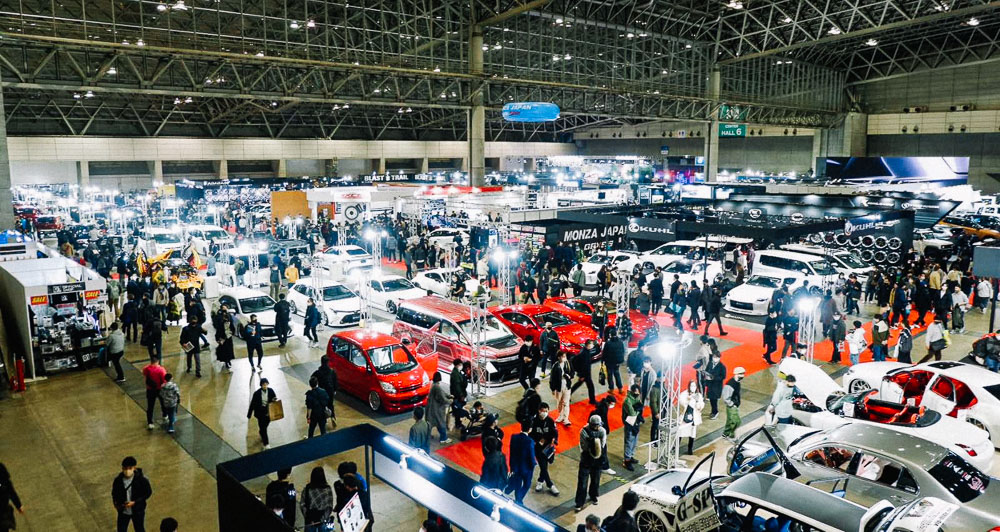 First of all, this isn't an event coverage of the actual Tokyo Auto Salon (or TAS). Due to my ongoing health issues plus work conflicts, I am currently unable to travel for now. But that doesn't mean I will mope at home, experience FOMO (fear of missing out), and reminisce—although I am doing that now, too.
Thanks to the Internet and social media, I am seeing things as they unfold and I very much can feel the excitement from where I am sitting.
The Tokyo Auto Salon has been around for ages, as they say, but in reality, the first show started in 1983. Many pundits will say that the show peaked in 2005, and to this day, the manner by which things are conducted has stayed the same: scantily clad models, dirty old men with cameras pointing at said models, press kits being given away on CDs and even actual paper brochures, and fanfare that resembles a circus more than an important trade show.
TAS is perhaps the second biggest and most important show of its kind—after the SEMA Show in Las Vegas, that is.
TAS is held at the Makuhari Messe, which happens to be the old home of the Tokyo Motor Show, which we all hope to revisit once again in the fall of this year (between October and November) after a hiatus of one show (it is held biennially). I've attended TAS twice. The first was in 2011, and I was lucky to come out alive. Such was the overwhelming impact that cemented my desire to one day live in Japan if at all possible.
The second time was in 2018, seven years after my first. And though I had been to Japan many times, it was always the same feeling when surrounded by car culture: giddy as a schoolboy, like a kid in a candy shop even at 40+ years of age, looking for the latest tuning trends and car parts while searching for merchandise on sale at the show, and hopefully rubbing elbows or maybe getting a photo of icons of the scene. Core memories that will stay with you until the very end of time.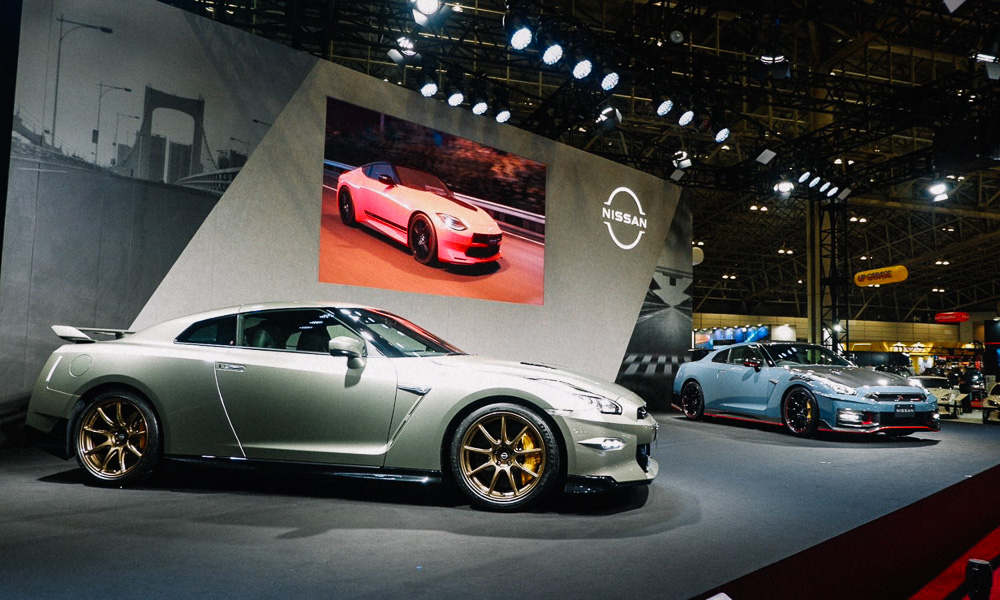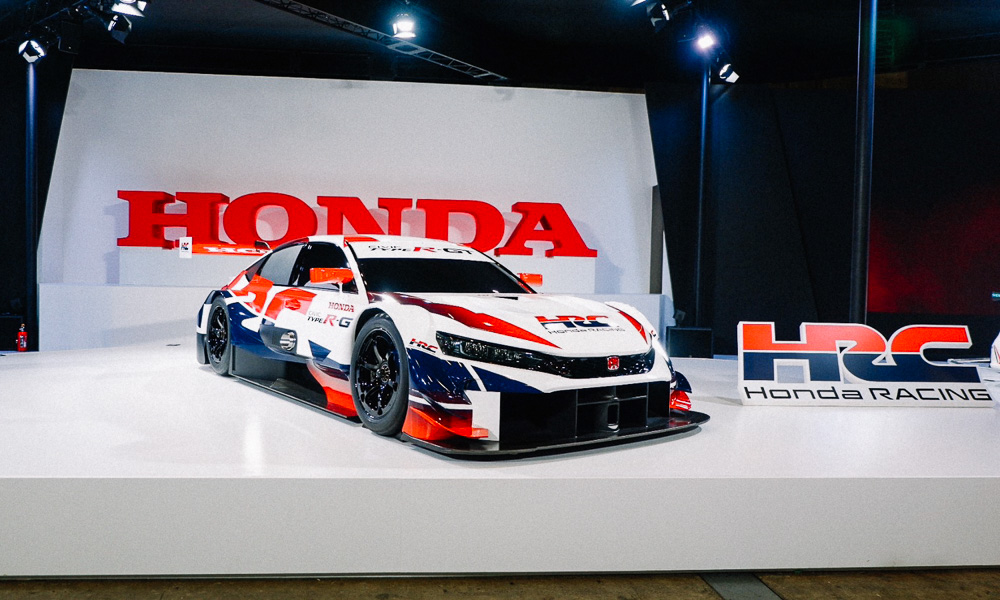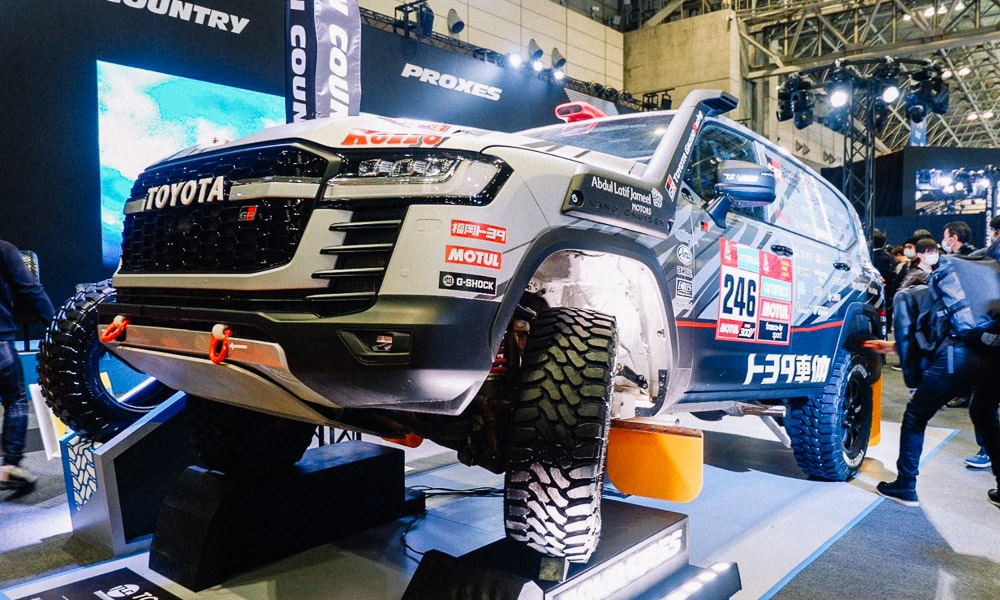 This year's Tokyo Auto Salon is the first year since 2020 that will welcome foreign guests. In 2020, the event peaked at 336,000 registered visitors, and this year looks set to break that record.
TAS is all about diversity. You'll see a wide breadth of cars from different backgrounds. And despite the fact that the big corporations have invaded TAS (with Nissan, for example, choosing to unveil the latest R35 GT-R), you will still see a wide variety of small tuning shops and grassroots racers who make an effort to keep their cars relevant, moving the latest technologies on older platforms, with the aim of delivering the best driving performance that straddles the new and the old perfectly.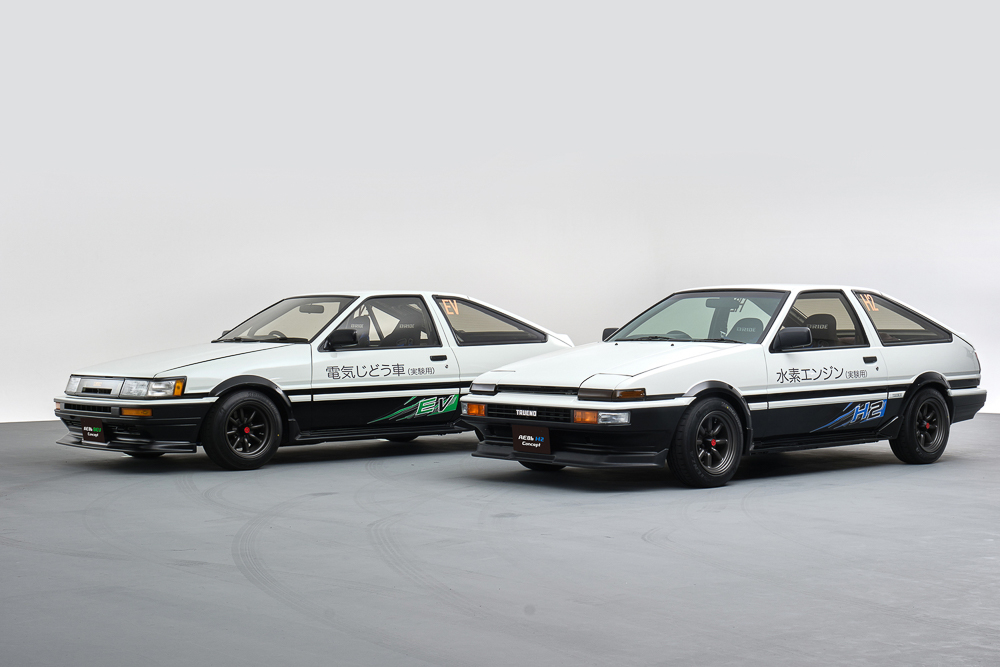 The best example came from Toyota Gazoo Racing. At its display, it had two AE86 Hachirokus. One (a Levin) had an electric powertrain conversion, albeit with a manual transmission and a clutch as a nod to an analog driving experience the AE86 is known for, and the other (a Sprinter Trueno) still had its original 4AGE 16-valve engine but powered by hydrogen (GR execs promised that the engine still sounds the same, as fruity as ever).
Perhaps this is the future we car enthusiasts can look forward to with hope: all the aural drama with none of the emissions and pollution.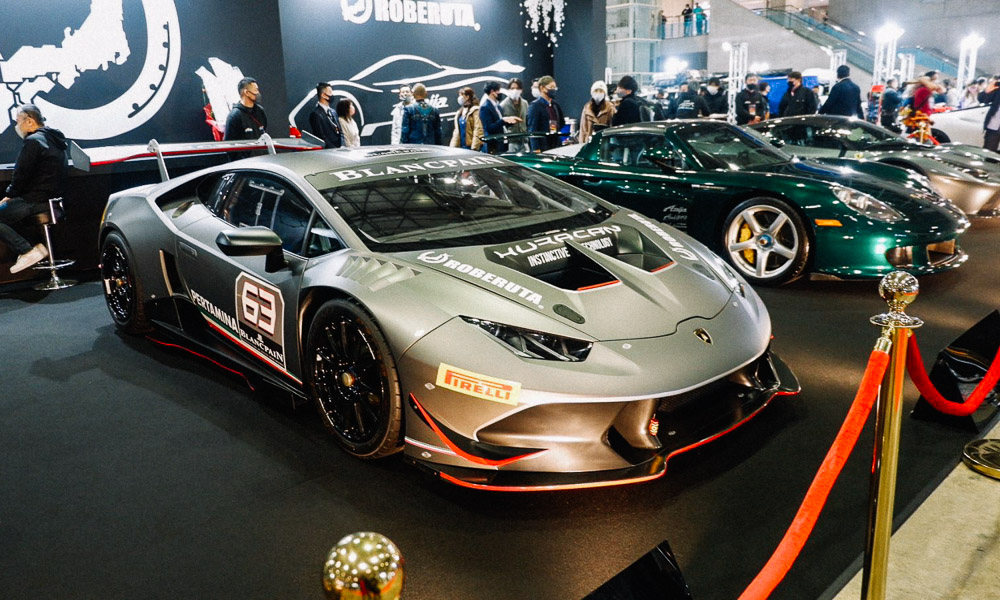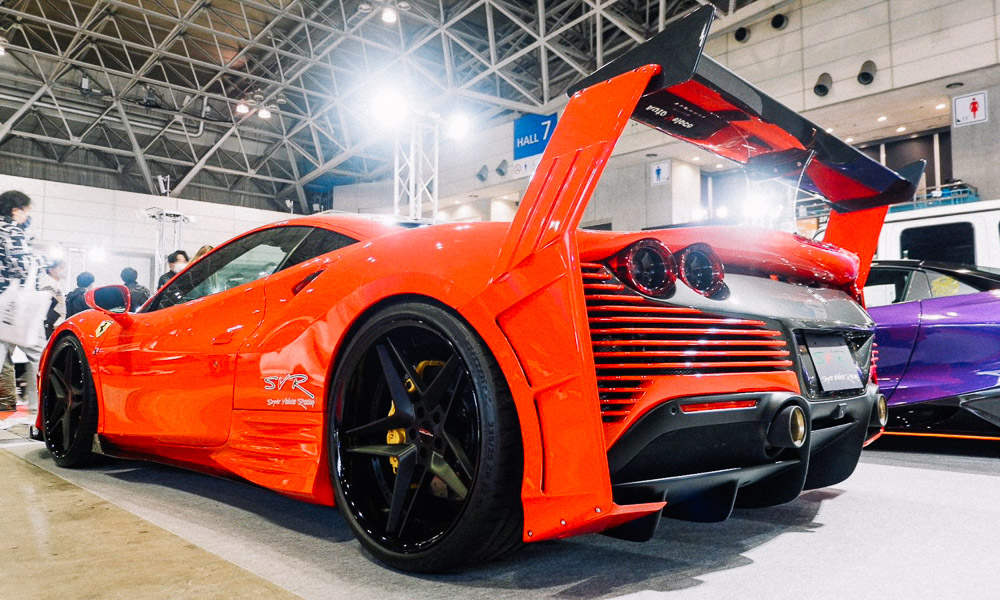 Experiencing TAS, especially for the first time, is like Japan itself—a larger-than-life event. Look past the scantily clad models, and focus on the cars themselves. And it's not just Japanese tuner cars that make waves. You'll see a large contingent of modified European luxury cars and especially exotic sports cars from Ferrari, Lamborghini, Porsche, and McLaren, modified to the hilt. Even classic American muscle cars, too!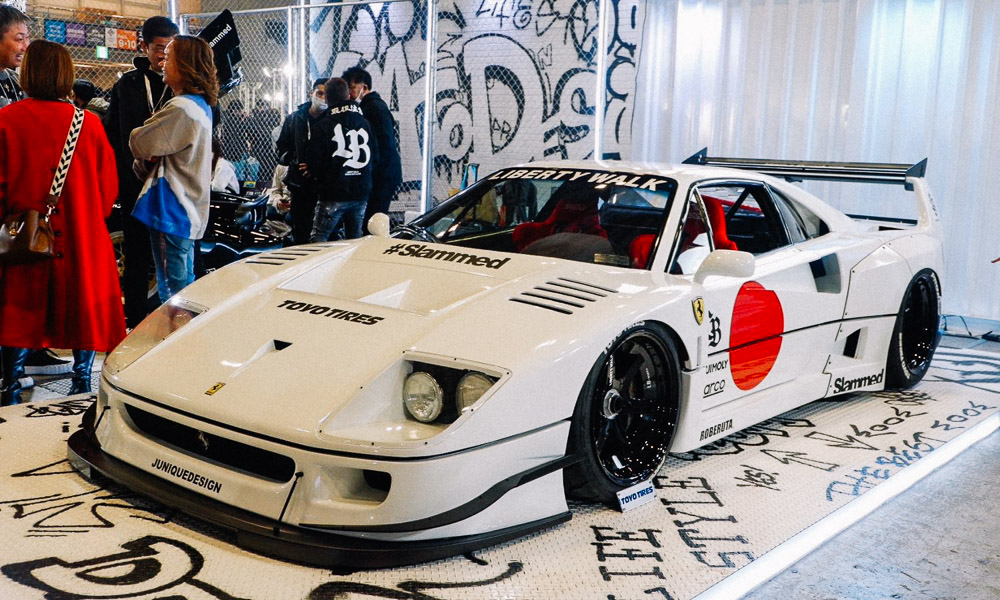 At this year's TAS, Wataru Kato and the boys and girls of Liberty Walk—the mad, Nagoya-based tuners—unveiled their wide-body Ferrari F40, a car many thought too holy to be defiled by Kato-san's blasphemous boxy flares. But the whole crowd awaited patiently for its unveiling, and it still generated the biggest buzz at the show. Though Liberty Walk teased the F40 for most of 2022, it was still one of those larger-than-life moments.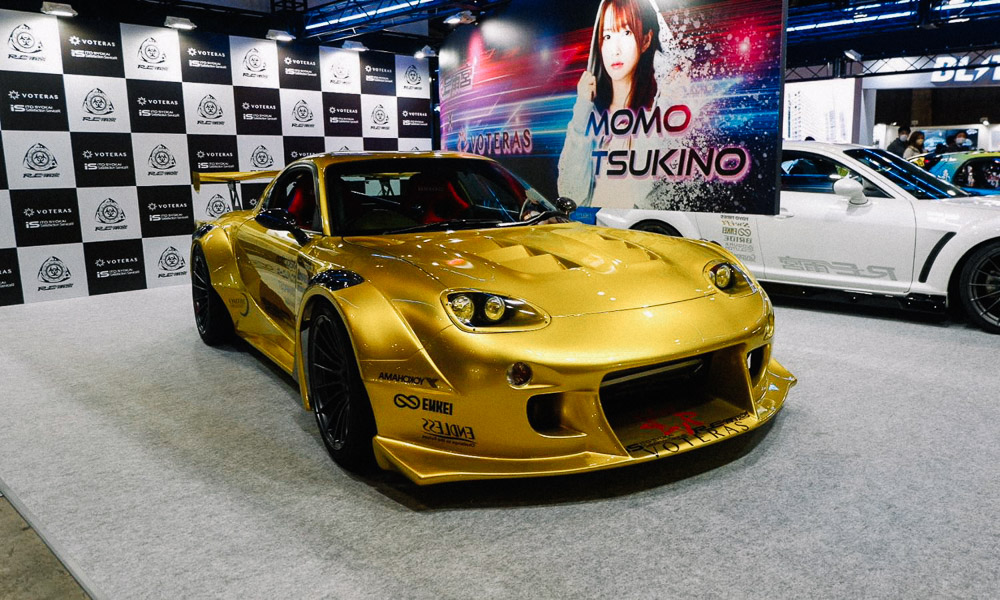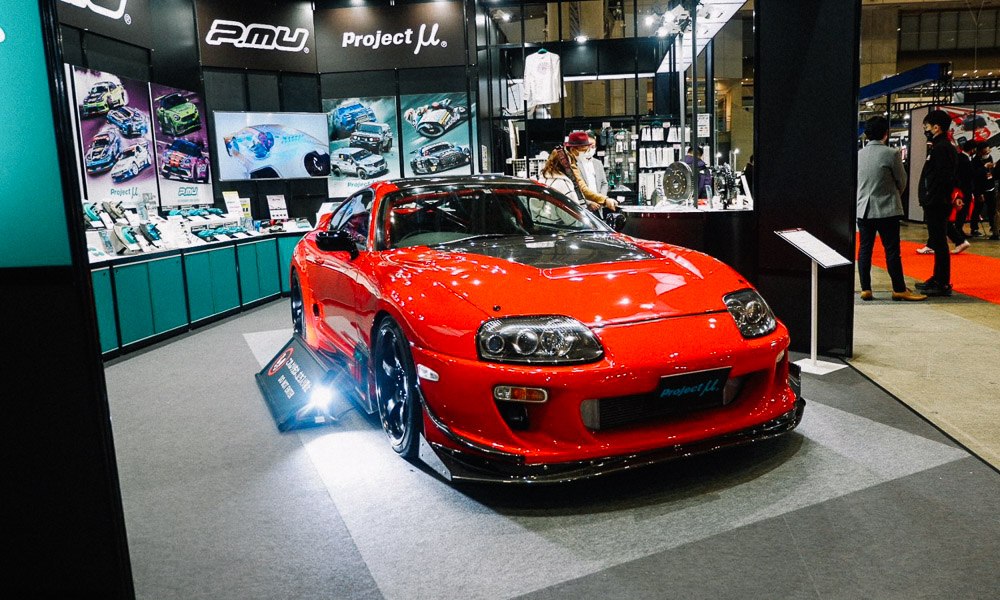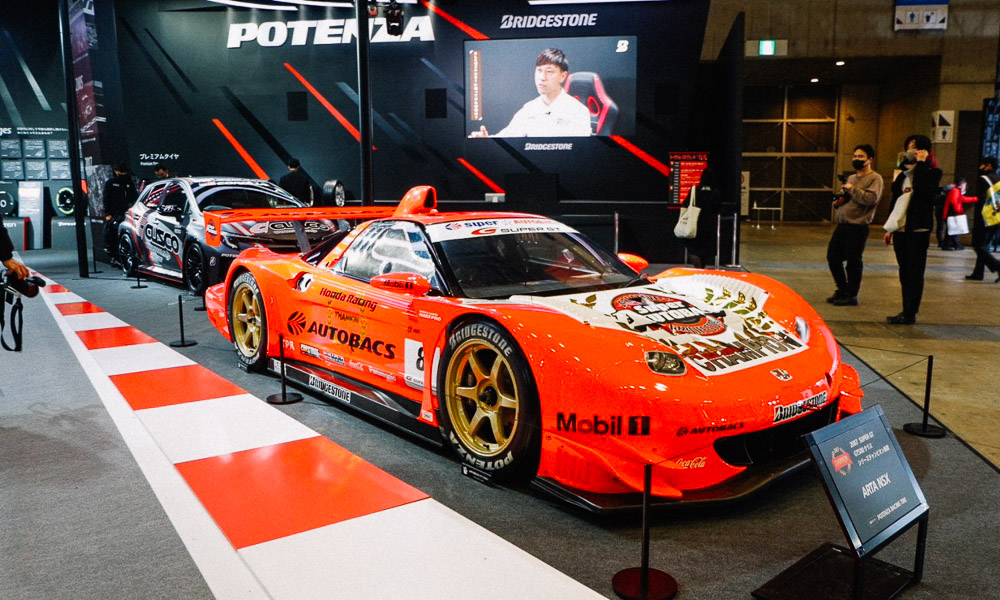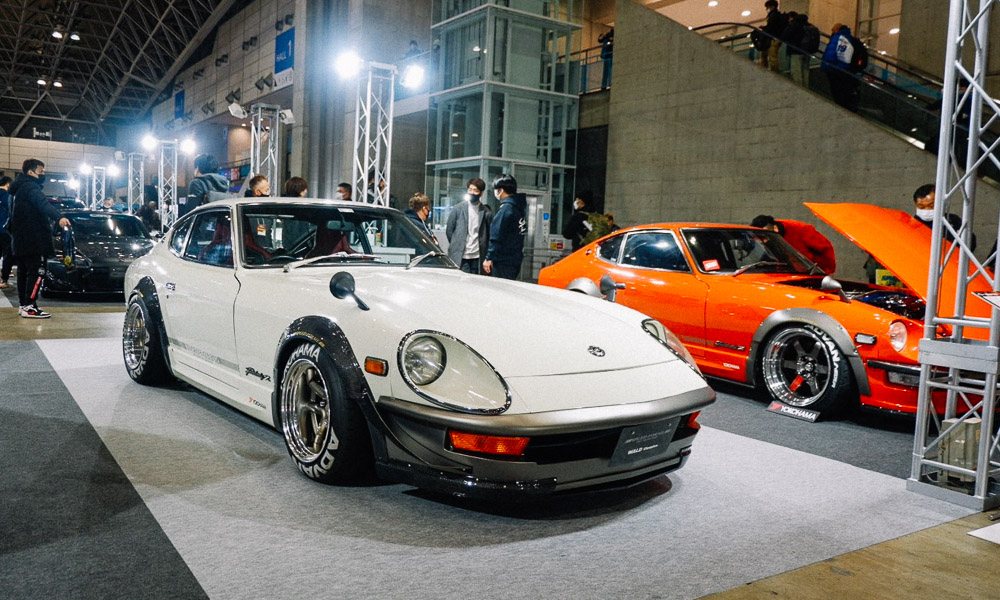 Many of the old tuners have also come to embrace their past and their legacy. Brands like HKS, Top Secret, and Mine's had their demo vehicles on display, both old and new.
And in the sea of many crowd and tuner favorites like the various generations and iterations of the Nissan Skyline GT-R, the Mazda RX-7, the Mitsubishi Lancer Evolution, the Honda Civic, and the Toyota AE86 Trueno, two new cars stood out.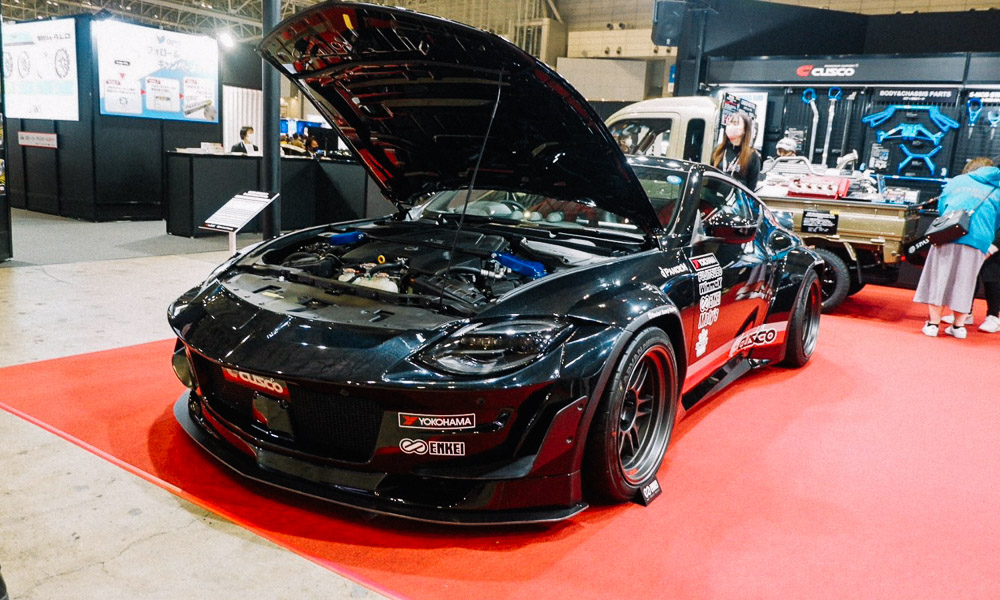 They were the latest RZ34 Nissan Fairlady Z and the Toyota GR86 (and its Subaru BRZ twin) being this year's hot items. On a side note, it's truly great that manufacturers still offer a manual-transmission option in a proper sports-car package in a world where autonomous-driving EVs are literally around the corner.
I know I'll be back at TAS one day when my health improves. Hopefully not just once, but as I age, I realize it becomes all the more important for me to go there annually to keep the flames of passion alive. To connect with like-minded enthusiasts. To experience Japan in a very intense and immersive manner, and to feel truly alive, surrounded by what I love. If you even have a passing interest in cars, TAS should be on your bucket list of experiences.