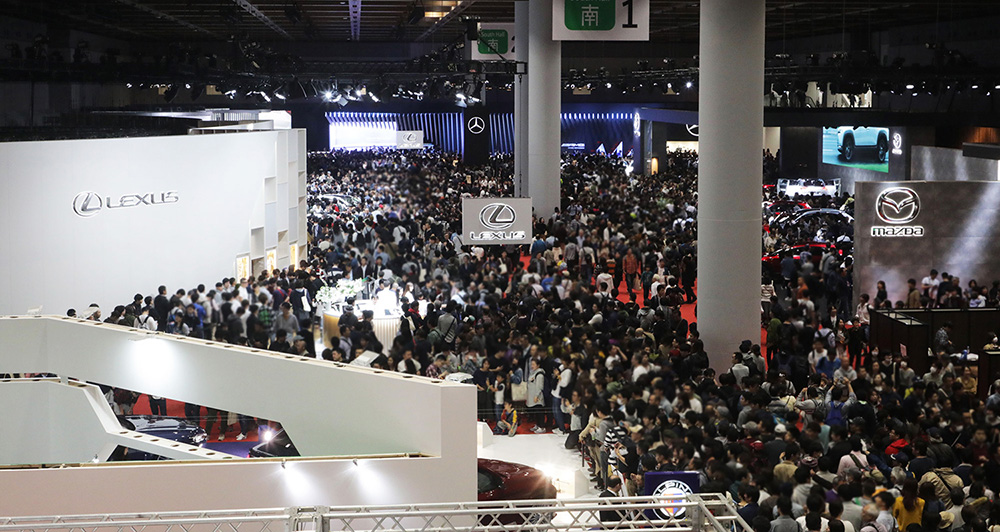 After a three-year hiatus due to COVID, the biennial Tokyo Motor Show is now no more. Instead, it will now be known as the Japan Mobility Show. It will be held on October 26 to November 5, 2023—around the same time that TMS would have taken place—at Tokyo Big Sight.
The Japan Automobile Manufacturers Association (or JAMA) has chosen to go through this decision to rename the well-known trade show to include all other aspects of mobility, and not only the automotive industry.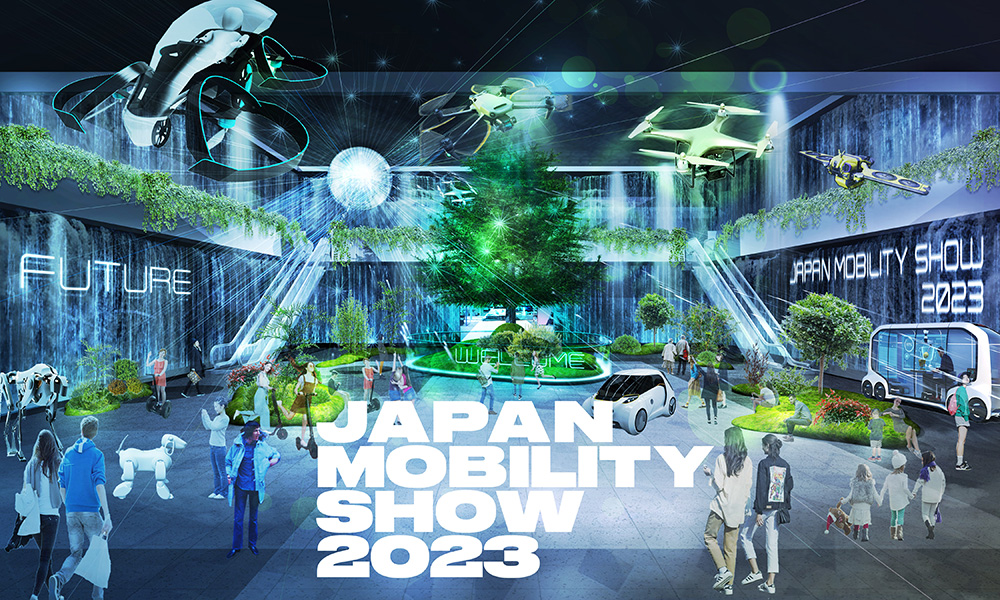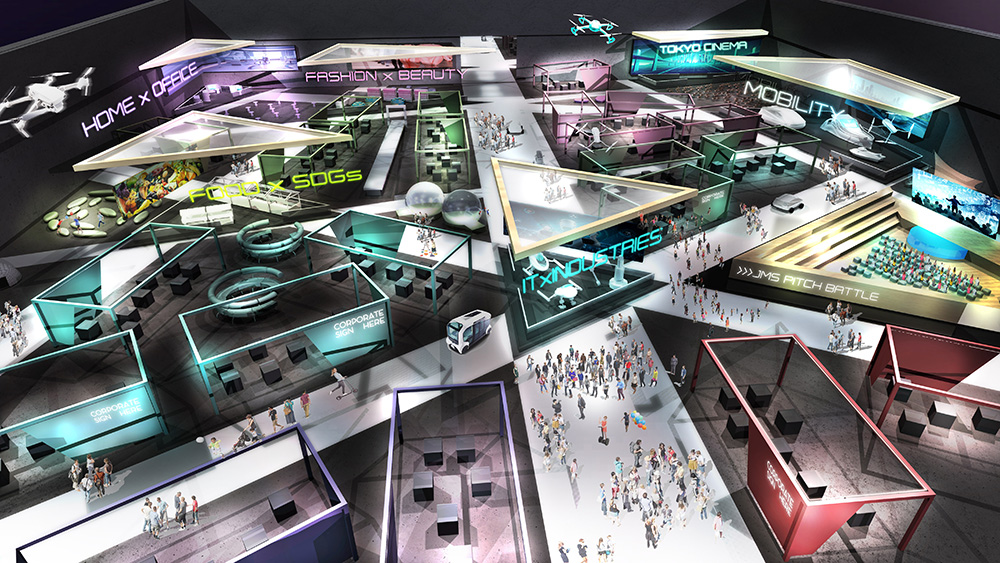 The new show aims to cover all parts of the auto industry (passenger cars, commercial vehicles, motorcycles, and vehicle parts). JAMA is anticipating around one million visitors, and also considering expanding the show's reach to include other sites in the Tokyo Waterfront City (or Odaiba). Either way, we're excited about what's in store when the exhibit opens its doors next year.