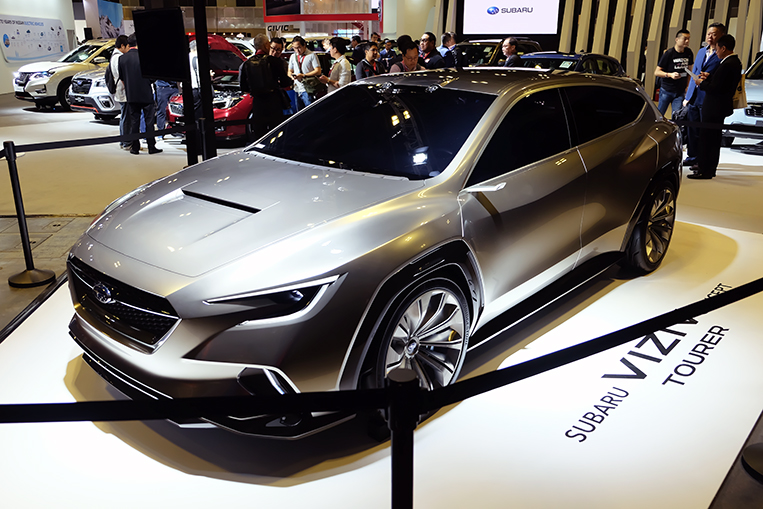 In my 14-plus years of being a motoring journalist, I've had the opportunity to travel around the world and attend a variety of car shows—trade, OEM, aftermarket, lifestyle-oriented…you name it.
Some of the big shows I've been to—such as Frankfurt Motor Show, Tokyo Motor Show, Paris Motor Show and Auto Shanghai—are legitimate global events, part of major car-show circuits around the world that are a must for major automakers. Here, manufacturers unveil their latest production and concept cars that point to the future. These shows are more formal and somber, and they often present the very best that the industry has to offer: the newest, the most exotic, the fastest, the most luxurious and the most technologically advanced. Shows at this level don't rely on cheap tricks and gimmicks, scantily clad girls, loud music and other shock tactics to catch your attention. Cars here are the true stars of the show.
Then there are the regional shows like the Bangkok International Motor Show and the Thailand International Motor Expo. While not as prestigious as the other motor shows, these are just as important particularly to ASEAN countries, as Thailand is essentially the Detroit of Southeast Asia, with many of the major brands opting to build their factories here for manufacturing, assembly and distribution to Asian markets that share similar needs and requirements for motor vehicles. These shows, though massive, mix a good amount of aftermarket together with OEM, and employ a lot of stunts to get the crowd pumped up: blaring music, girls in sexy outfits, and various other schemes to attract visitors. To a real motoring enthusiast—and for a family-oriented event—these diversions can be off-putting.
Our very own Manila International Auto Show (MIAS) and Philippine International Motor Show (PIMS) are somewhere in between the above-mentioned expos. While our car shows try their best to be organized, family-oriented and relevant, they still have a long way to go before they can be considered world-class.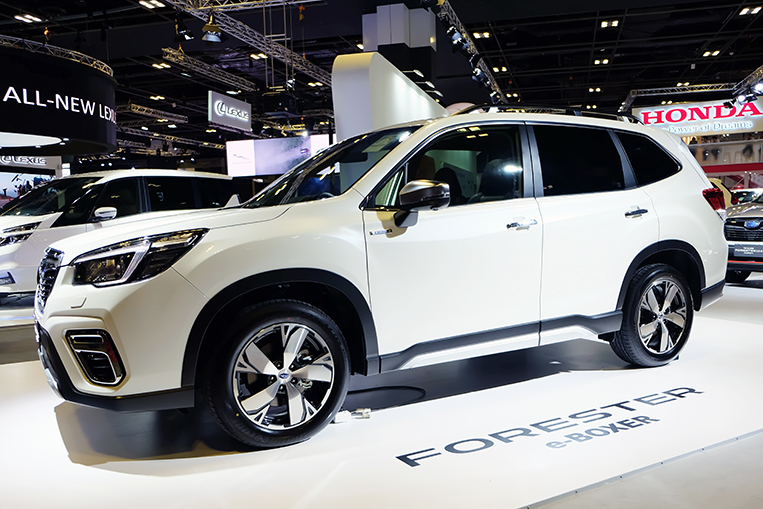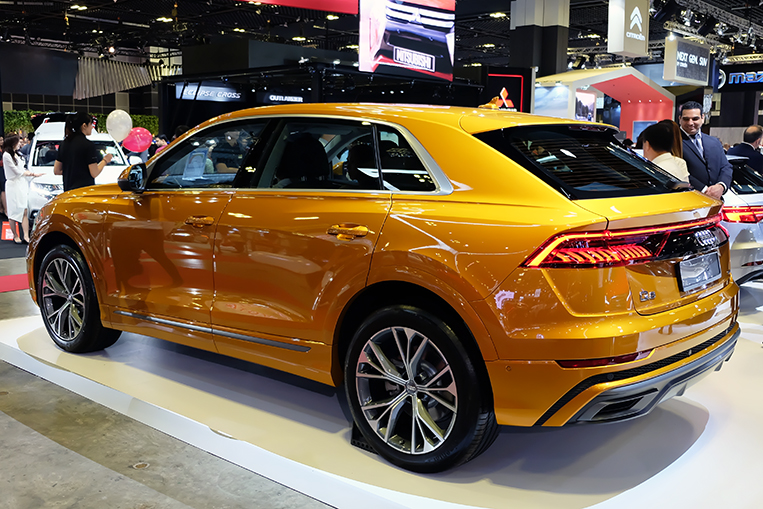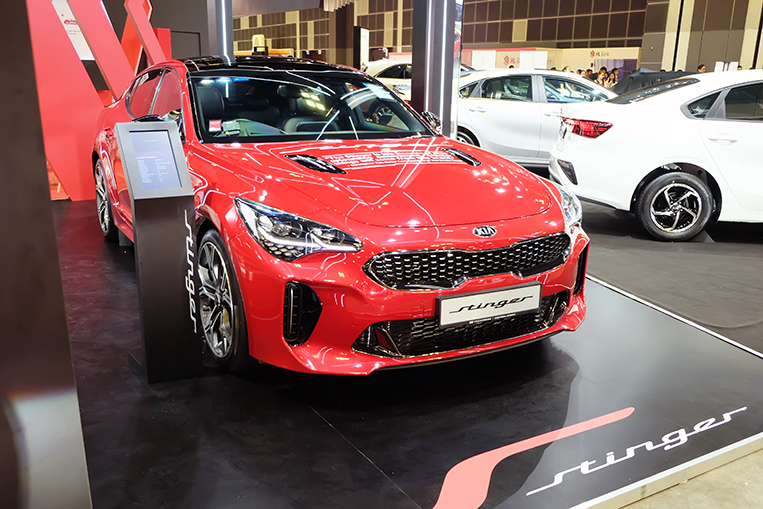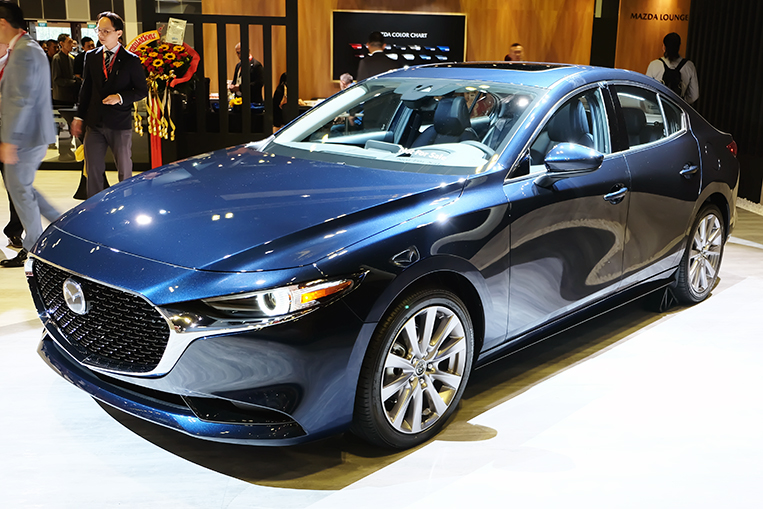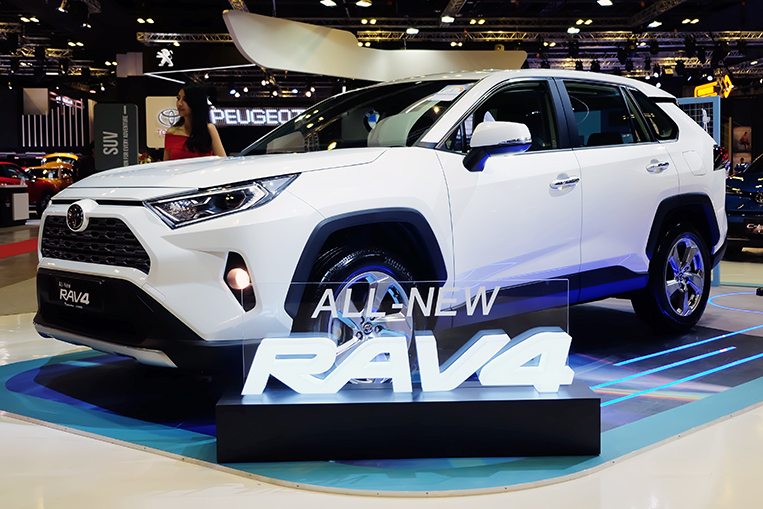 The Singapore Motor Show is one motoring event we can aspire to. Singapore is a tiny city-state with a very modest but very stable car market. Annual vehicle sales there hover at just around 90,000 units a year, thanks to the government imposing the so-called Certificate of Entitlement and levying very expensive taxes on the cars themselves. By comparison, that's about 20% of what the Philippine auto market sold in 2017.
The Singapore Motor Show is small, but practically all major luxury brands are present—a reflection of the market's upscale preferences and the high cost of car ownership. Many Singaporeans would rather save up just a little more for a BMW than settle for, say, a Toyota or a Honda.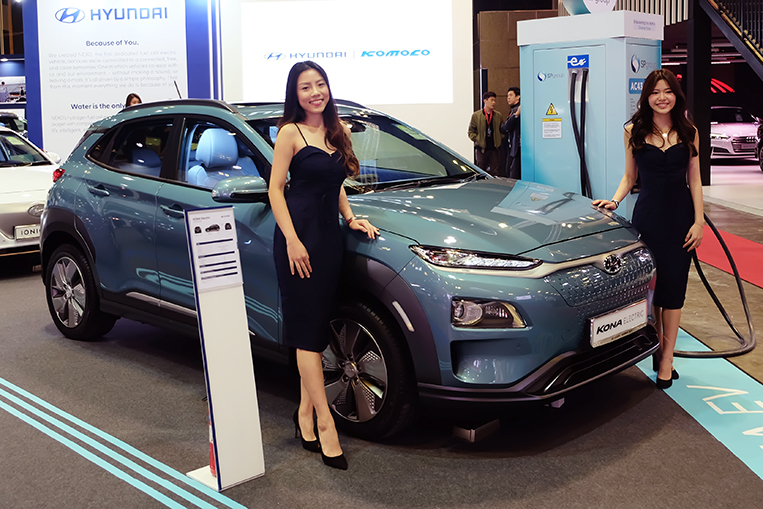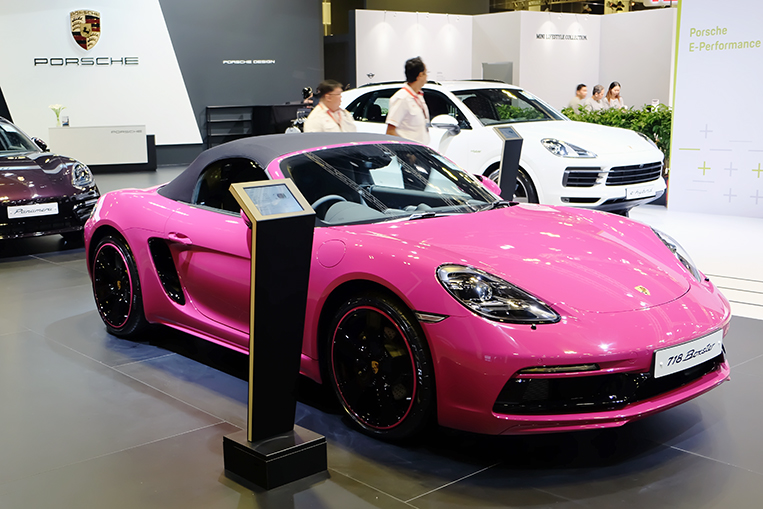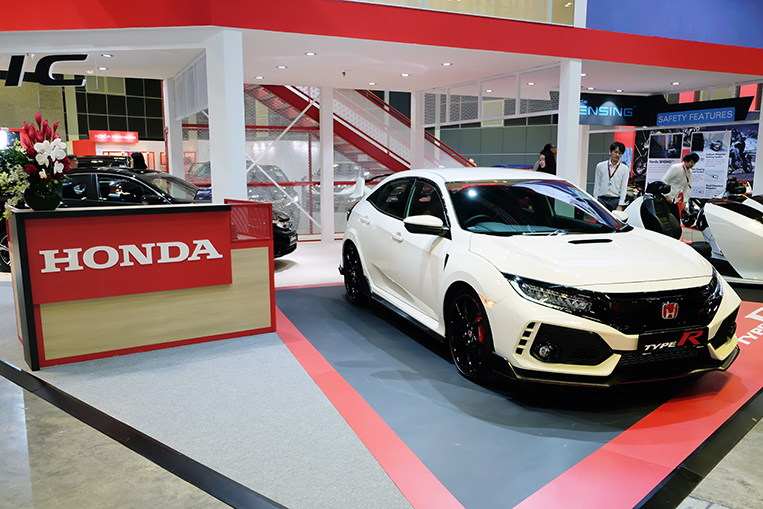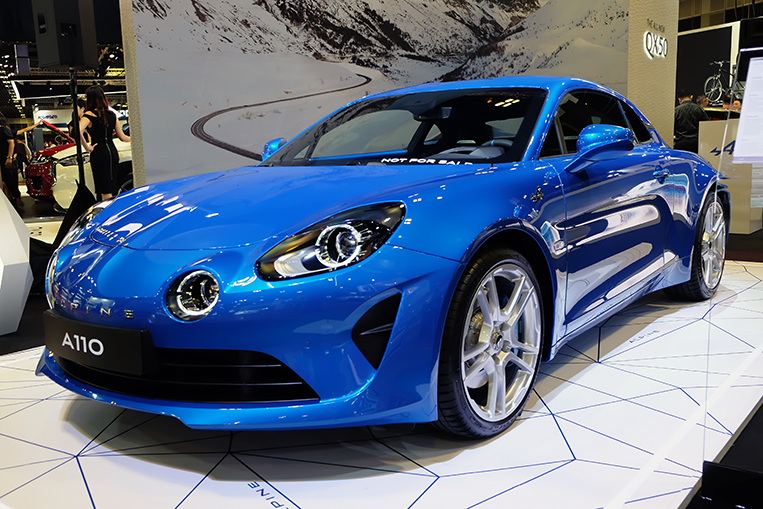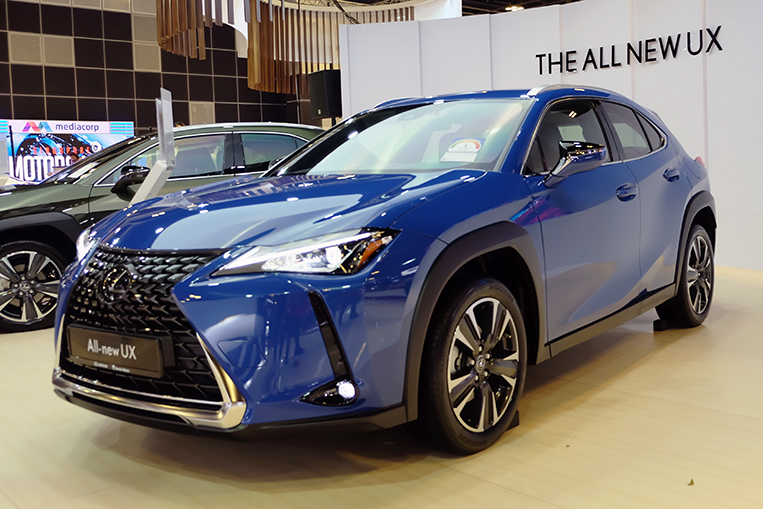 For the average showgoer, the Singapore Motor Show is convenient. It's held at the Suntec Convention and Exhibition Center in downtown Singapore, which houses a mall and is a transport hub for bus and subway commuters. The main problem is that the event has outgrown the venue: There's hardly any space left for exhibitors to expand their displays, or for more brands to participate due to the lack of room. Glenn Tan, president of the Motor Traders Association of Singapore, which organizes the Singapore Motor Show, laments this reality. In a highly congested and cost-prohibitive place like Singapore, there is no other world-class venue that offers a far bigger space with the same ease of transportation and logistics as the Suntec facility.
The show covers a modest 22,000sq-m of display area, with some 30 brands displaying their wares in the main exhibition hall. While there is still no official data available for the recently concluded 2019 event—which we attended as guests of Subaru, by the way—we do have the numbers for 2018 (55,000 guests were in attendance). In comparison, our MIAS has supposedly played host to over 100,000 visitors in each four-day event in the past three years.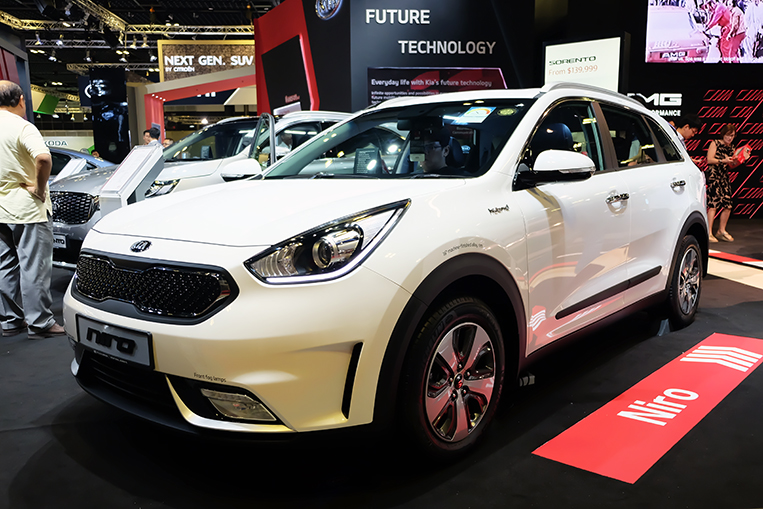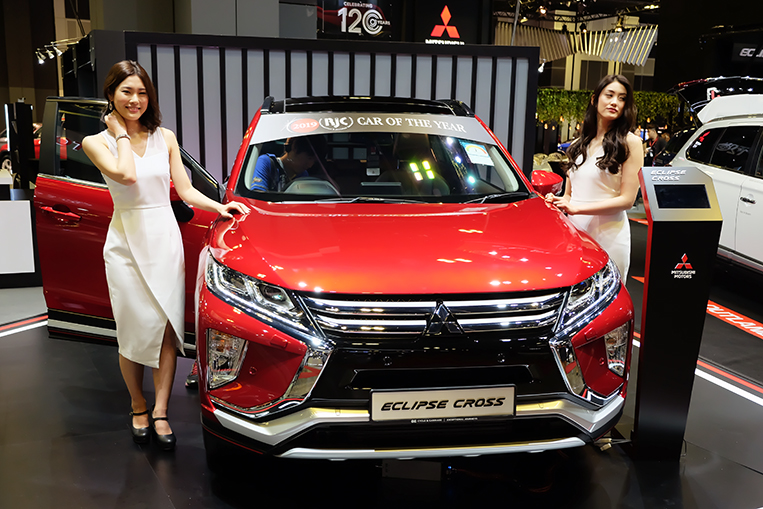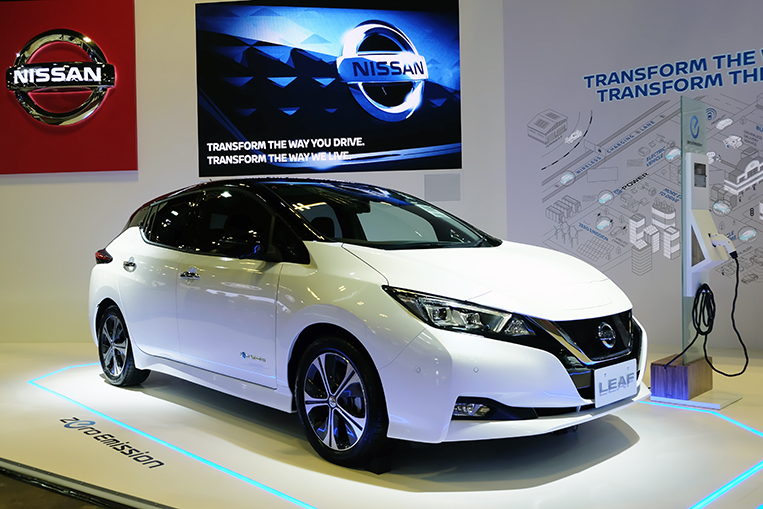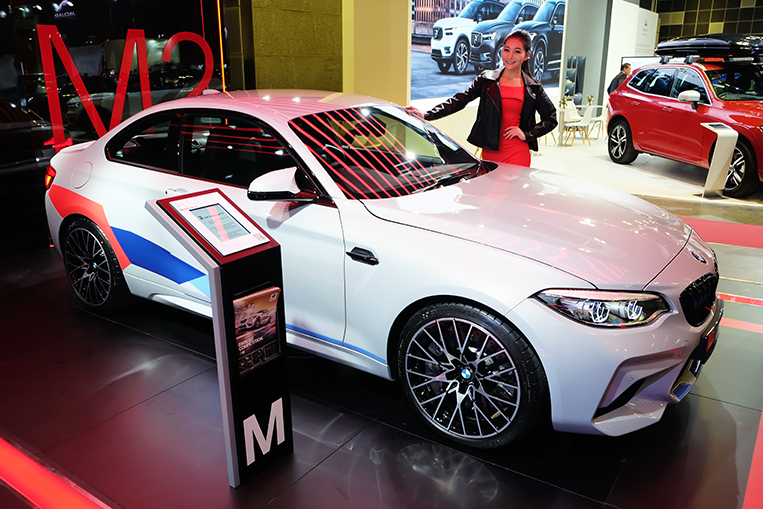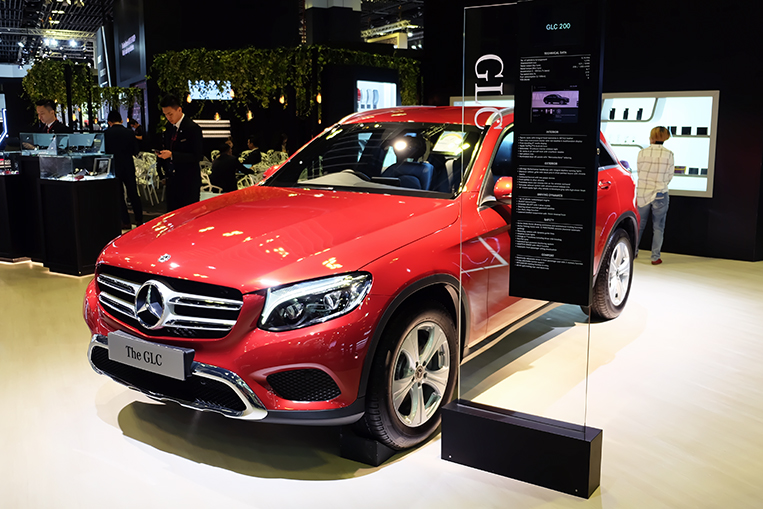 Inside the Singapore Motor Show, the place is very structured. There are wide gangways or walkways. There's ample space for people to stand during press conferences and product unveilings. And crucially, there's no deafening music. No girls in inappropriate clothing either. This makes the show more enjoyable, less overwhelming and less tiring. The display stands and the pavilions in the middle areas also have a standardized height and do not block your view, allowing you to see the booths at the very back of the exhibition area. The floor heights for the displays are also standardized; you can't have a booth stand or display much taller than the actual floor. This helps people and things move, and prevents people from tripping or falling over—a small detail that has proven to be very useful in speeding up ingress/egress and minimizing accidents, according to Tan. The show has a handbook of sorts for the specifications of everything (booth dimensions, dress code, emergency contingencies, food-and-beverage guidelines, etc.). It is strictly enforced—no ifs, no buts. I can't imagine applying the same in the Philippines, as we like to bend and break the rules to benefit ourselves, even to the detriment of others.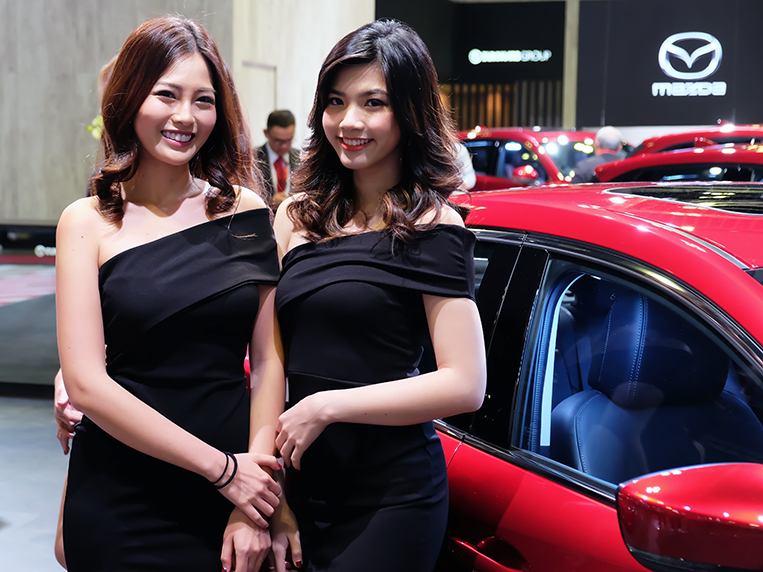 All in all, the Singapore Motor Show is a more formal, more family-friendly and much more organized event that Filipino car enthusiasts should experience if the opportunity presents itself. It is also something our car show organizers should aspire to emulate. Enough with the cheap, sometimes sleazy, tactics to wow showgoers. Let's focus more on the cars like they do in Singapore.