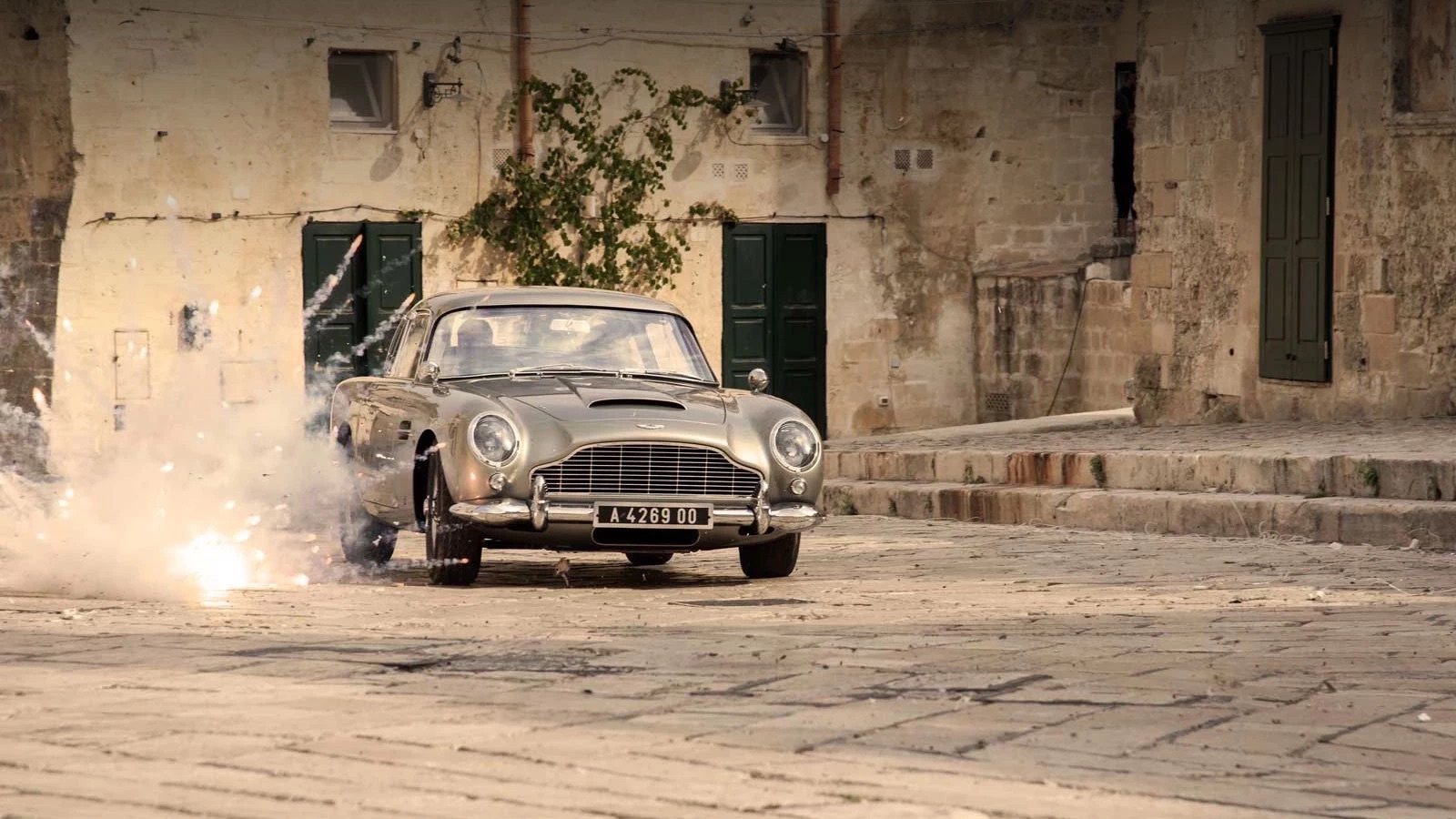 There was a time when cars were advertised on TV or in the paper and simply sold by putting them in showrooms. Then some smart marketing person figured out that teaming up with glamorous Hollywood productions could make their wares more desirable.
The world of automotive product placement was born, and many car firms have since tried to collaborate with famous movie studios to become part of the latest blockbuster. Maybe the most famous example of this ever devised was the decision that a certain British secret agent should be driving a car made by a small company from Gaydon, England.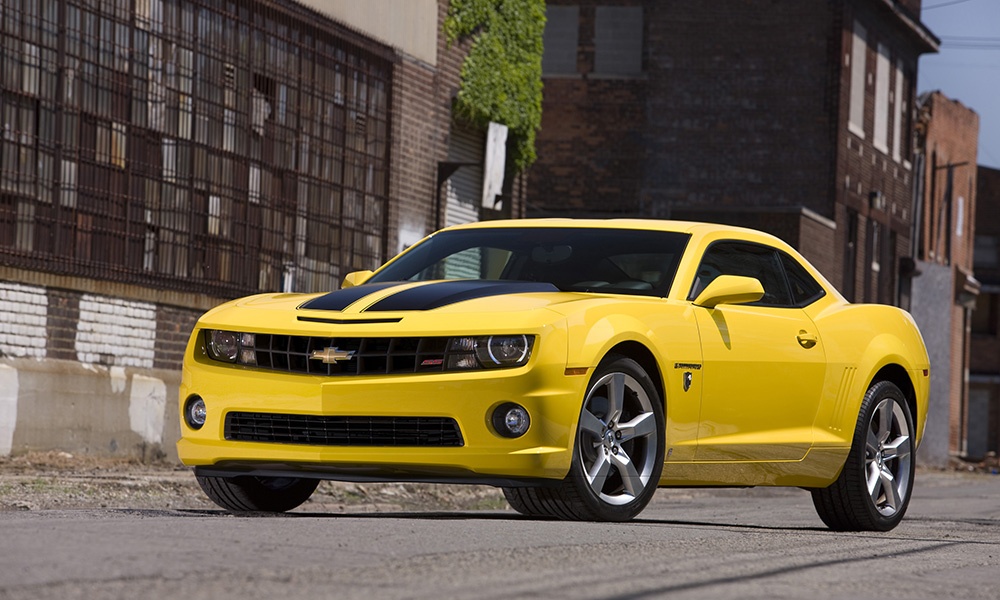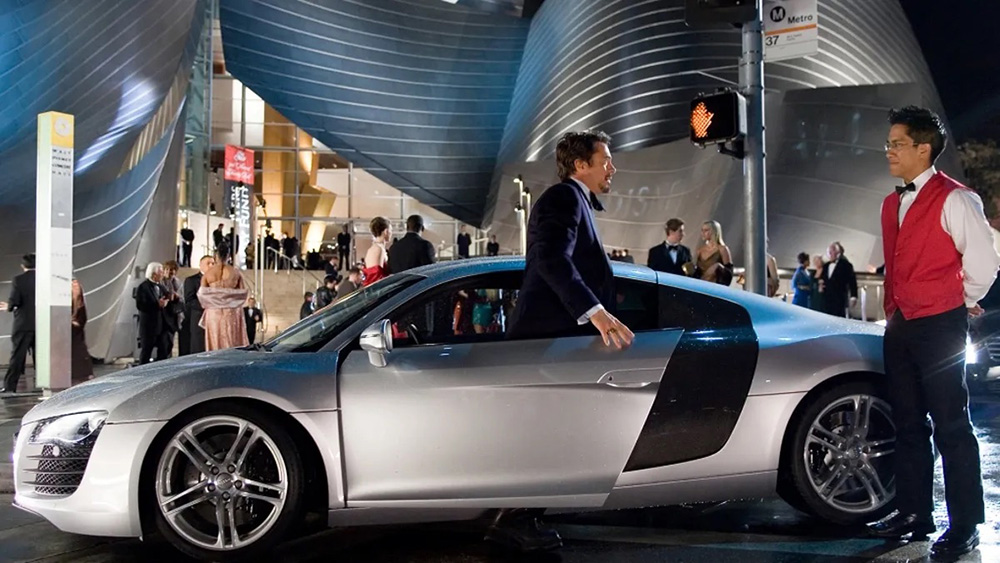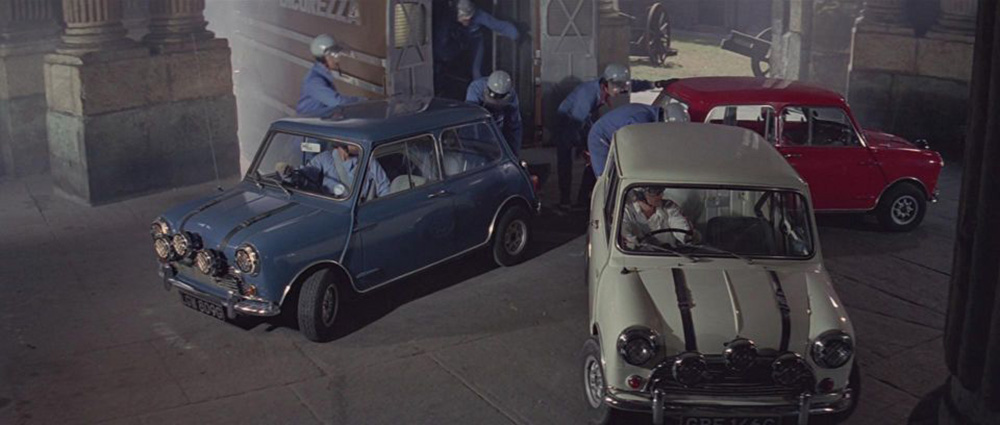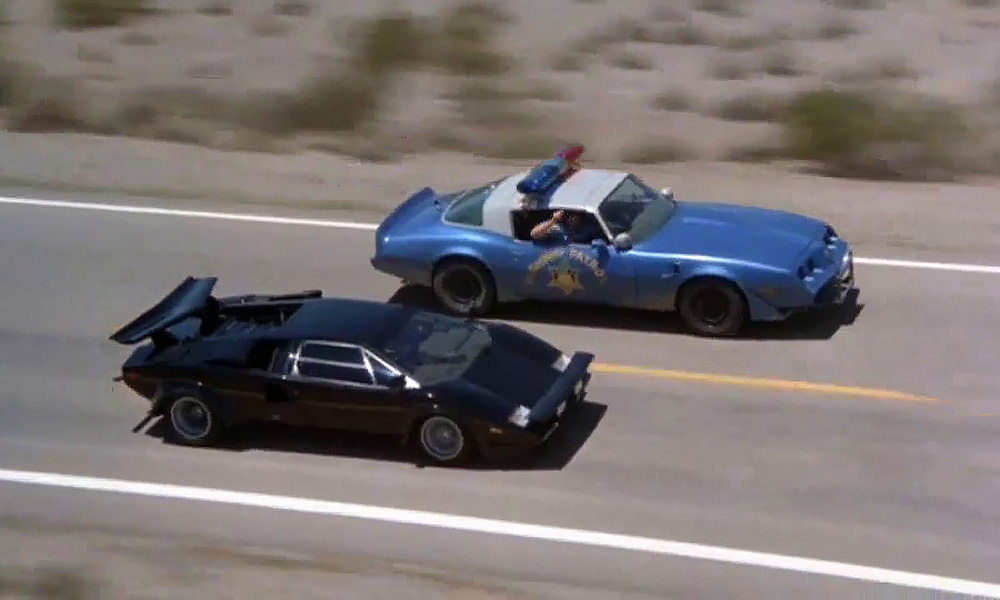 The combination of James Bond and Aston Martin actually predates any movie and goes right back to the books by Ian Fleming. The original choice for the dashing agent was between a Jaguar and an Aston Martin. We all know which one he picked, and the rest, as they say, is history. Aston and Bond are probably the most famous tie-up in automotive movie history, but there have been many others.
In earlier days, we saw Minis doing their thing in The Italian Job, and a VW Beetle coming to life in The Love Bug. In more modern times, we had Ford Explorer passengers become dinosaur food in Jurassic Park; billionaire playboy philanthropist Tony Stark driving an Audi R8 in Iron Man; and Chevrolet introducing the new Camaro to the world by making it a Transformer.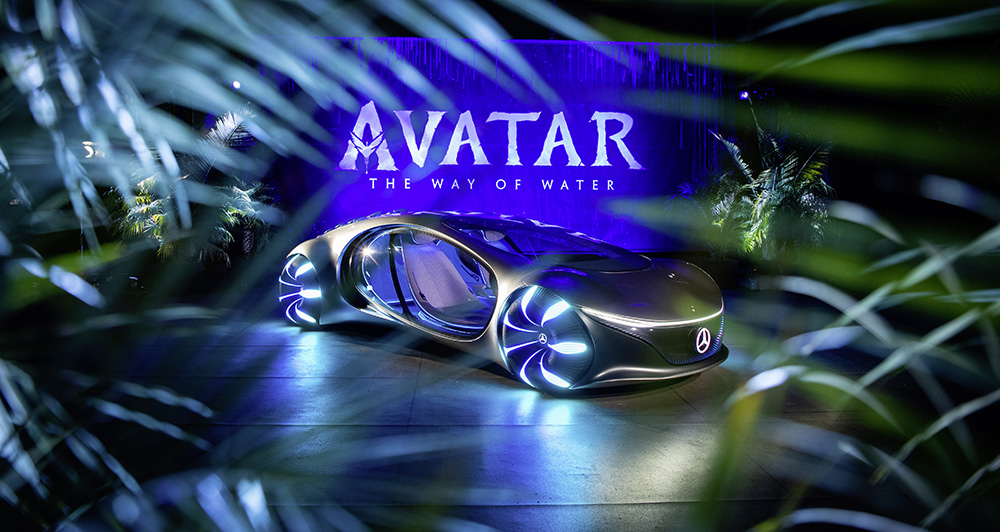 Now, we have reached a point where manufacturers not only try to place their cars on the silver screen, but actually create concept vehicles inspired by upcoming flicks. The latest example of this evolution of mere product placement is the teaming up of Mercedes-Benz and 20th Century Studios for the upcoming mega-movie Avatar: The Way of Water.
The Germans built a physical concept car that was unveiled some time ago, and has been doing the media rounds since then. But this machine is not intended for use in the movie (at least not as far as we can gather). Instead, it is "inspired by the world of Avatar," meaning the Chedeng maker is hoping that some of the Hollywood glamour and futuristic fantasy image from James Cameron's latest masterpiece will be rubbing off onto its cars.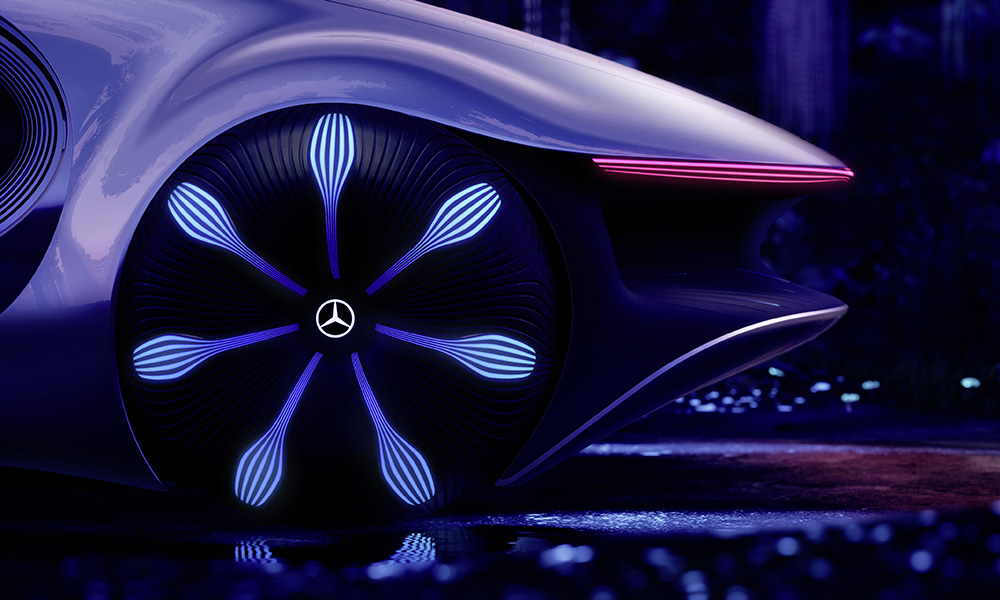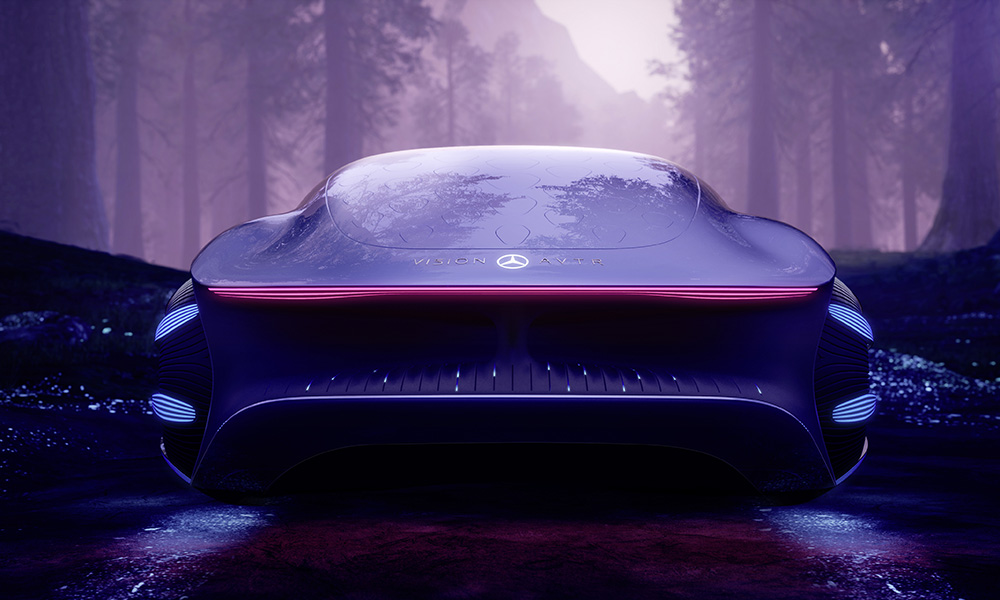 In particular, Mercedes likes to point out that the brands and Avatar as a movie share such themes as sustainability, respect, and community, and that the manufacturer wouldn't mind if people thought of it as an emotional brand packed with technology and ready to provide mobility solutions for the future. Gone are the days when kids would stick posters of a Cannonball Run Lambo or Miami Vice Ferrari onto their walls. Now it's all supposed to be spaceships on wheels that are kind to the environment and totally in line with whatever movie is big at the time.
And Avatar is certainly big. The American media franchise created by Cameron has turned into a gigantic moneymaking machine. The first installment was released on December 18, 2009, and is still the highest-grossing film of all time. The next one, Avatar: The Way of Water, is due to be released in December of this year, and has a budget of $250 million. Three more movies are to follow, and of course, there are the various spin-offs such as comics, video games, and theme-park attractions that all keep the cash coming in.
And there are the brand tie-ins. The Vision AVTR concept is an autonomous car that claims to have a biometric connection with its passengers, and looks like it arrived straight from the future. Instead of a steering wheel, there's a central control unit, and instead of buttons, the car can project a menu selection onto your hand to control things.
Naturally, it's also environment-friendly and comes with vegan leather, fast-growing rattan elements, and organic, compostable battery technology. There's no doubt it is a pretty car, and the movie will likely be amazing. But is it really better than that Lambo from The Cannonball Run? We don't think so.