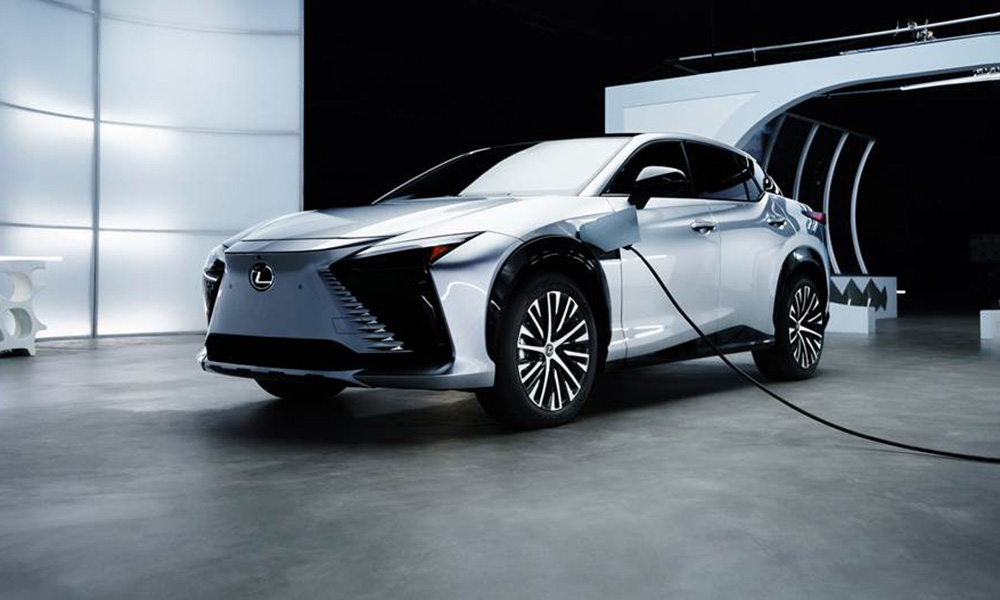 Lexus and Marvel Studios are again in cahoots for another movie feature. From the appearance of the Lexus LC500 and GS F in the original Black Panther, to the commercial featuring the Lexus NX for Eternals, we now see the new Lexus RZ in a new ad for the latest movie, Black Panther: Wakanda Forever.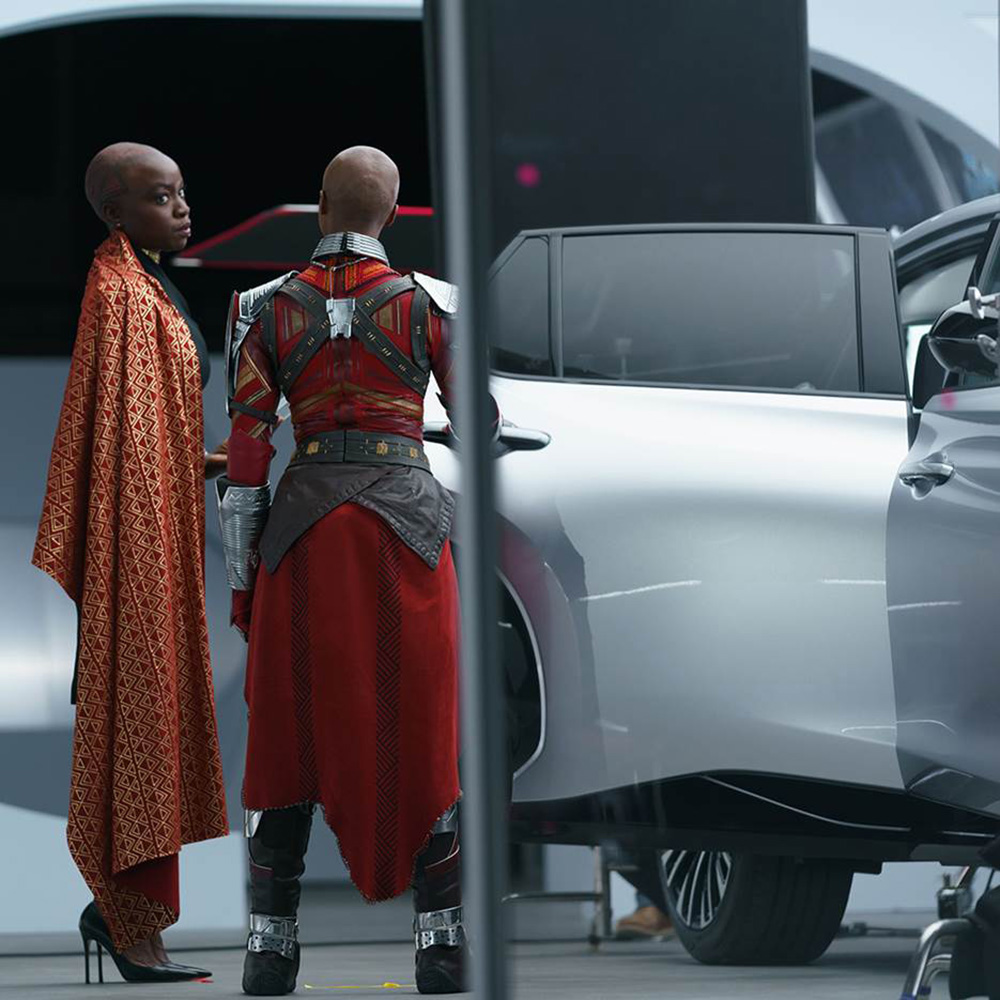 Here, we see Wakanda's elite all-female Dora Milaje warriors escorting General Okoye (played by Danai Gurira) to the RZ as she prepares to deliver a speech to the public. And despite all the Wakandan technology available at their disposal, they deem the latest BEV from the luxury marque to be up to their standards.
Of course, we won't spoil the rest of the commercial, which you can watch here, but you'll catch the vehicle flaunting some of its goodies like its yoke-style steering wheel, digital rearview mirror, and agility with the Direct4 all-wheel-drive system.
Excited for the movie? Black Panther: Wakanda Forever opens in Philippine cinemas on November 9.