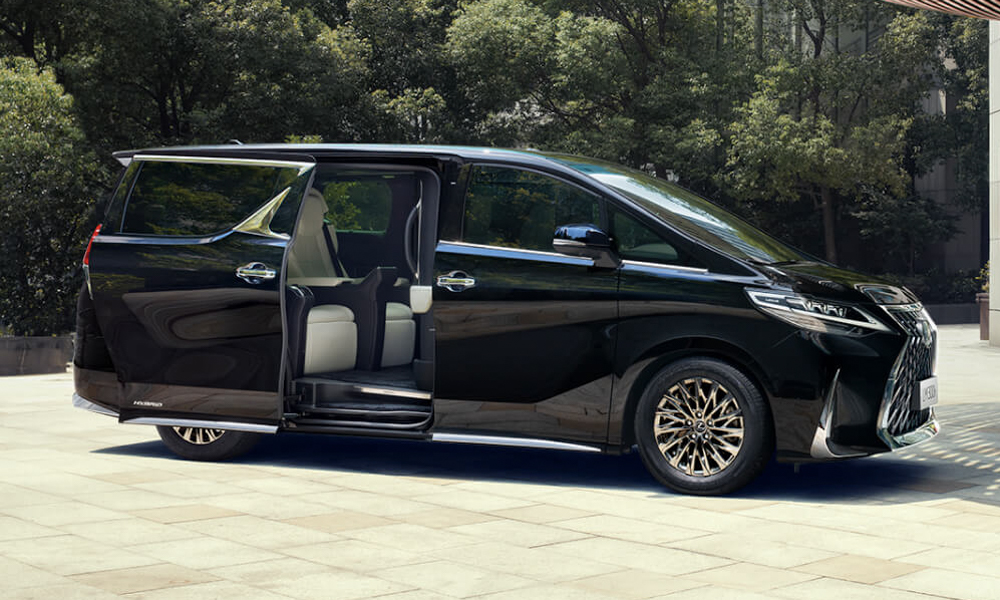 After the events of the Avengers: Endgame, the Marvel Cinematic Universe is now entering a new phase by introducing a new roster of heroes and fleshing out existing ones. Eternals introduces a whole troupe of warriors (called, well, the Eternals), who will go up against a bunch of baddies (called the Deviants).
What we can tell you is that you'll be able to catch this much-anticipated entry to the MCU in theaters locally. In addition, Lexus has collaborated in several ways to celebrate the release of the film.
There is a short film called Parking Spot starring Kumail Nanjiani as Kingo, and directed by the Russo brothers (who directed four Marvel films). Here, you can see our hero trying to find a parking spot for his IS500 F Sport Performance as he scrambles to meet the others during a heated battle. You can watch the short film here.
Meanwhile in the Philippines, we won't be seeing the full roster of themed vehicles. But Lexus Manila will be displaying the IS, the UX and the LM at the Greenbelt 5 walkway in Makati City on November 26-28. If you visit, you'll also be able to take advantage of special sales offers.
You can catch Marvel's Eternals at select theaters on November 29-30.