We all dream of driving Porsches, Ferraris, Lamborghinis—even a Nissan GT-R. But with about 450hp and above, how much can you actually squeeze out of these supercars, considering our road conditions and surroundings? Ten percent, perhaps? And while feathering the accelerator most of the time.
So, let's talk about more humble choices. With around 180hp to 300hp and ample amounts of speed, here are five performance cars that focus on fun behind the wheel instead of mere outright power.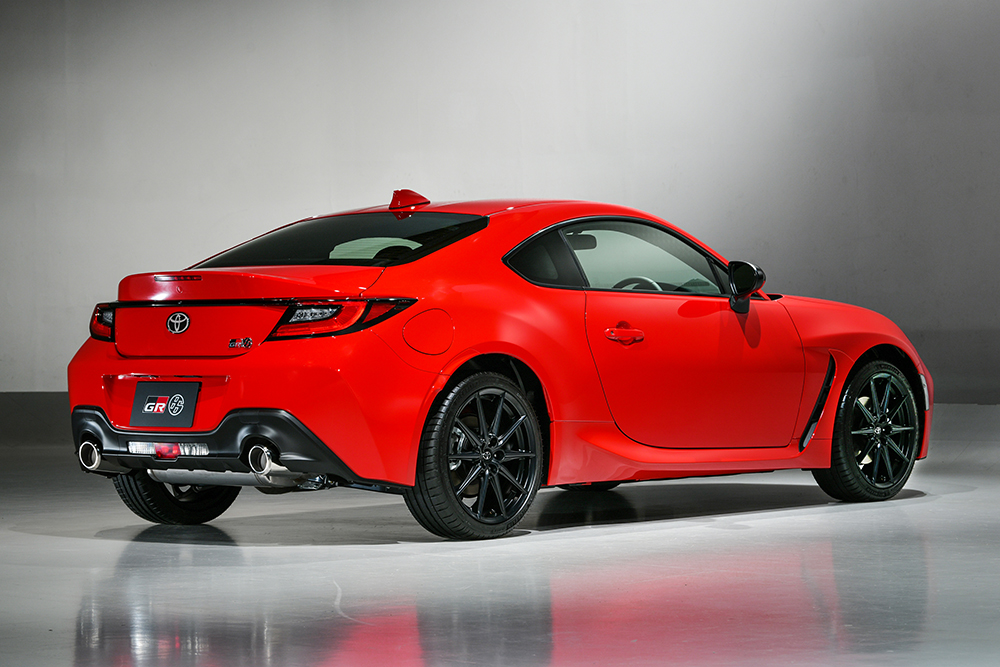 Toyota 86. This lightweight rear-wheel-drive sports coupe is quick rather than fast. You could reach the limit—the car's and yours—which makes the machine so engaging to drive. Plus, it has that rough-on-the-edges feel and deliberately does away with modern smoothness. The second-gen model (in photo) will arrive later this year (third quarter, we believe). With a 2.4-liter naturally aspirated boxer engine delivering 232hp (or is it 228hp?), expect a slight improvement on the driving experience the predecessor offered. Oh, and it's now called "GR 86."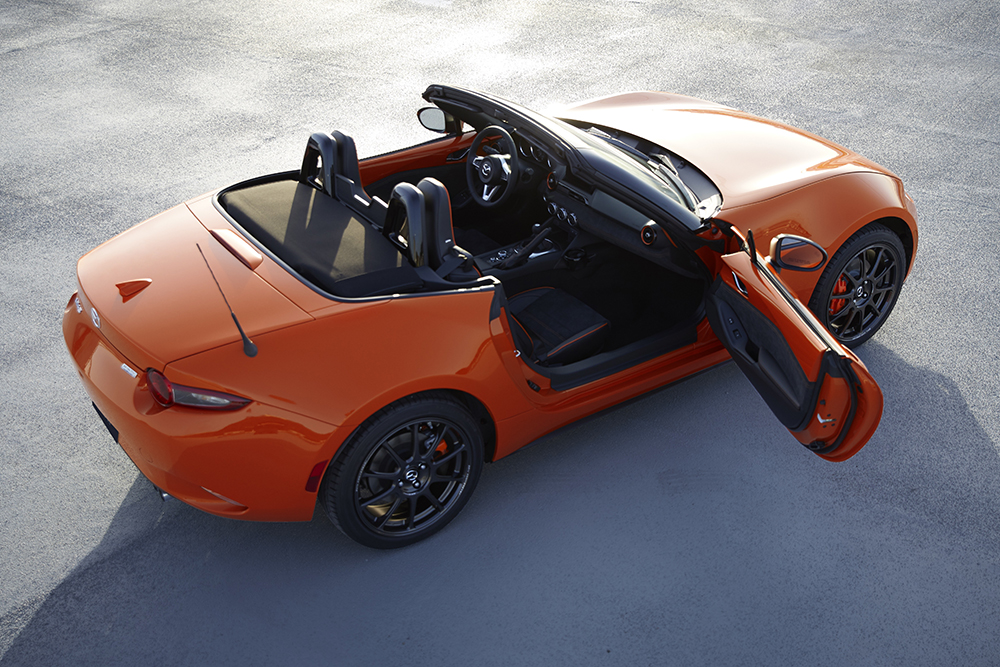 Mazda MX-5. The best-selling two-seat open-top sports car has offered an attainable dream for more than a million owners since 1989. The current-gen ND roadster is light, hardly heavier than the first-gen NA. So much so that a high amount of horsepower isn't necessary. Pair that with a mechanical six-speed gearbox and the lightweight principle really shines. This sports car invites you to throw it around the corners. If you prefer a hardtop, there's the MX-5 RF—the best compromise between a coupe and a roadster. Because it's stiffer and slightly heavier than the soft-top, this variant feels more planted.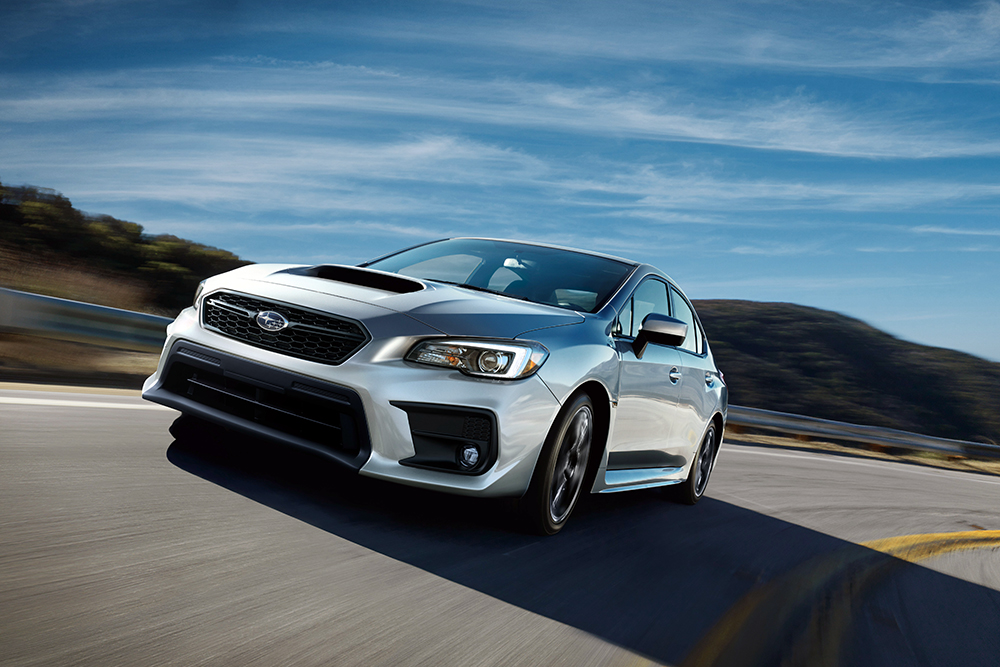 Subaru WRX. The STI may be Subaru's poster boy, but the WRX hits the sweet spot. This lower-spec rally car for the road is less manic compared to the STI, which makes it more usable in the Philippines. Its 264hp output is more than enough. With active torque vectoring and grip from all four wheels, you can tackle corners with confidence, making you feel like a rally driver.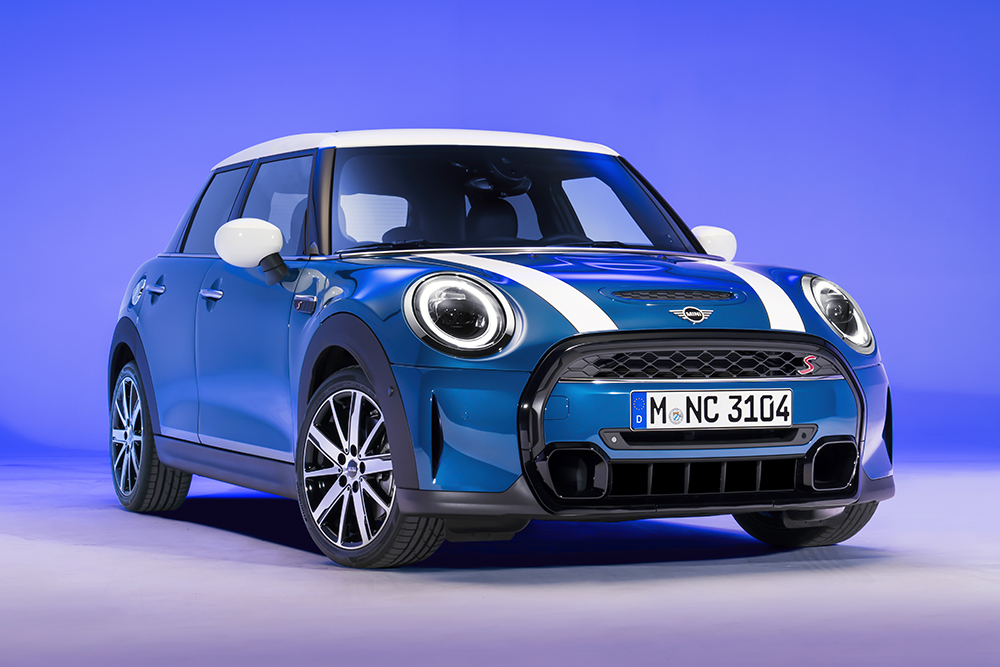 Mini Cooper S. With wheels pushed to the corners and also minimal overhangs, this little hot hatch handles like a go-kart. Its sprightly character makes it feel at home on tight twists and turns. Rapid acceleration makes it entertaining on straights, too, particularly with its low to midrange torque—key to bursts of speed.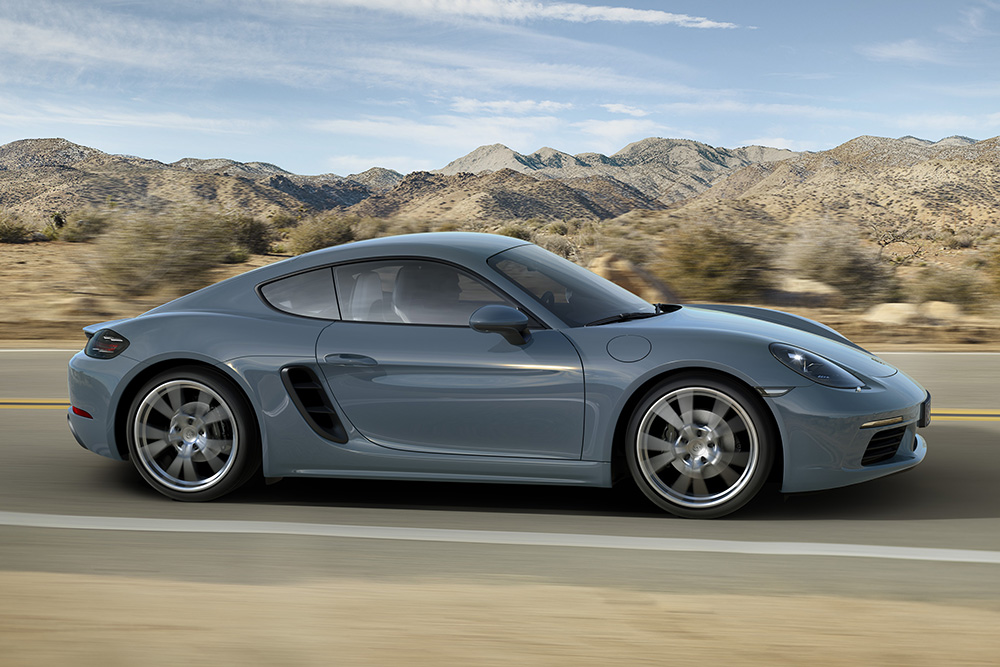 Porsche 718 Cayman. The base Cayman is sensible for our roads considering the price and its capability. With the 911 Carrera S at around P16 million, it's more than twice the price of the 718 Cayman, but isn't exactly twice the car. The Cayman S, at over P8 million (compared to the base Cayman at just over P6 million), churns out 49hp more (345hp compared to 296hp) from its 2.5-liter turbo flat-four (2.0-liter turbo flat-four for the base), but is negligible on our roads. Dimensions, too, are a factor. With the 911 getting bigger, the Cayman is comparable to air-cooled 911s. Size, along with the Cayman's renowned balance and handling, makes it rewarding to drive here. As a soft-top alternative, there's the 718 Boxster.
How much can you actually squeeze out of 450hp+ supercars, considering our road conditions and surroundings? Ten percent, perhaps?
There is one car, however, that should be on this list once it gets released in our market very soon—the Toyota GR Yaris, a hot hatch with World Rally Championship DNA. This thing is Tommi Mäkinen-developed and Fernando Alonso-approved. Small, light, with the world's most powerful production three-cylinder—a 1.6-liter turbo delivering 257hp—the GR Yaris will surely be a hoot to drive on our B-roads.