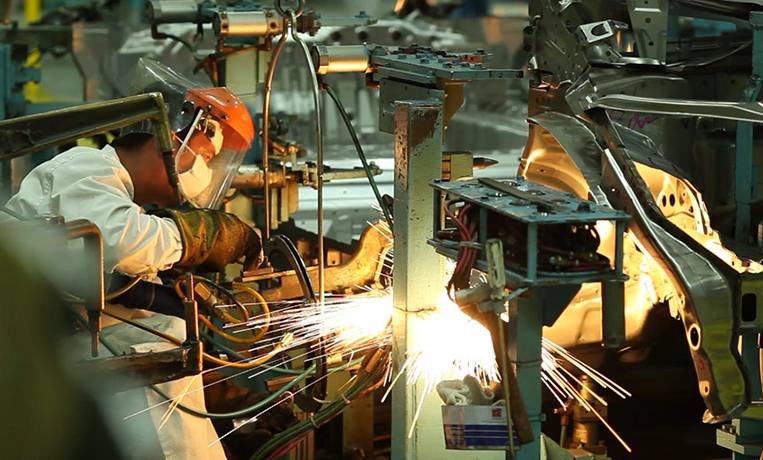 Yesterday, the whole Philippine automotive industry felt the shock waves of the unexpected announcement by Honda Cars Philippines that it was shutting down its production facility in Santa Rosa, Laguna, effective on March 25, 2020. Which means the car manufacturer will no longer assemble the BR-V and the City—the brand's best-selling vehicles in our market—in the country. In a phone interview with VISOR, the company spokesperson cited "market forces" as the primary reason for the Japanese automaker's seemingly abrupt move.
Predictably, social media was immediately ablaze with passionate—even angry—comments. And in the pile of opinions and speculations could be found this narrative: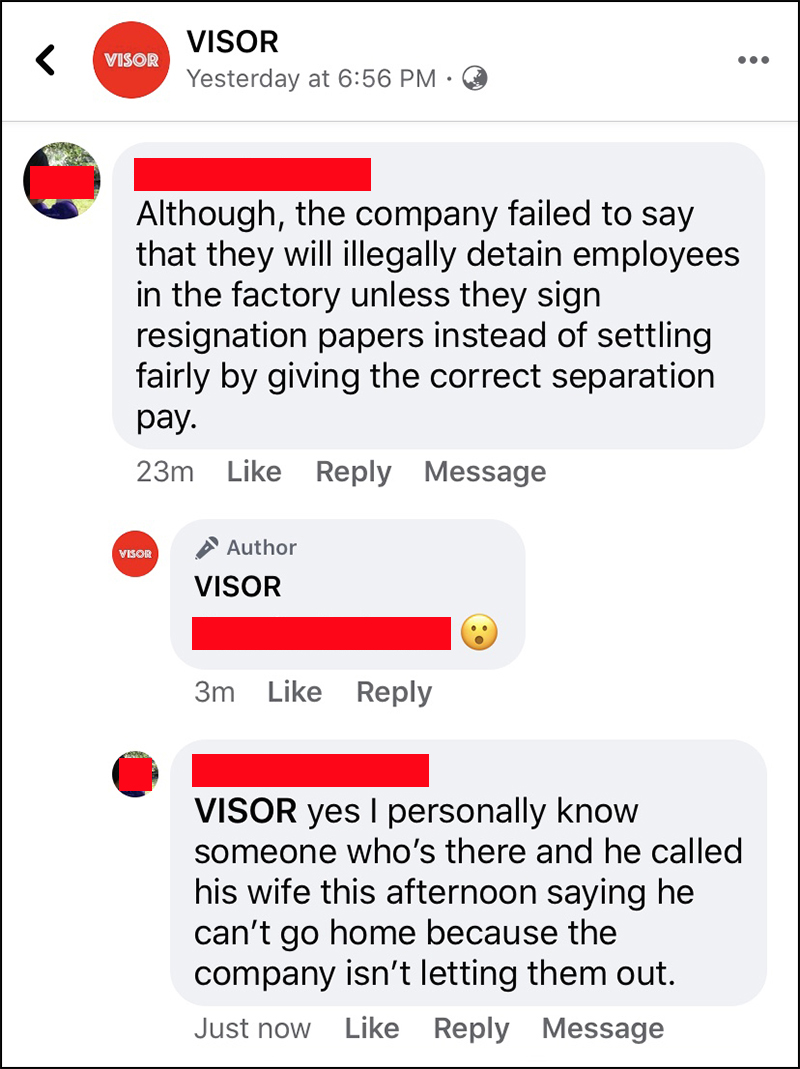 So we contacted an inside source within HCPI—who asked not to be named for security reasons—to help set the record straight. Full disclosure: The person is part of the company's leadership, so the account you're about to read is entirely from management perspective.
According to our source, Honda's manufacturing workforce was assembled in the canteen of its Santa Rosa compound at around 3pm yesterday (February 22). Around 310 of the 387 workers had reported for work.
"We brought everyone to the canteen because we wanted to secure the assembly line as soon as we made the announcement," our source said. "We could more easily manage the group in the canteen."
The concern was largely due to the fact that the workers of HCPI have a labor union that belongs to Kilusang Mayo Uno, a labor group known to advocate militant unionism. Honda had anticipated that emotions would run high after the announcement, and wished to protect valuable assets against possible vandalism.
Our source pointed out that HCPI had done nothing unlawful in delivering the news to its workers. "If you're closing down your factory, you're required to do two things," the officer explained. "First, you have to give your employees at least 30 days in advance so they can prepare. Second, you need to pay them at least half of their monthly salary for every year of service. Our February 22 announcement is more than a month from the March 25 closure. We're actually paying their last month even if they won't be working anymore. Also, what we're offering them is definitely more than what is mandated by law and stipulated in our collective bargaining agreement."
It's not true that we didn't allow them to leave the premises—it was they who did not want to leave
HCPI management had prepared a room where the workers could sit down with human resources personnel so they could be informed about their packages as well as the specific dates their checks would be released. However, our source claimed, the group refused to comply and leave the canteen—an obvious act of protest. The collective reaction was understandable considering the circumstances.
"It's not true that we didn't allow them to leave the premises," our source clarified. "It was they who did not want to leave."
Our informant added that not everyone joined the protest. Yesterday, some 50 workers decided to cooperate and go home. As we write this, 73 workers have already left Honda's Santa Rosa property.
"We expect their labor organization to politicize the situation," our source told us. "They will use this to propagate baseless accusations on social media."
But Honda isn't interested in politics. The auto company simply made a business decision it felt was necessary in order to remain competitive not only in the Philippines but also in the Southeast Asian region.
Factories shutting down, while truly unfortunate, is nothing new. It happens all the time around the world. Sales plummet. Trends disrupt the status quo. Challenges mount. When these things confront a business organization, difficult decisions have to be made. It is what it is.
Here's hoping the ongoing labor-related impasse at Honda's Santa Rosa manufacturing facility gets resolved soon.