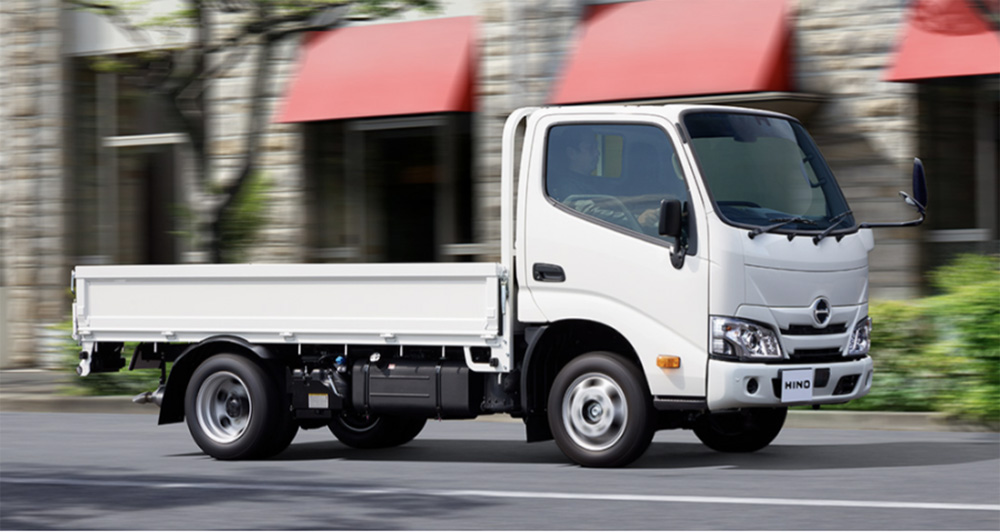 The recent discovery of emissions cheating at Hino has more than likely had its stakeholders and customers raising a few eyebrows. We reported that such a practice has persisted for nearly 20 years, and it is fair to say that the truck and bus specialist is scrambling to make amends and save what's left of its integrity.
To that end, the company is now stopping sales of its Dutro light trucks. These vehicles are equipped with the N04C-type engines, which have been the subject of scrutiny by Japanese authorities. The suspension will remain enforced as Hino revisits its evaluation processes and makes the necessary changes in order to comply with government rules and regulations.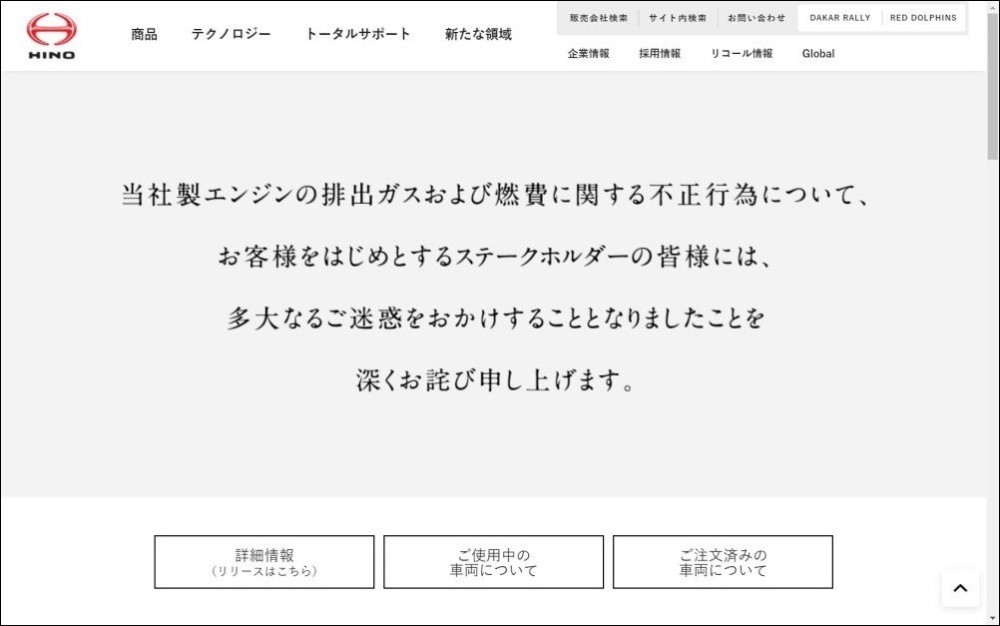 So far, the investigation has uncovered noncompliance with company-established test procedures for the N04C engine. It is widely believed that industry pressures have forced Hino's powertrain development division to carry out such fraudulent activities.
In overseas markets like the Philippines, some versions of the Dutro (also called the 300) are powered by the N04C motor. There is no word yet if the worldwide distribution of the vehicle will also be suspended.