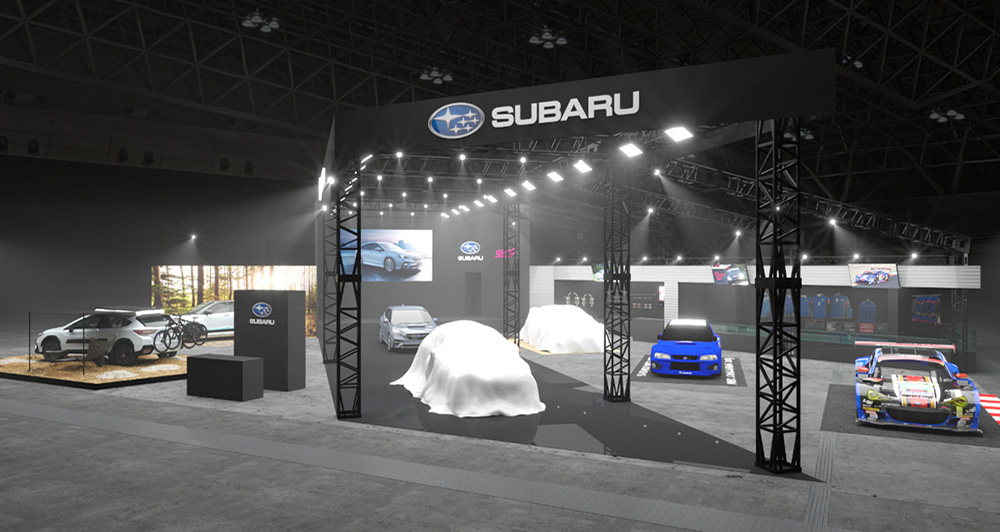 The Tokyo Auto Salon can be considered a haven for JDM fanboys and tuner culture (much like SEMA), but it is also a playground where automakers come out to showcase just what their products might look like if they were customized.
This will take place from January 13 to 15 at the Makuhari Messe in Chiba, and Subaru will bring a few of its creations to the famous show.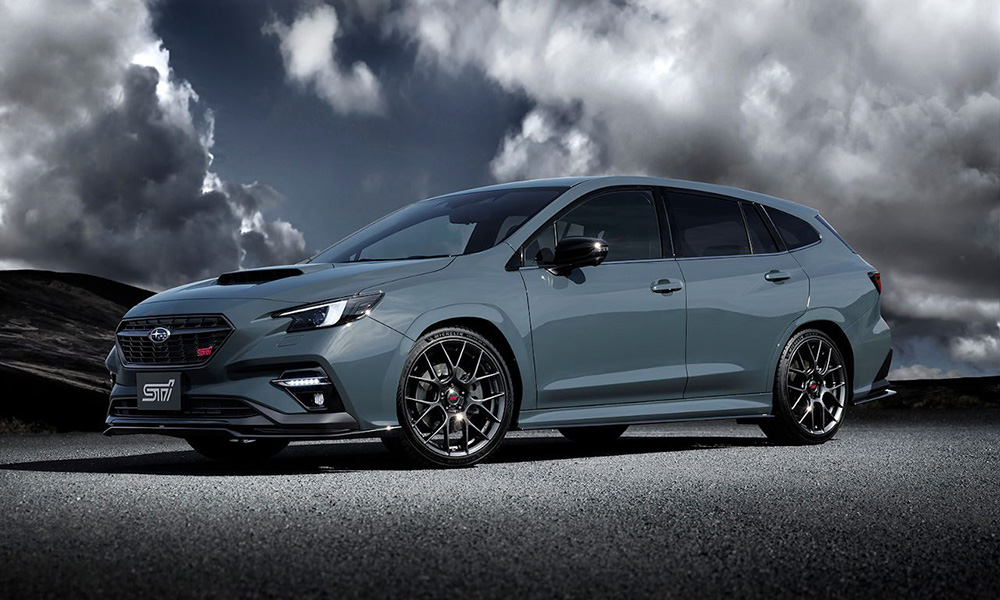 The first and most interesting of the bunch will be the reveal of an Impreza kitted out with STI parts. While the WRX STI is no more, that doesn't stop the automaker from teasing countless fanboys with a what-if scenario (and to also show what parts owners can buy in the future to make their vehicles look like that).
But if wagons are your thing, there will also be a Levorg STI Sport # prototype that is based on the Levorg STI R EX model (or WRX Wagon on our shores). Customers will actually be able to buy this, but probably as a limited, Japan-only release.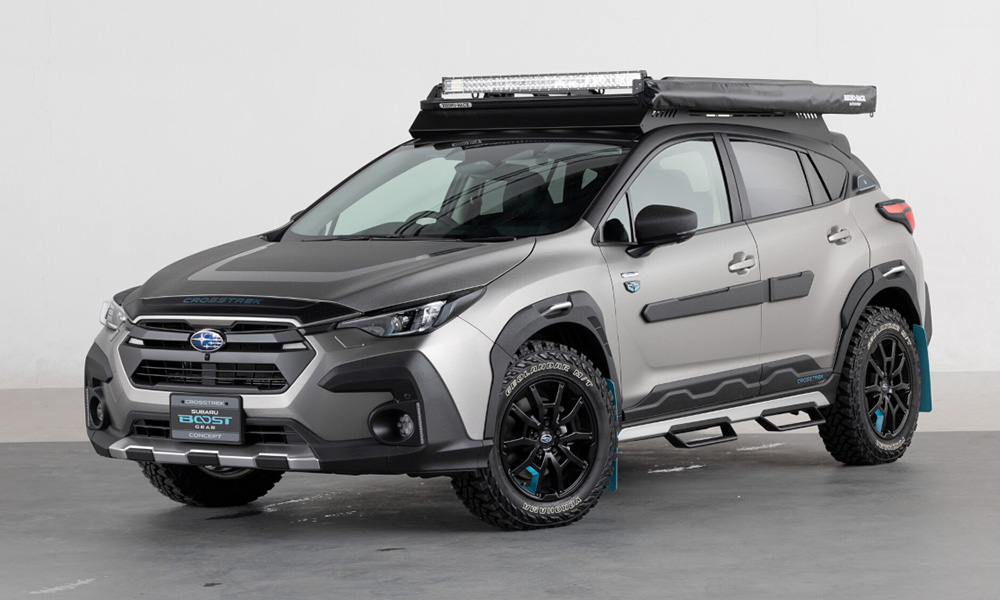 Then, we have the two Boost Gear concept cars, based on the Crosstrek and the Rex. These two are given a slight suspension lift, fitted with Yokohama Geolander tires, mud flaps, skid plates, and an exclusive two-tone matte finish. In the case of the Crosstrek, it gains more plastic cladding, side steps, and a roof rack with a lightbar and an awning.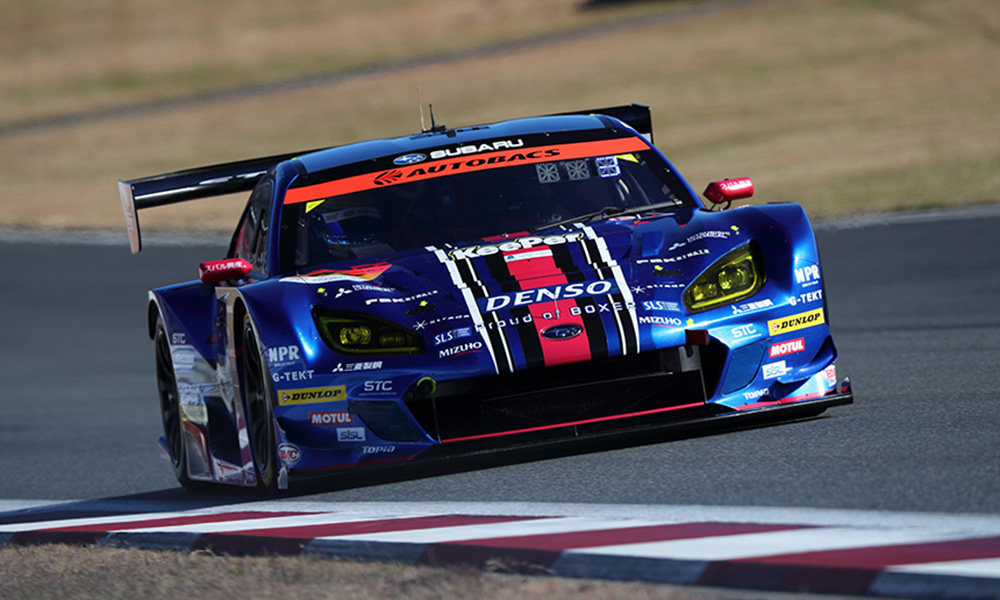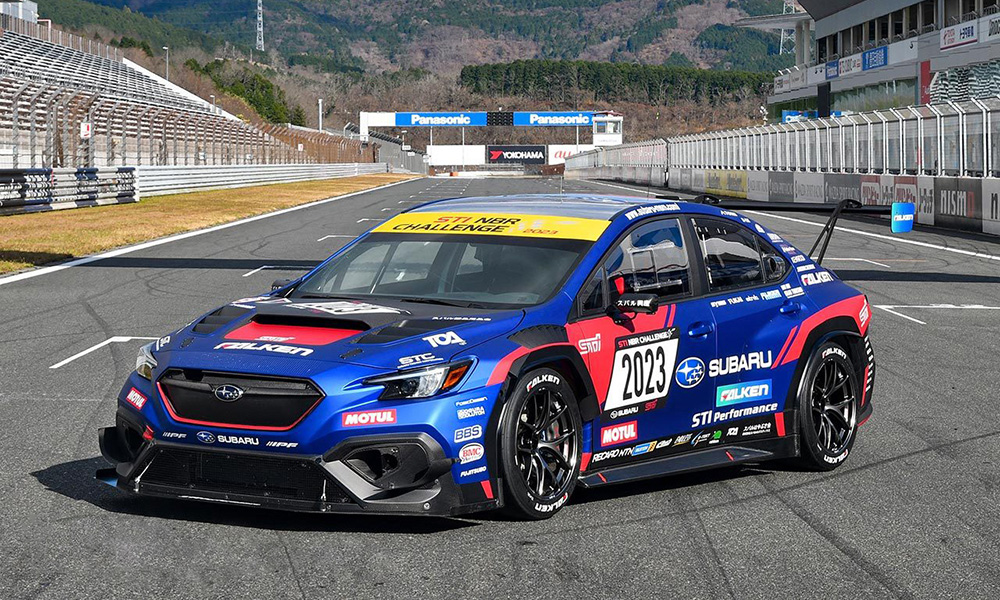 Finally, the STI department will also be showcasing some actual race cars, with the likes of the BRZ GT300 (which won the company's first-ever Super GT race title), the Nurburgring-bound WRX NBR Challenge 2023, and the WRX Rally Challenge 2023 (which will be the automaker's entry in the Japanese Rally Championship 2023).
If you can't make it there in person, you can see the booth virtually at this link.