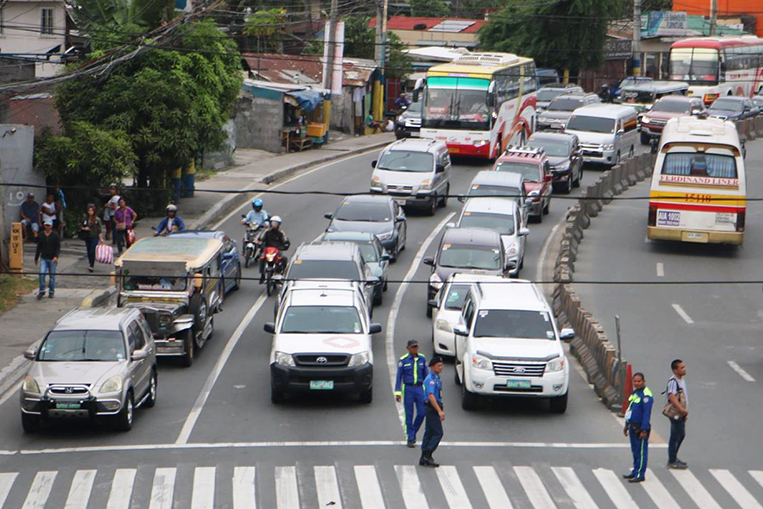 Caviteños and motorists who regularly pass through Cavite, listen up. The province's local government is implementing its Unified Vehicular Reduction System beginning on Monday, February 5th. The new motoring policy aims to ease traffic conditions in the province, as what Metro Manila residents aptly call "Carmageddon" has overflowed to neighboring towns and cities.
The number-coding scheme will be implemented on the following thoroughfares: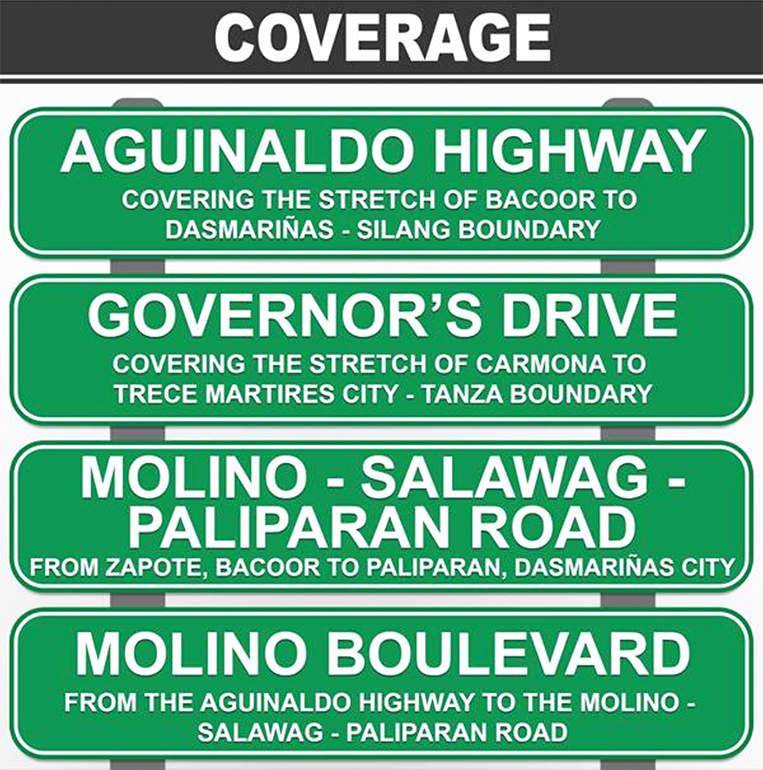 Cavite's Provincial Ordinance 164 is pretty much the same as the old one implemented by the Metropolitan Manila Development Authority in the National Capital Region: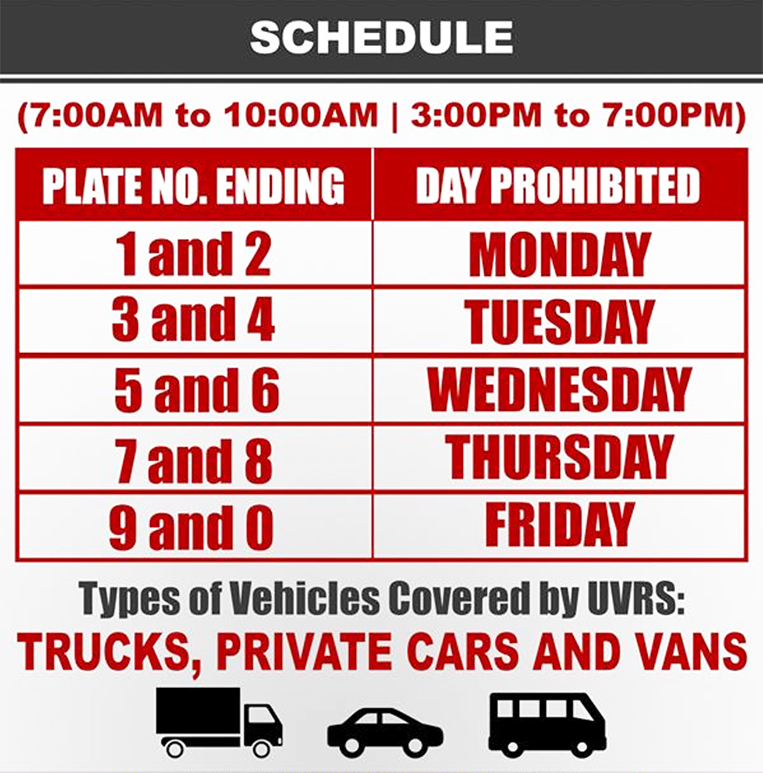 Private cars, vans and trucks will be covered by the scheme. On the other hand, PUVs, school buses, motorcycles, Philippine Economic Zone Authority-registered vehicles, emergency vehicles and government vehicles are exempted. Unlike the current Metro Manila number-coding scheme, Cavite's UVRS will have a respite from 10am to 3pm.
Violators will be apprehended and meted a fine of P300.
Will Caviteños resort to acquiring a second "coding" car, or will they look into other means of getting around on their coding day (like carpooling or commuting)? Metro Manila car owners say: "Been there, done that."