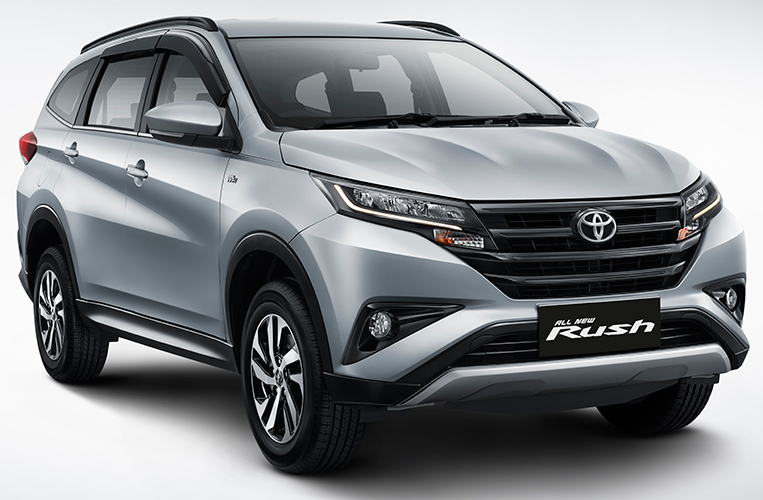 Those who have been seriously considering preordering the soon-to-be-launched Mitsubishi Xpander may have something more to think about as two sources within the Toyota network have confirmed to VISOR that the Japanese automaker also has a new seven-seater model coming to the Philippines soon. We're talking about the Rush, which shares its platform with the Daihatsu Terios. It was officially launched in Indonesia in November last year.
According to one of our sources, the Rush's release in our market could take place "around May" this year. The second source, meanwhile, can only say: "We were told the launch is going to be in the second quarter. No exact month yet, but definitely second quarter."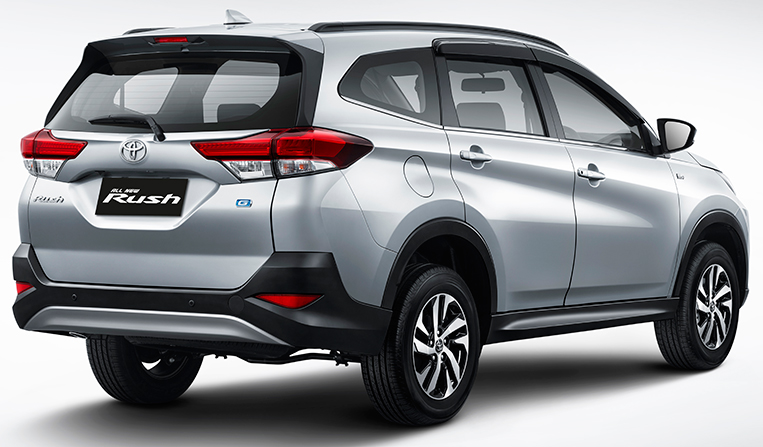 When the Rush arrives, it is expected to be pitted against the Xpander even though it is technically an SUV while the latter is an MPV. Aside from seating seven passengers, both vehicles are powered by 1.5-liter gasoline engines and have nearly identical length (4,435mm for the Rush and 4,475mm for the Xpander).
On the other hand, if it's going to be a head-to-head fight between two seven-seat SUVs of similar dimensions, then the Rush is going to have to do battle with the 4,453mm Honda BR-V, which is also equipped with a 1.5-liter gasoline powerplant.
The photos you see above are those of the regular Rush. Also available in Indonesia is a TRD Sportivo version, which comes with cosmetic extras including body molding and 17-inch alloy wheels. Our guess is that Toyota Motor Philippines will bring in both variants.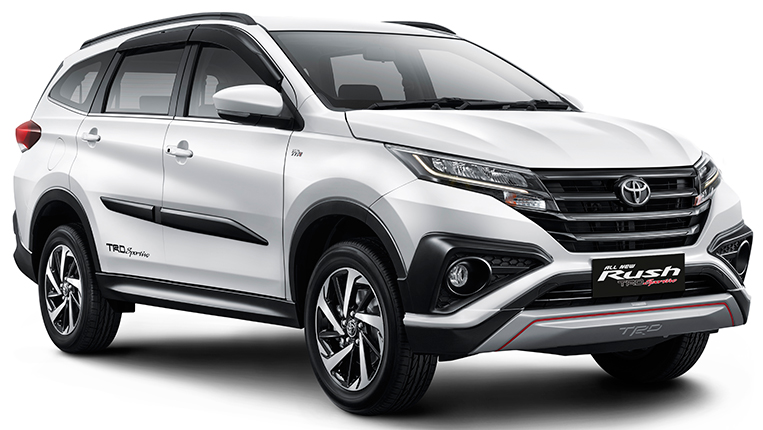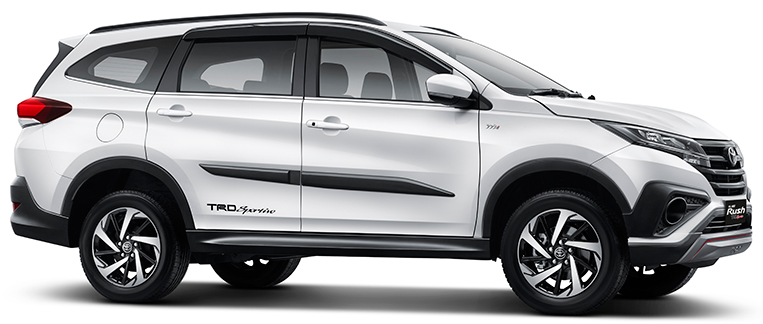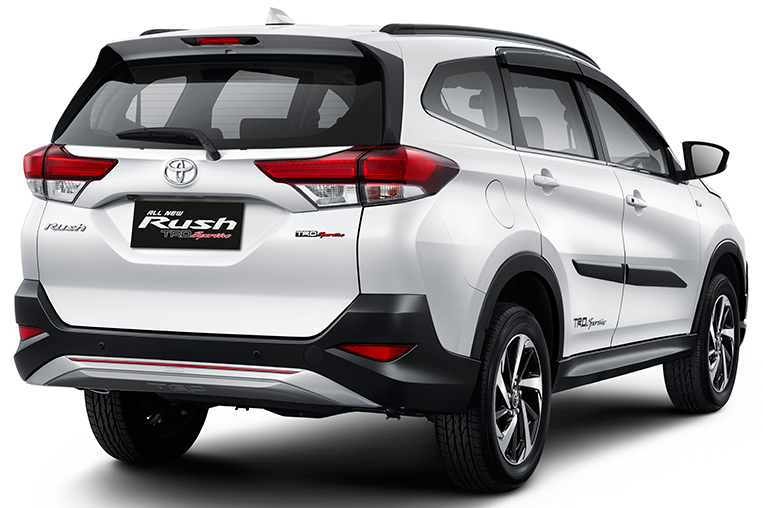 The new-car wars are heating up this early. We can't wait to see not only the Rush and the Xpander, but also all the other new models we're sure you've already included in your short list.