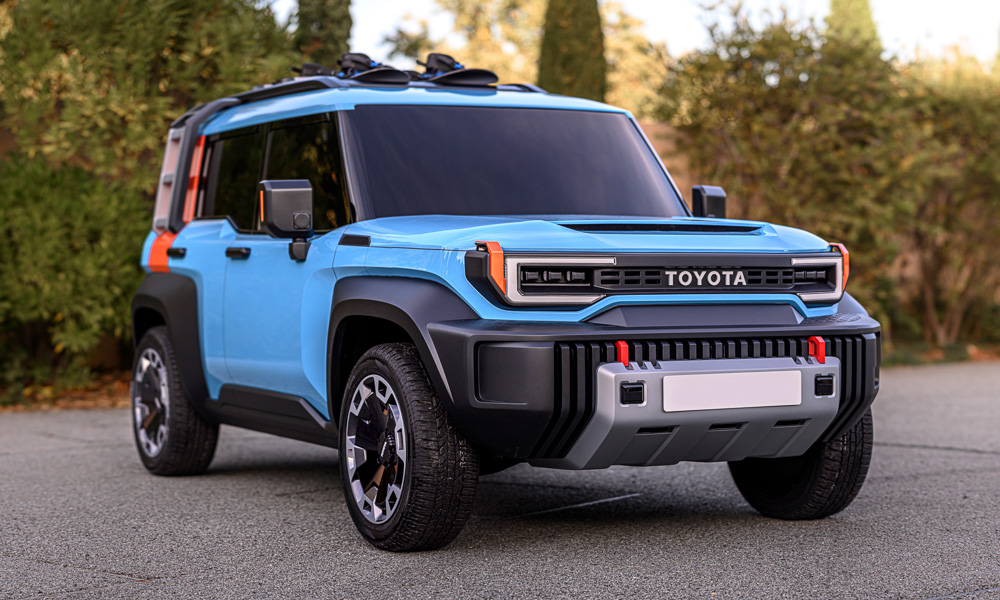 Remember when Toyota surprised the industry by announcing its plans for electrification? It showed off a whole slew of vehicles at the time—a few real cars like the bZ4X and the Lexus RZ, mobility solutions like the e-Palette, and plenty of concept vehicles.
One vehicle that caught the eyes of many was a small, blue rugged SUV called the Compact Cruiser EV. The concept was created by the Toyota ED2 (ED Square) team in Nice, France, and was shown off at the Mega Web in Tokyo last December.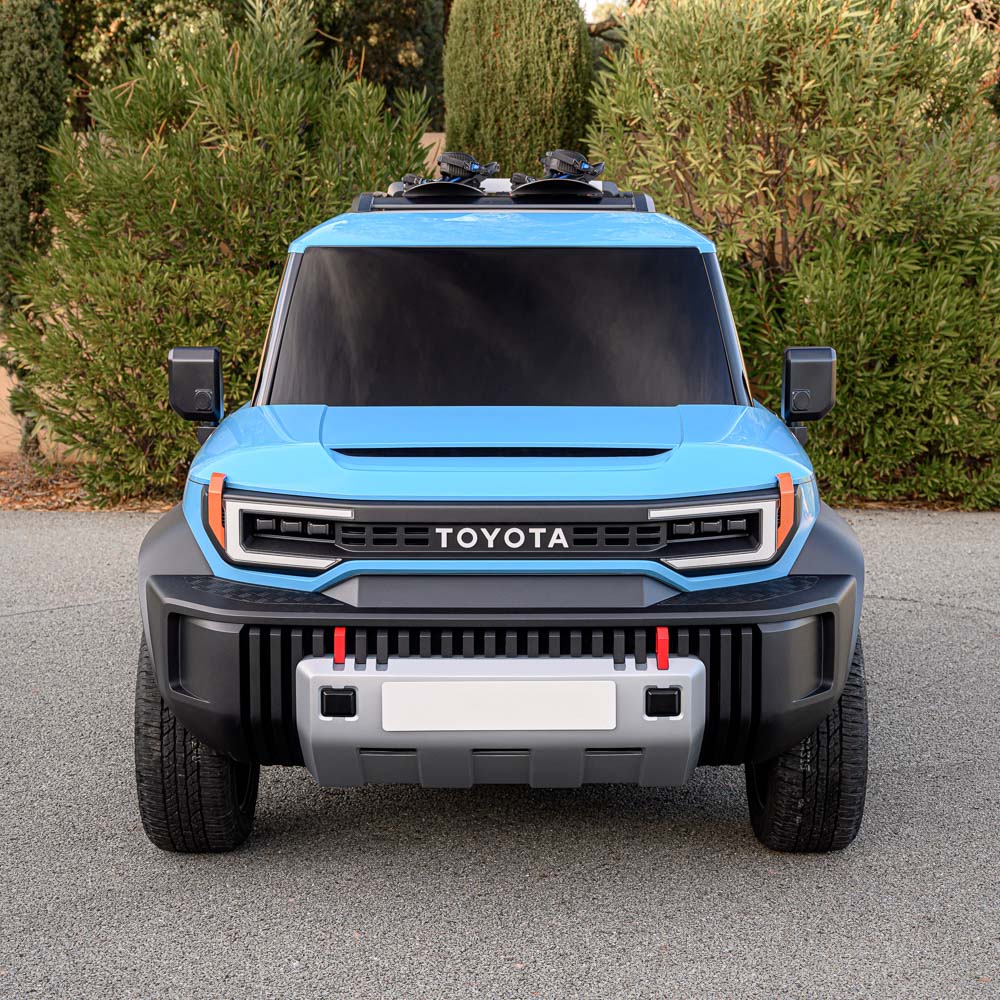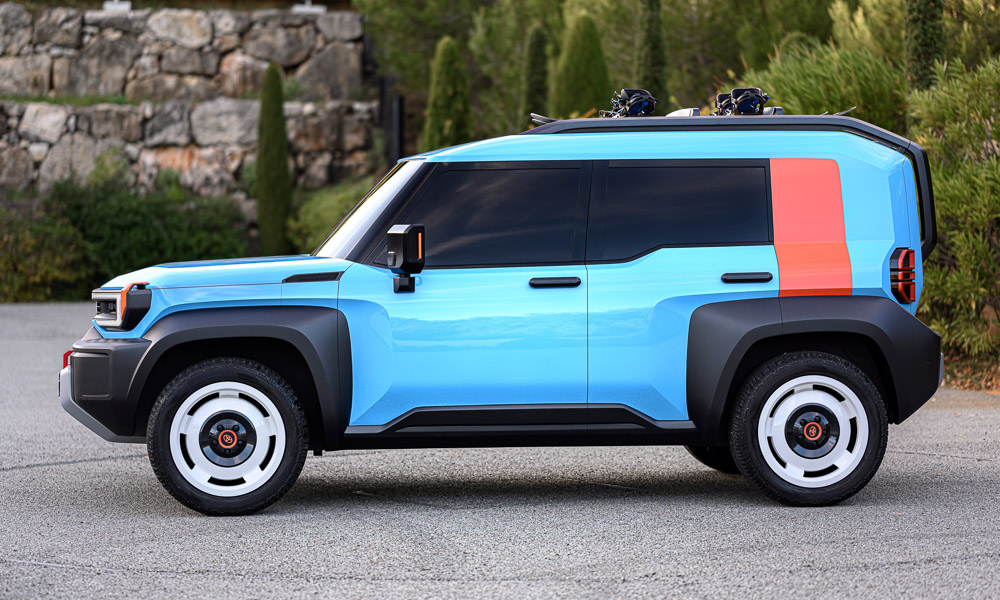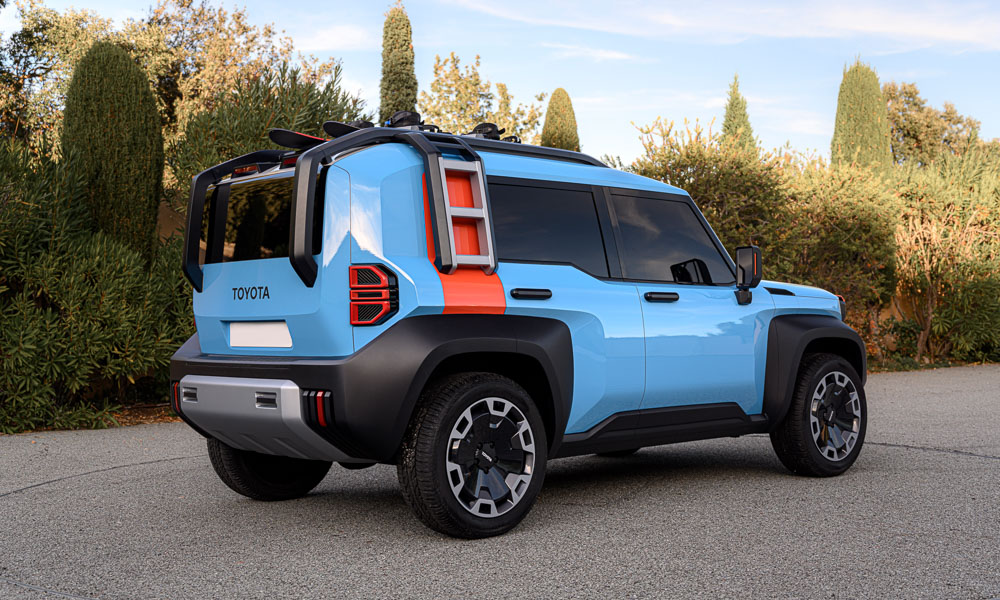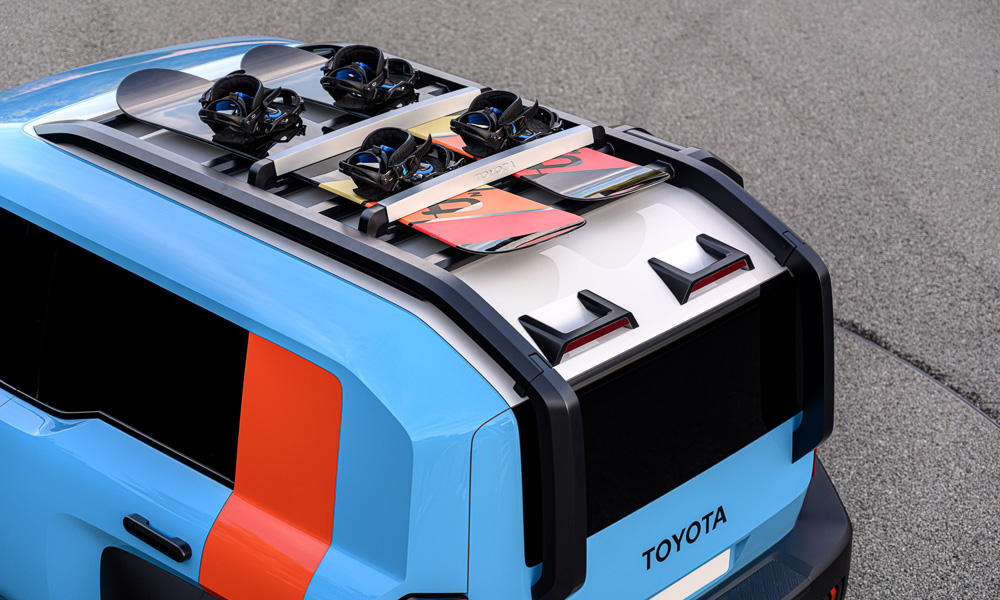 But did you know that this concept also bagged the company the 2022 Car Design Award? This award was given by Auto & Design magazine, an Italian publication that had started recognizing and honoring cars (and manufacturers) for great designs since 1984.
It beat out the Polestar O2 (second place) and the Astheimer Aura (third place) in the Concept Cars category. Previous winners included the likes of the Mazda RX-Vision, the Jaguar I-Pace Concept, and the Hyundai Prophecy.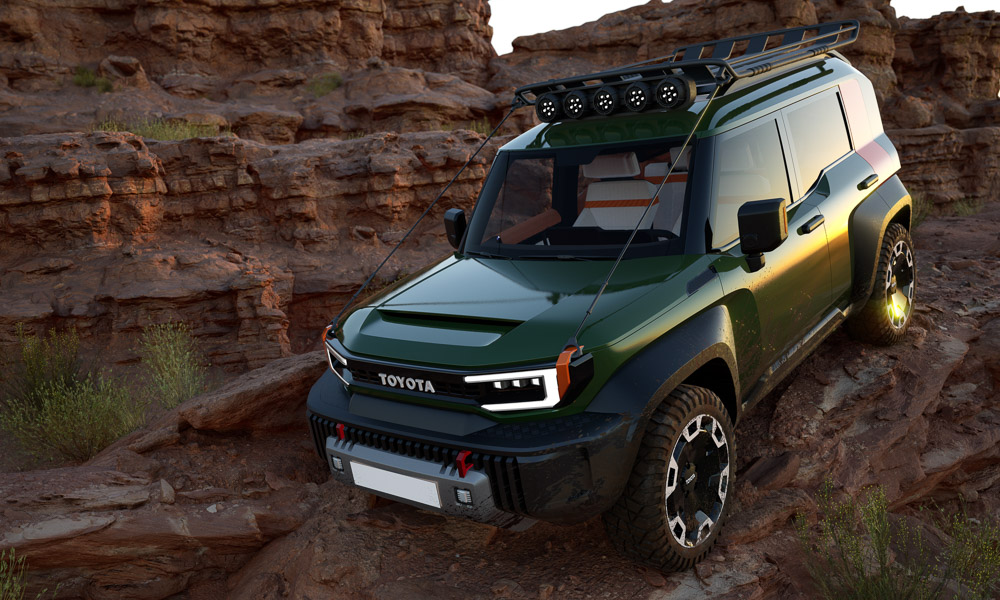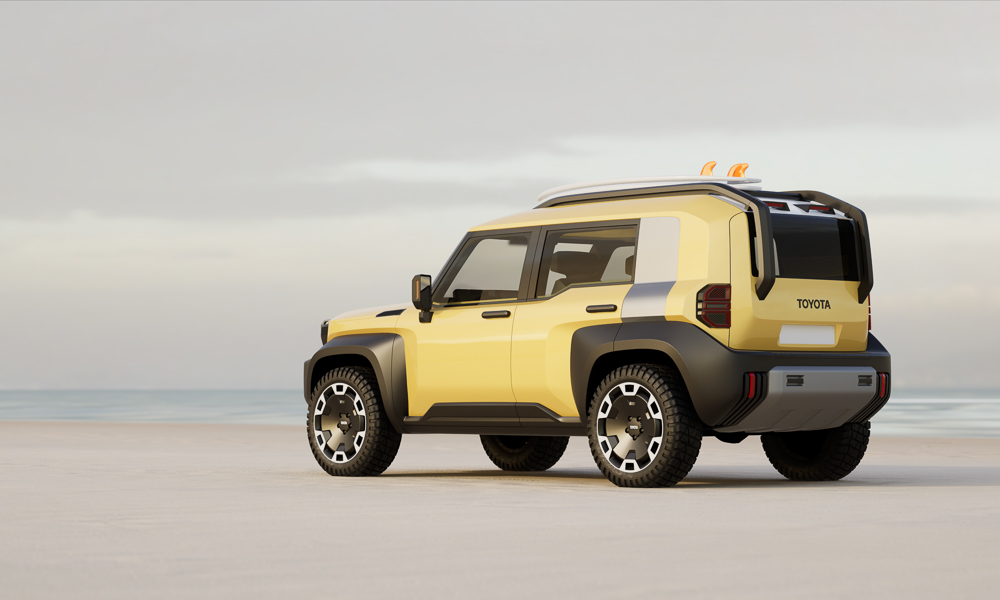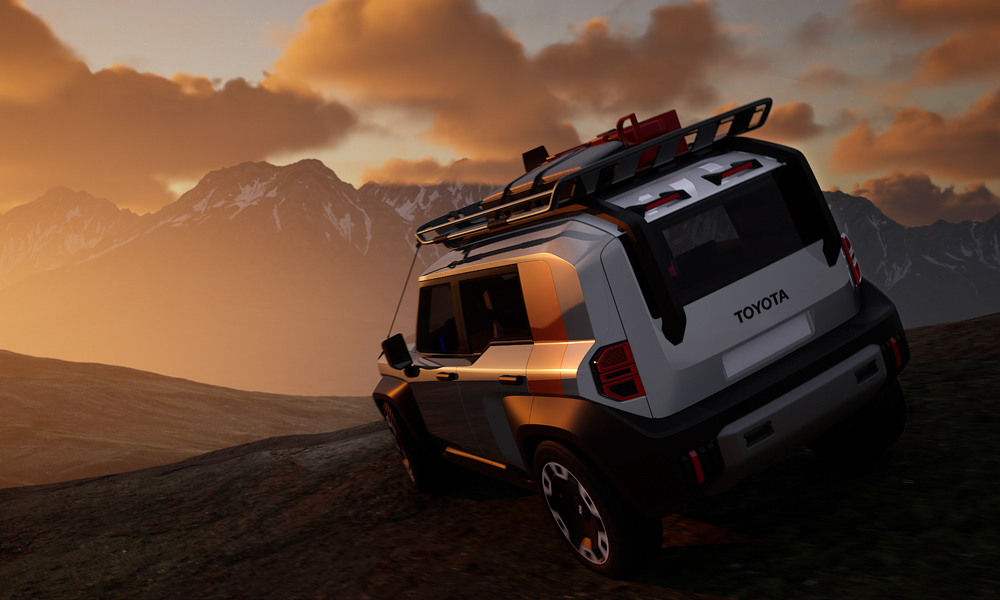 The name speaks for itself, as one can see a lot of influences from vehicles like the FJ Cruiser and the FJ40 Land Cruiser, both very popular off-roaders of their respective eras (and even until today).
Toyota says that this vehicle "is designed to enhance the lifestyles" of its target customers ("young, professional urban dwellers") who enjoy the great outdoors.
Aside from (obviously) being a BEV, the vehicle has chunky, compact dimensions that are perfect for going off the beaten path, especially with its meaty plastic cladding, thick rubber, and a ladder on the right side of the body with a roof rack that is shown with different accessories. No specifications were announced (it is a concept, after all), but if Toyota would produce something like this in the future, we are all for it.