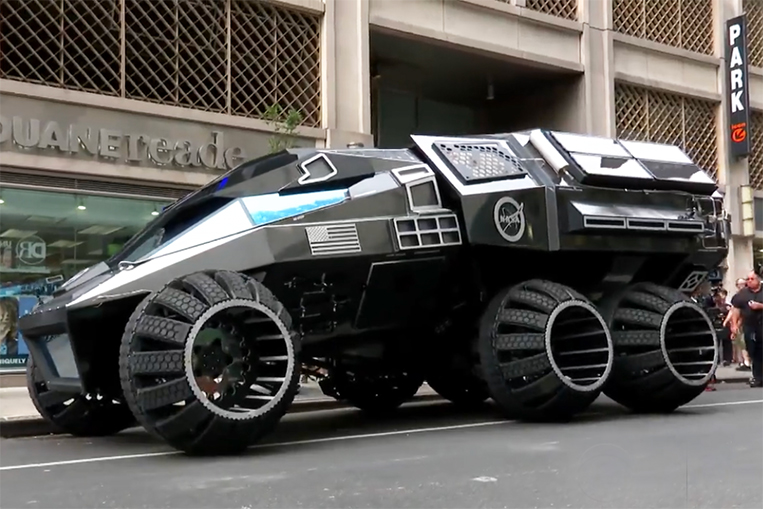 We're used to getting calls from carmakers and being offered weeklong test drives of the latest vehicles on our market. So we're also quite familiar with the exciting feeling of having nice automobiles delivered to our office. Even so, what we experience on a regular basis is nothing compared to being lent a Mars Rover prototype by none other than the National Aeronautics and Space Administration. Imagine seeing this thing right outside your workplace…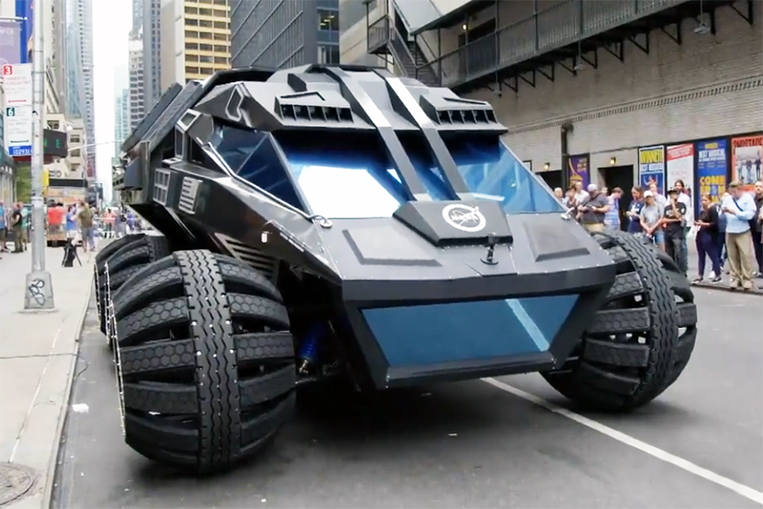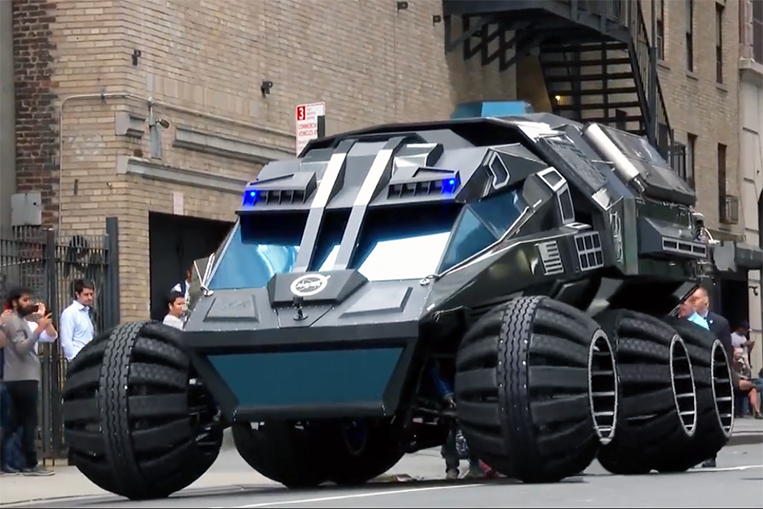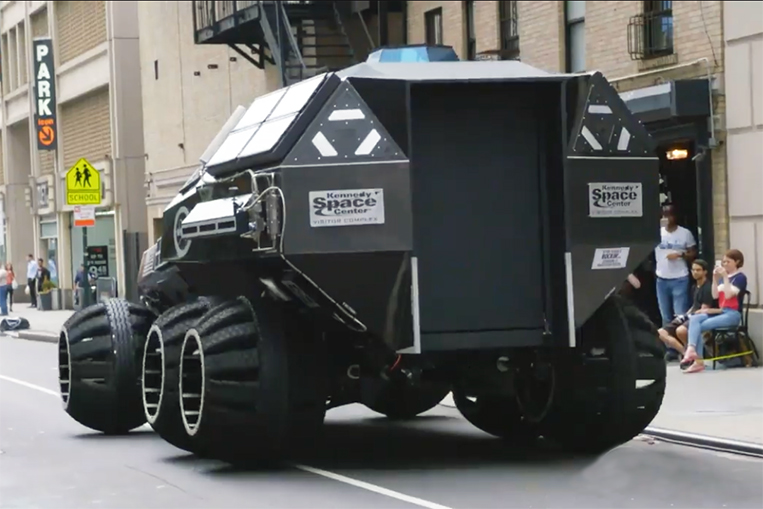 This Batmobile-on-steroids-looking vehicle was recently "test-driven" by American talk show host Stephen Colbert around Midtown Manhattan in New York City. We guess if you're a celebrity with millions of followers around the world, NASA lets you play with its expensive toys.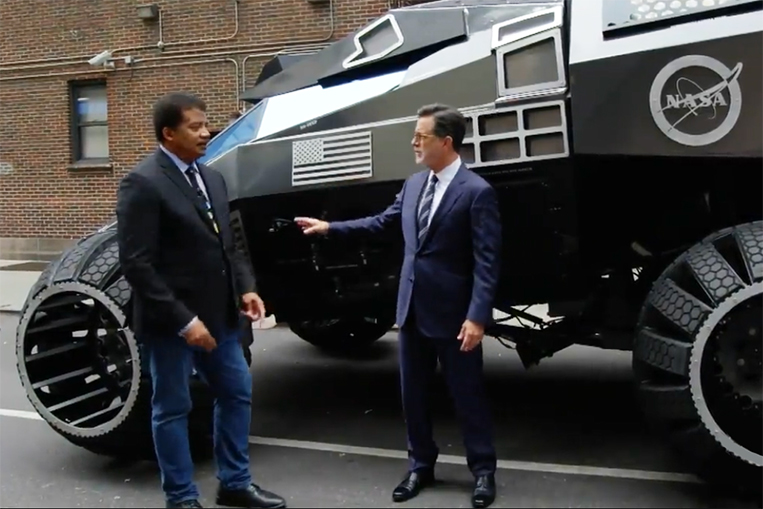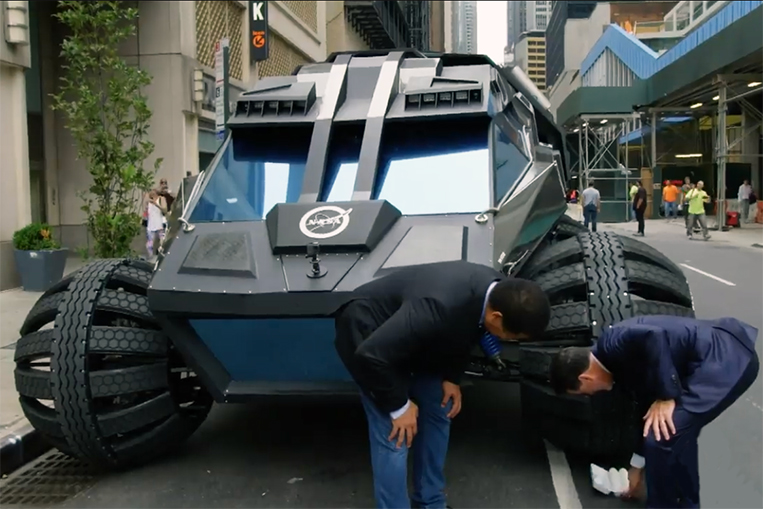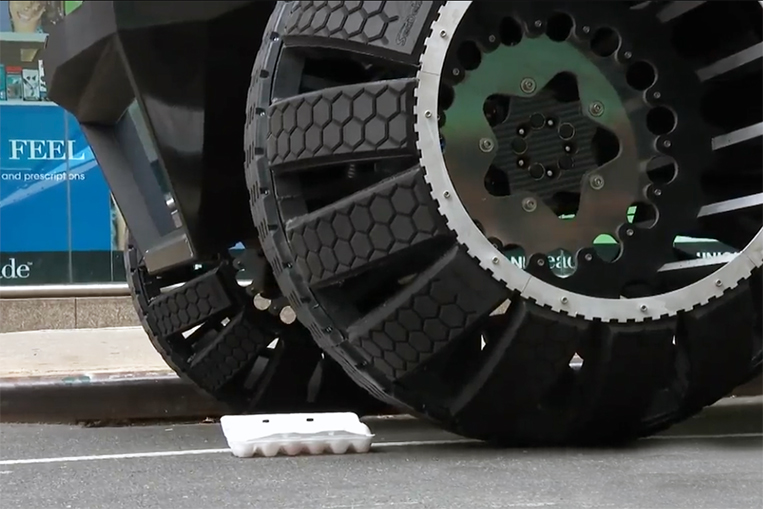 Colbert asked astrophysicist Neil deGrasse Tyson to join him for the ride, and it was a blast. They were like two giddy kids (okay, maybe just Colbert) set loose inside a toy store. The TV personality even had to see what would happen if one of the Mars Rover's wheels rolled over some eggs. Stupid, yes, but fun to watch. And then it was time to drive the machine that's actually designed to travel on another planet.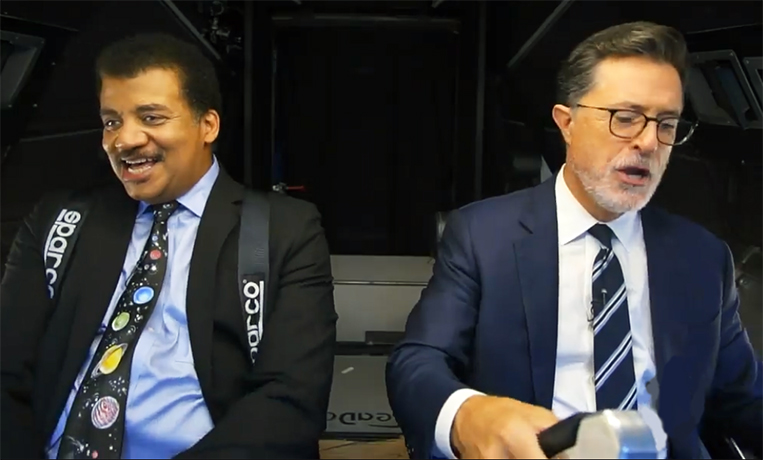 Needless to say, the people strolling in the area couldn't believe what they were looking at. Either they thought they were in the middle of a Marvel movie shoot or they feared there was some kind of invasion.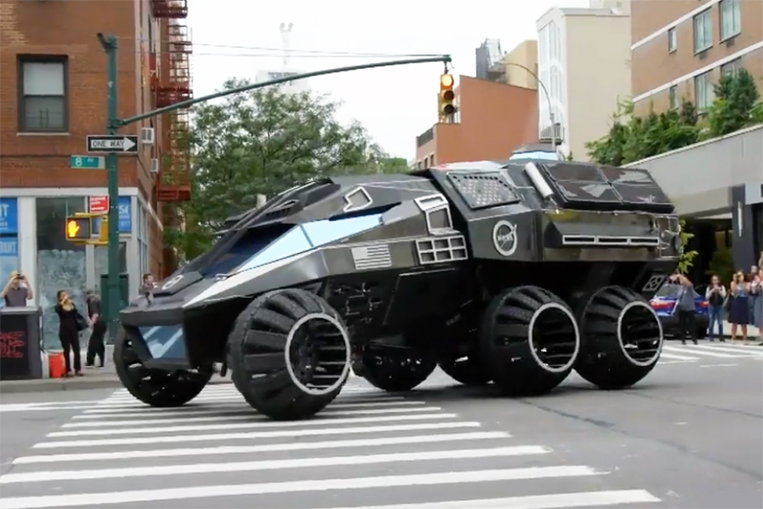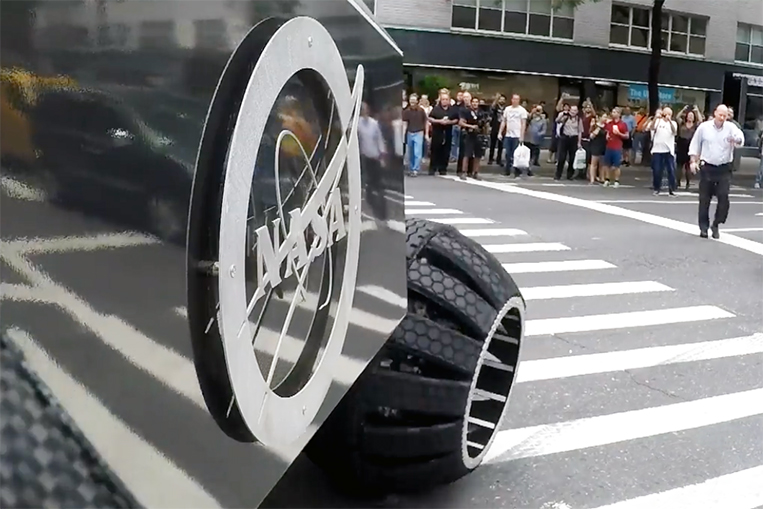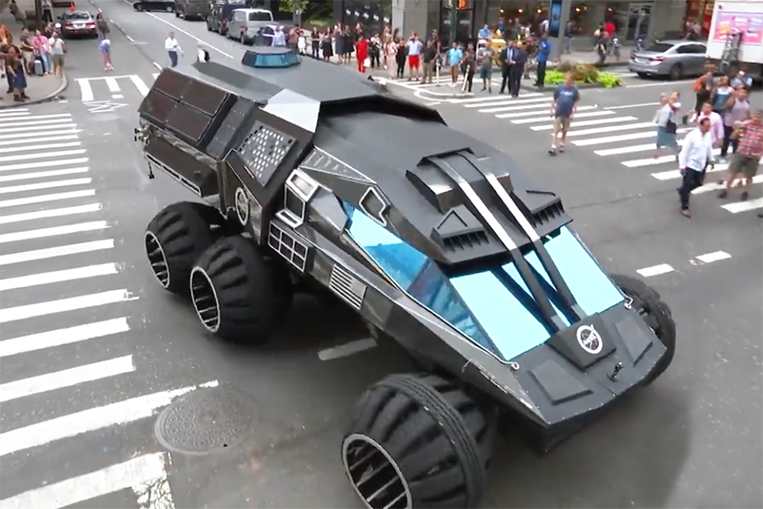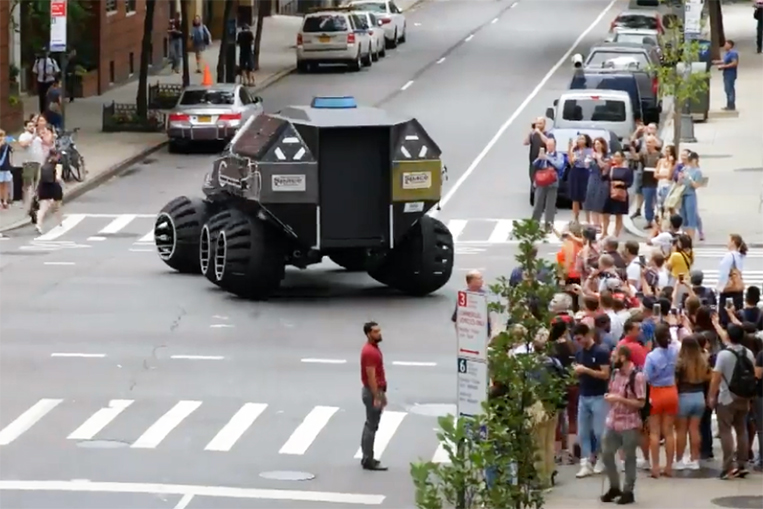 You have to watch the video because our words will never accurately describe what really went down on the day NASA let a comedian commandeer one of its high-tech contraptions.