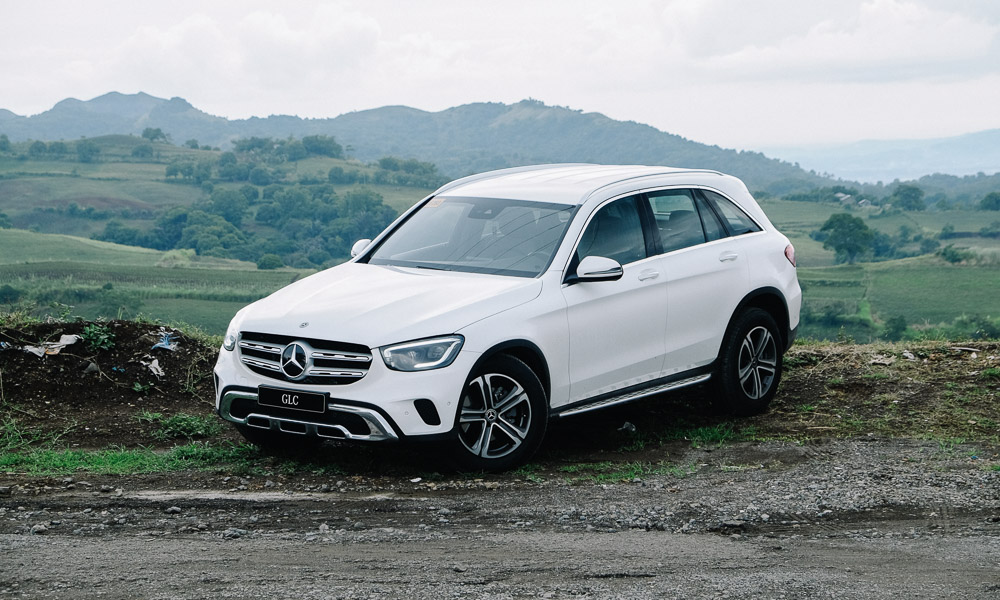 I have to admit. I was rather underwhelmed upon first seeing the Mercedes-Benz GLC200. The exterior lacks the flashy appeal of its other Teutonic rivals, and knowing that a new model was recently launched means the current GLC sold in the Philippines is in fact a run-out model until the all-new model arrives in 2023.
But thankfully, the GLC's beauty is far more than skin-deep. An intensive long drive over a week cemented its reputation in my mind as one truly deserving of Karl Benz's best-or-nothing motto.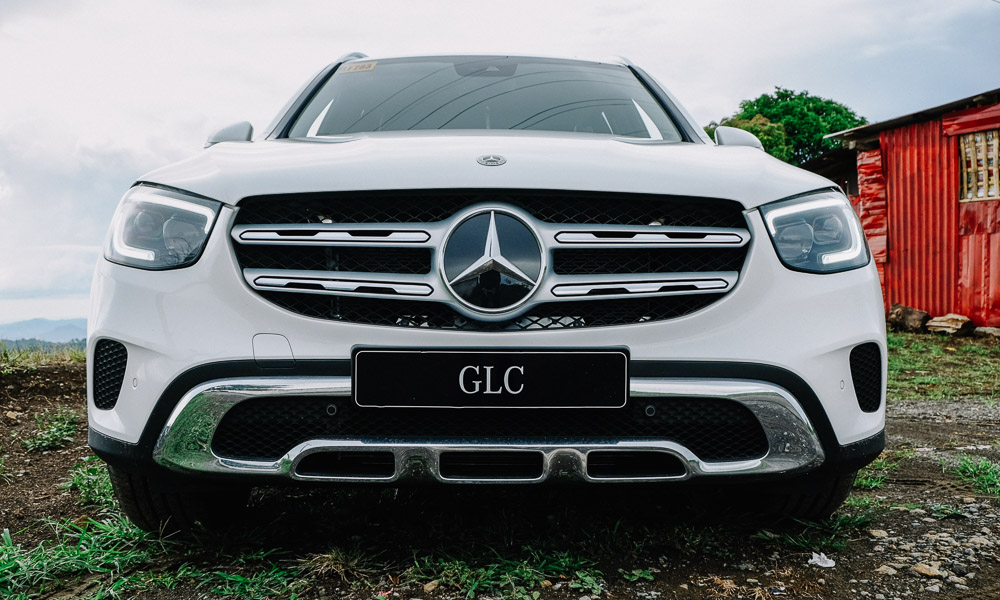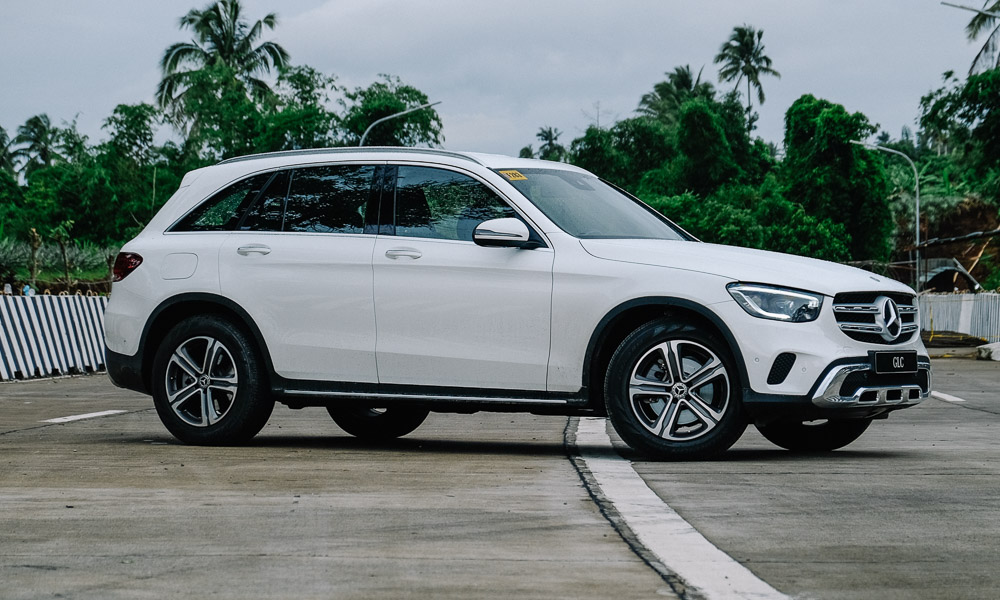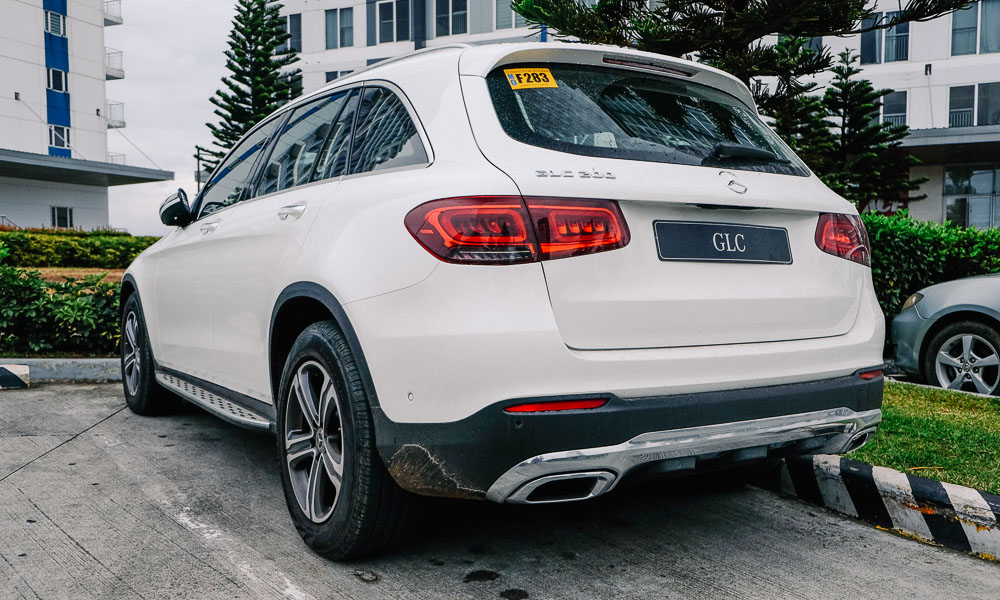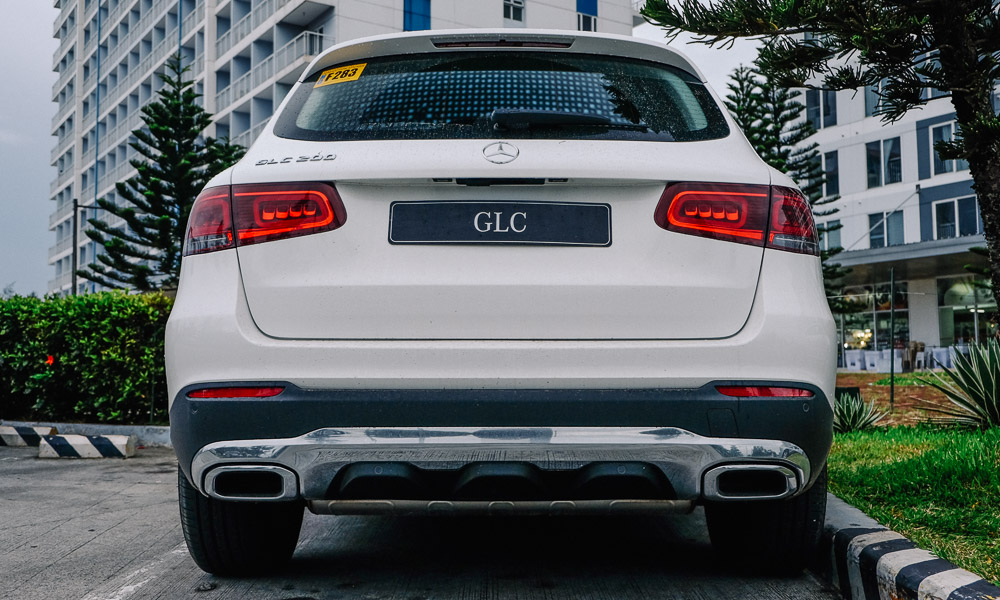 The GLC is built atop the brand's modular MRA (Modular Rear Architecture) platform that is shared with the C-Class. It's longer than the GLK compact crossover it replaces, but is marginally shorter than the C-Class. It has a taller roof and ride height, making entry and exit, as well as seating comfort, superior to that of the sedan.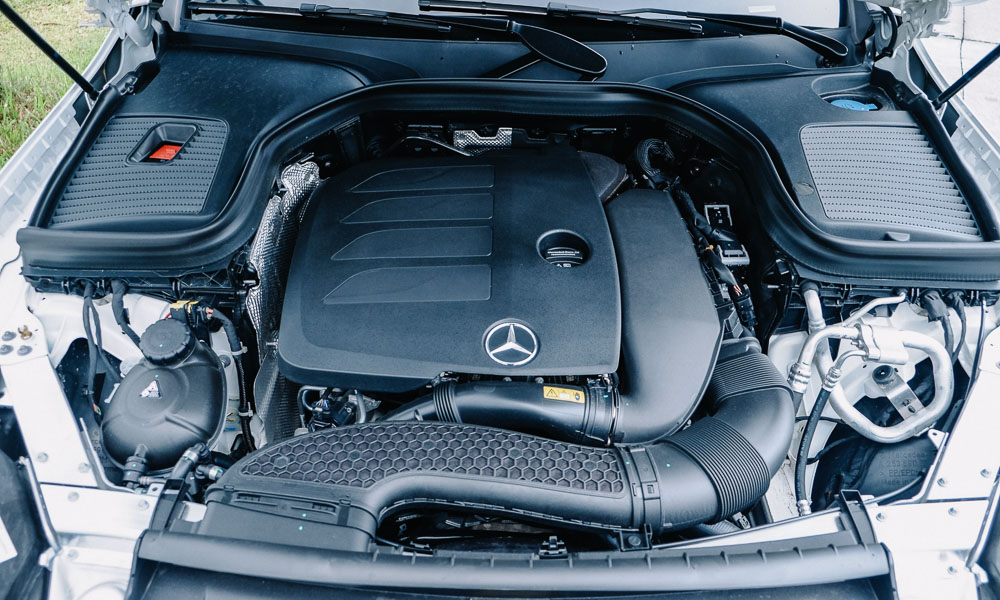 Power comes from the brand's 2.0-liter turbocharged gasoline engine producing a shade under 197hp and 320Nm, driving the rear wheels via a nine-speed automatic transmission. We don't get a 4Matic all-wheel-drive variant for now as the GLC200 is the sole available variant in the country for a cool P4.39 million.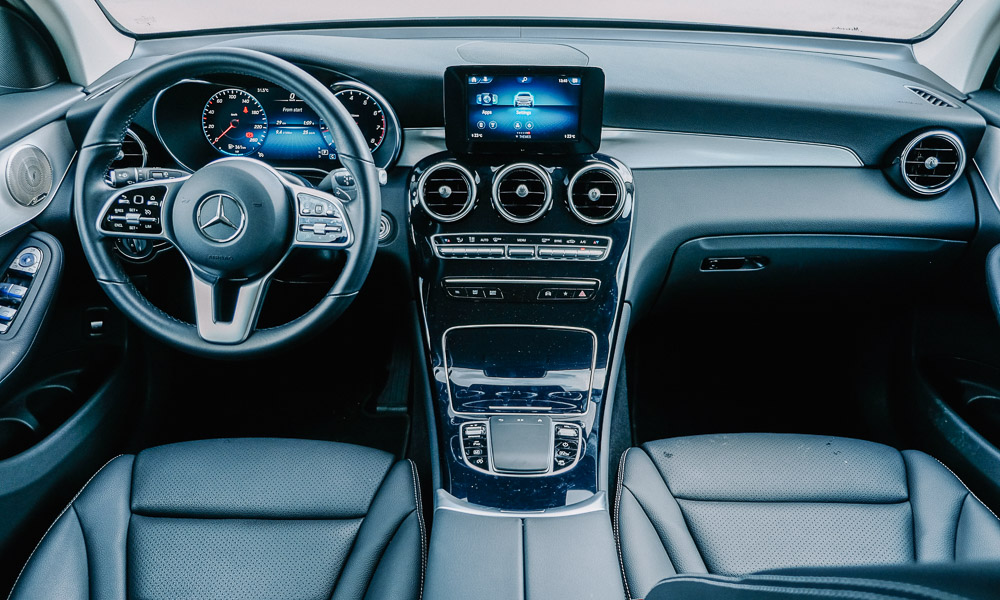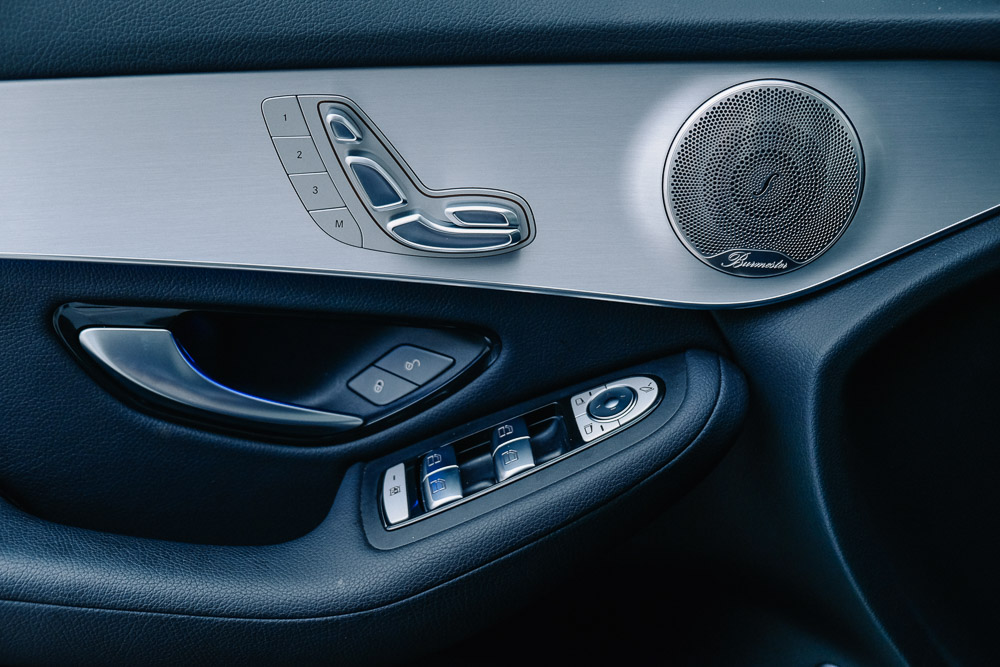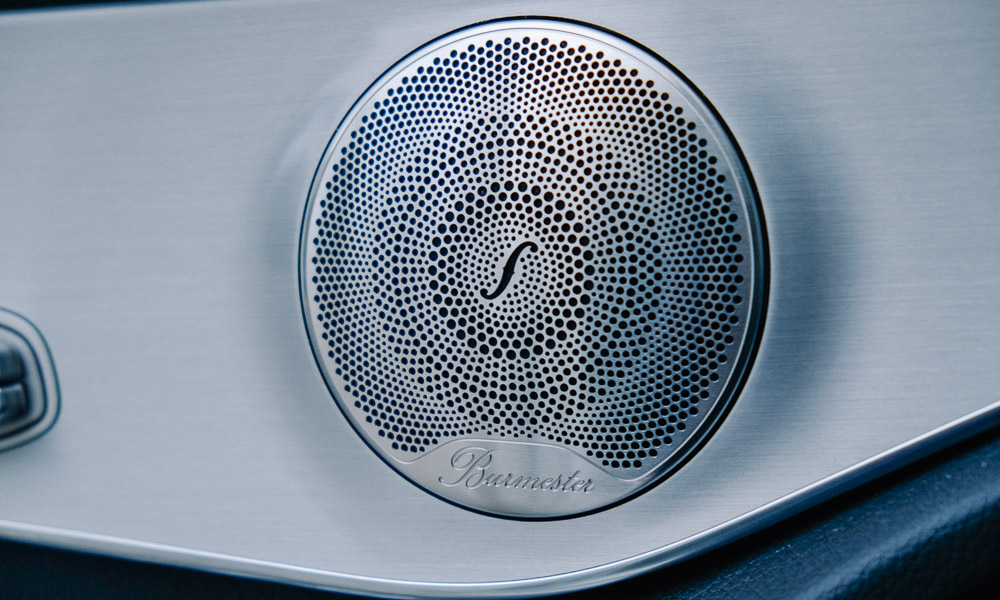 While the outside might have been underwhelming, the interior definitely won me over. It's so well-appointed with an extensive features list.
Keyless start/stop; a 12.3-inch digital instrument cluster that's customizable according to the driver's preference; Artico leather interior contrasting with piano-black trim and machined aluminum accents; Mercedes Benz's COMAND infotainment system with Apple CarPlay and Android Auto displayed on a seven-inch touchscreen; Thermatic climate control system; a Burmester surround-sound system; and many more options befitting Sindelfingen's finest.
The details inside are so rich like an intricate jewel, that I wish the exterior matched the interior's fine details. In the area of safety, the GLC has six airbags as standard, ABS-EBD brakes, traction control, and stability control as standard.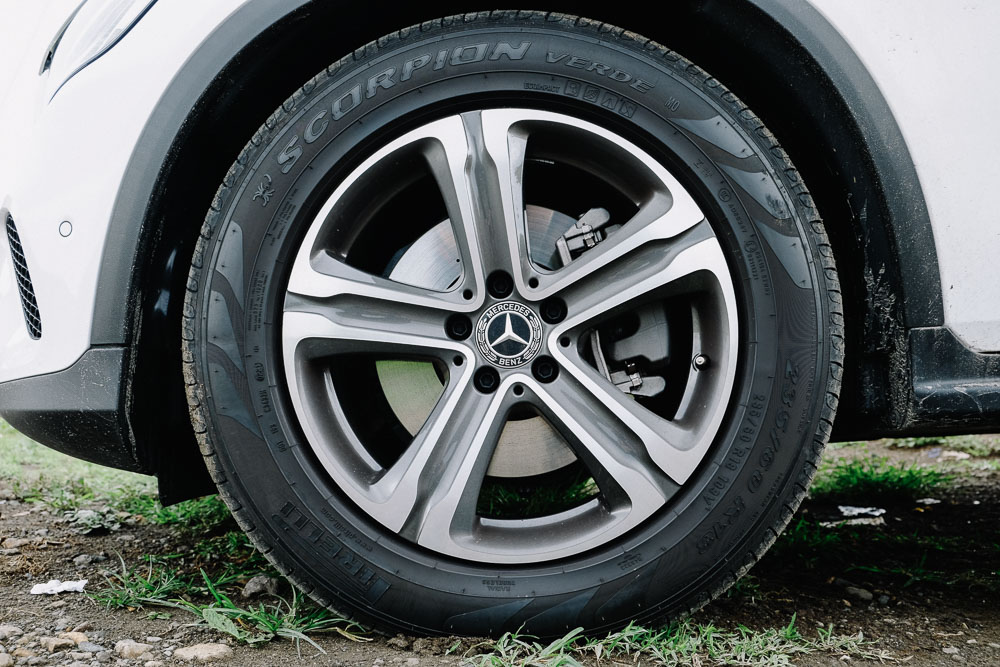 Ride quality is nothing like anything I've experienced in recent times. It's neither cushy nor sporty firm. Comfortable it is, but it feels strangely aloof. Perhaps a drive would help me settle in. And drive we did as the wife and I toured the south, covering a little over 350km in five days' worth of driving. We drove up narrow mountain passes, expressways, undulating provincial highways, and through narrow barrios.
It was only by truly experiencing the GLC in a huge variety of conditions that the ride made sense: cosseting but also refreshing, allowing me and the missus to enjoy a hugely intimate conversation about life, love and our future. For that, the GLC has our immense gratitude, setting the stage for a perfect environment that felt comfortable, safe and reassuring.
And it felt hugely addictive to drive as the GLC smothered some of the roughest, toughest terrain we threw at it—the three-spoke steering wheel with paddle-shifters providing a surprisingly entertaining tactile feel that seems somewhat at odds with the aloof ride quality.
Oddly, the car felt more in its element on winding country roads than on the highway, allowing its suspension to shine, highlighting the cosseting comfort. Definitely, a car one would take far north, or all the way down south to the Bicol Region. The brakes are equally impressive as we found ourselves on a lot of challenging steep descents. The 13.5-inch- and 12.6-inch-diameter steel rotors are clamped down by twin-piston calipers up front and single-piston brakes at the rear, providing confident and more importantly consistent stopping power.
Meanwhile, the Pirelli Scorpion Verde tires, measuring a chunky 236/60, filled the generous wheel wells and wrapped the 18-inch wheels further aiding comfort on high-frequency bumps on the road. It does look more SUV-like compared to its GLK predecessor that resembled a lifted wagon body style.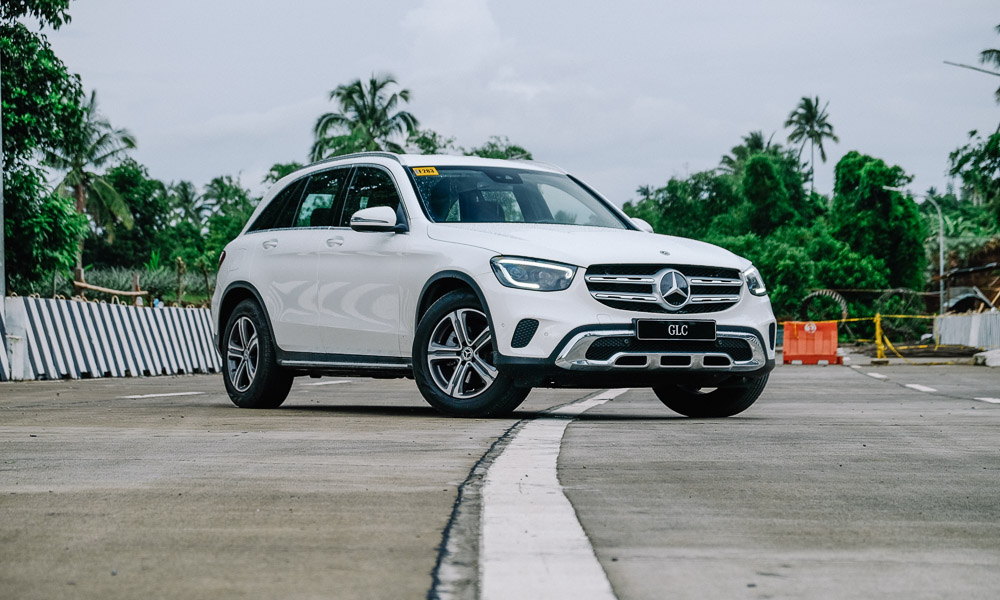 As with any proper crossover, the GLC is supremely practical: 538L of trunk space is available, and by folding the rear seats, it expands to a huge 1,614L of cargo space.  The three-year/100,000km warranty, however, lags behind others that offer a longer warranty period.
Want a compact Benz that boasts more versatility and practicality than a traditional sedan? The GLC200 is perfect, wearing that three-pointed star confidently, with the engineering prowess and the build quality (not to mention pampering comfort to match).