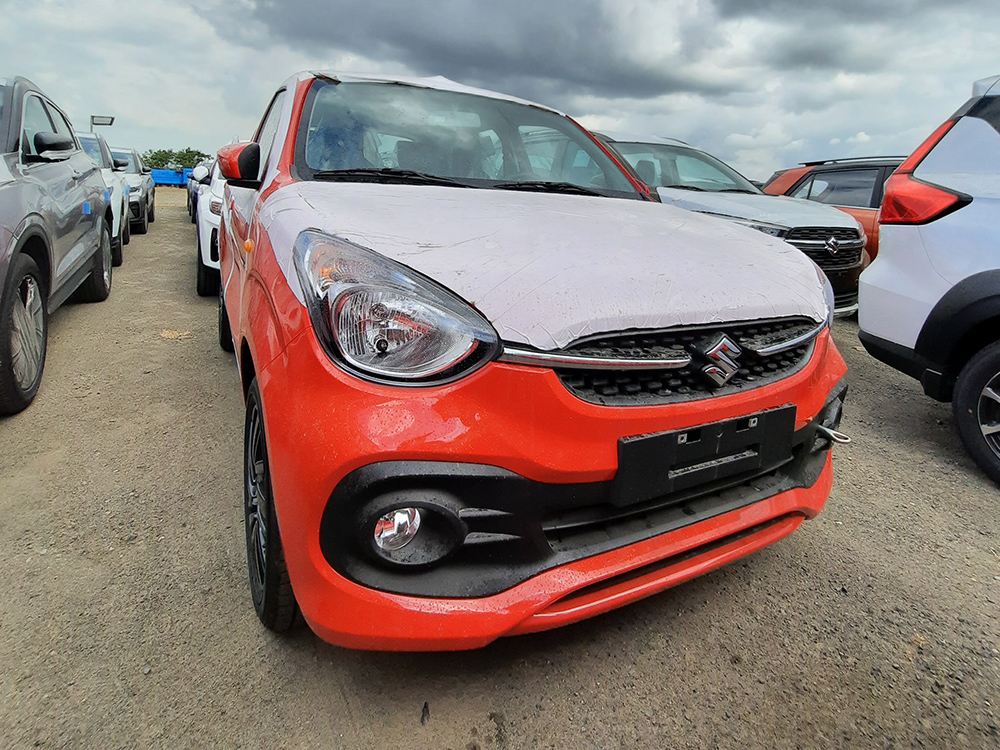 In November last year, Suzuki revealed the new-generation Celerio city hatchback to the global press. Back then, we couldn't tell you just when this car might arrive in our market. We just knew that it was being manufactured by Maruti Suzuki in India.
Well, we have good news for you: This car is now officially in the Philippines, as proven by these photographs taken at the Batangas Port. Which means Suzuki Philippines is gearing up to launch it in the coming days. "No final date yet, but very soon," our source said.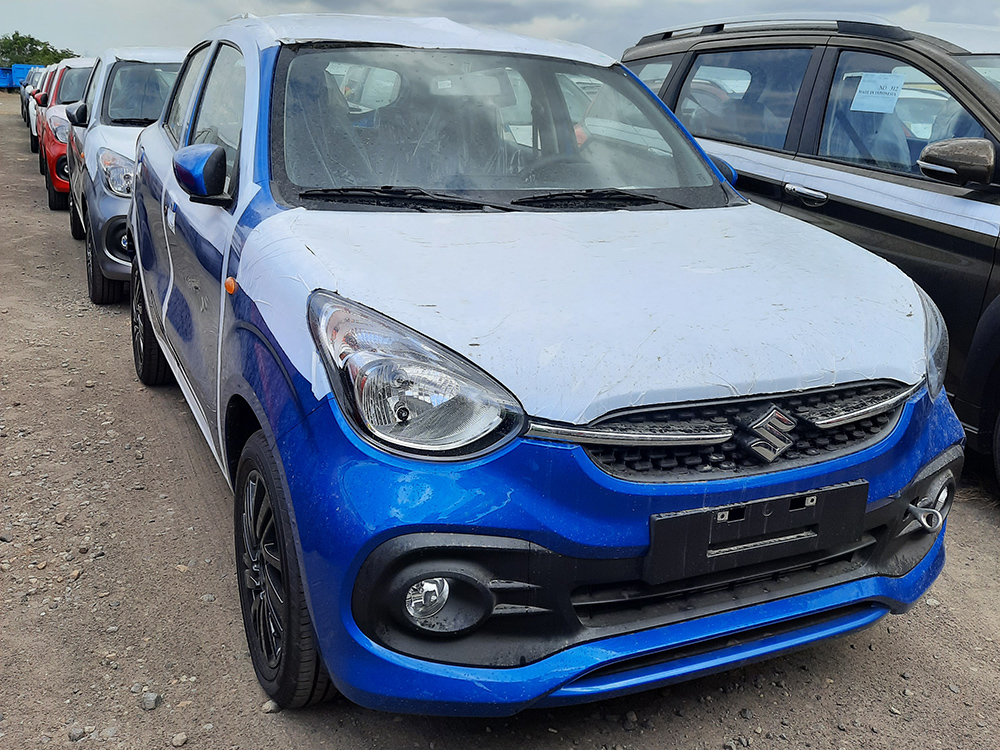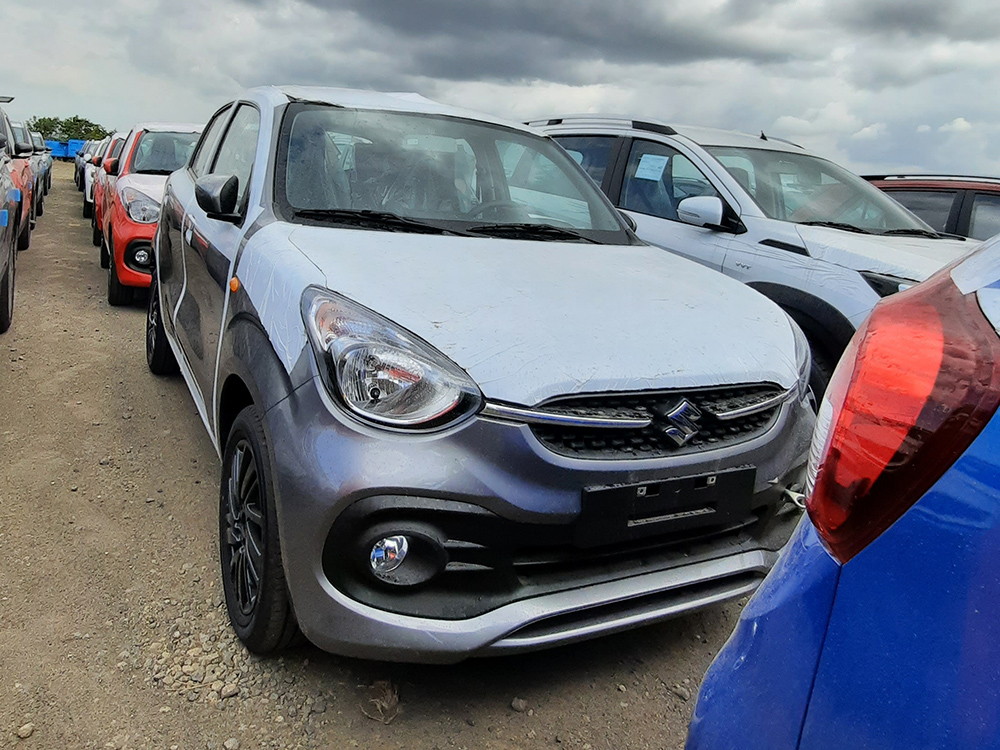 This all-new Celerio now boasts the updated 1.0-liter K10C engine, an improved version of the tried-and-tested K10B motor.
Last year, only 445 units of the Celerio were sold in the Philippines—proof that the distributor was just running out its inventory of the car. With the arrival of the new one, expect it to be popular among first-time vehicle buyers once more. After all, Suzuki is not known as a small-car specialist for nothing.