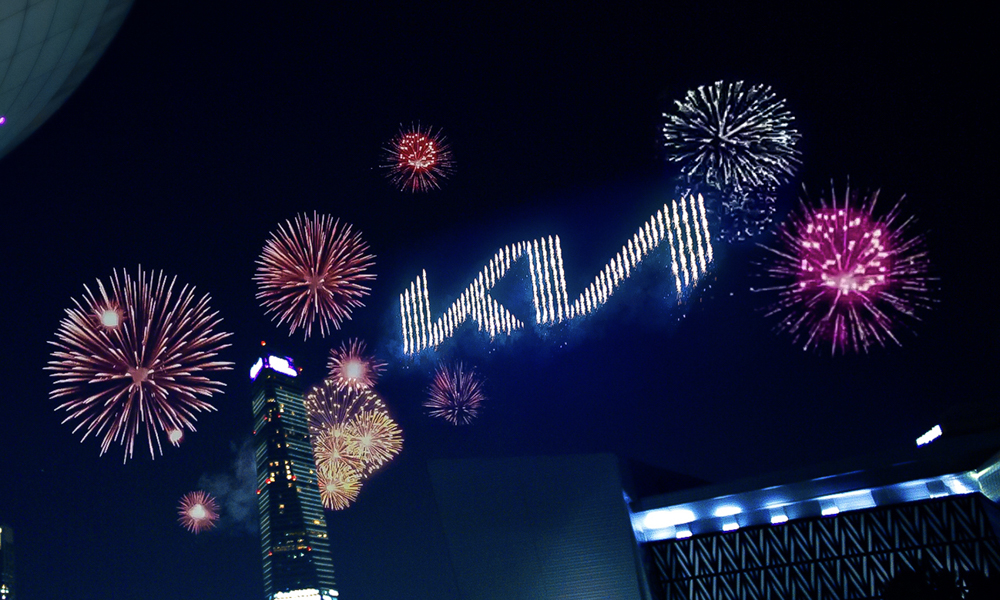 They say change is inevitable. And failure to evolve with the times can get you left out and eventually render you irrelevant. This is the same with carmakers. With rapid advancements in technology and the ever-changing mobility landscape, several companies are now adapting a new philosophy and corporate identity.
In January this year, we told you about Kia's rebirth as a carmaker. More than just changing its corporate logo, the brand also has a new slogan: "Movement that inspires." This, according to the Korean automaker, shows its commitment to transformation in the ever-changing world of mobility. This is clearly evident on the models that it has launched since.
Now, eleven months later, Filipinos are wondering when the new Kia will be coming to the country. Well, the wait will soon be over. Slated on November 8, Kia Philippines is about to embrace change and embody the new vision of its parent company. On the said date, an event will be streamed at 6:30pm on its official Facebook page and YouTube channel.
Not many details have been provided. But we're sure you're with us in hoping new and exciting models would be launched after the carmaker's rebranding. Are you looking forward to what the new Kia has to offer?