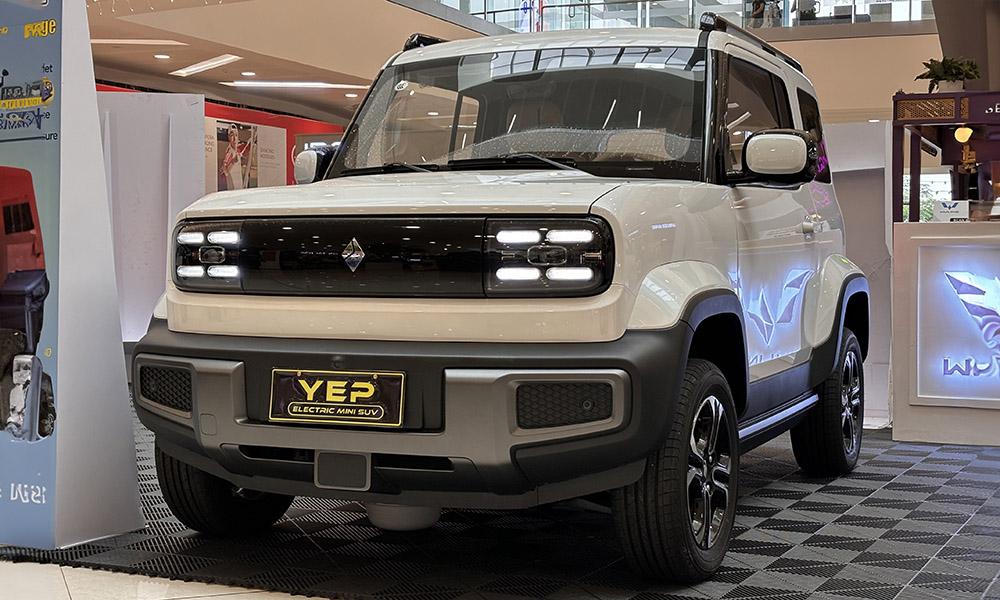 It has been almost two months since GRC Motors formally launched the Wuling brand in the country, but its lineup doesn't stop with the Mini EV and the Bingo. This weekend, Baojun officially entered the Philippine electric vehicle fray, starting with a familiar-looking bite-sized SUV.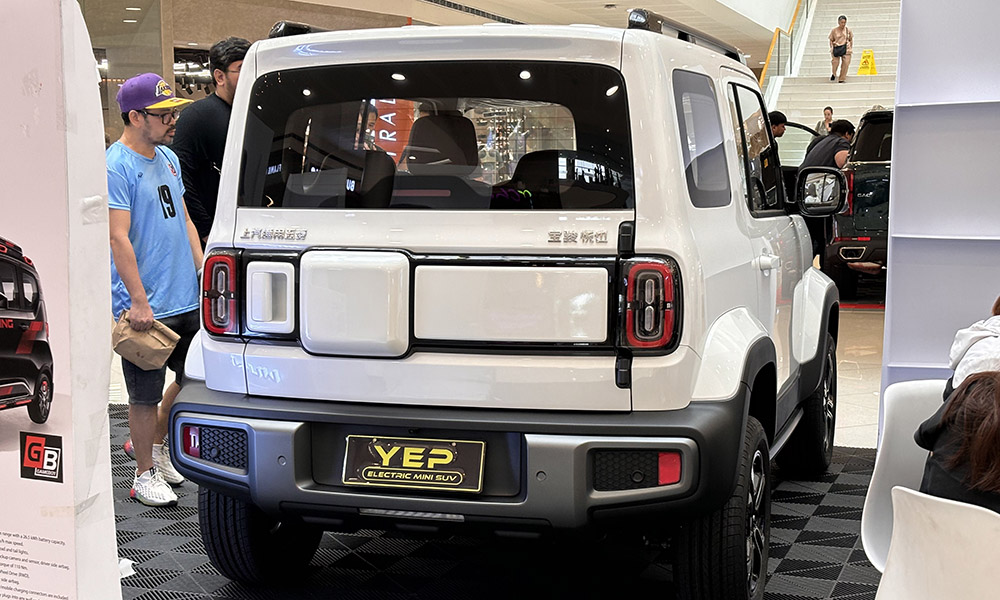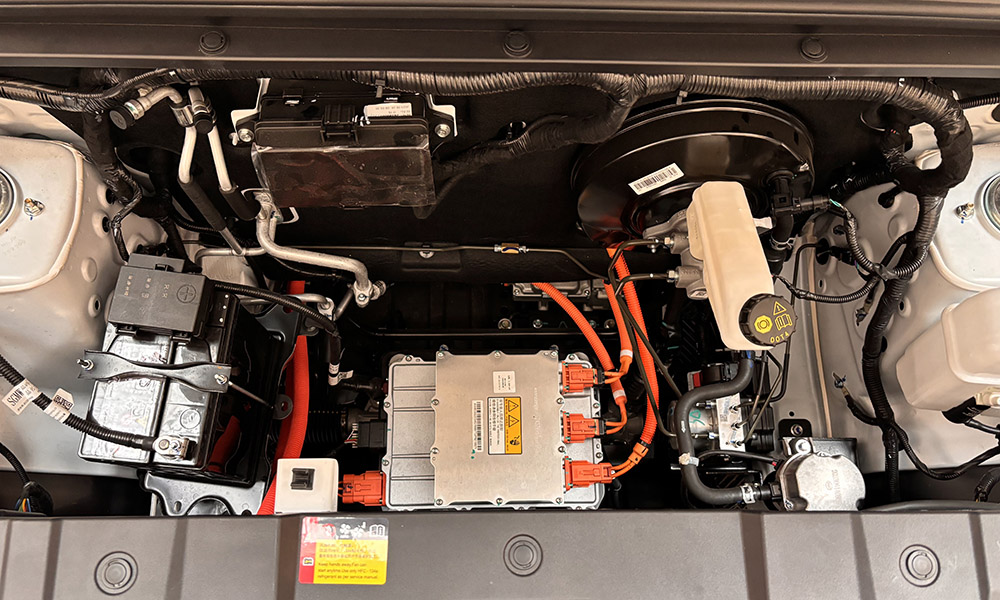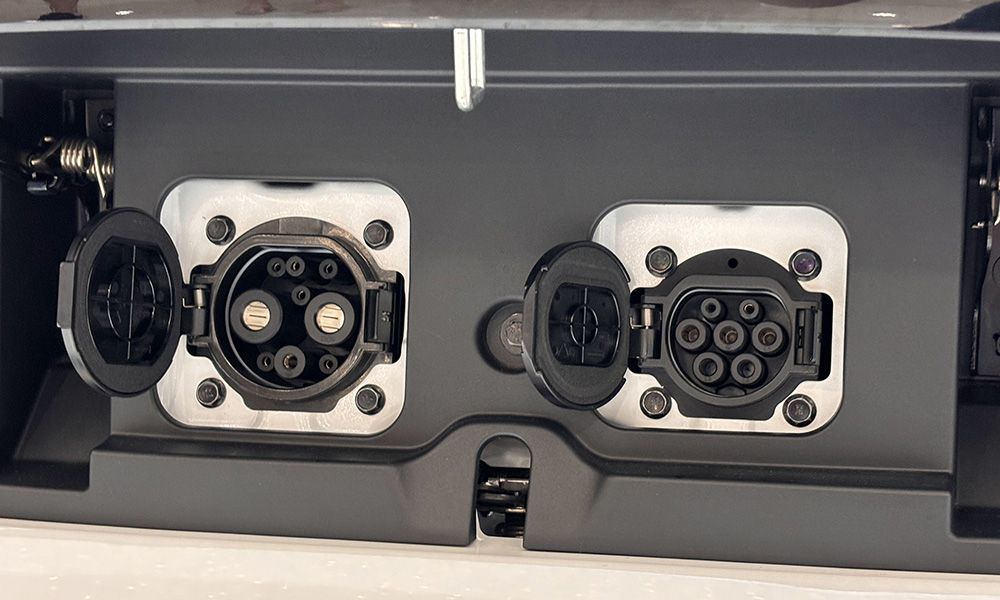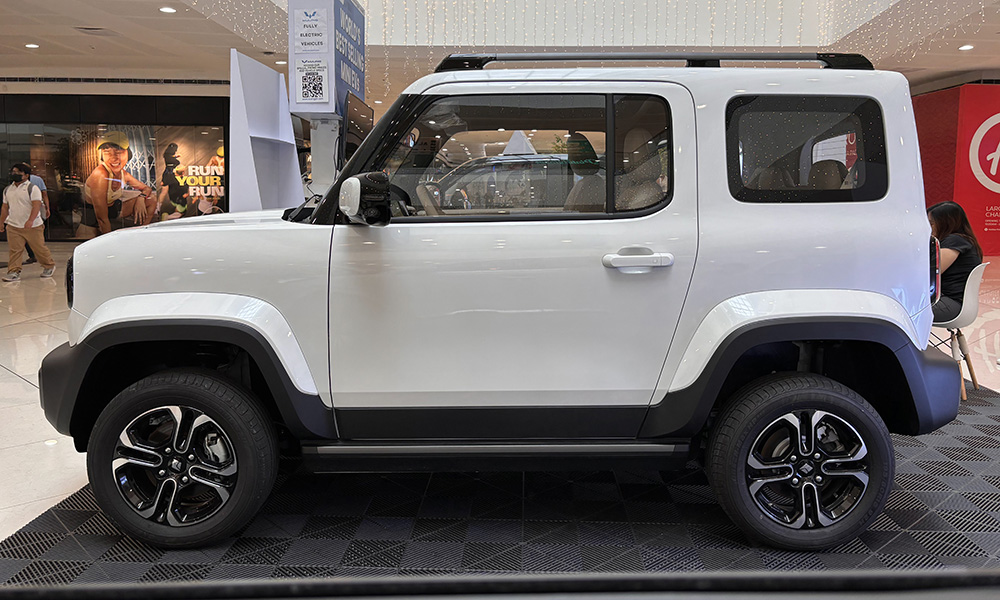 The Baojun Yep is a new electric SUV that bears a striking resemblance to another mini SUV, the Suzuki Jimny, but the similarities end there. Propelling this 1,006kg box-on-wheels is an electric motor that delivers 67hp and 140Nm. It is powered by a 28.1kWh lithium-ion battery.
With a top speed of 105km/h, you might think it'll be impossible to take on road trips, but in addition to the 303km range after a full charge, GRC Motors assures its customers that the Yep is safe to travel on expressways.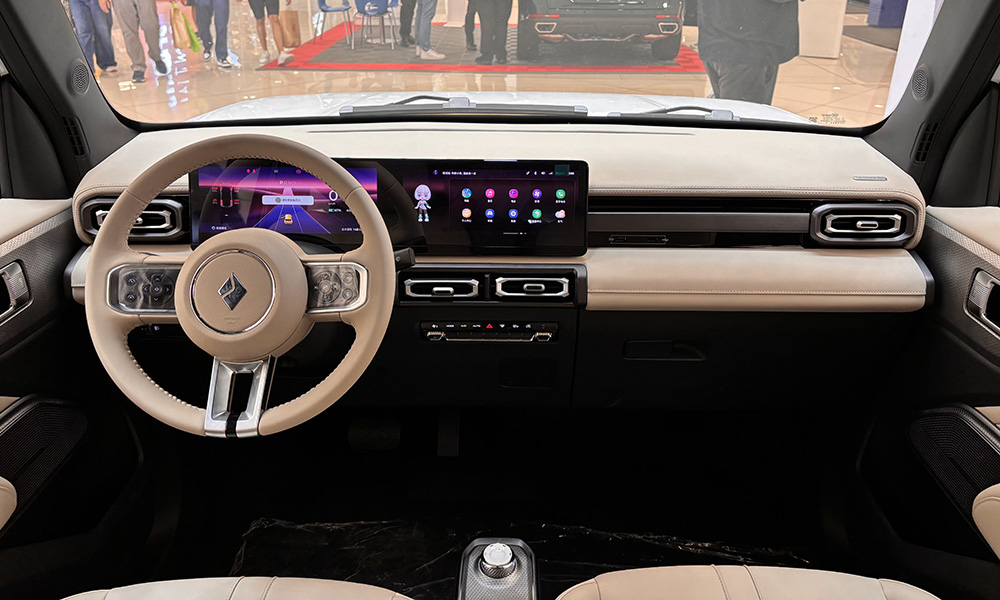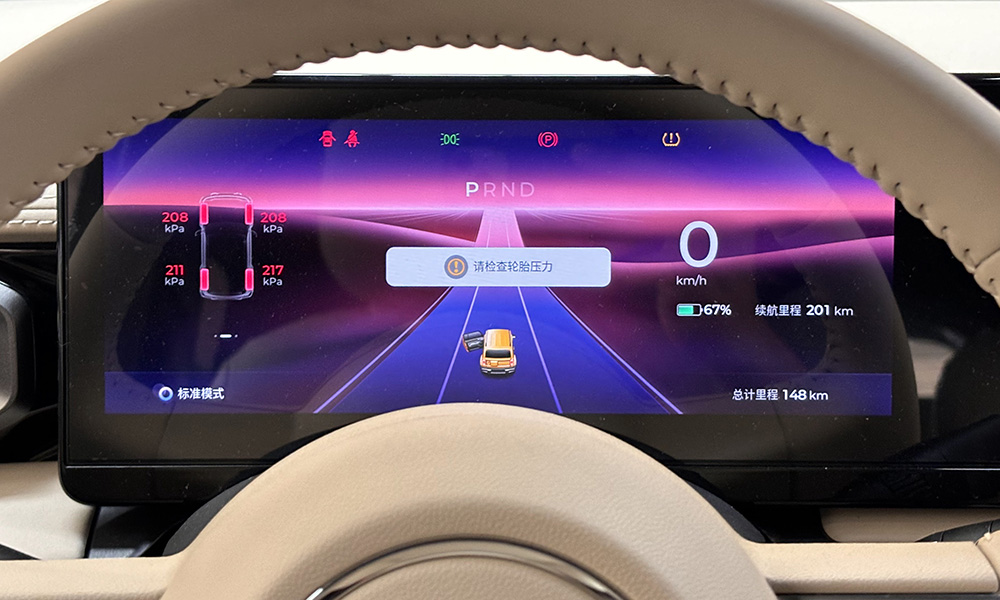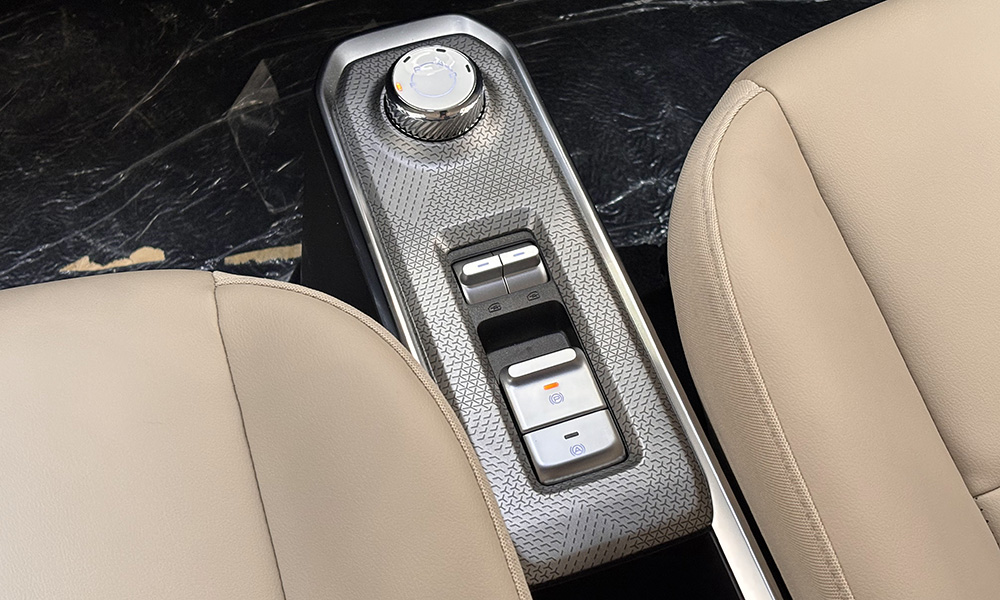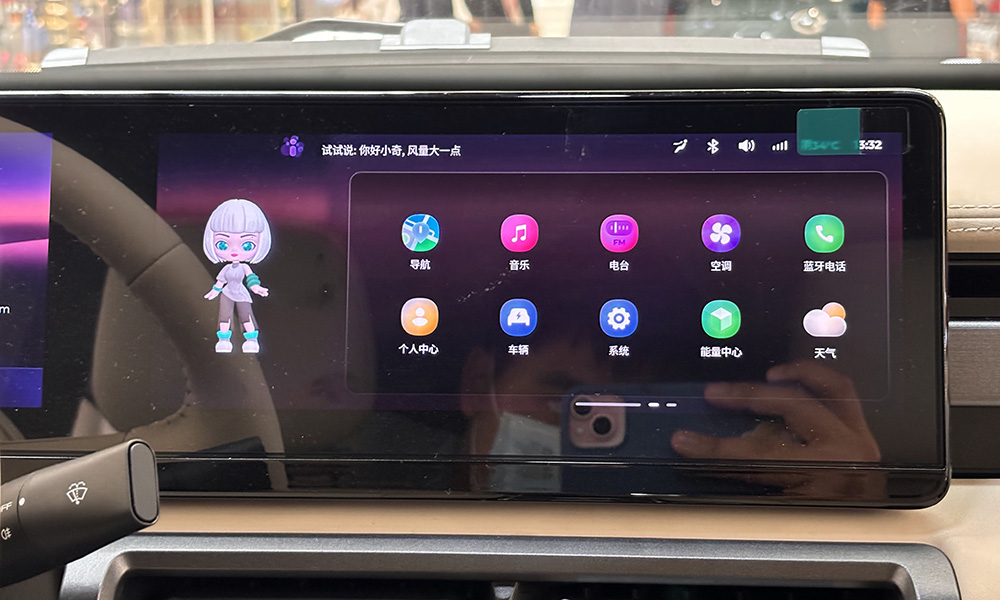 Charging the Yep is a breeze for DC stations, taking 35 minutes to reach from 30% to 80%. For garages, filling up using 16A and 10A sockets takes about 16 and nine hours, respectively, from Type 2 and GB/T sockets.
The interior welcomes you with two 10.25-inch displays for the instrument cluster and the infotainment system. Despite its short length, the Yep somehow has two rear seats for children (and possibly adults) to sit comfortably in. Otherwise, folding them down results in 715L of cargo space.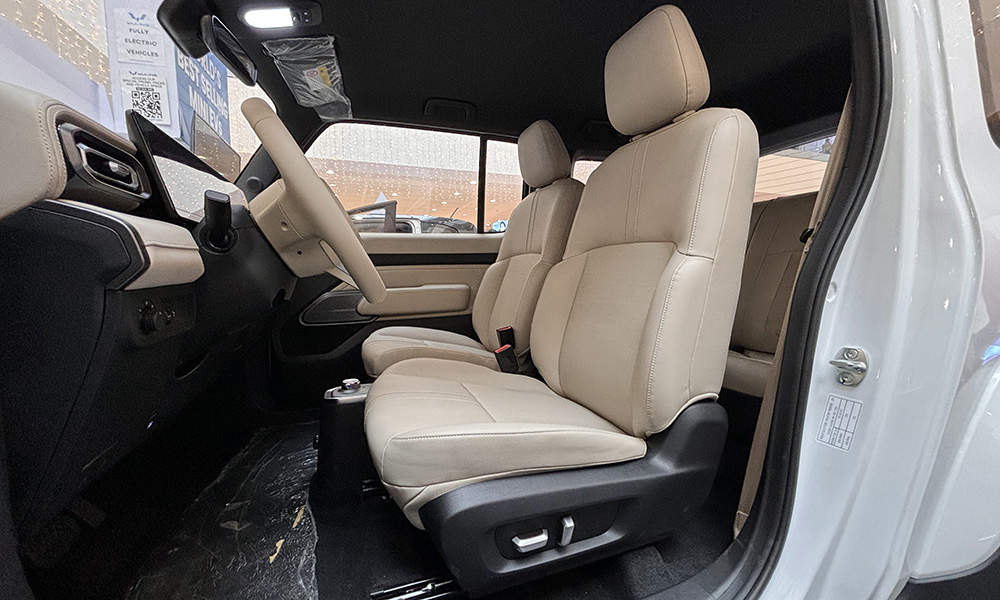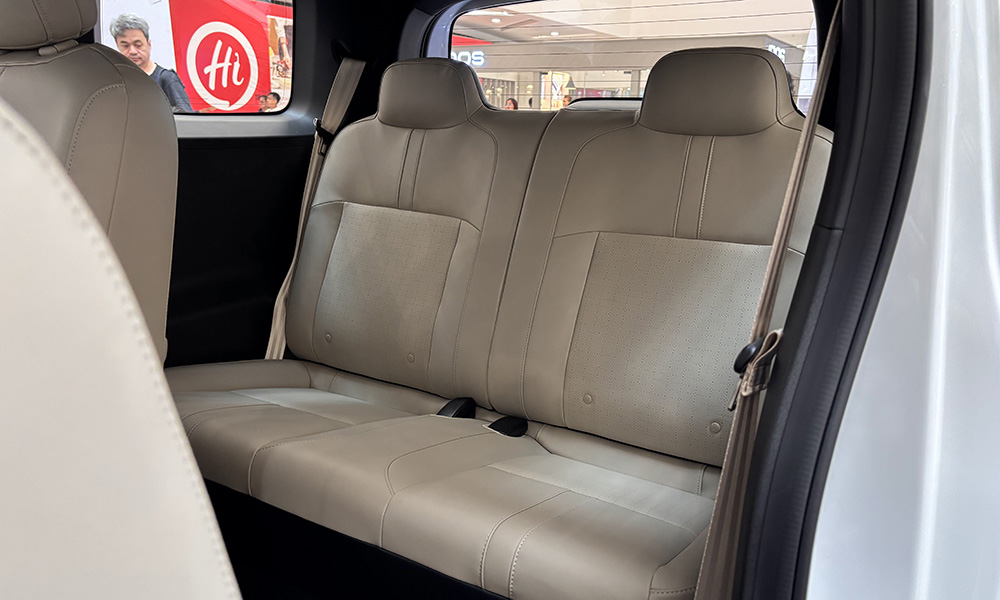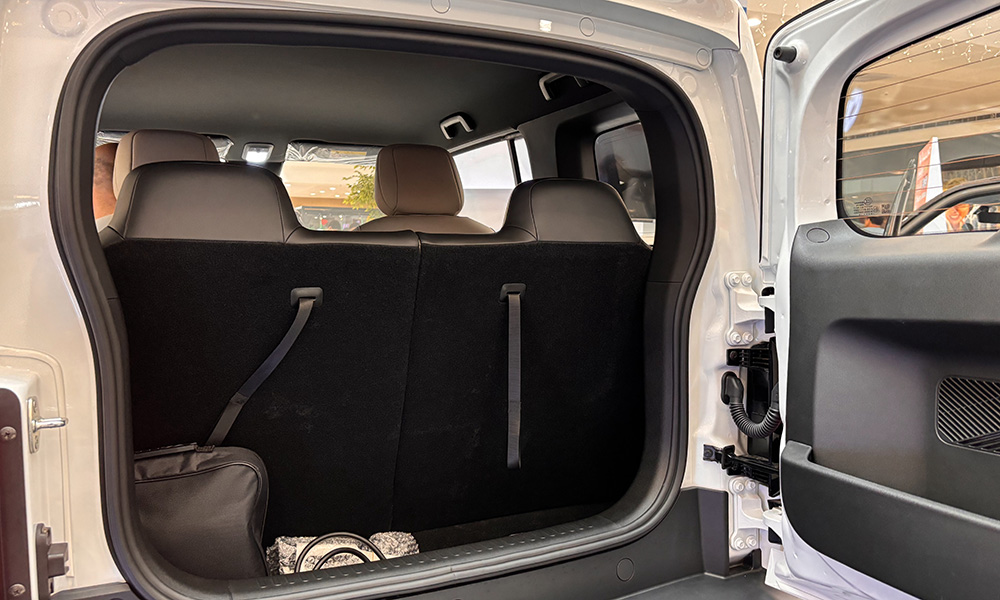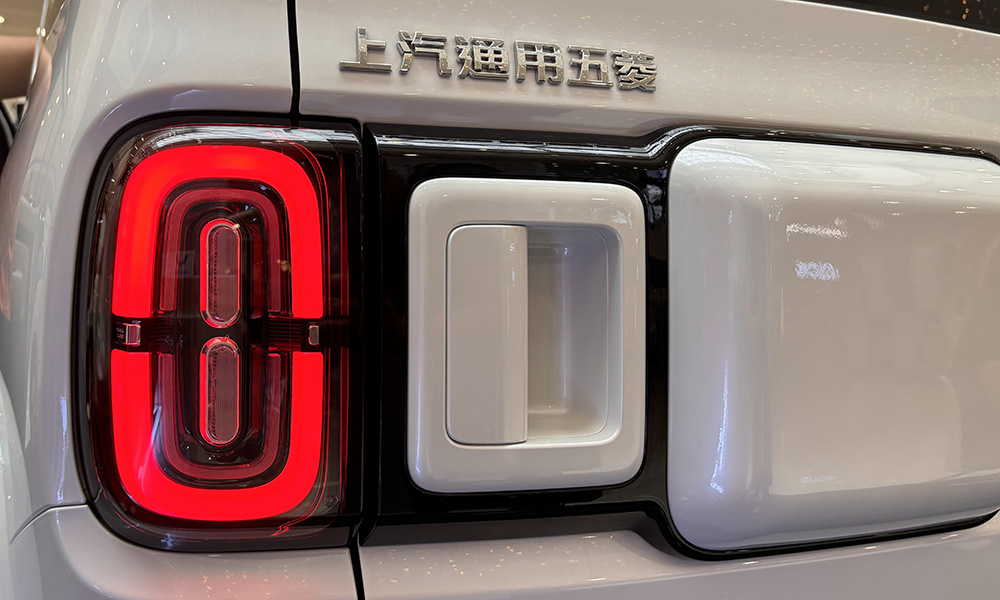 The Baojun Yep will start rolling out by Q1 2024, but customers can reserve today (with a nonrefundable P5,000 reservation fee) for an introductory price of P996,000. Afterward, it will be priced at P1,083,000.
Also included is a three-year/100,000km general warranty and an eight-year/120,000km battery warranty.
After an early attempt to penetrate the Philippine market, will the sub-brand of SAIC-GM-Wuling gain a footing on the local EV scene and possibly win over prospective buyers of the Jimny?