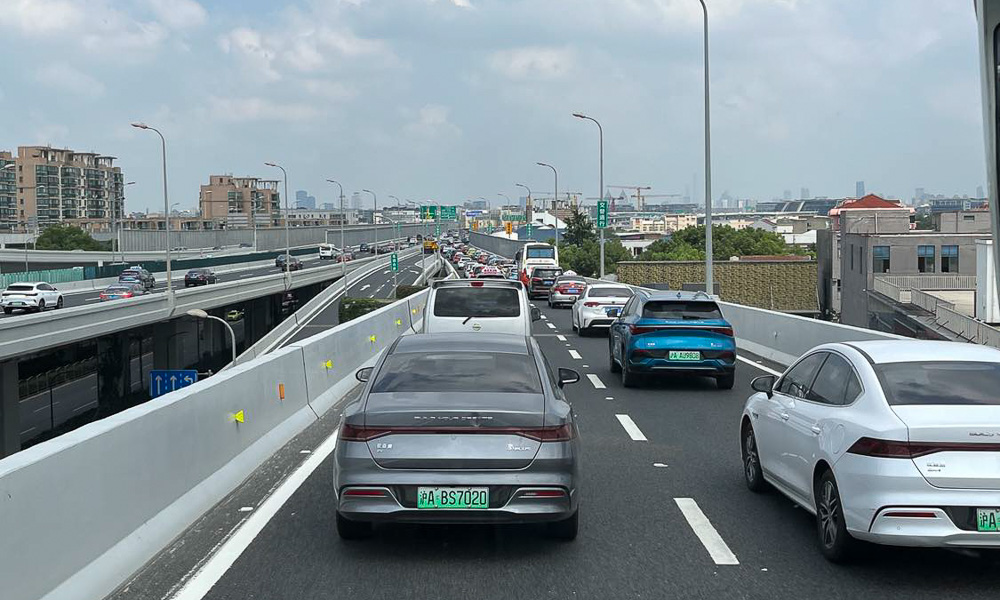 If you are a regular reader, you will notice that the Chinese car companies have been very active, aggressive, and noisy of late. We have brands like Geely, GAC, Foton, Chery, Omoda, Jaecoo, BYD, JAC, Weltmeister, Hongqi, MG, Wuling, and a few others.
These manufacturers hold numerous events and activities to entice customers, many of whom are first-time, budget-conscious, and cautious buyers looking to finally get motorized.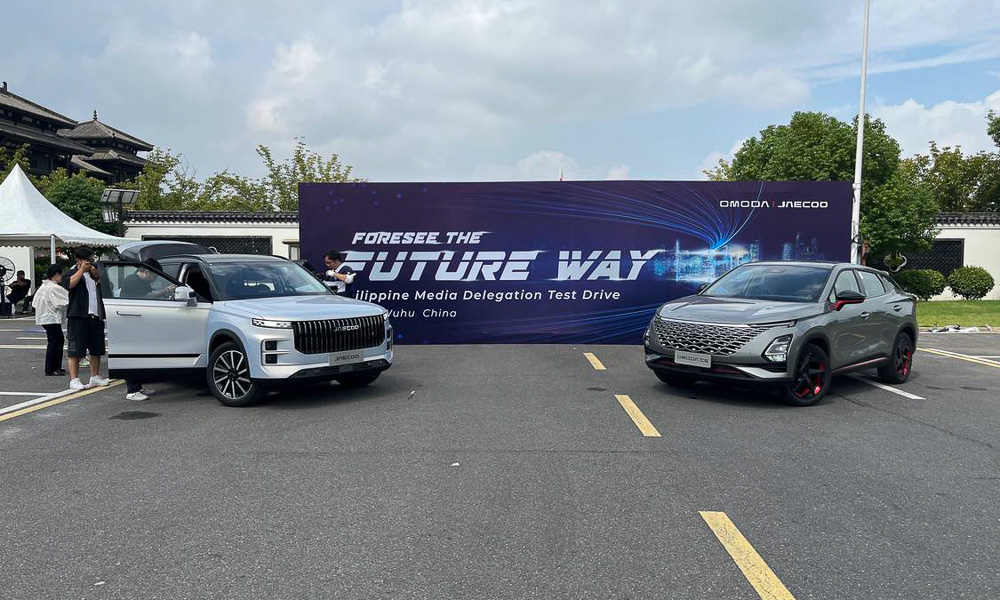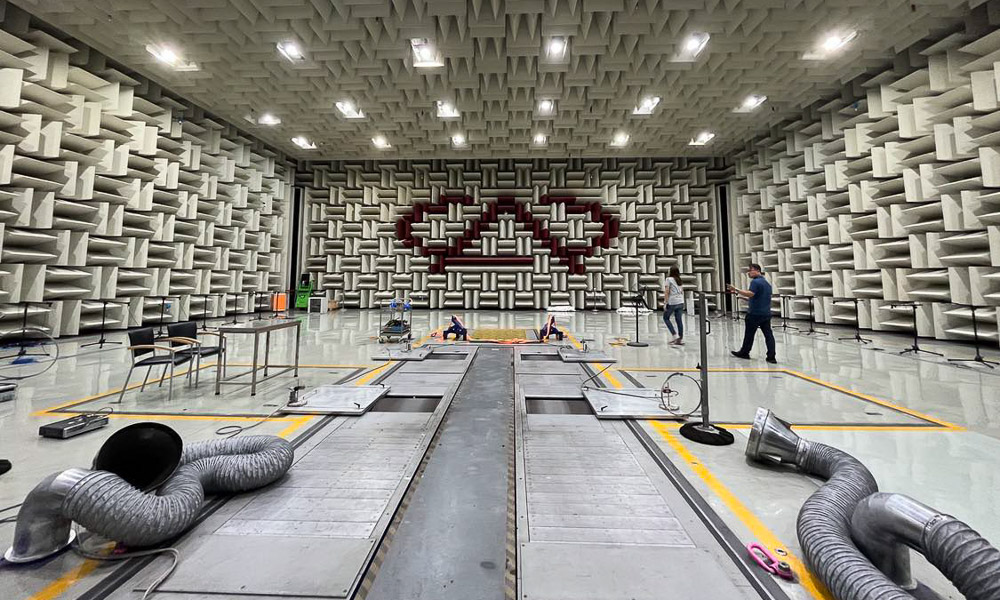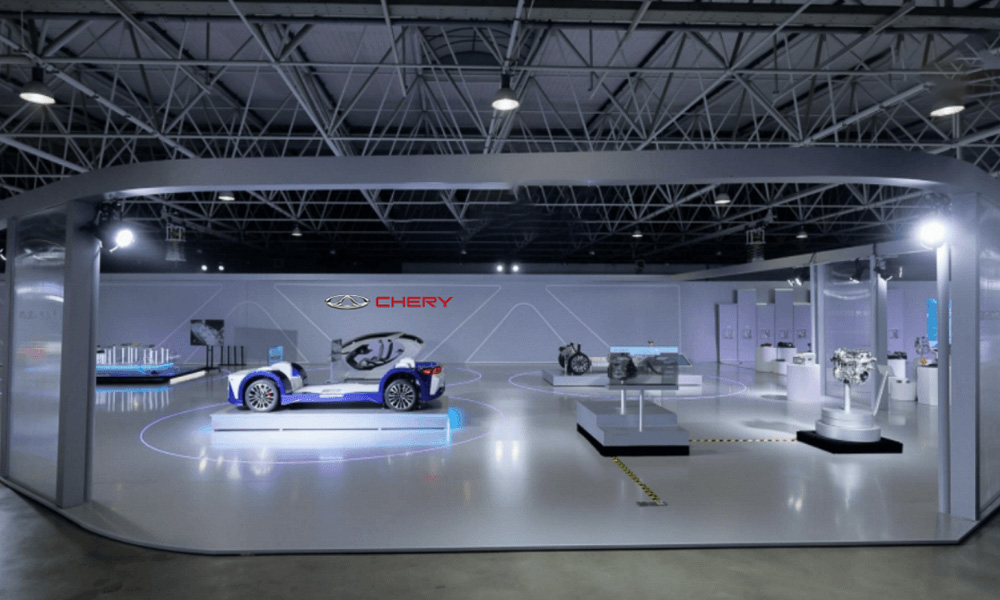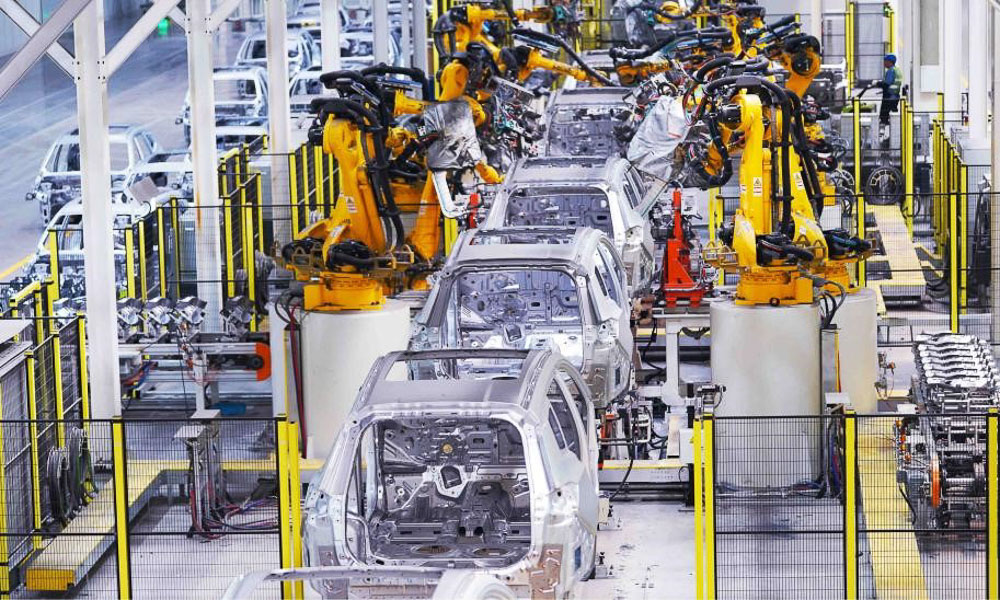 They have been very active in sending large groups of motoring journalists to their factories and R&D centers, which are simply massive.
I had the opportunity to go to one in Guangzhou back in 2019, and the entire complex would swallow smaller municipalities in the Philippines like San Juan. And that's just one facility of one brand—they can have two to three of these facilities in China per brand. And to think they were still building more structures back then.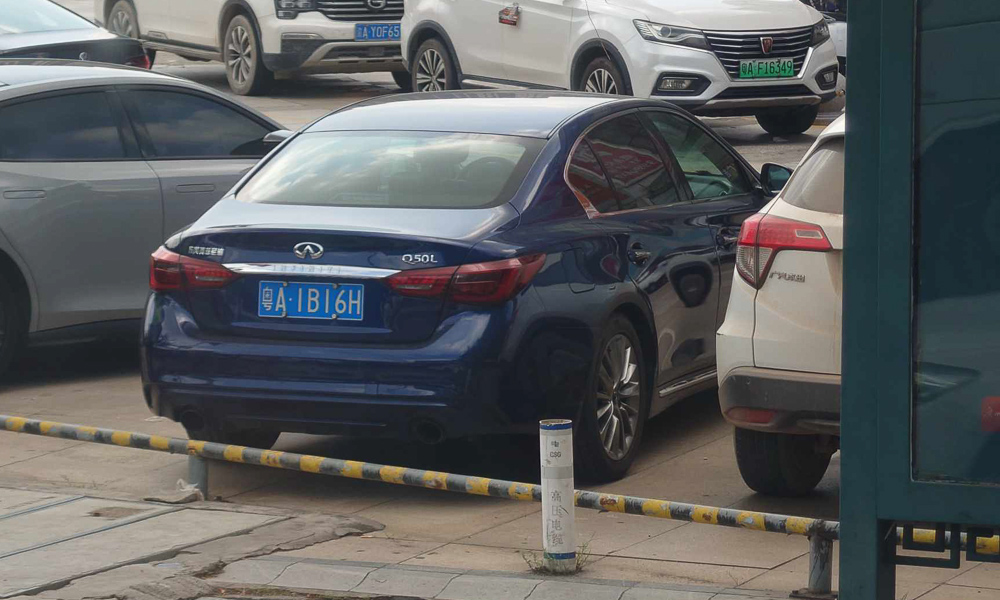 And while the design aspect can still appear goofy at times, the underpinnings are first-rate. So many world-class household-name OEMs like Brembo, Bosch, Michelin, Garrett and Hella are used extensively in these China cars in a bid to project a technically superior and reliable product, comparable to the Japanese, Korean and European brands.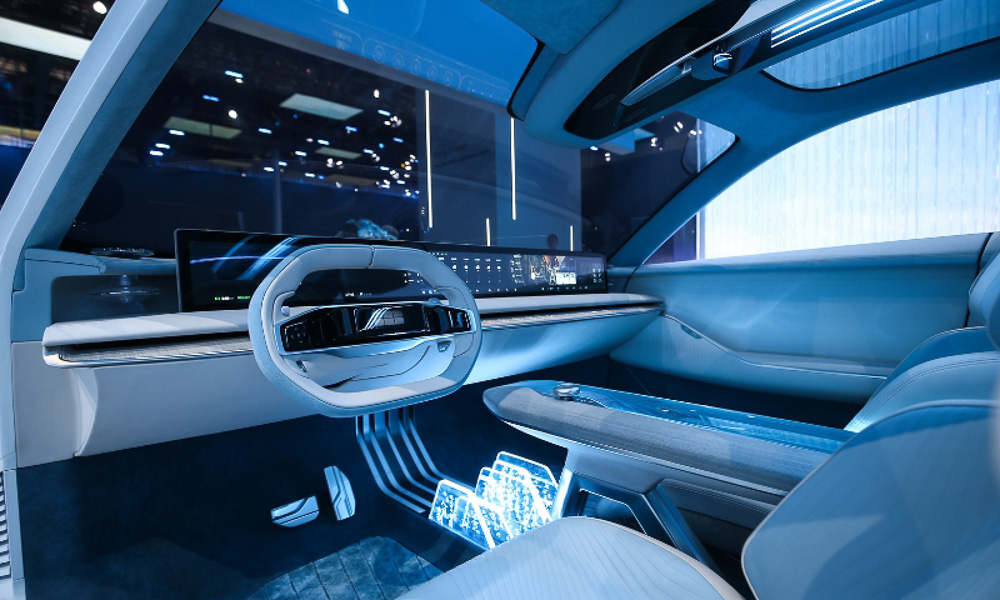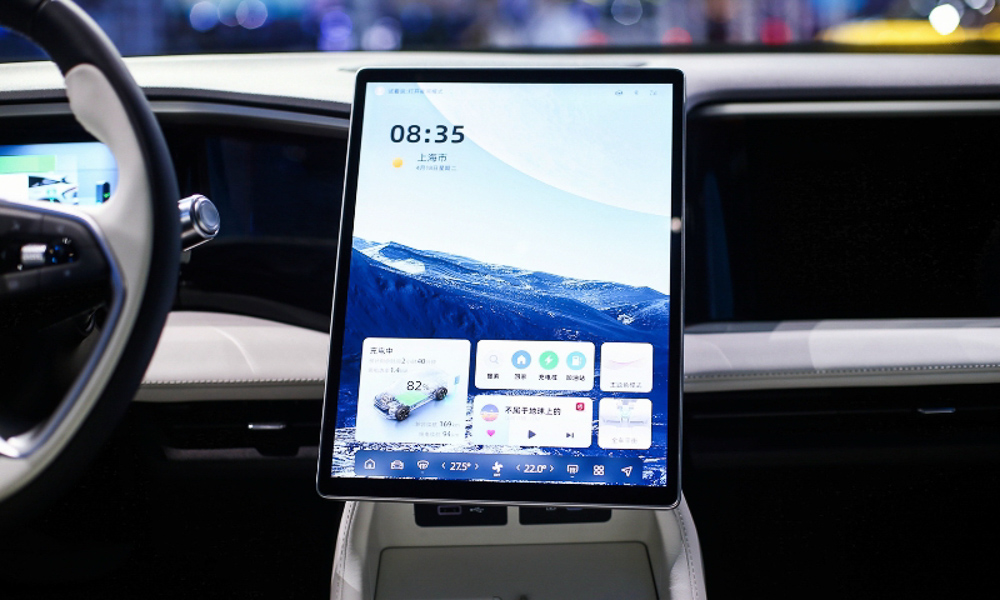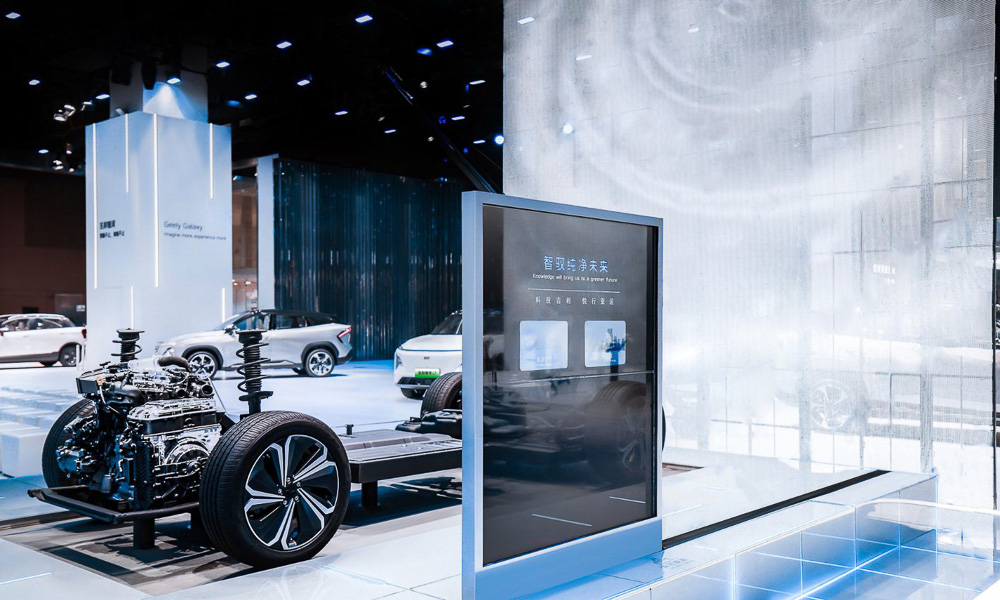 It is an impressive and expensive propaganda, and it is working on a vast majority of consumers in every developing economy in the world where Chinese investments are present, not just in the Philippines.
These Chinese brands offer better equipment levels and features while pioneering hybrid and EV technology that the rest of the brands from America, Europe, and Korea seem somewhat slow to provide.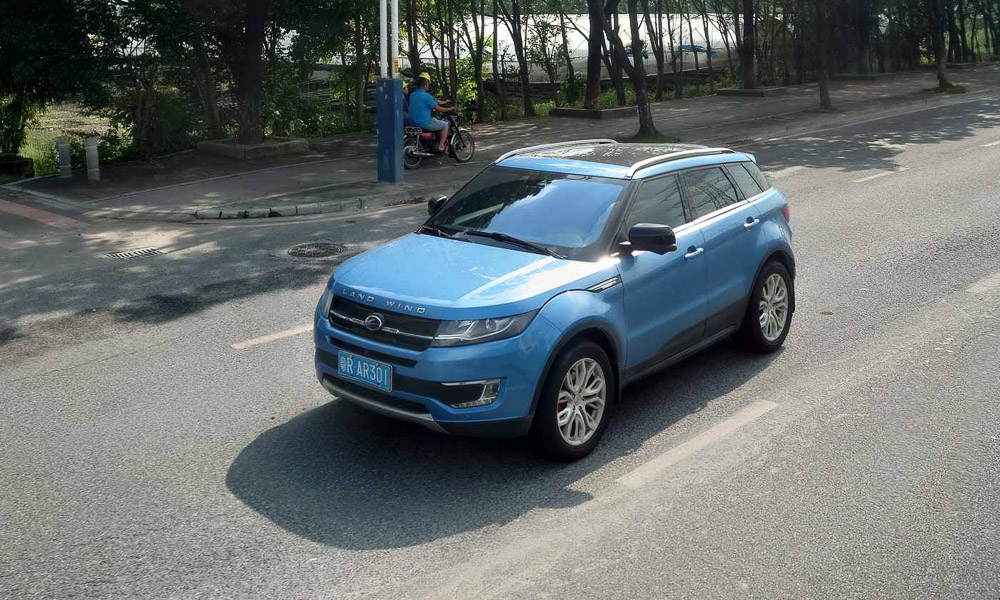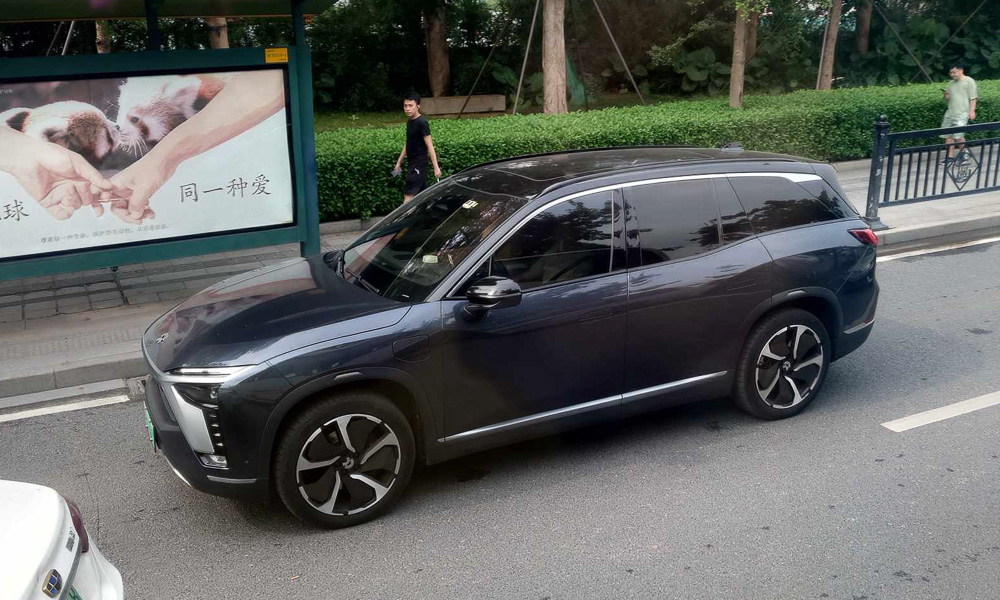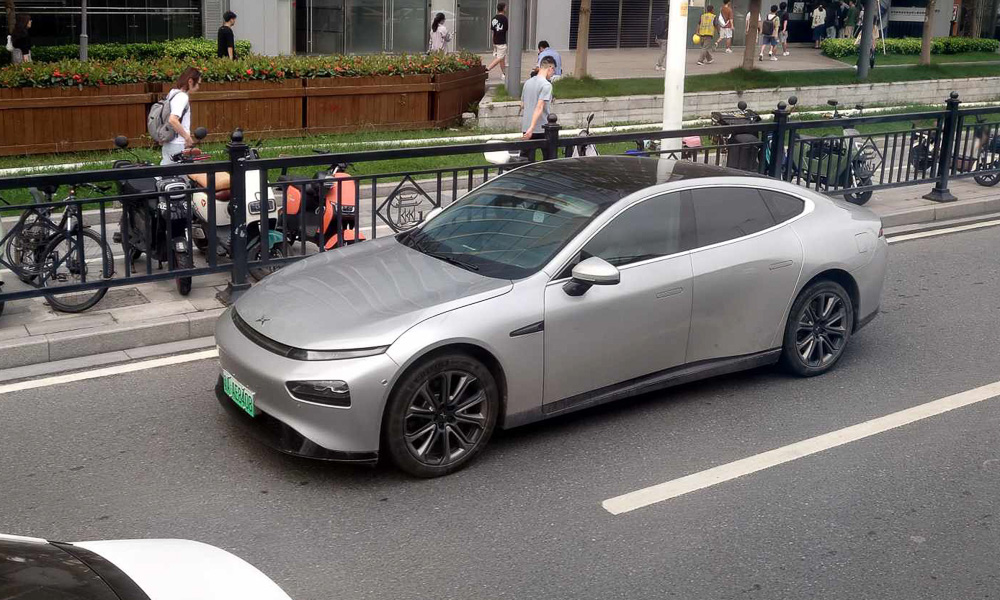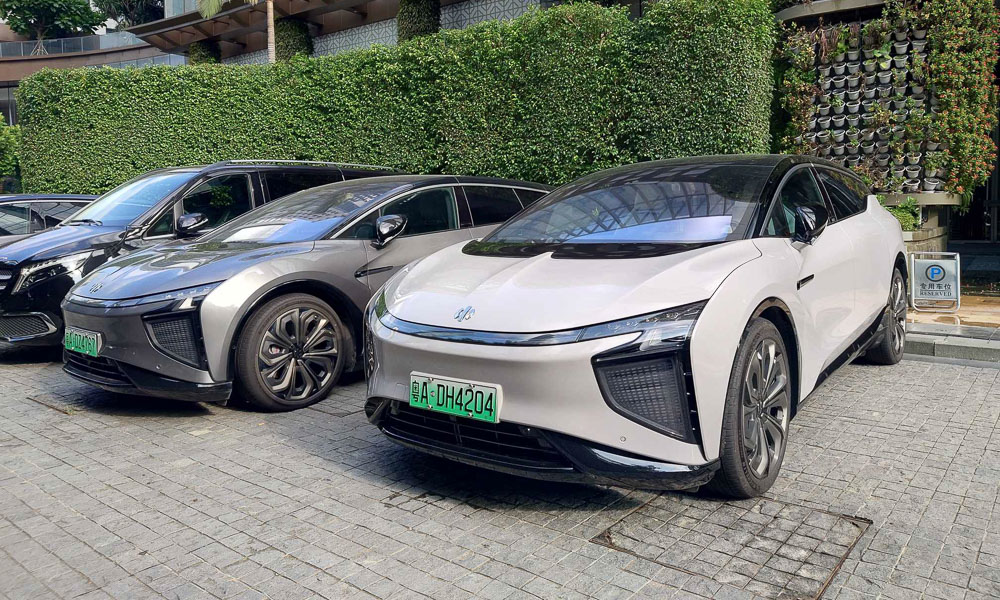 Admittedly, it's too soon to tell how the long-term ownership experience will pan out in the immediate future. All car industries originating from different locations went through a period of sketchy, questionable, and downright unreliable cars.
The most recent were the Koreans in the late 1990s up until the last decade. Now? Their cars are amazing. It will probably take at least a decade before the automotive majority will favorably consider the Chinese brands.
By then, we pray that their cars will be even better built and offer a world-class, long-term ownership experience that values and respects the customers. Culturally, that might be the Chinese brands' biggest challenge.