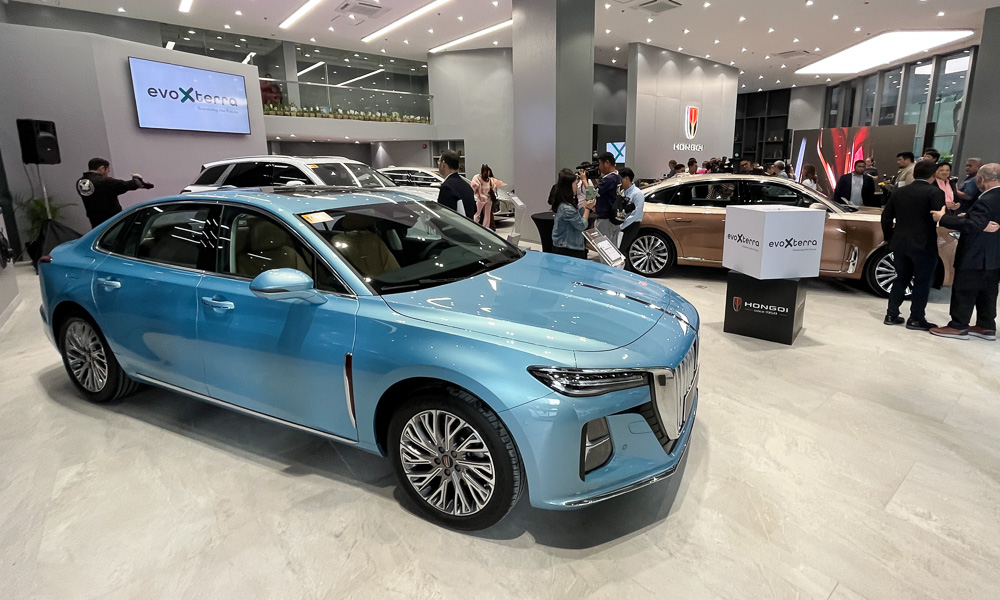 After its brand launch last March, Hongqi Philippines formally opened its first showroom in our market, and it is located in Bonifacio Global City—with four models on display. Two of these are gasoline-powered cars, while the other two are battery-electric vehicles.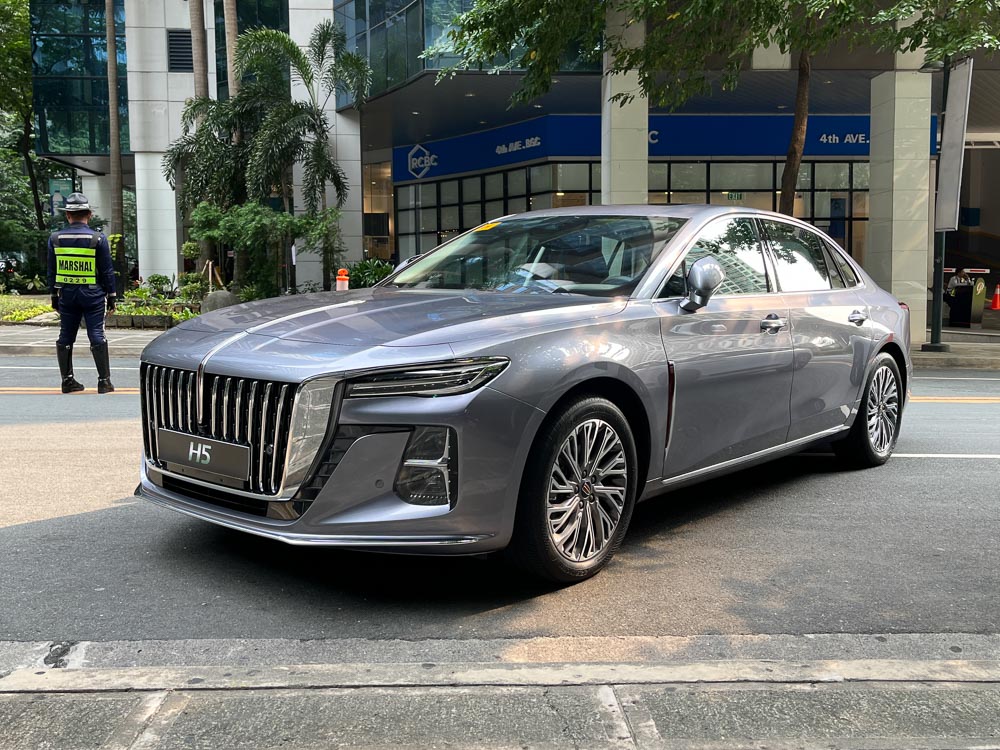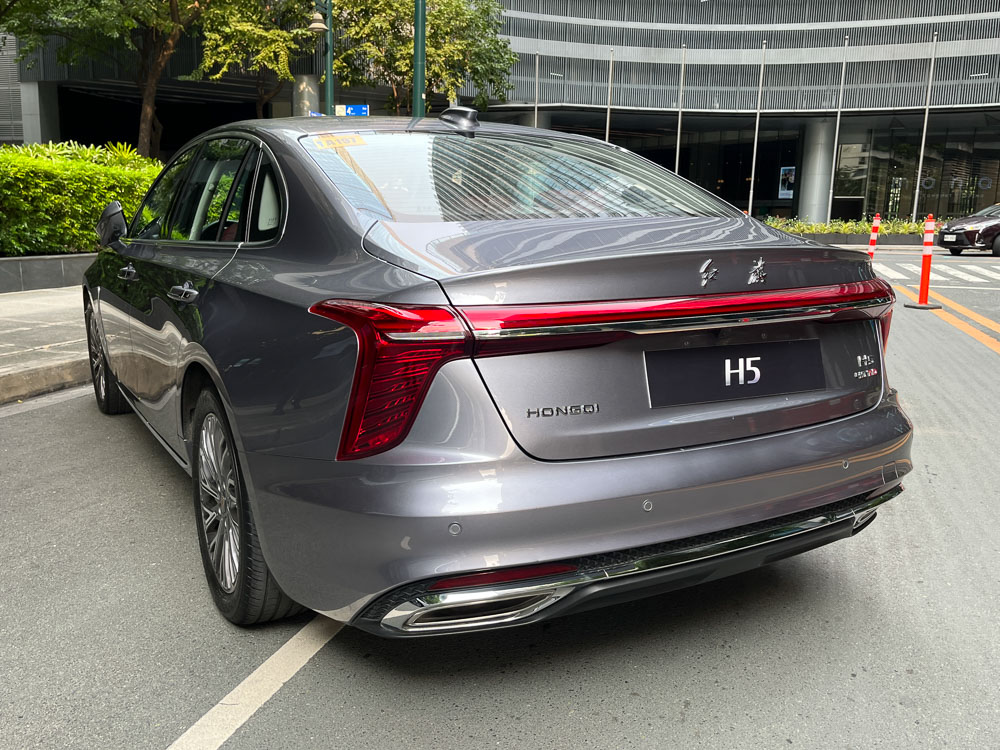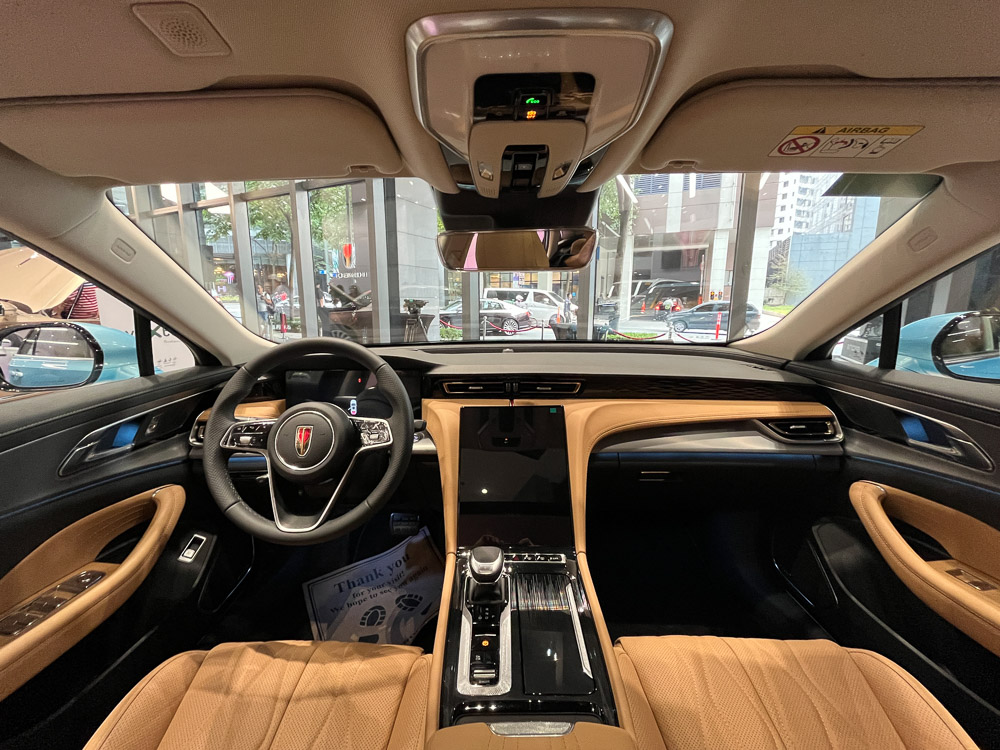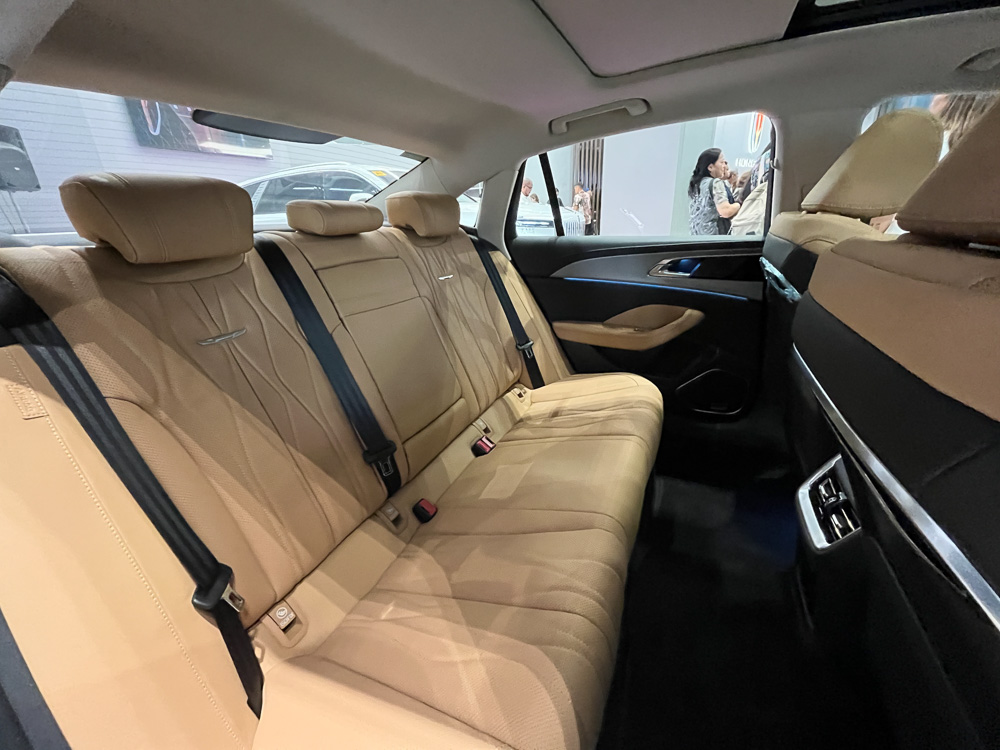 The H5 is a midsize sedan available in two variants. The base level Executive 35TD is powered by a 1.5-liter turbo gasoline engine producing 166hp and 258Nm, and it costs P1,650,000.
The more premium Deluxe 40TD is powered by a 2.0-liter turbo gasoline engine with 221hp and 340Nm. This goes for P2,680,000.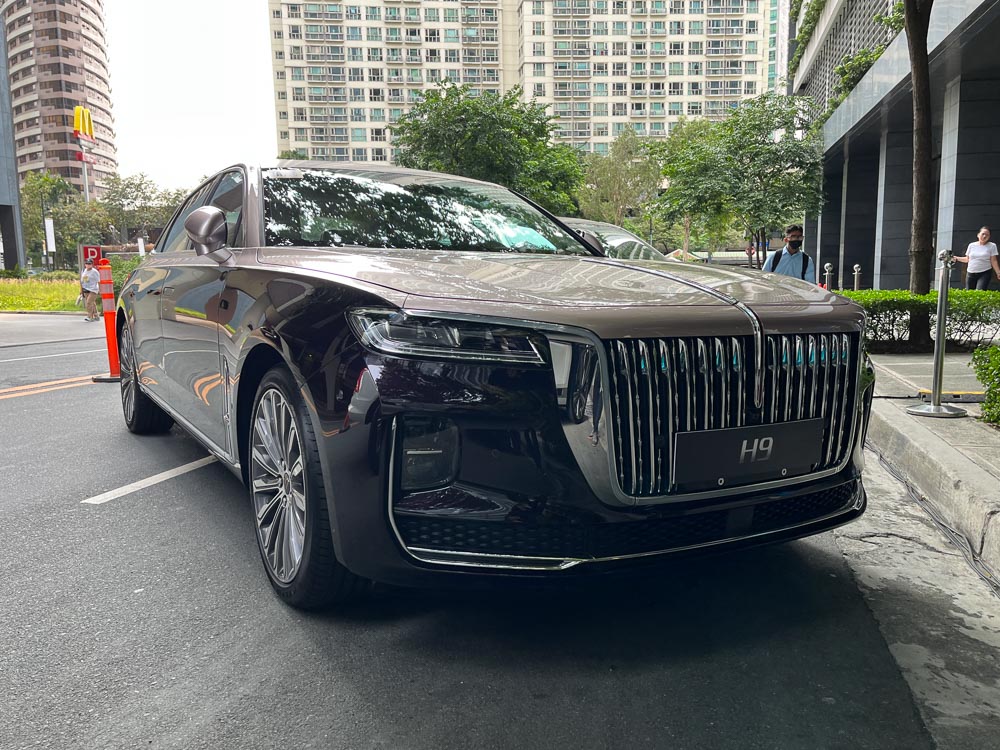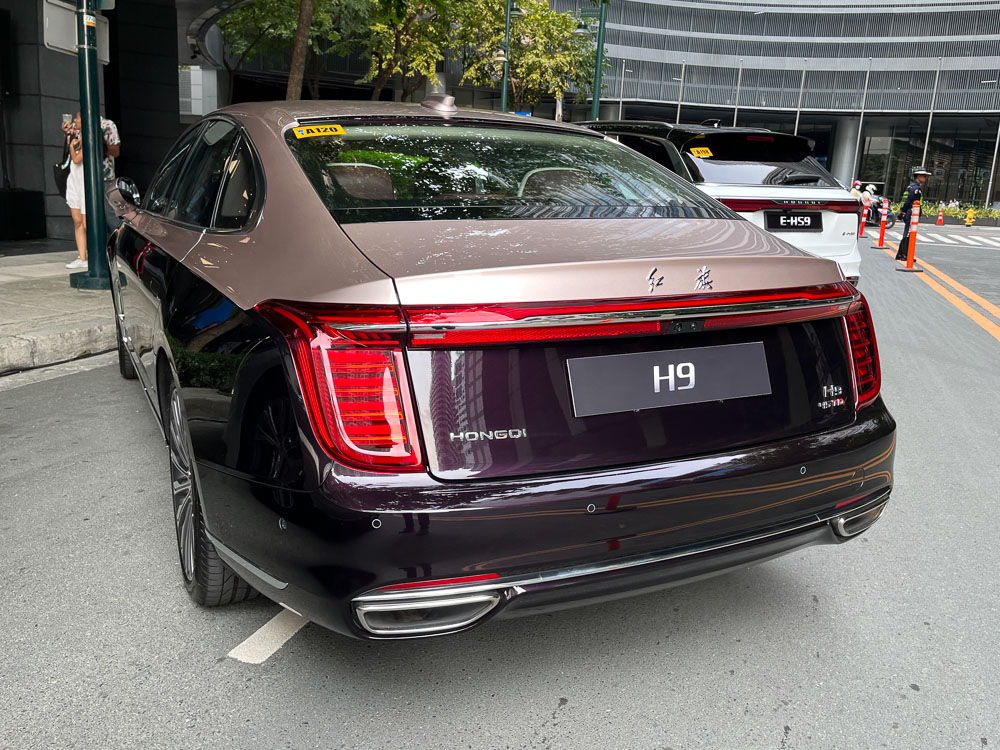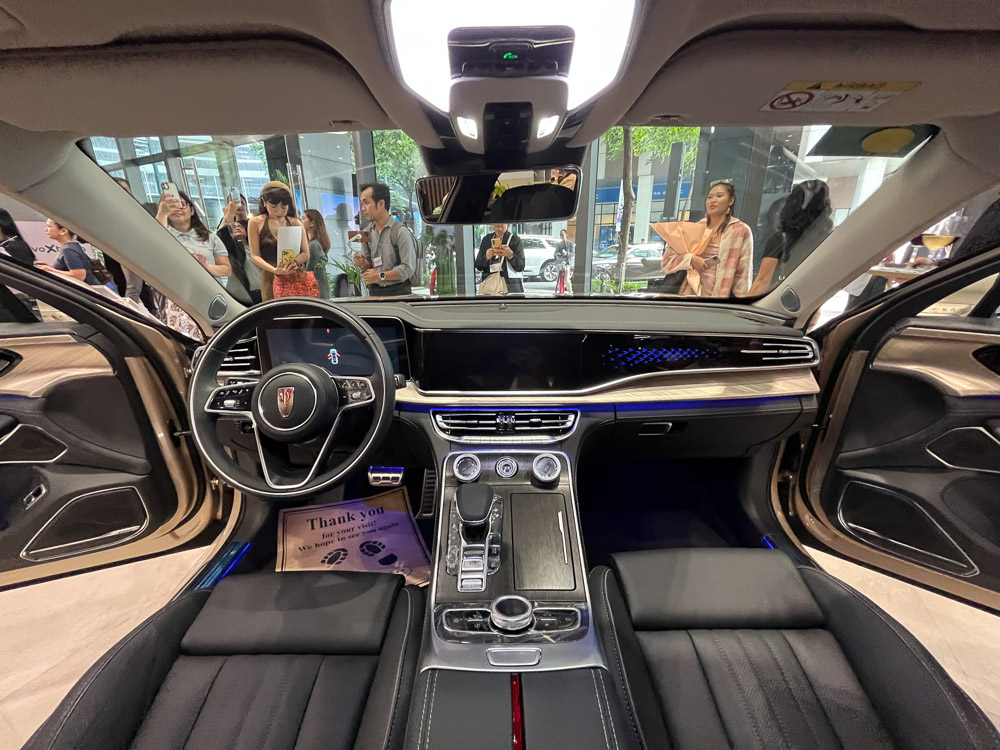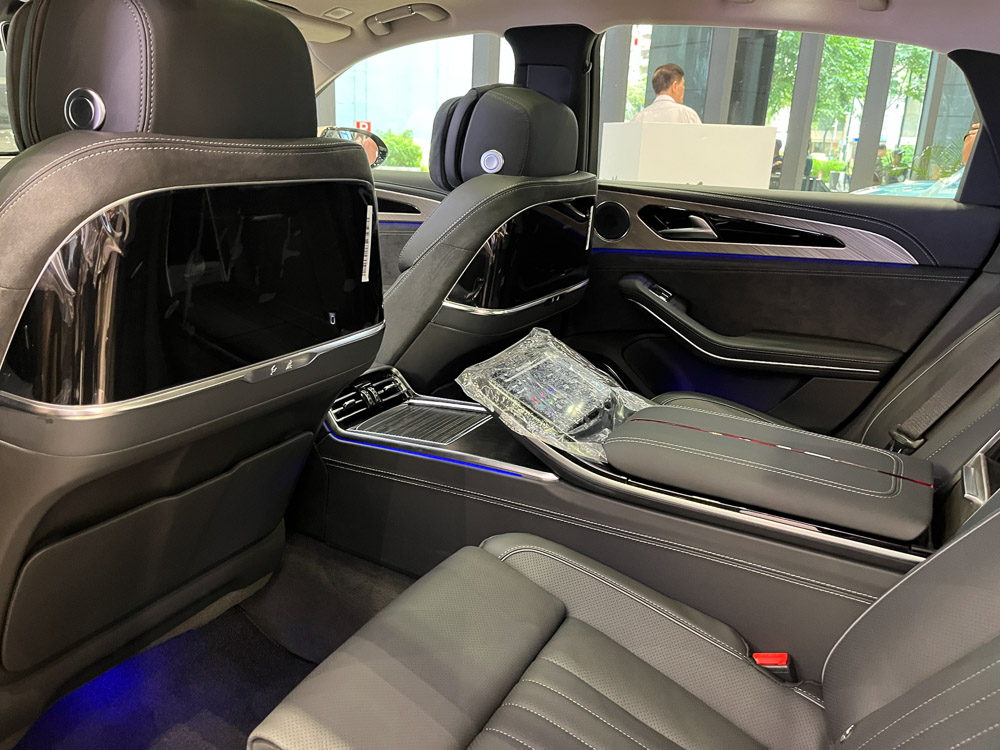 The H9 is a full-size sedan, also available in two grades. The Deluxe 45TD is a mild hybrid with a 2.0-liter turbo gasoline engine and a 48V motor for 241hp and 380Nm. It may be the more affordable variant, but it will set you back P5,150,000.
The Flagship 50TD ditches the mild-hybrid system for a 3.0-liter supercharged V6 with 268hp and 400Nm for an even heftier price tag of P8,080,000.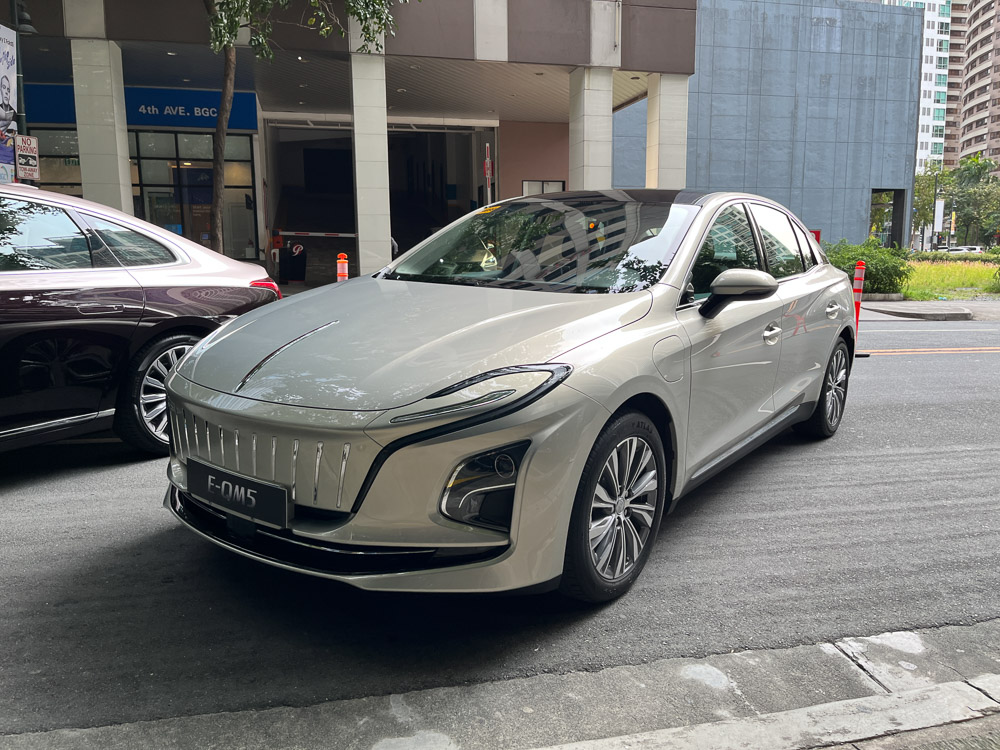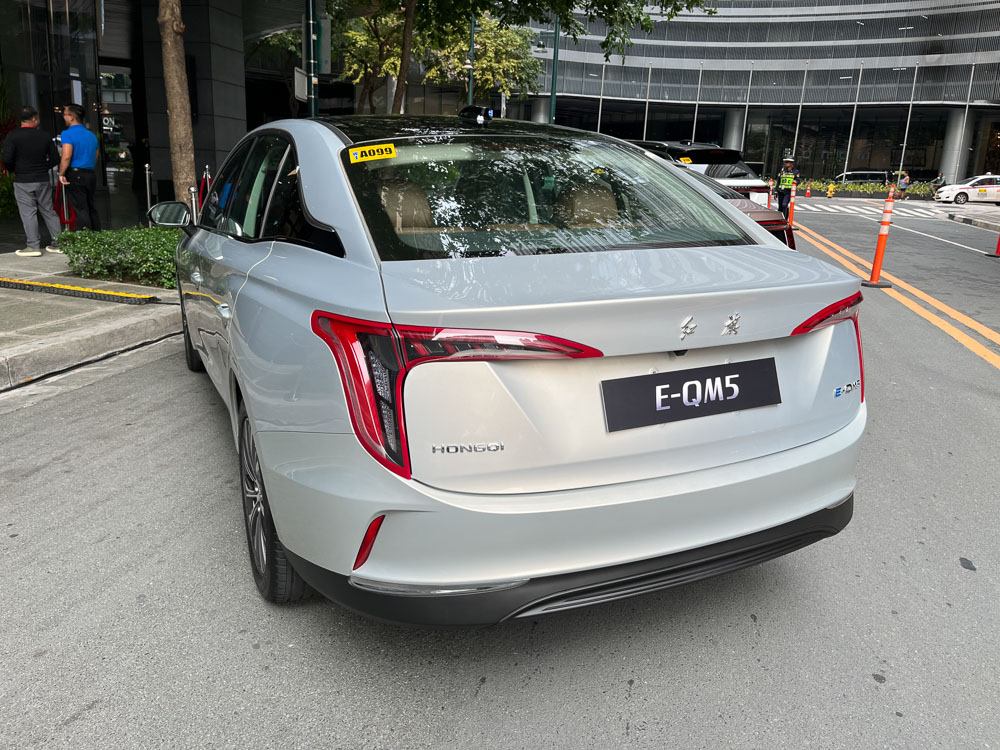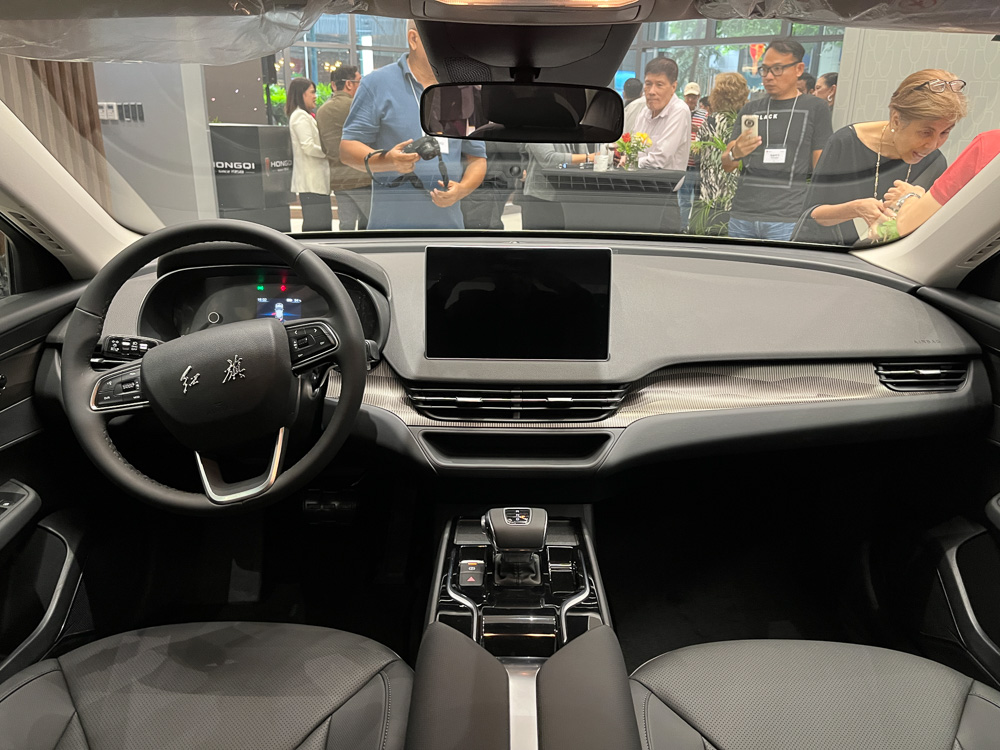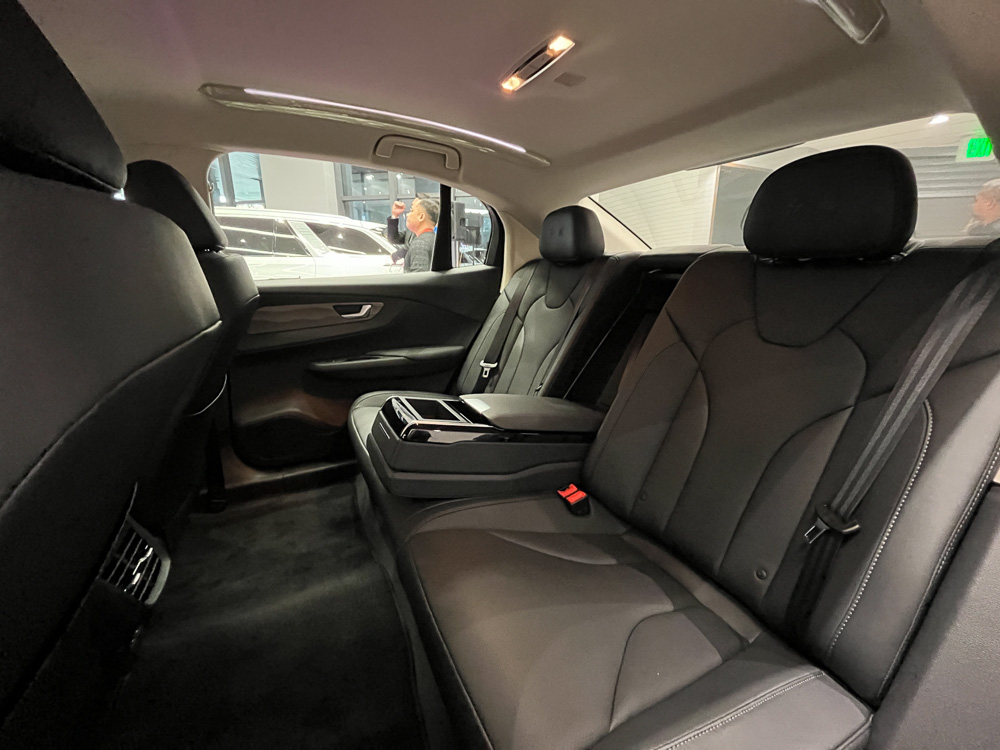 Moving to the electric vehicles, the E-QM5 is a midsize electric sedan equipped with a 140kW motor and a 54kWh battery for a range of up to 431km. Compared to the other models, this has a more utilitarian and plain interior, but that's with a price of P1,780,000 for the sole Executive variant.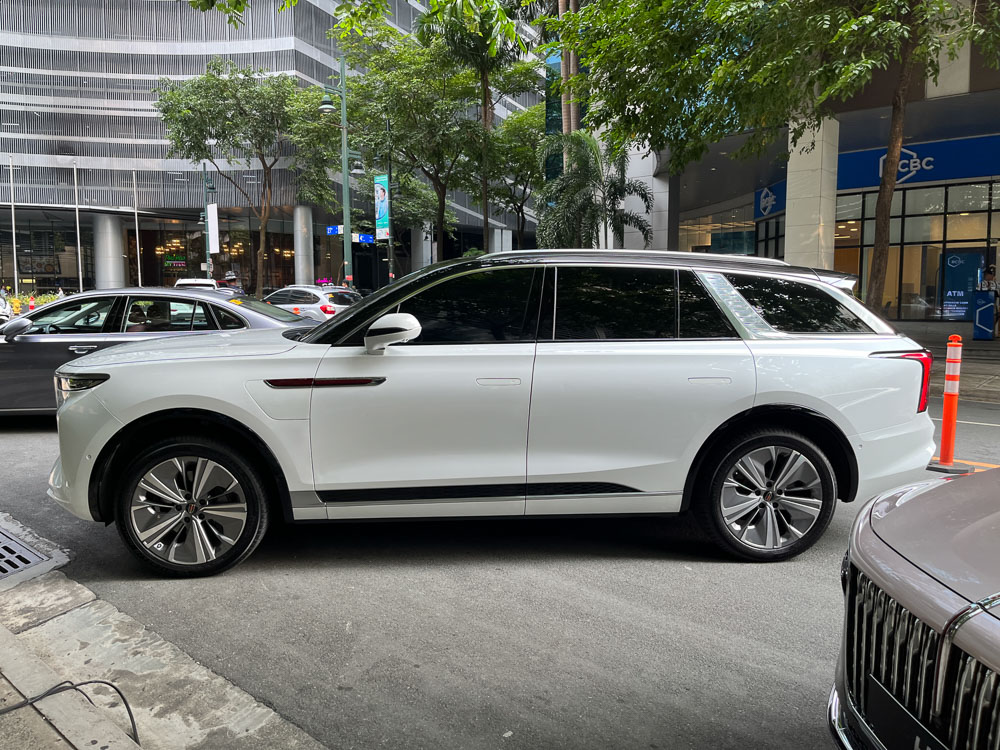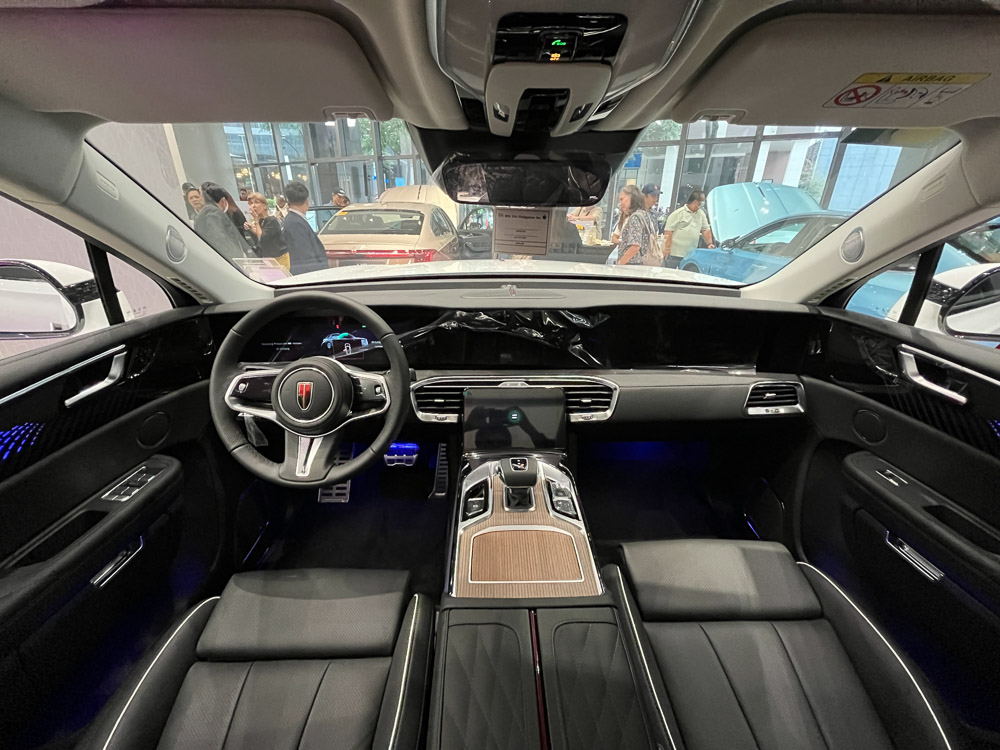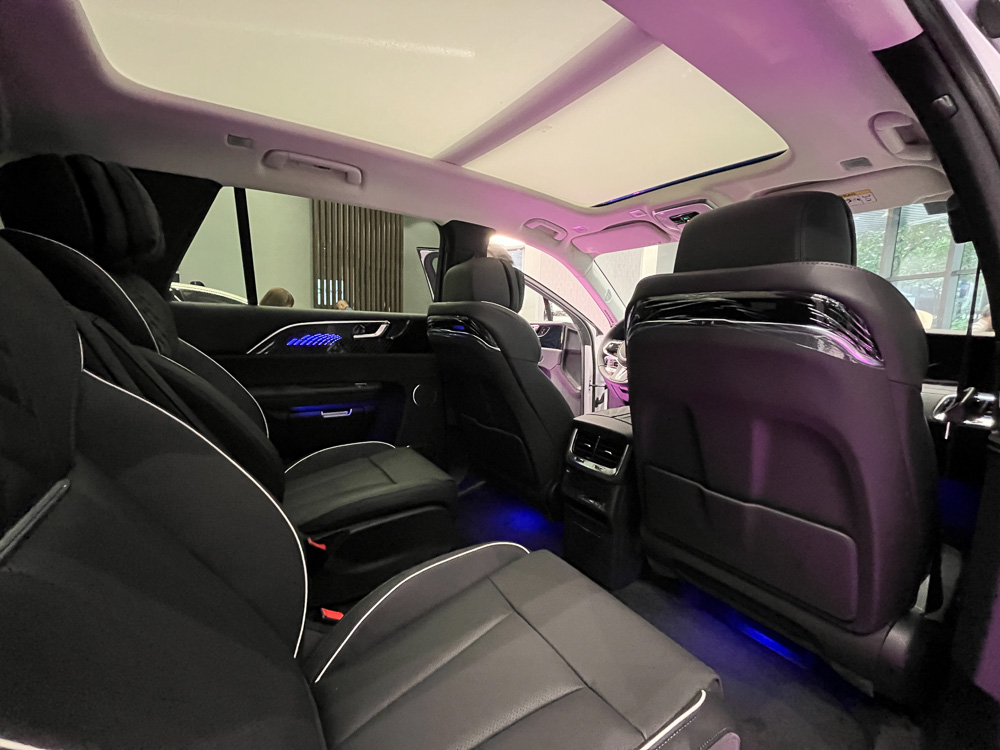 Finally, there's the E-HS9 full-size electric SUV. It will come with three variants, all with dual motors. The Executive grade gets two 160kW motors, for a combined output of 320kW, and an 84kWh battery for a range of up to 380km. Meanwhile, the Deluxe and Flagship variants get a 160kW motor and a 245kW motor for a combined output of 405kW. The battery is rated at 99kWh for a range of up to 441km.
These cost P4,780,000, P5,380,000, and P5,980,000, respectively.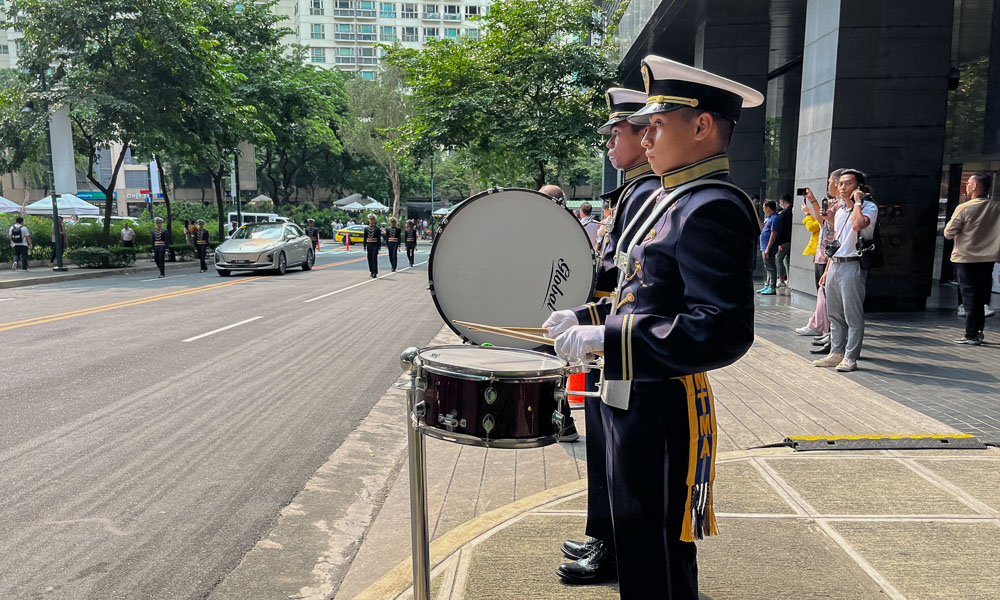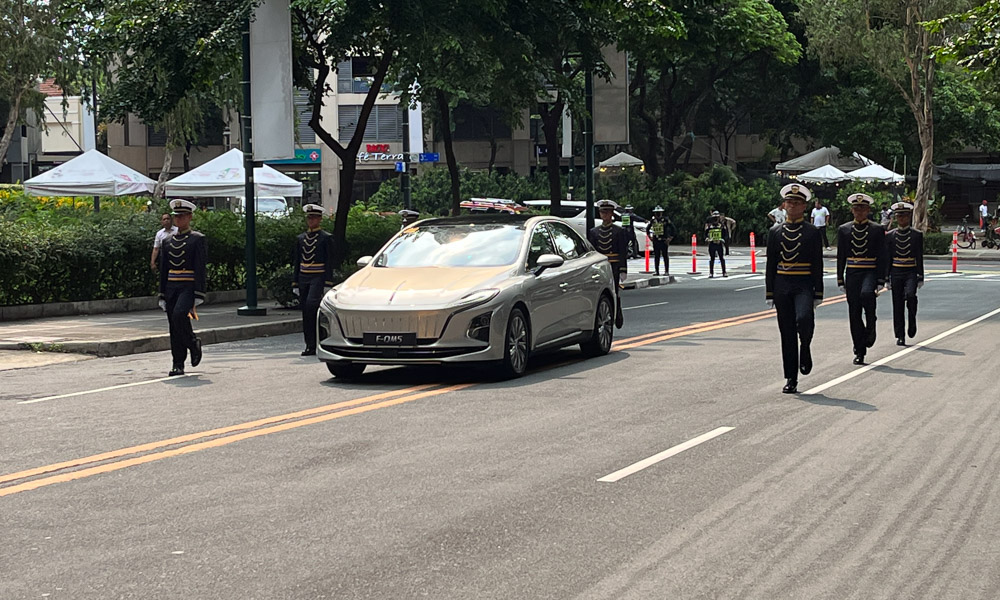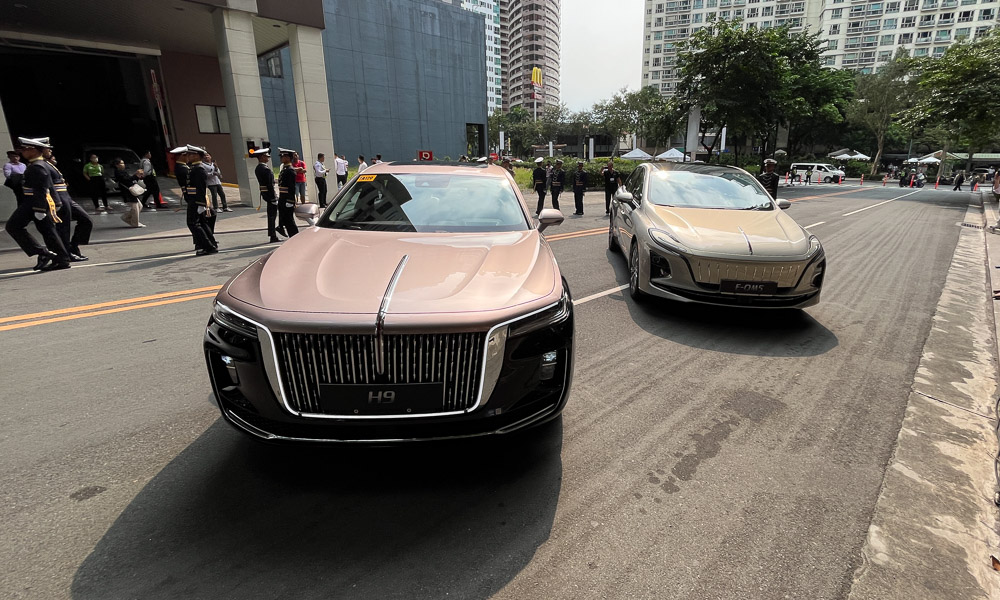 Before you dismiss these cars as 'junk', we suggest visiting the showroom and seeing these Chinese luxury vehicles for yourself. It is located on the ground floor of the Asian Century Center at 27th Street corner 4th Street in BGC, Taguig. The store is open from 10am to 7pm, Monday to Sunday.