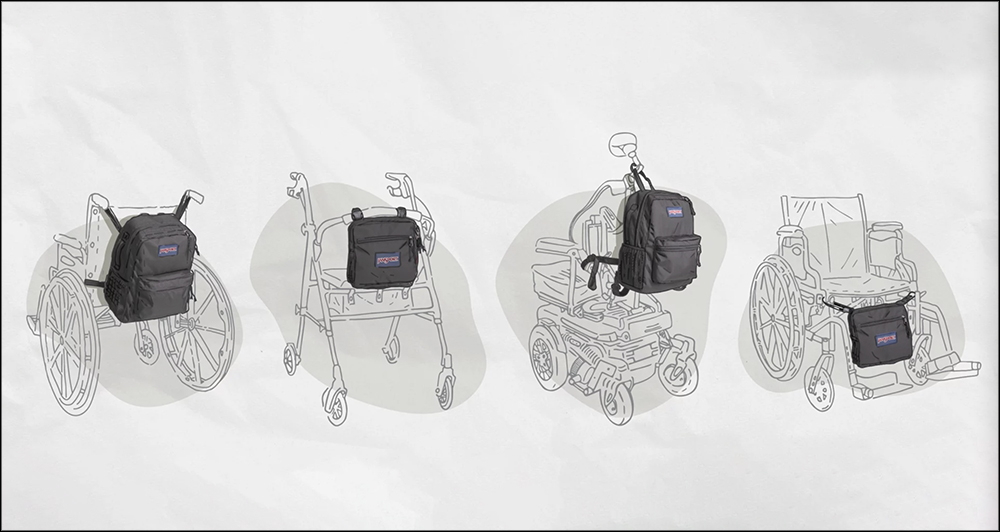 Persons with disabilities don't have it easy when society acts as if everyone is able-bodied. It's not their fault for being mobility-impaired, but they end up being marginalized because of that presumption. That's why there is growing advocacy for inclusivity and diversity in popular culture—including fashion.
JanSport has just launched its "Adaptive Collection" with the Central Adaptive Backpack and the Central Adaptive Crossbody. They look like ordinary bags made by the brand, but are purposefully designed to be compatible with various mobility devices.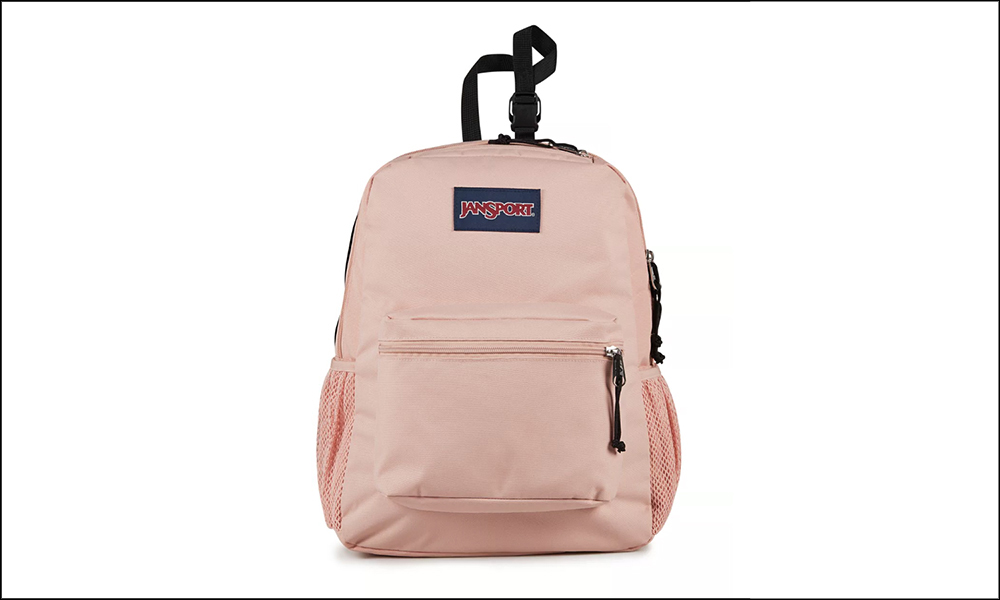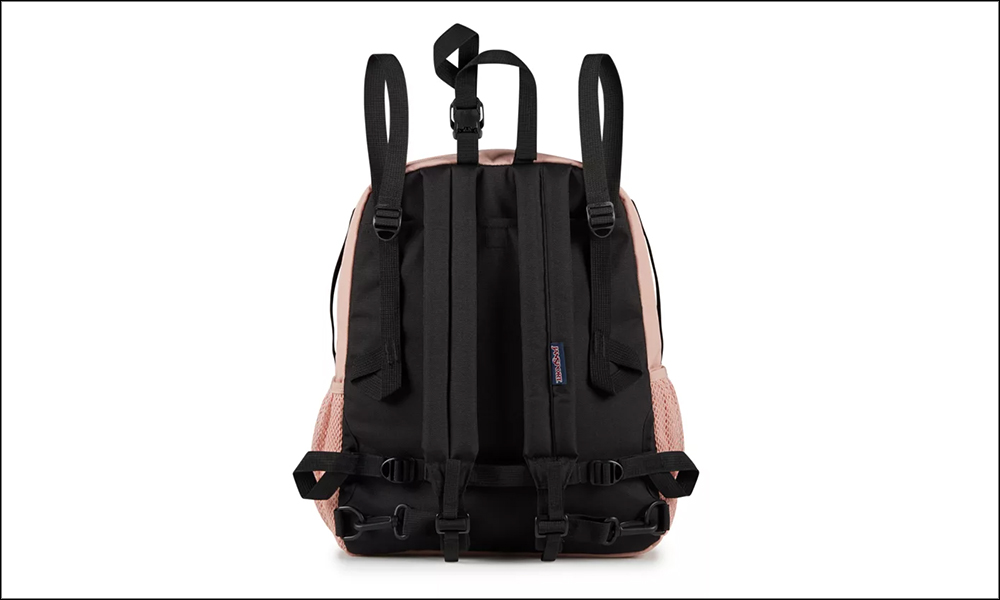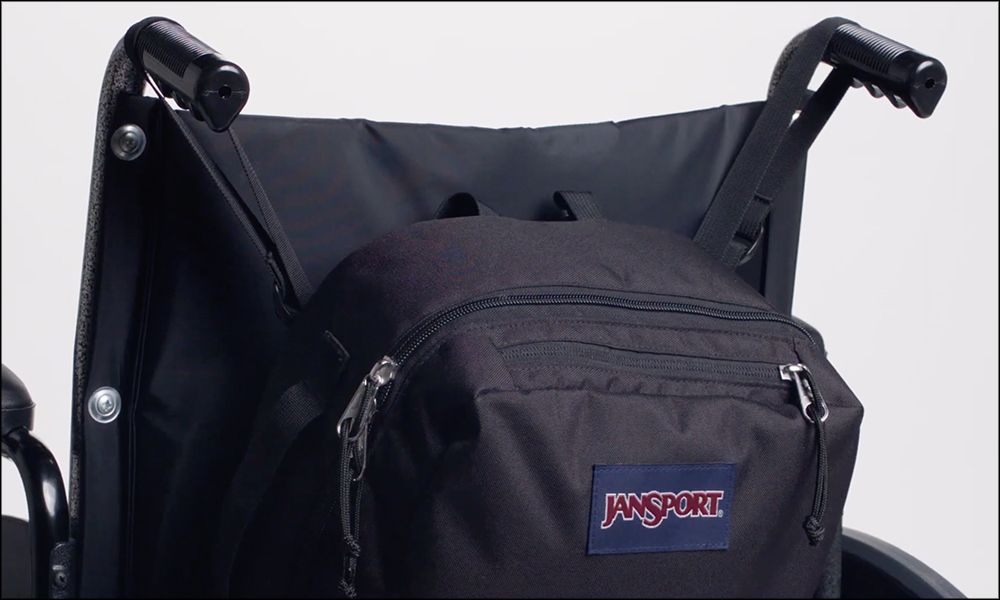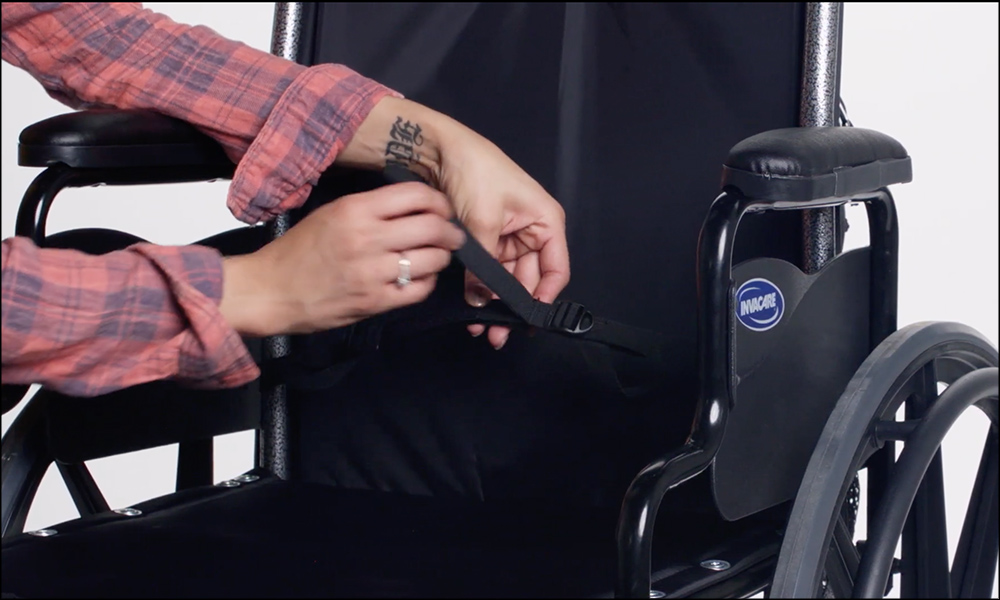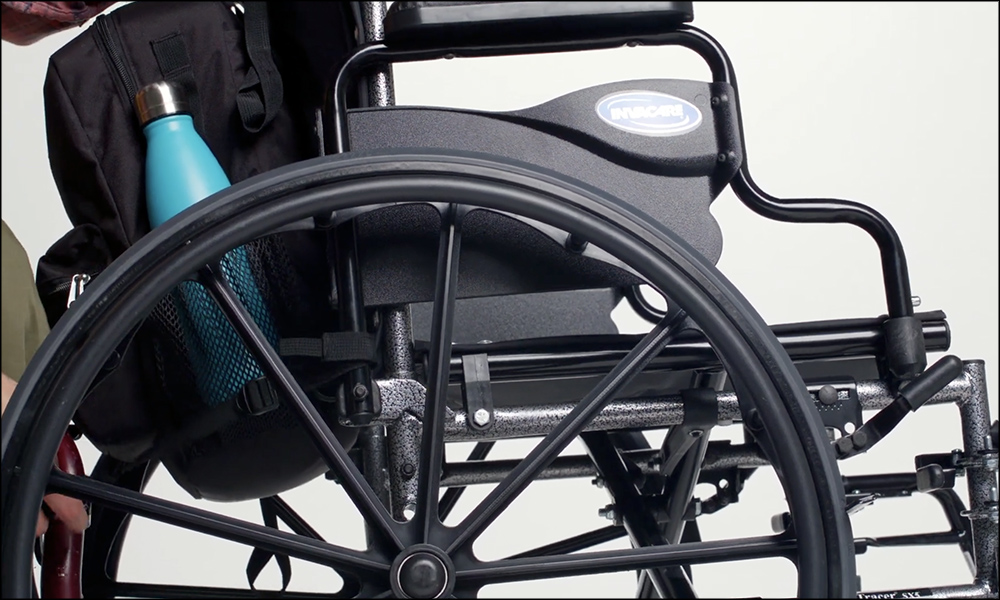 The Central Adaptive Backpack is a 21L bag capable of housing a 15-inch laptop inside and two water bottles on the side.
In addition to the two easily adjustable shoulder straps, this has straps above for resting the bag on the handlebars of a wheelchair, adjustable loops for wrapping around the backrest and for securing the bag to the frame, a top handle that hangs around the headrest, and dual side-grab handles.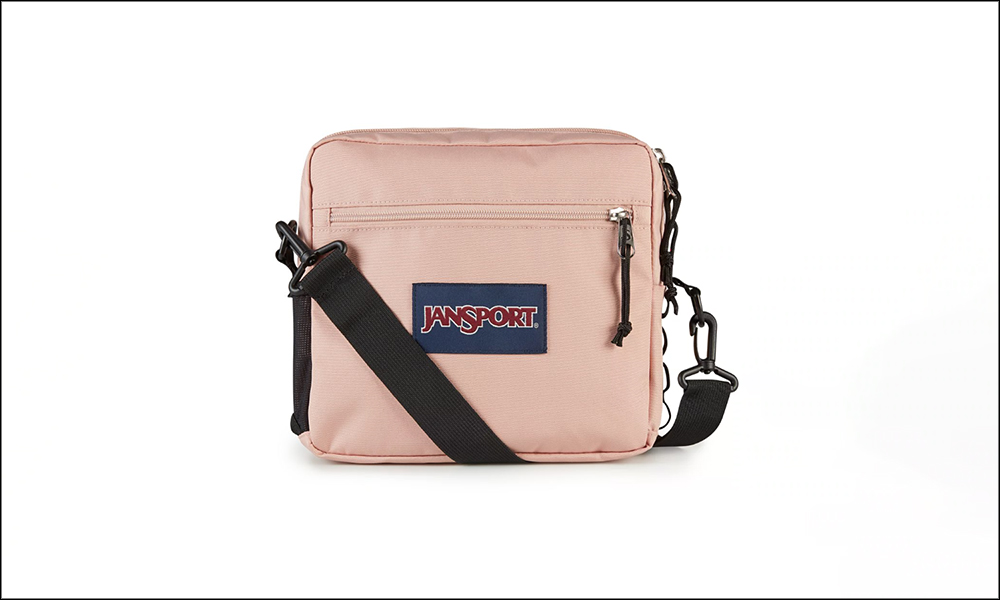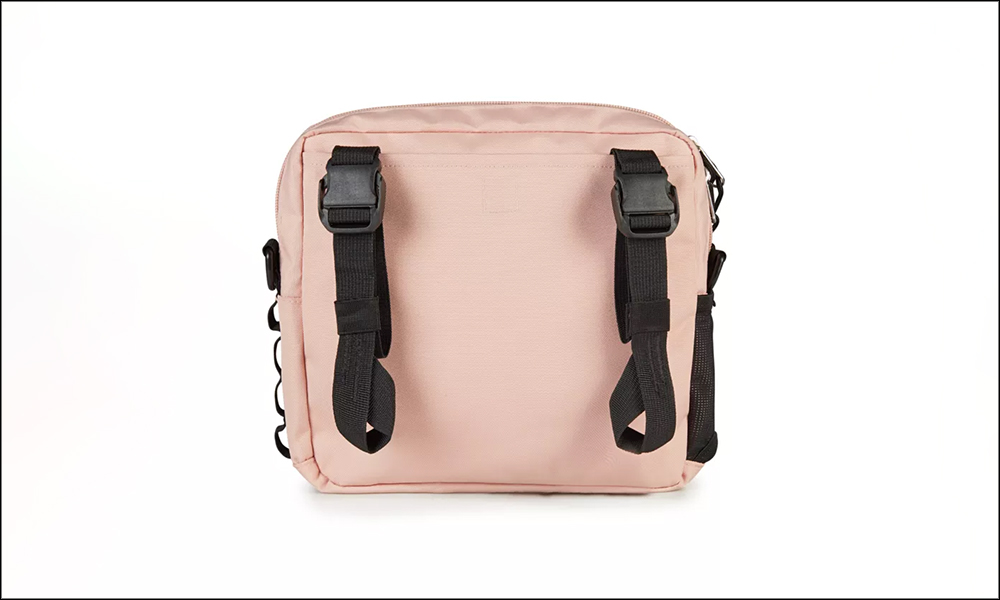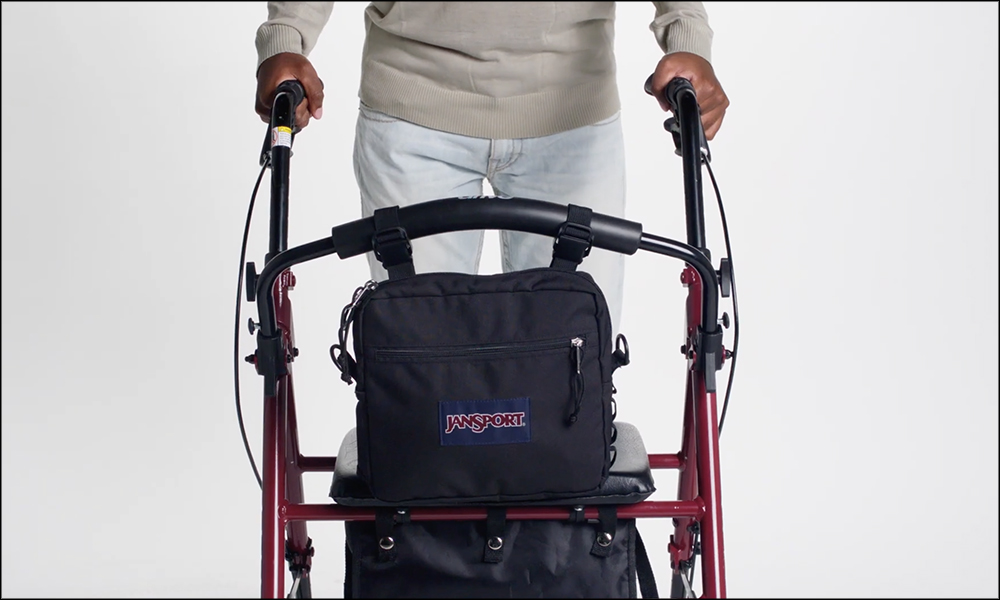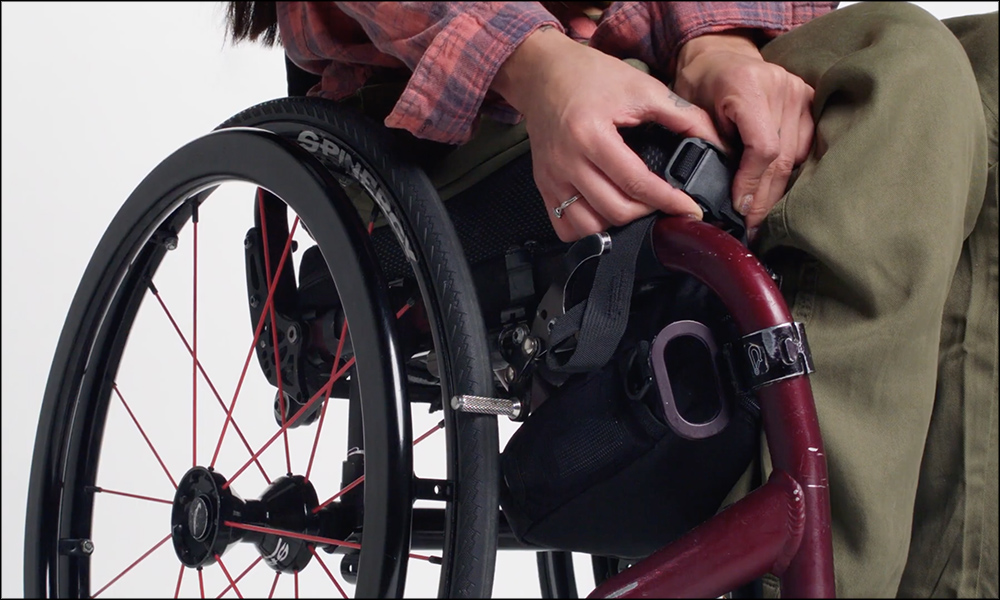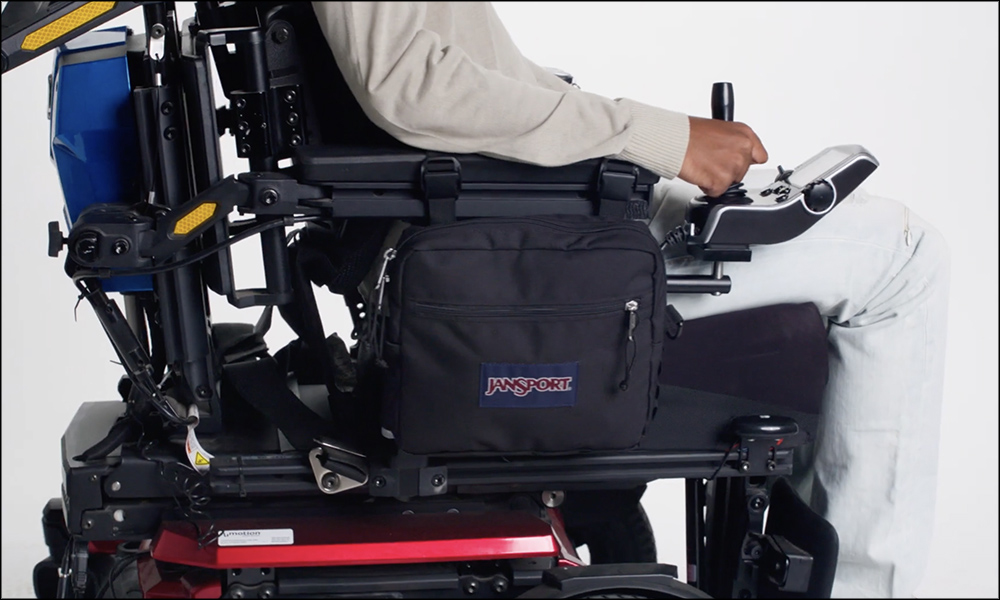 For those who don't carry much on a regular basis, there's the 6L Central Adaptive Crossbody. Aside from the main compartment, there's also a front pocket for quick access. On one side are daisy-chain attachment points, while on the other is a SaniStash pocket for a hand sanitizer.
It has a detachable shoulder strap as well as tuck-away loops behind. The latter are highly versatile as they can be used to secure the bag to the frame of a wheelchair, the armrest of an electric wheelchair, or the front brace of a walker.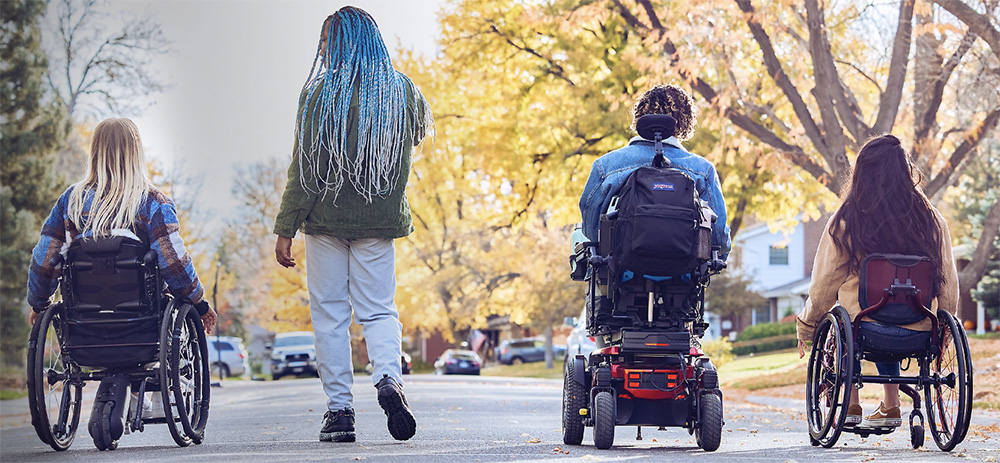 As of now, the Central Adaptive Backpack and the Central Adaptive Crossbody are available in the US for $70 (P3,800) and $35 (P1,900), respectively. Both are made of recycled 600 denier polyester, and come in three colors: Black, Misty Rose, and Red/Multi Hippie Days.
Sadly, there's no international shipping so you'll need to have someone order for you from the States. Hopefully, this collection succeeds so there would be more alternatives for PWDs.
While the line only has two bags as of now, this is a step in the right direction as it acknowledges the needs of differently abled people, and raises awareness about it. We wish our transportation system would also be more inclusive.