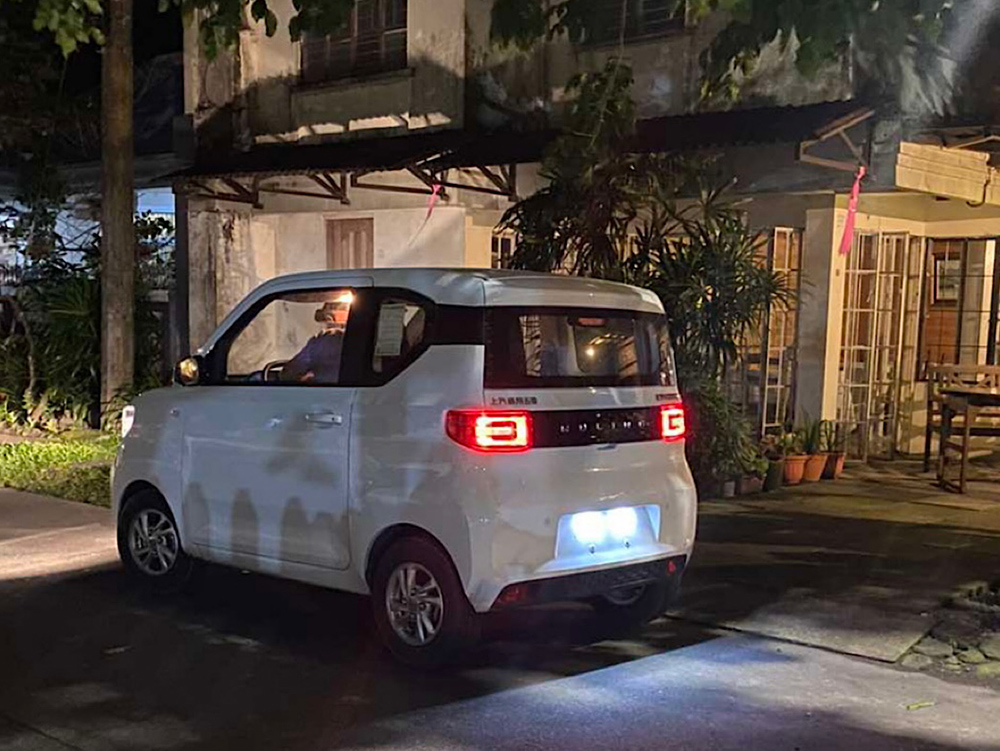 You don't need to read the news these days to know what stresses people right now: fuel prices, of course. Which is why electric vehicles—just the e-bikes and the e-trikes, specifically—are so popular now. And with the EV bill basically expected to be approved any day now, the trend seems to point at engine-less cars.
You know that Nissan already has its Leaf in our market, and BYD is also focusing on electric cars, so we guess it's safe to assume that more EV models are arriving on our shores soon.
Take, for instance, this diminutive Wuling Hongguang mini EV. If you don't know this brand, it's obvious from the sound of its name that it's Chinese. It's a microcar, which means it's shorter than 3,000mm. Talk about small and efficient cars for these times of fuel-price hike. A reader saw this car in Legazpi City in Bicol.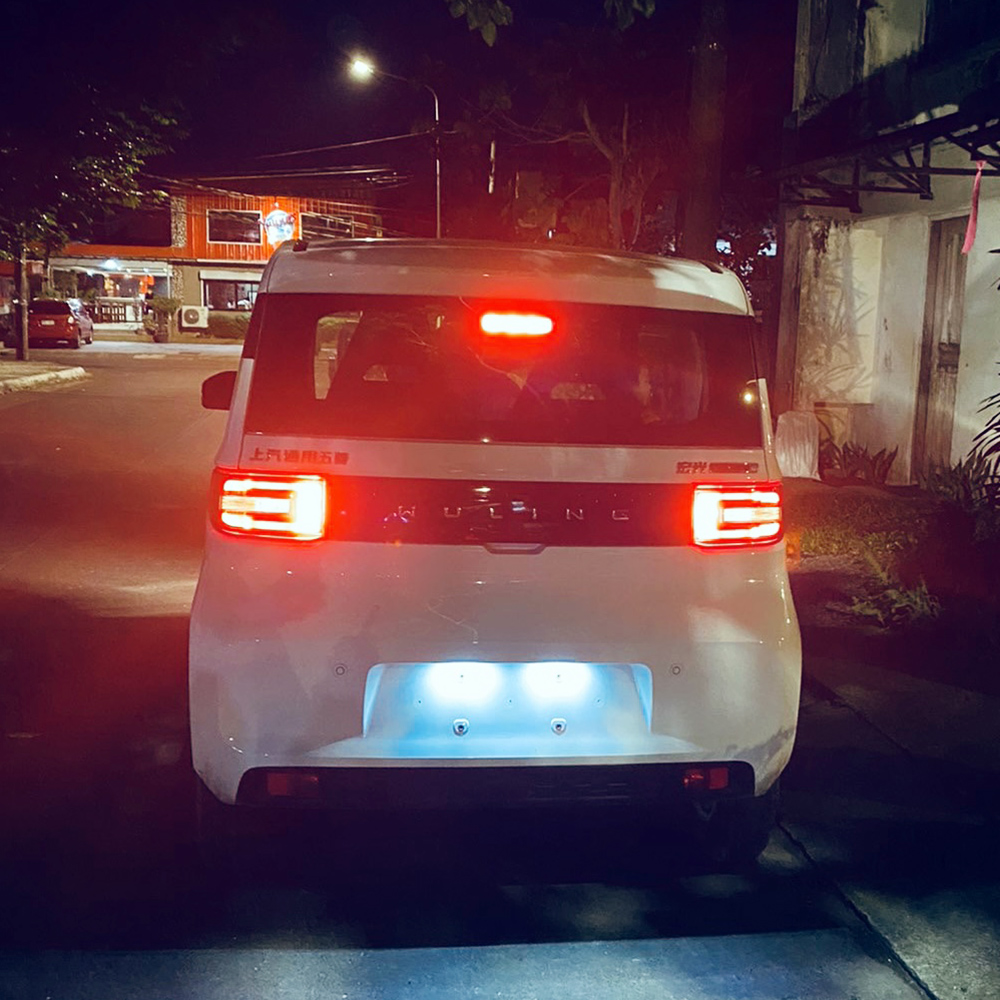 "It sounded like a sewing machine when it started," he told us.
The question now is whether there's an official distributor for this car, or its presence is courtesy of the gray market. Maybe we'll hear about it when the EV bill is finally passed into law.
Are you thinking of shifting to electric cars eventually?