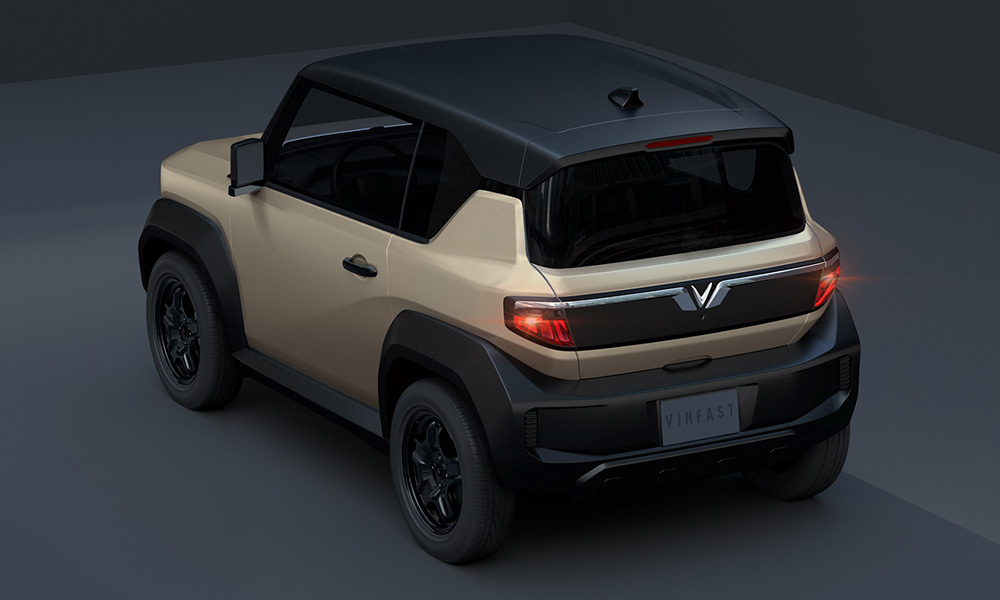 VinFast has been chugging along with its plans for more vehicles in its electric lineup and worldwide domination across Europe and North America. This time, the Vietnamese automaker is thinking small with a new mini SUV in the pipeline, made exclusively for its locals: the VF 3.
With larger models on the horizon, VinFast wants an EV that suits Vietnamese urban and countryside roads. The VF 3 is a tiny off-roader that follows the ethos of the tiny yet rugged Suzuki Jimny.
Unlike the popular Japanese sprite, this mini SUV is battery-powered like the rest of the company's current lineup (and its immediate rival from China, the Baojun Yep), but no power figures have been announced.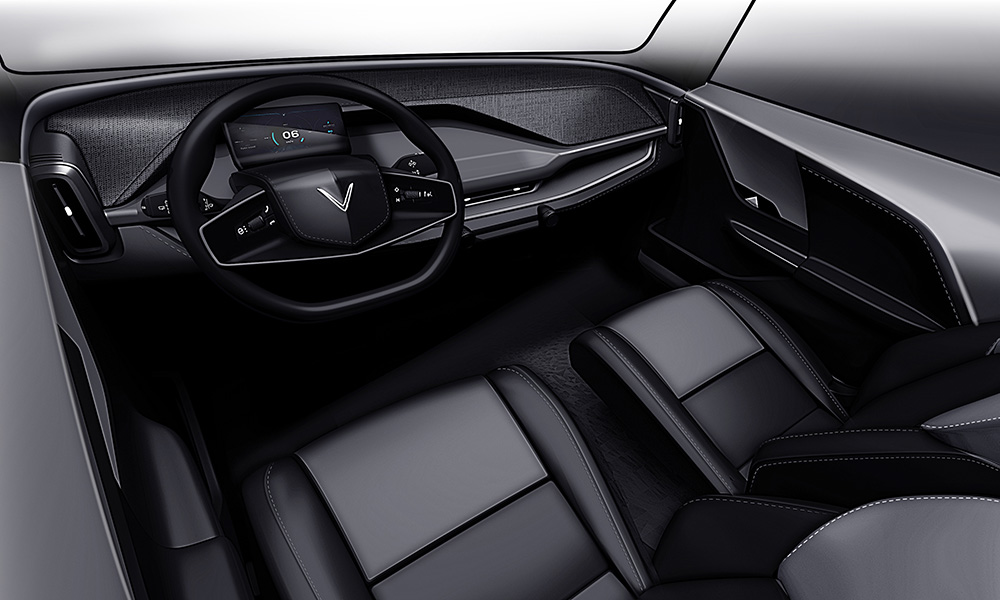 Like its opponents, the VF 3 carries a two-box design with matte-black fender flares, front and rear bumpers, and tall mirrors to complete the look. Contrasting its utilitarian geometric exterior, the VF 3 goes for the minimalist and angular approach in the interior, radiating the same futuristic energy found in other models.
VinFast claims that the vehicle's three-door configuration comfortably seats five passengers. However, at 3,114mm in overall length, it's unlikely that the rear passengers would be old or tall enough for a comfortable journey.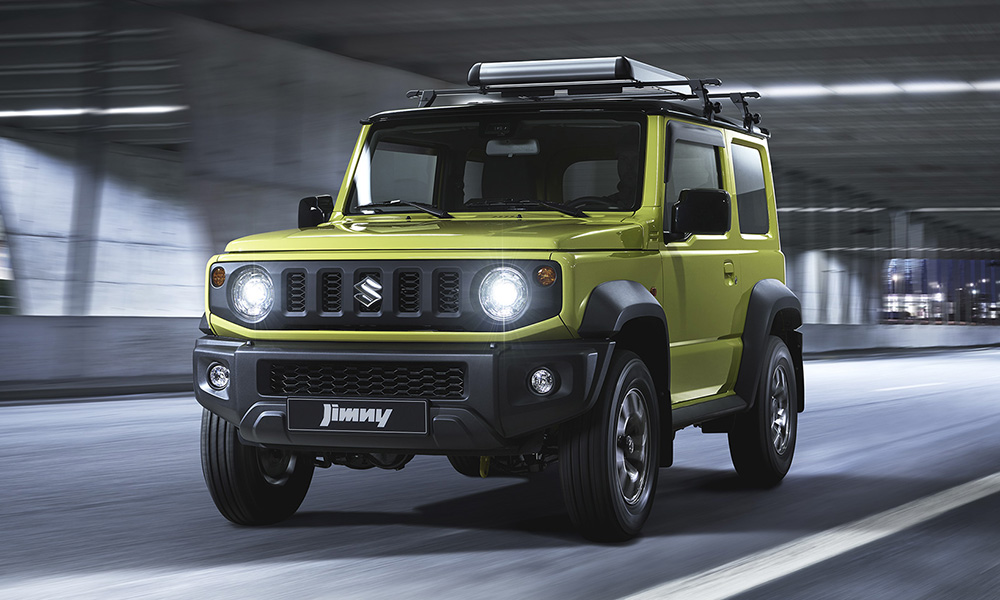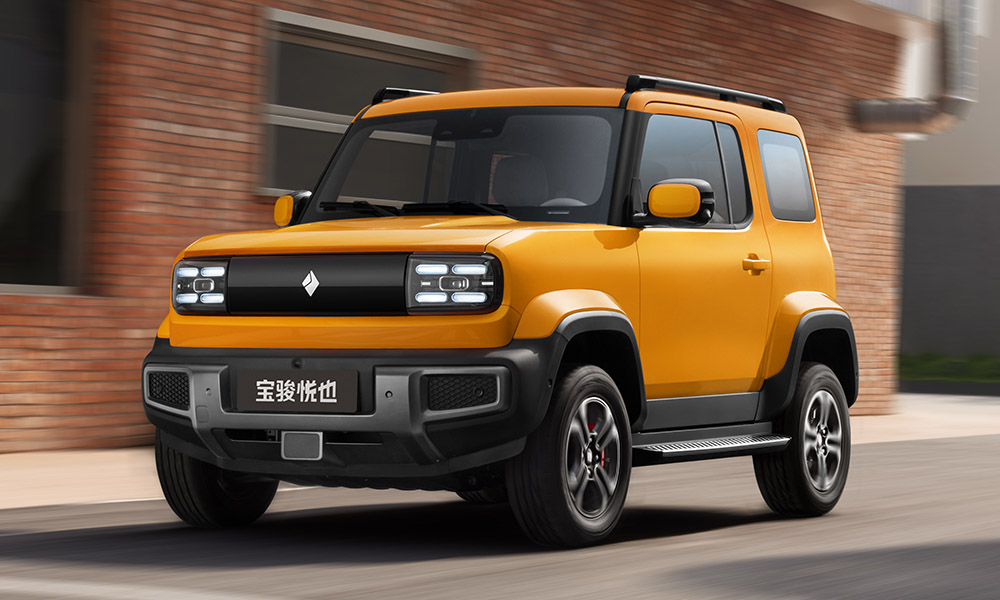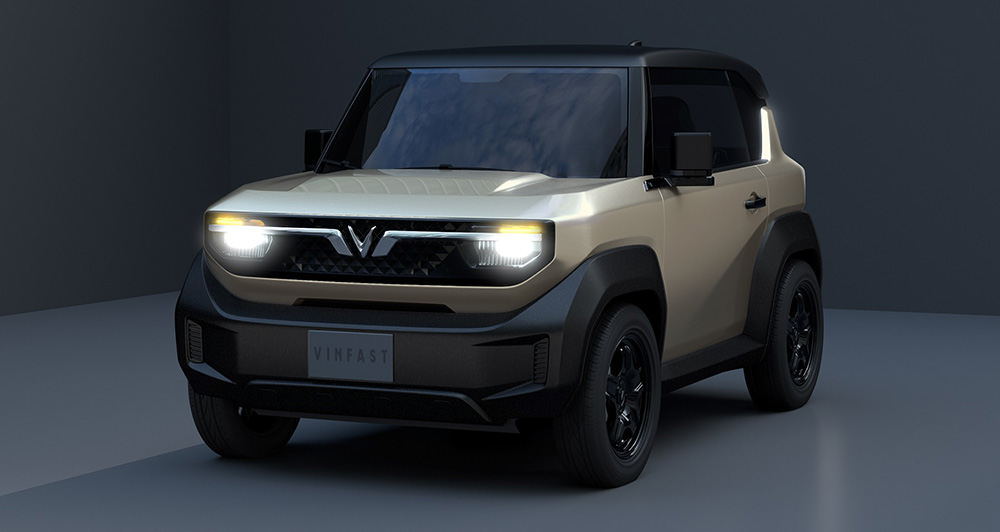 VinFast will begin to accept orders for the VF 3 in its home market by September 2023, and production units are expected to hit the road by Q3 2024. Would you love to see more small vehicles like the VF 3 conquering the Philippines' bustling urban jungles?