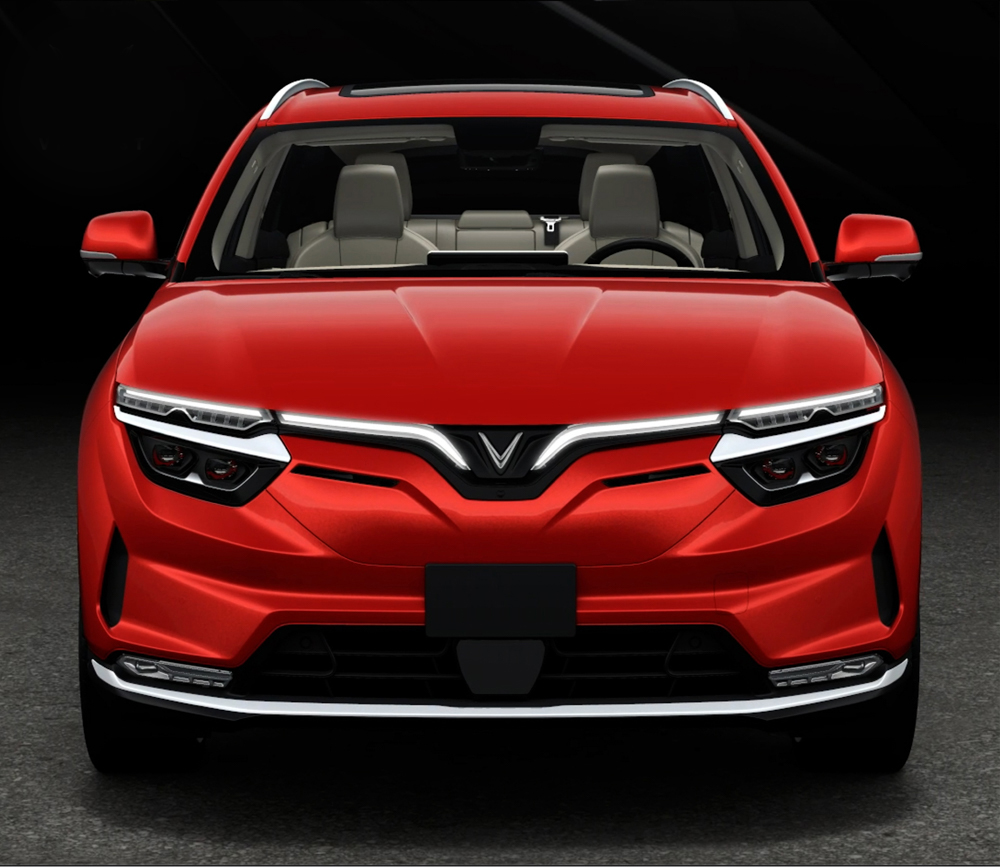 Back in 2018, when we first wrote about VinFast, the firm was still in its infancy. If the latest press release to come out of Vietnam is anything to go by, however, then our car-building neighbors appear to have made some very impressive progress since then. The manufacturer has just announced three new electric models, all of which promise to have Level 2 to 3 autonomous driving capabilities and plenty of smart features. Considering the company is only around three years old and with ambitions to become a global maker of self-driving cars, it's fair to say things appear to indeed move swiftly at VinFast, and in its home country as a whole.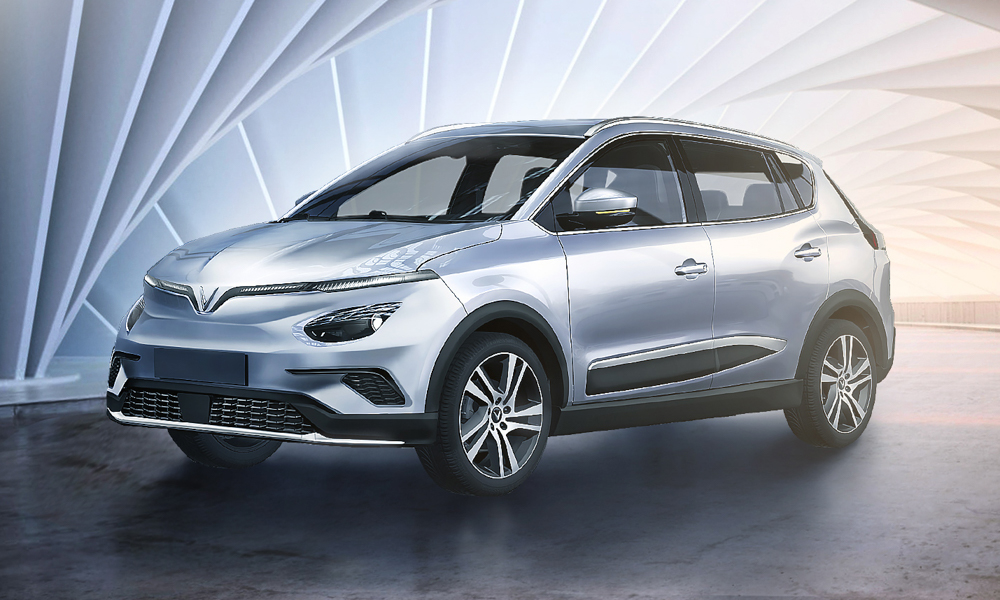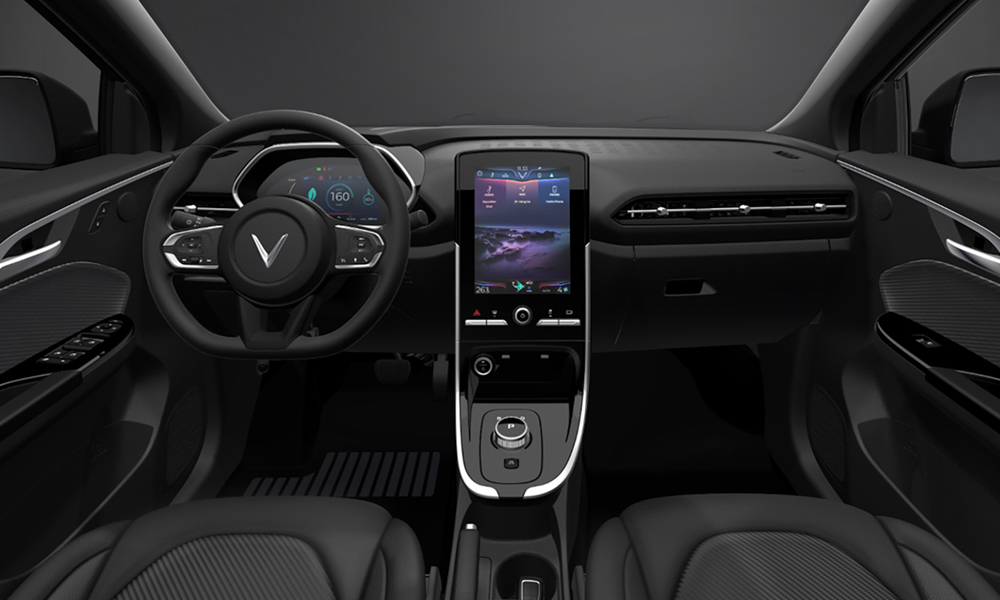 To anyone working in tech, Vietnam has been known as a growing hotbed for developers and blue-chip startups for a while now. The country has opened up its economic policies and continues to attract and provide considerable talent in multiple fields. This will no doubt help VinFast grow as the firm is about to unleash three new electric SUVs onto the world. The tech that will be installed in these vehicles certainly reads impressive. There is talk about 14 cameras that can detect objects over 600m away, 19 360° sensors checking your surroundings, and an Orin-X chip that makes sense of all the data at a rate of 200GB per second.
On top of that, the firm is also cramming plenty of smart features under the metal skin of its future products. Rumors abound about a virtual cockpit, the use of artificial intelligence that will seemingly incorporate machine learning and deep learning to provide a customized experience to drivers and passengers, and a user-centric development philosophy. On the safety front, the company promises five-star NHTSA and five-star Euro NCAP ratings, which, of course, will have to be confirmed once production vehicles roll off the line.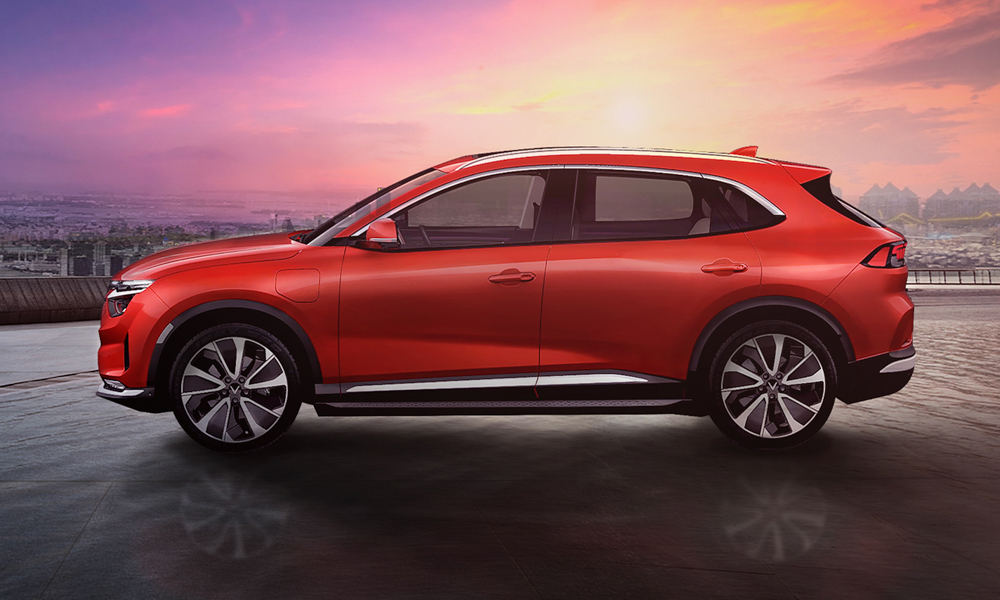 The baby of the three is the VF31, aimed at the compact SUV market. It is 4,300mm long with a wheelbase of 2,611mm. A single 114hp electric motor combined with a 42kWh battery will deliver 190Nm of torque and up to 300km of range. The VF32 will try and grab market share in the midsize SUV segment, and stands 4,750mm long with a wheelbase of 2,950mm. It sports two electric motors with a total power output of 402hp and 640Nm in its range-topping version. A single-motor version and a gasoline-powered variant will also be made available.
At the top of the range sits the VF33, a full-size SUV that stands 5,120mm long with a 3,150mm wheelbase. It also has two electric motors churning out 402hp and working with a 106kWh battery that promises 550km before a recharge is necessary. It also appears that there will be a gasoline-powered version of this car with a 2.0-liter block putting out 228hp.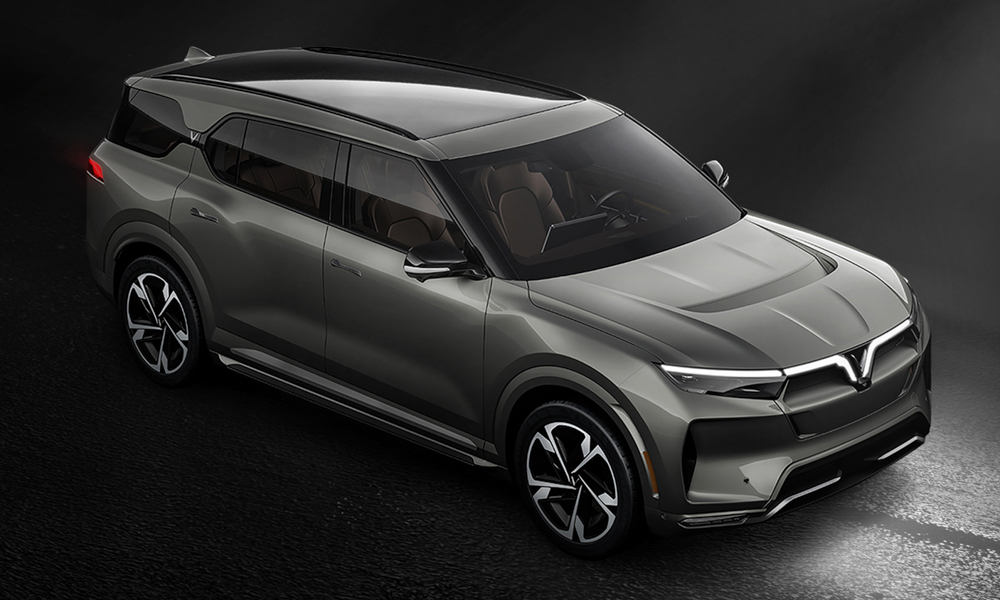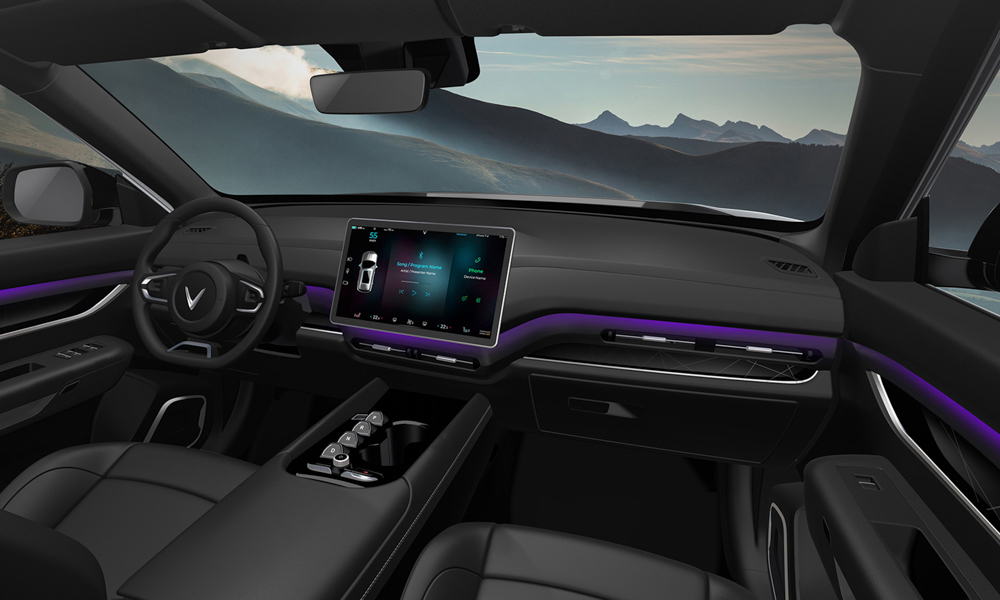 Orders for the VF31 can be placed from May of this year, with deliveries starting in November. The VF32 and the VF33 can be ordered from September onward, and will be with their new owners from February 2022. There's no word on pricing yet, but we think these vehicles may present attractive choices for buyers in the Philippines when production and sales start.