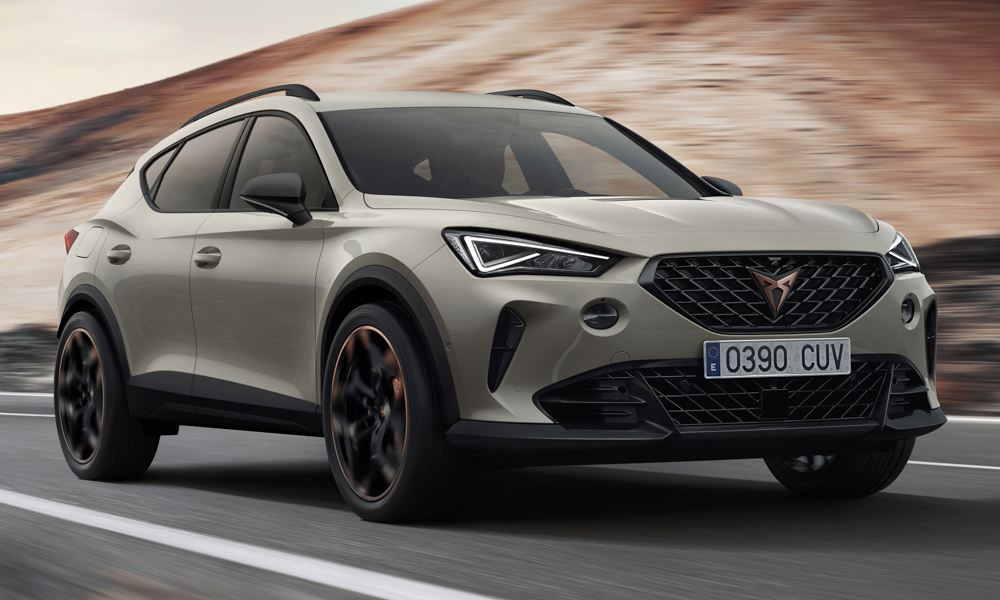 Seat vehicles bearing the Cupra nameplate were cars destined to go fast. But three years ago, the Spanish carmaker's sports division split off as a performance sub-brand that has ventured into making its own models. One of those is the Formentor, which is clearly a response to the strong demand for crossovers around the world. The car, in its base trim, is no slouch with 242hp from a mild-hybrid powertrain. But apparently, that wasn't enough, and so the guys at Cupra decided to shove something more potent under the hood.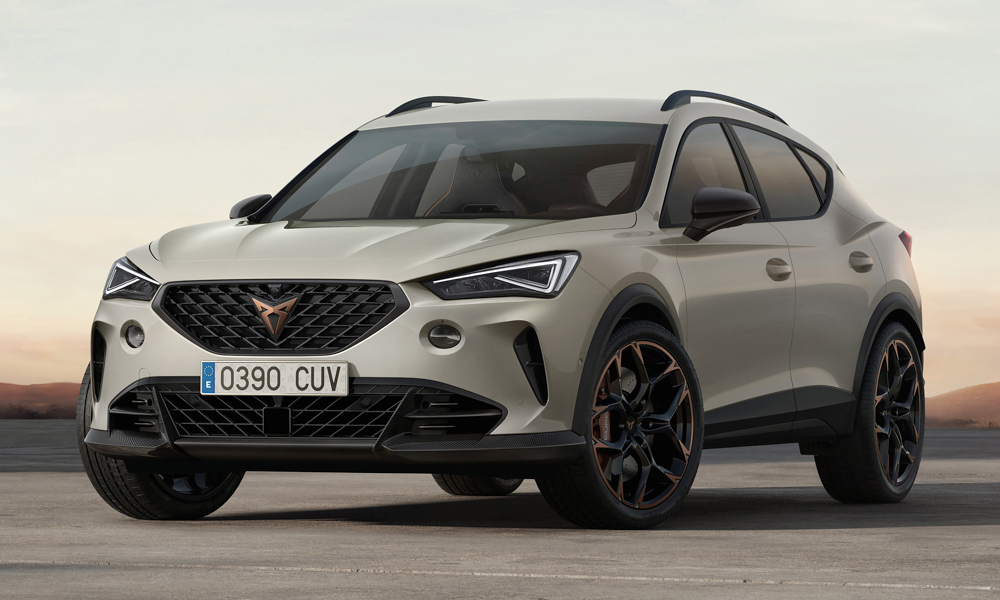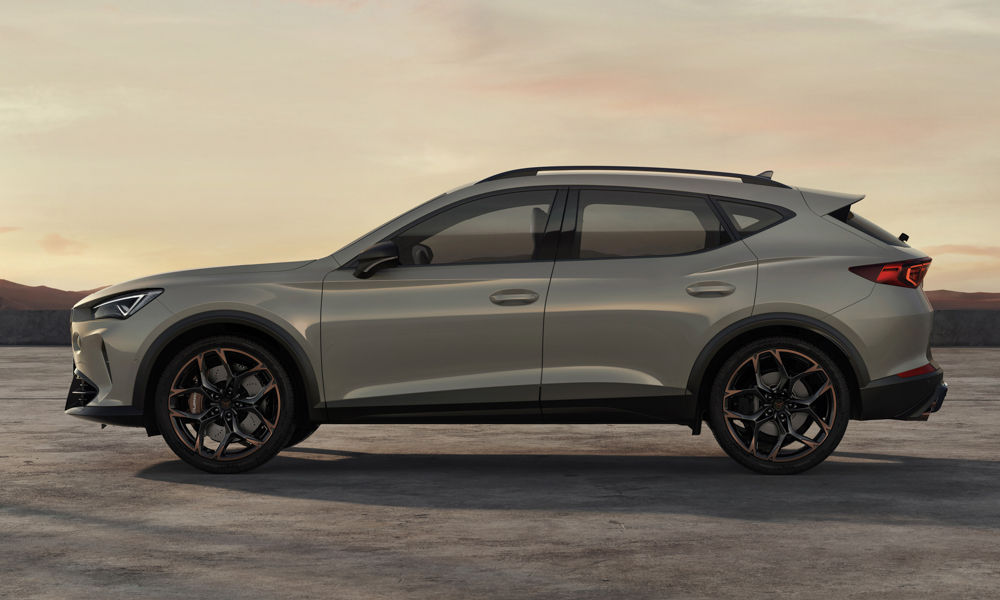 Called the VZ5, the trim-level name already denotes the type of engine powering the souped-up Formentor. A 2.5-liter five-cylinder TSI unit—sourced from the Volkswagen-Audi parts bin—generates 385hp and 480Nm. Power is transferred through a seven-speed dual-clutch transmission. With all four wheels clawing for grip, the Formentor VZ5 sprints to the century mark in a brisk 4.2 seconds, enough to shame quite a few sports cars at a traffic-light drag race.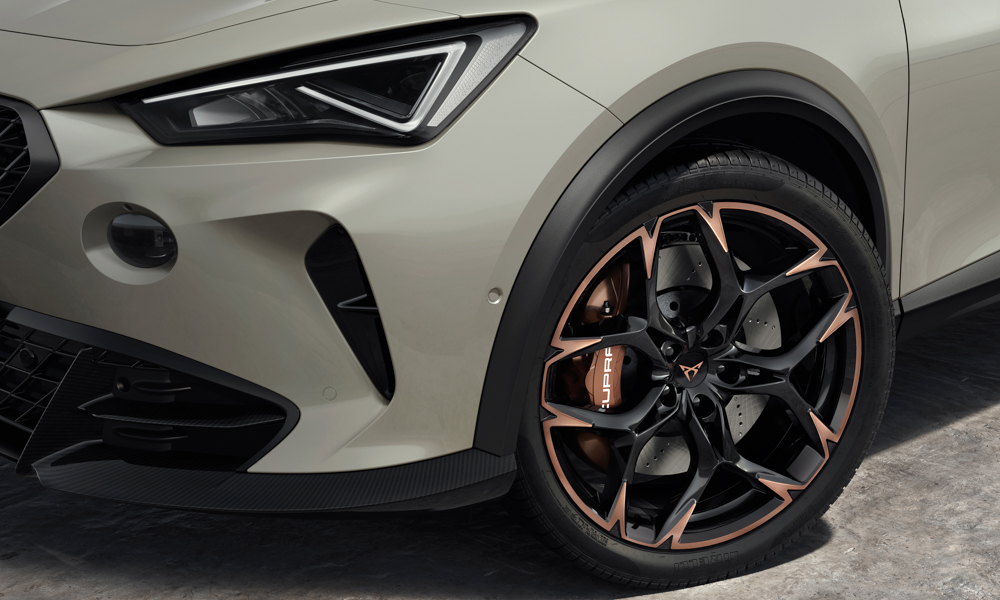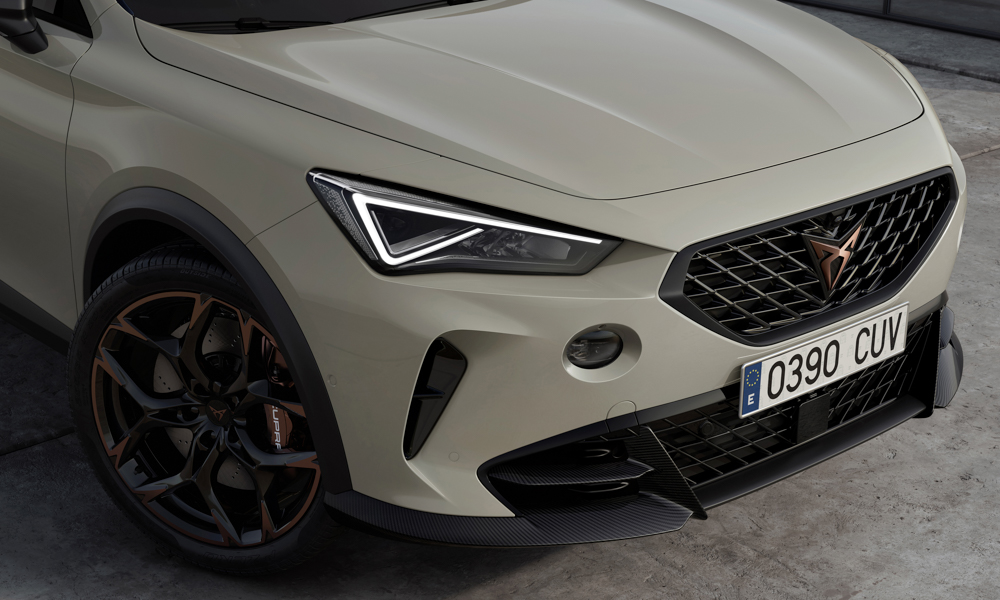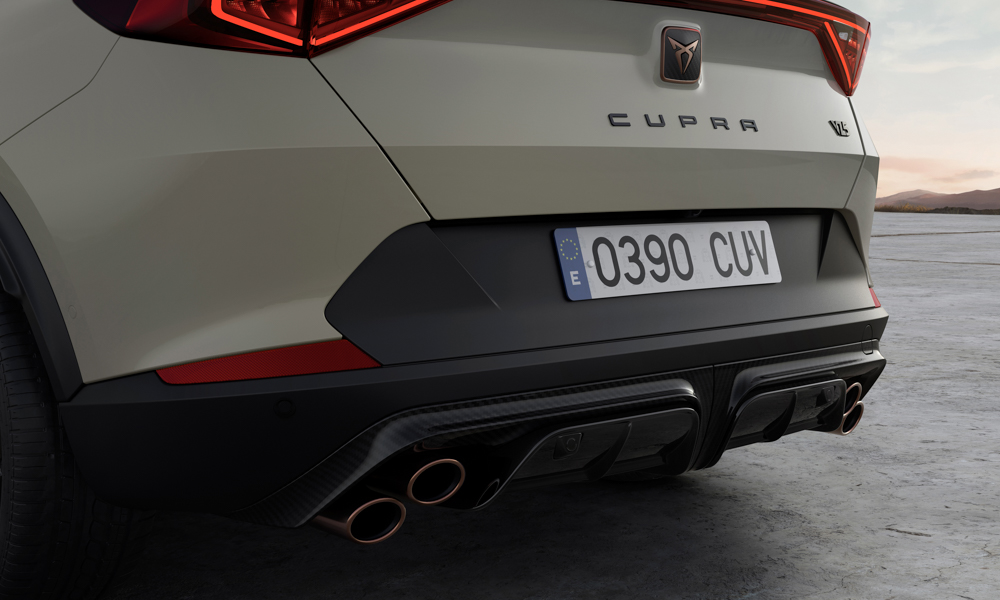 The "VZ" in VZ5 stands for veloz, Spanish for "fast" or "quick." And this Formentor isn't just good for going rapido in a straight line. The car sits lower by 10mm, assisted by adaptive dampers with no less than 15 settings to fine-tune its cornering behavior for any road imaginable. Flick the "Cupra Mode" switch on and throttle response is sharpened along with a slight increase in power output. Keeping all this fun in check are massive 18-inch Akebono brakes with six-piston calipers peeking through VZ5-specific 20-inch alloy wheels.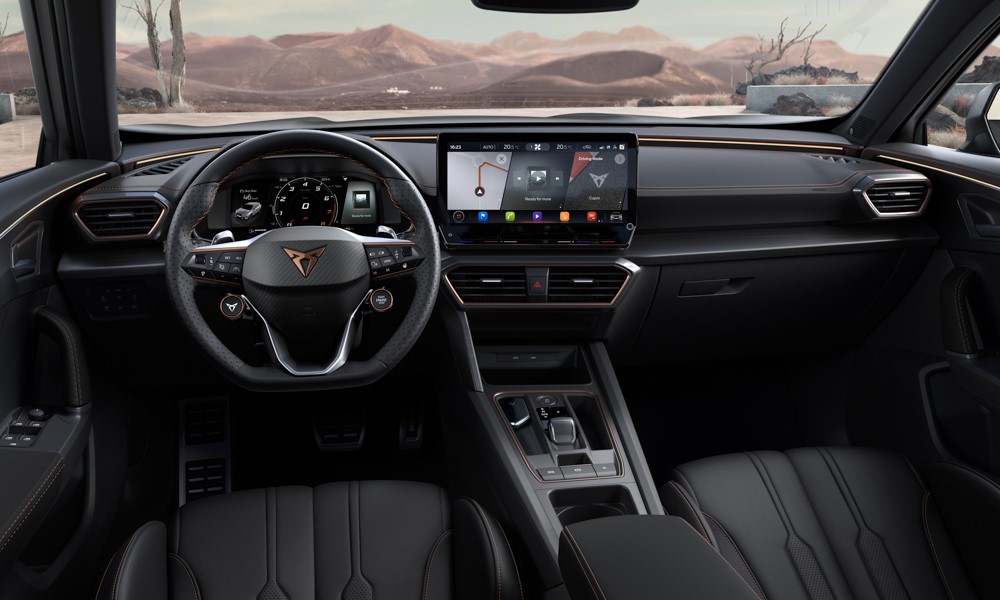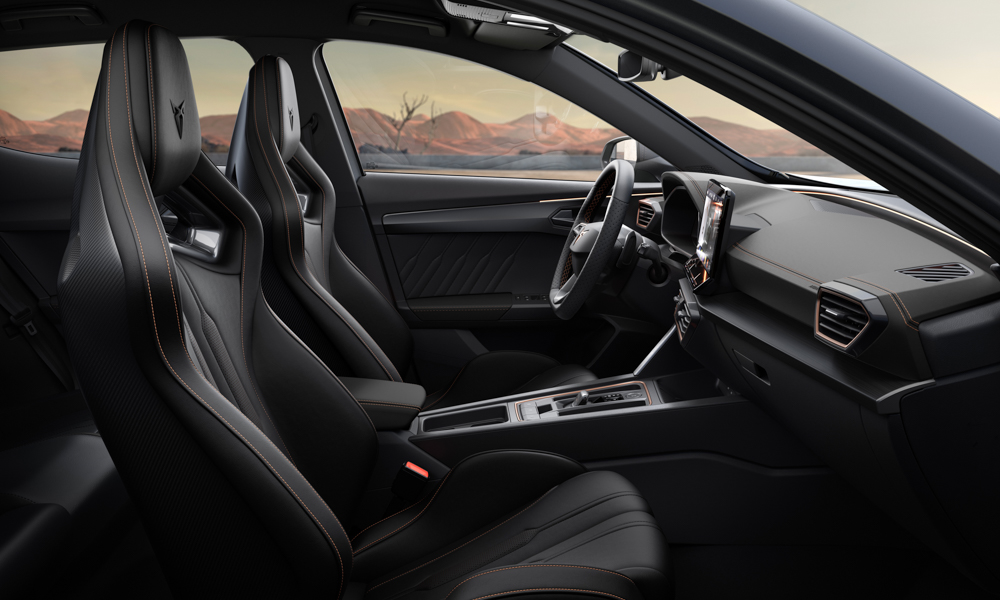 As Cupra's first indigenous model, the Formentor in itself is a sharp contrast to the tamer vehicles in Seat's stable, such as the Ateca. The rakish coupe-like profile is a representation of the Cupra brand's performance-oriented product line. Black seems to be the color of anything sporty these days, and the VZ5's exterior trim pieces are no exception. Inside, front occupants get bucket seats, and instrumentation is taken care of by a fully customizable digital display complemented by a 12-inch touchscreen infotainment system with Apple CarPlay and Android Auto.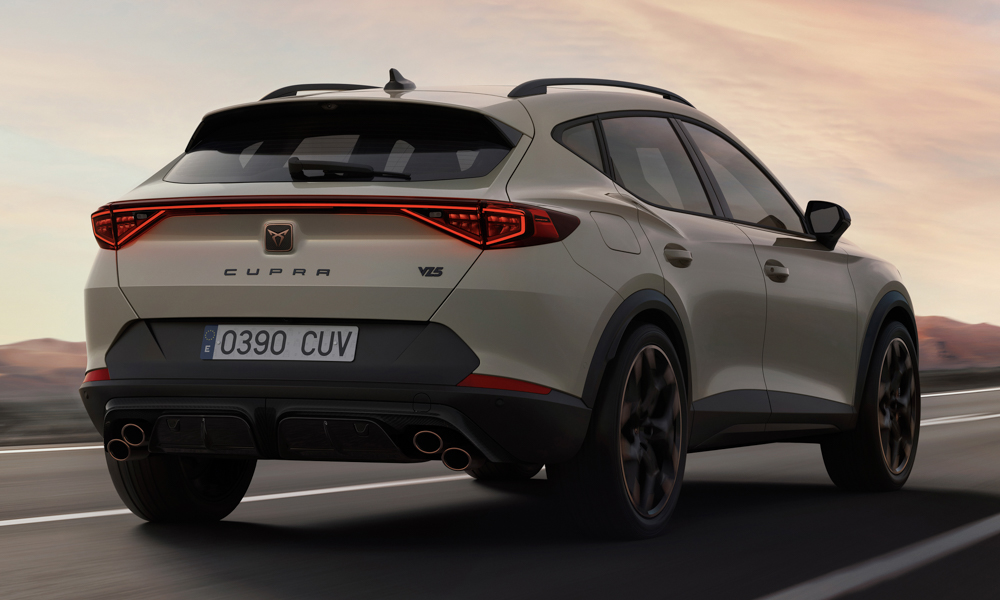 The Cupra Formentor VZ5 swims in a sea of performance crossovers that is normally the domain of Audi and Porsche in the Volkswagen Group's world. And while cars like the RSQ8 and the Macan Turbo are designed to stir the soul of anyone who drives them, there is something about the added Spanish flair that the Formentor VZ5 throws into the fast-SUV solution that makes it equally worthy of the attention its Teutonic cousins get.