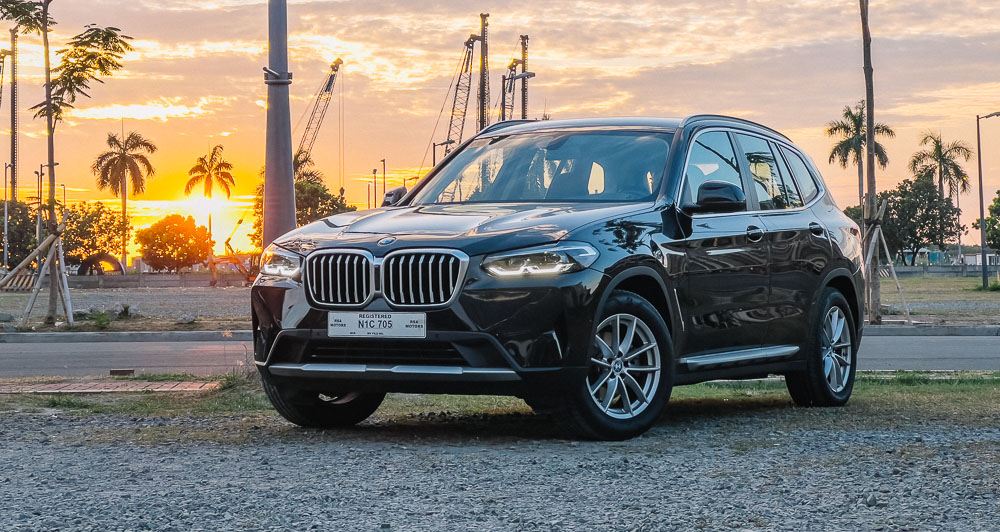 When you're young, the prospect of driving a purpose-built sports car that strictly seats two, armed with all the power you can think of, and has a design that could only have been devised by the devil himself, is what whets our automotive appetites and excites our loins.
Alas, as your wobbly kneed and weak-hipped age and real-world expectations catch up in life, you find yourself longingly staring at such fiendish contraptions, but happily jump inside the latest crossover and get on with your day. What happened?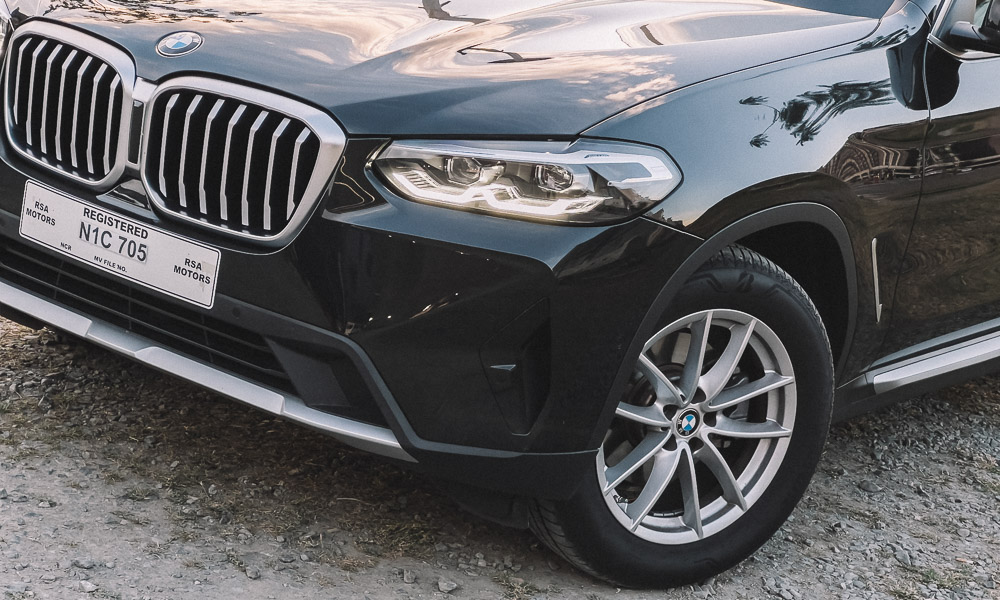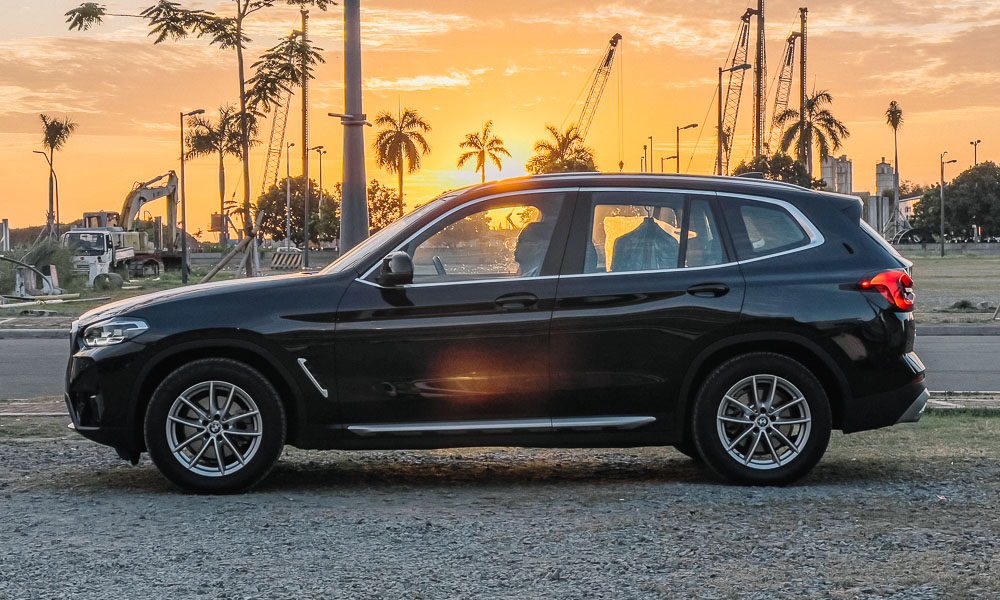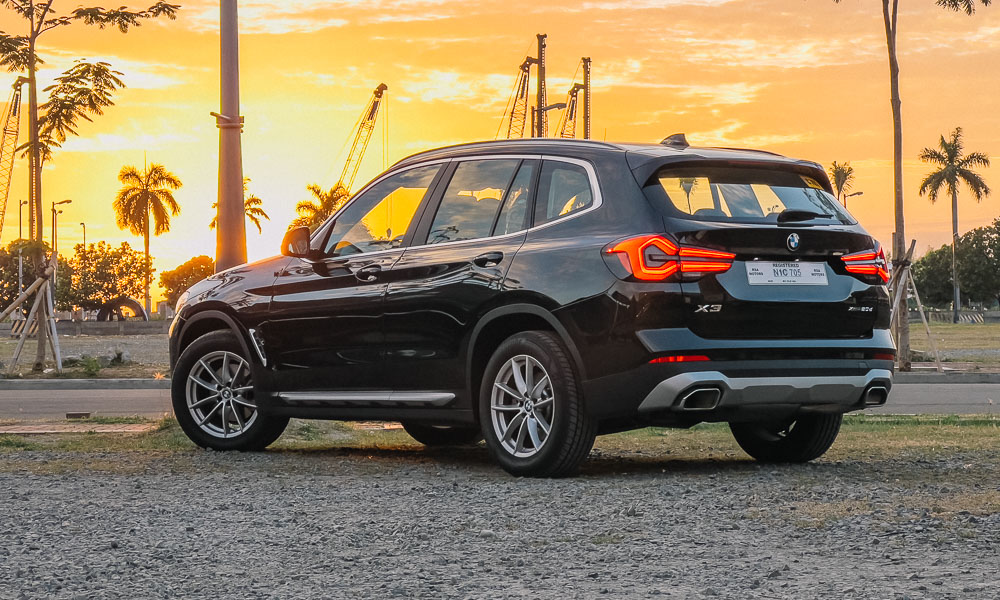 The reality is that 99% of the time, we just need to press on with our day, as the world's greatest detective Sherlock Holmes said. Exotic cars are nice, but are as useful as another hole in our bottom. Truly, it's cars like the BMW X3 that make life easier and the world truly go round.
On paper, it doesn't seem to have much going on. It's a German-built crossover (okay, Sports Activity Vehicle) and has all-wheel drive, an eight-speed automatic transmission, and all the typical safety gear one expects (ABS-EBD, stability control, eight airbags as standard, and more).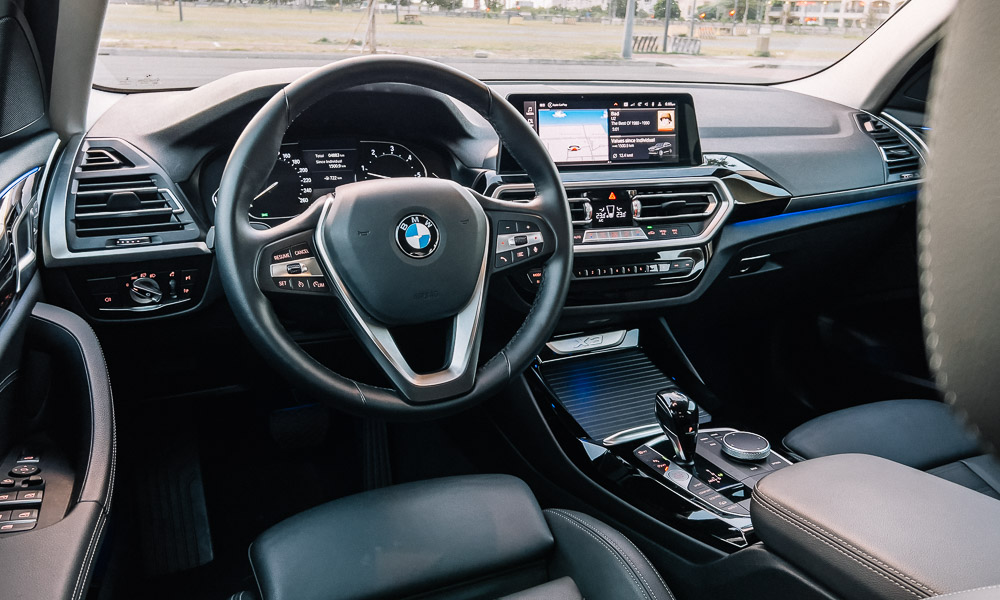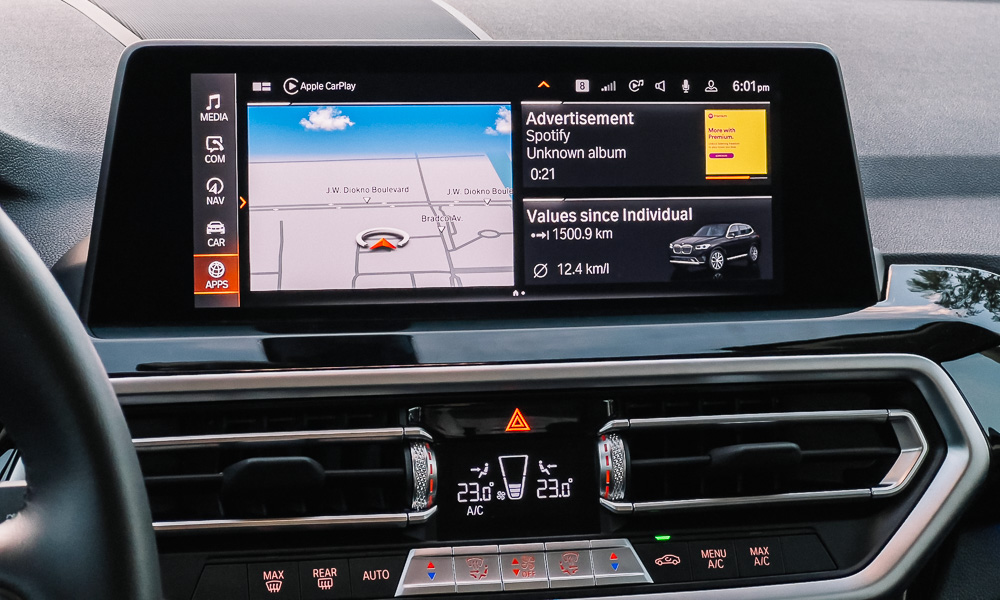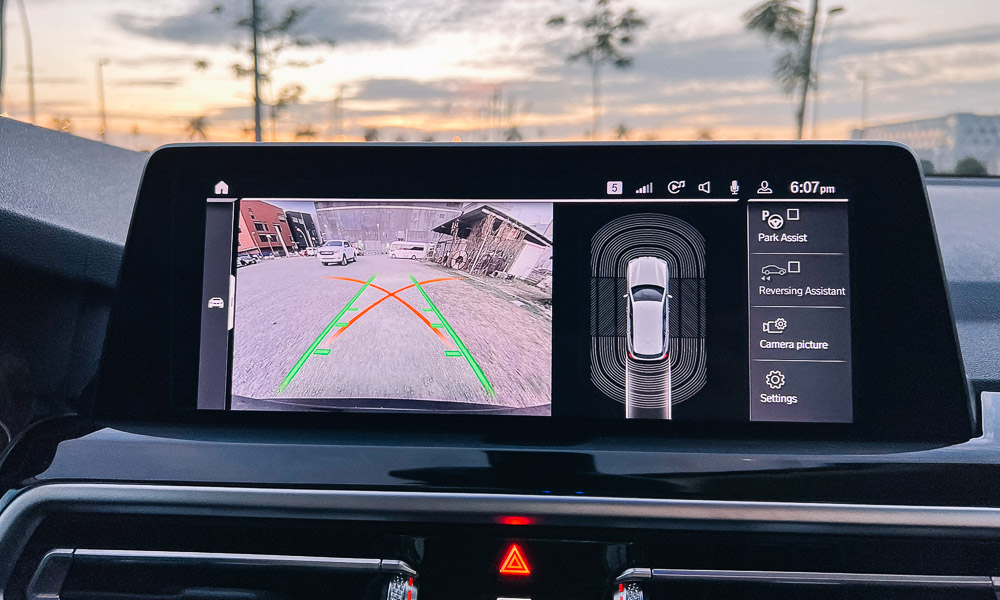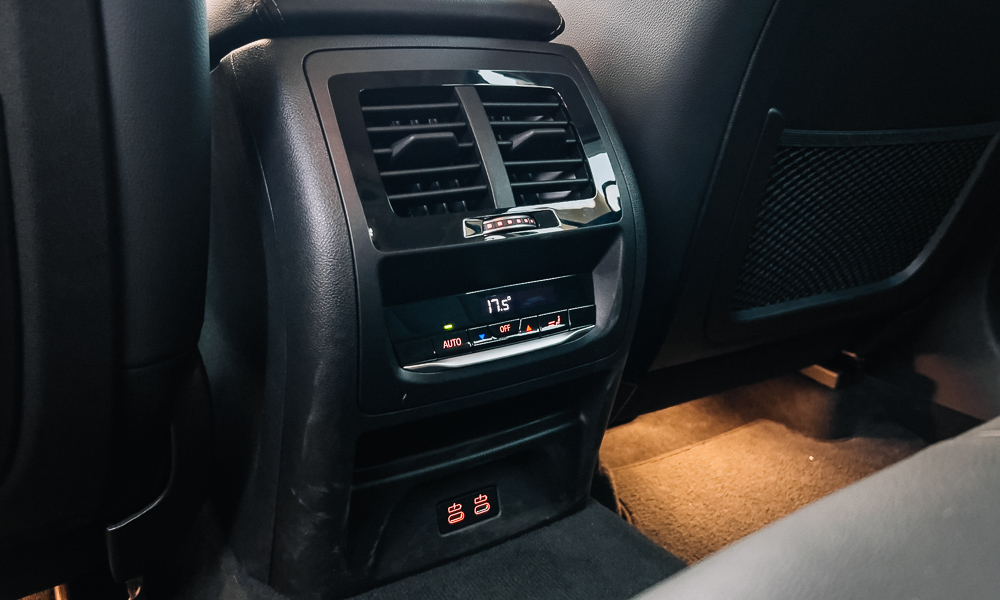 It also has BMW's Live Cockpit Professional, iDrive 7 operating system, and wireless mobile phone integration via Apple CarPlay and Android Auto. But these are all the typical niceties one expects from a car of this caliber. That it has a simple yet sensible 2.0-liter turbodiesel means it will merrily munch the miles away with absolutely no complaint.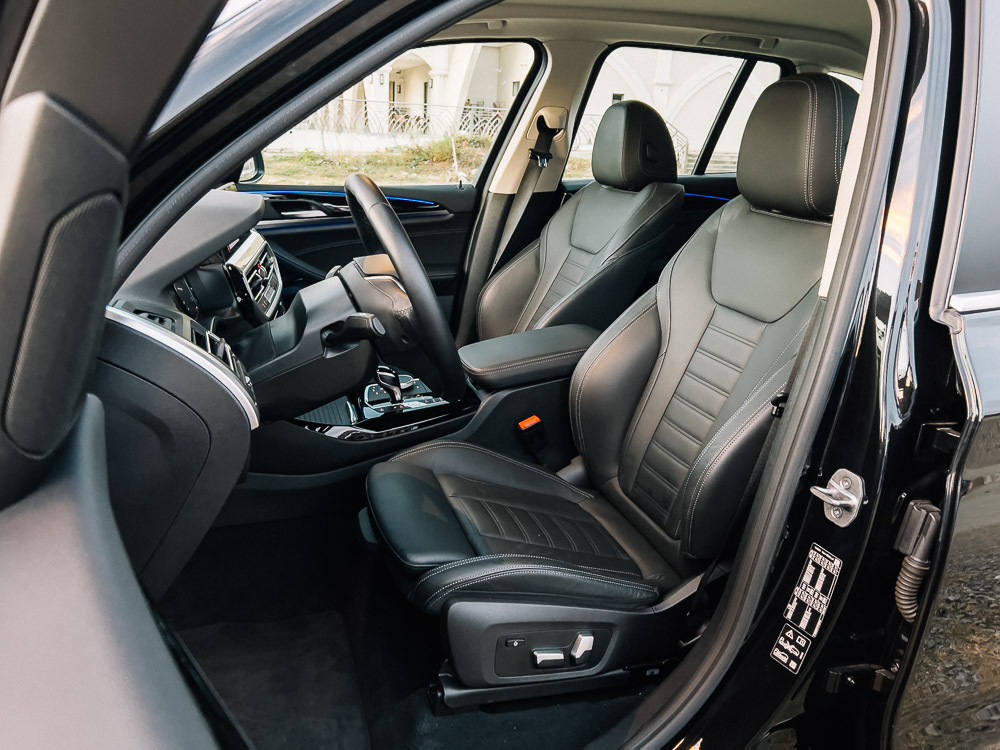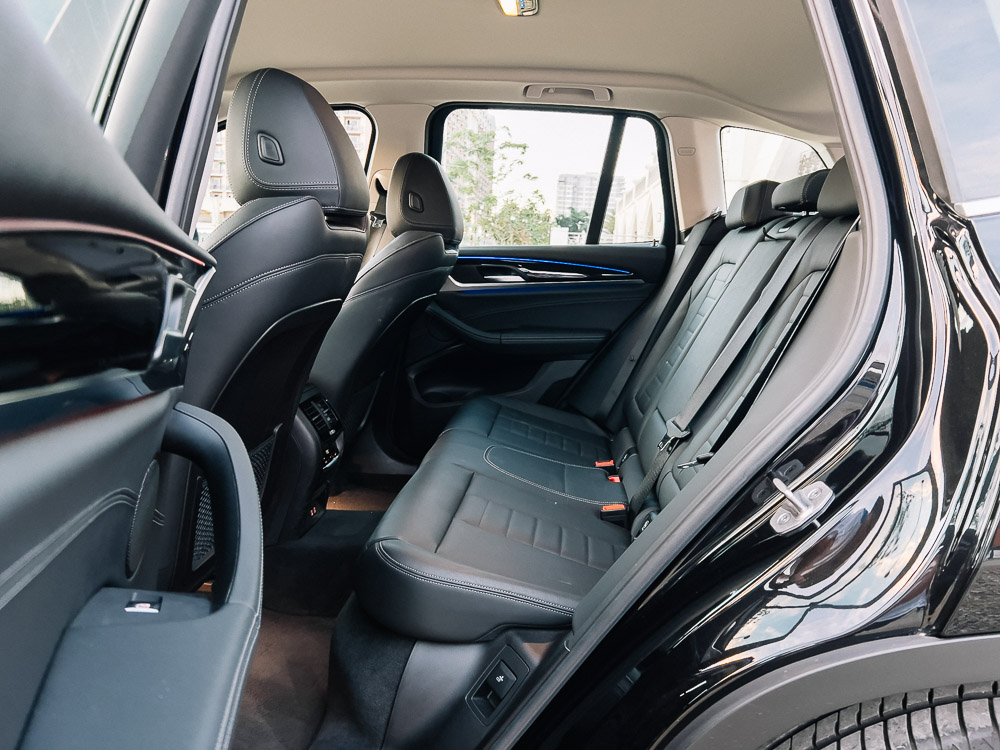 A cynic will say this car lacks any character or charm, but I beg to disagree. The X3 is definitely a vehicle that takes you along the path of least resistance, thanks to light everything: steering, throttle, brakes, and a very comfortable conventional steel-sprung suspension.
Put the driving mode in Eco Pro and it sips diesel so miserly that your passengers (and potentially yourself) will be put to sleep. But this effortless, highly relaxing driving experience is what gives the X3 Business its truly unique character: It doesn't hit you hard in a short span of time.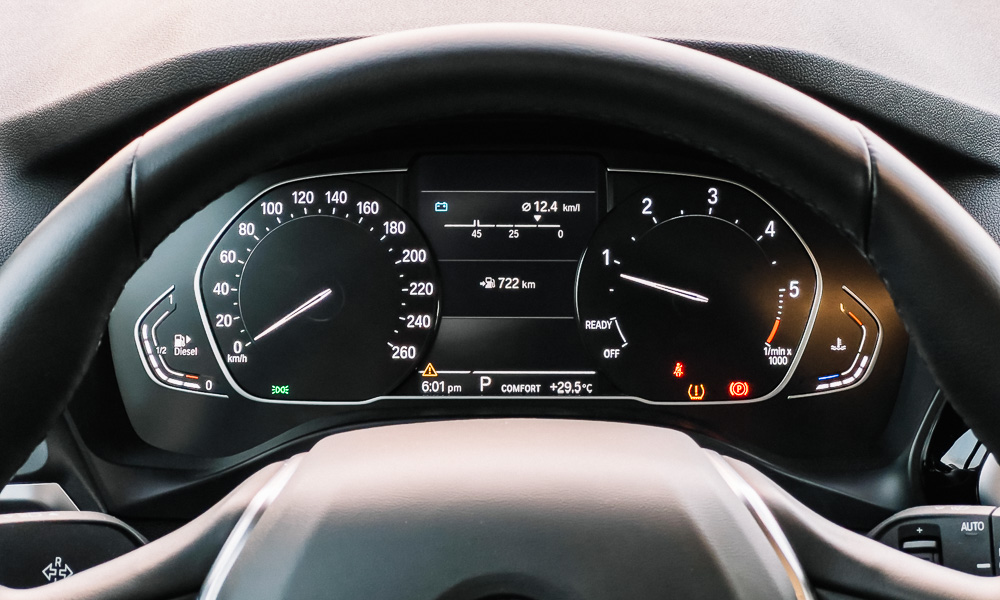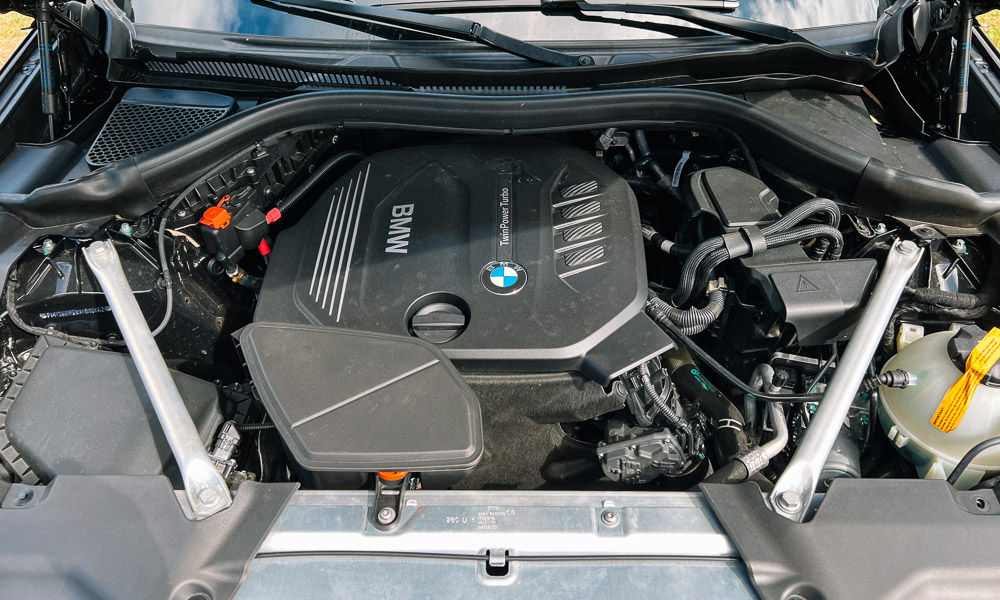 You need to spend a good amount of time driving it in the varying road, weather, and traffic conditions to realize that this car is, in fact, on your side, helping you go through your day, a willing and faithful assistant to help you get your tasks done with as little effort and drama as possible. That is why the X3, in this Business variant, is genius.
Priced at P3.99 million, it's also significantly cheaper than its key rivals like the Audis Q5, the Jaguar F-Pace, the Mercedes-Benz GLC, and the Porsche Macan. In fact, it nearly matches the Lexus NX at P3.438 million, but that comes armed with tax incentives courtesy of the Japan-Philippines Economic Partnership Agreement while BMW pays full taxes.
For me, the X3 is the more preferable choice because it's a diesel.
Diesel engines are generally more fuel-efficient, and deliver more low-end grunt (perfectly suited for cut-and-thrust driving, long expressway cruising, as well as hauling or towing). On the highway, the X3 gave me a very impressive 16.2km/L, which will be difficult to match by a hybrid gasoline vehicle of this size, and at the speeds and in the traffic conditions I encountered one weekend.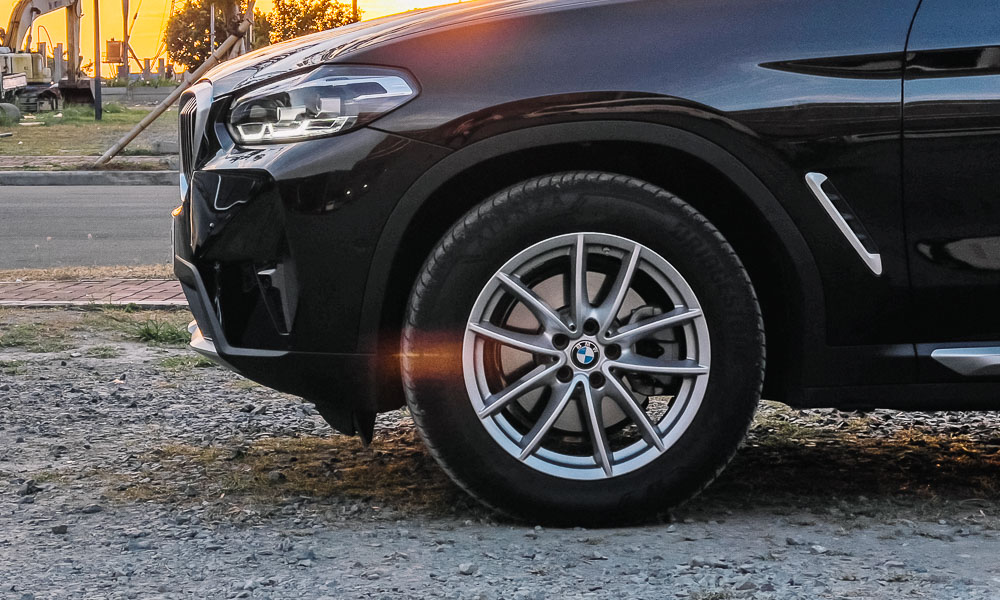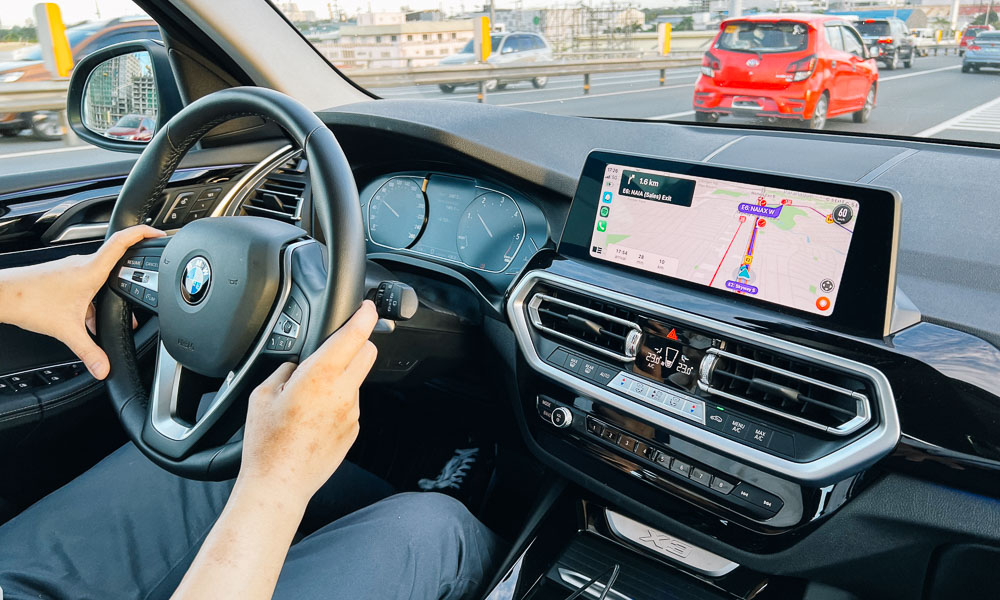 Of course, select the Sport driving mode and the X3 comes alive, with revised engine-mapping and throttle crispness, transforming the crossover's sensible demeanor into a proper driving machine—light on its feet, deftly handling quick left-right-left transitions with ease, gripping the road hard on 18-inch wheels and 225/60 tires.
On CALAX where you can feel the nasty expansion joints, the X3 just swallows up the thumps. And upon exiting into the tight barrio roads of Silang, Cavite, before rejoining Aguinaldo Highway, it absorbs all the nasty bumps and imperfections as well.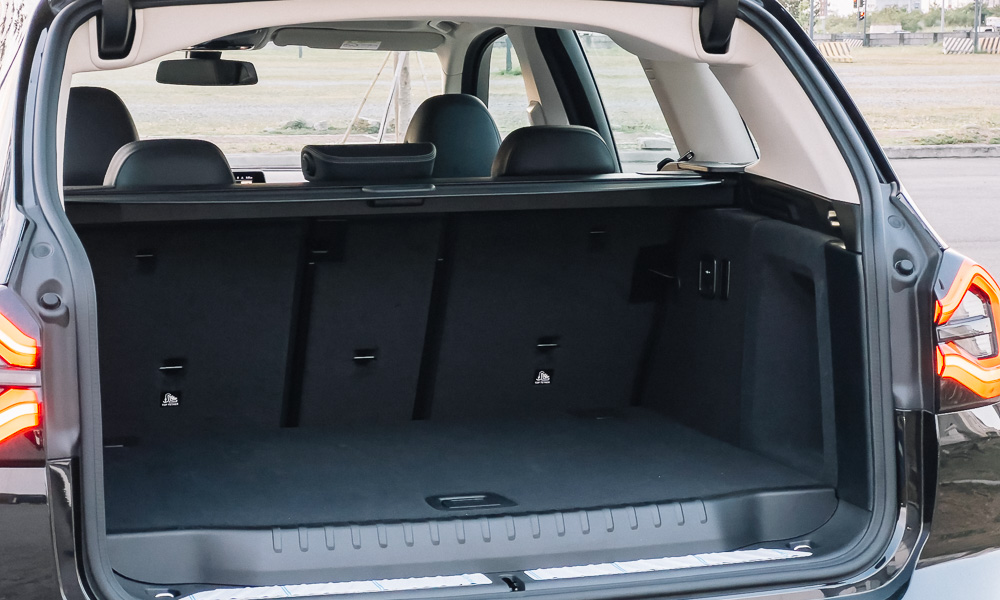 The size is perfect, as it allows you to confidently squeeze past parked vehicles on tight roads and confidently overtake with room to spare. But despite its modest footprint, there's still 550L of trunk space, expanding to a massive 1,600L with the rear seats folded down. The 40:20:40 rear-seat configuration means you have a very versatile interior to carry passengers and bulky odd-shaped cargo.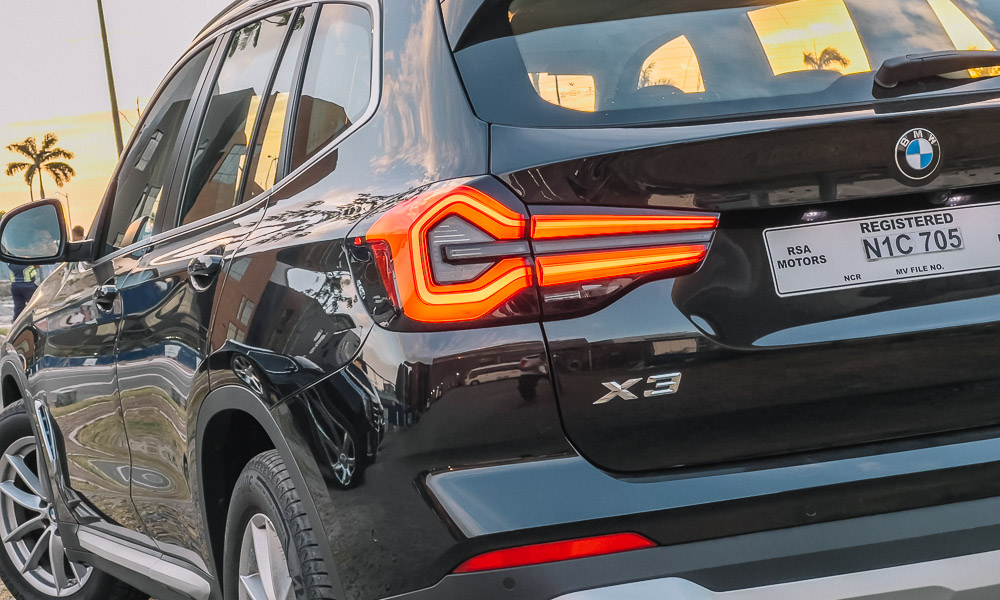 We all have tempestuous, exciting companions in life that are full of character. But as we age, we realize that we just can't deal with excitement 24/7. We need something safe, simple, reliable yet still enjoyable.
We need cars like the X3 99% of the time. Save that 1% for your super-hyper-exotic-sports car when the blue moon appears, the stars align, the weather is perfect, and you are at your 100%. Until then, there are cars like this.
BMW X3 xDRIVE20D BUSINESS (G01 LCI)
| | |
| --- | --- |
| Engine | 2.0-liter four-cylinder turbo diesel |
| Transmission | 8-speed automatic |
| Power | 190hp @ 4,000rpm |
| Torque | 400Nm @ 2,000-2,500rpm |
| Dimensions | 4,935mm x 2,004mm x 1,696mm |
| Drive layout | AWD |
| Seating | 5 |
| Price | P3,990,000 |
| Upside | Excellent spec for the price, and is effortless yet brilliant on the road. |
| Downside | Looks and feels somewhat bare compared to its competitors. |