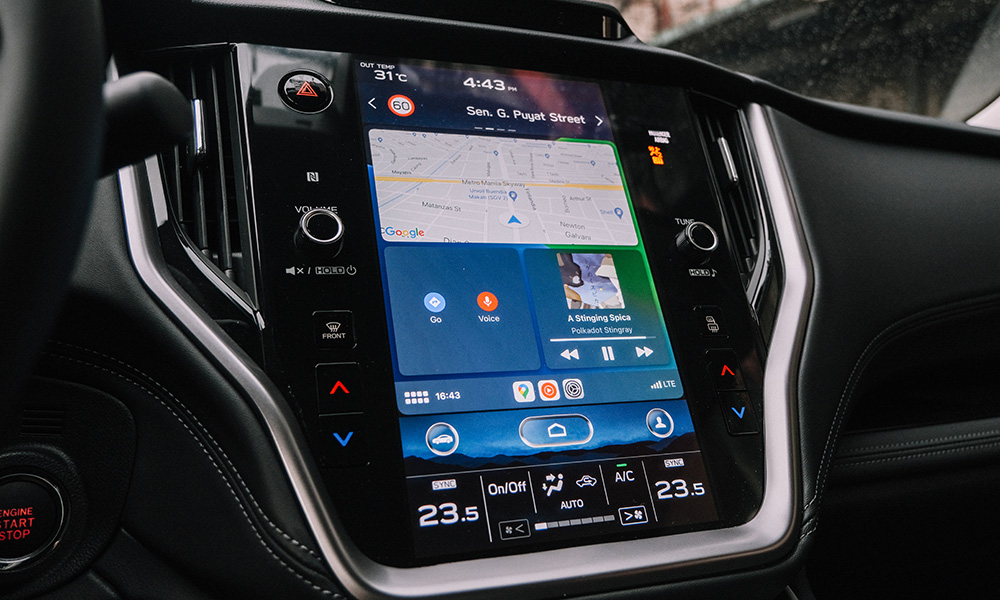 In our reviews, whenever we talk about infotainment systems, we always bring up these two terms: Apple CarPlay and Android Auto.
These smartphone-powered in-car interfaces are nothing short of a game-changer in our modern "always-on" lives, granting our cars access to features like accurate and up-to-date in-car navigation, music streaming, and hands-free calling.
Heck, you can forgo the stock infotainment almost completely, so if your car has an ugly or unusable interface, simply replace it with your platform of choice (assuming your car supports this feature).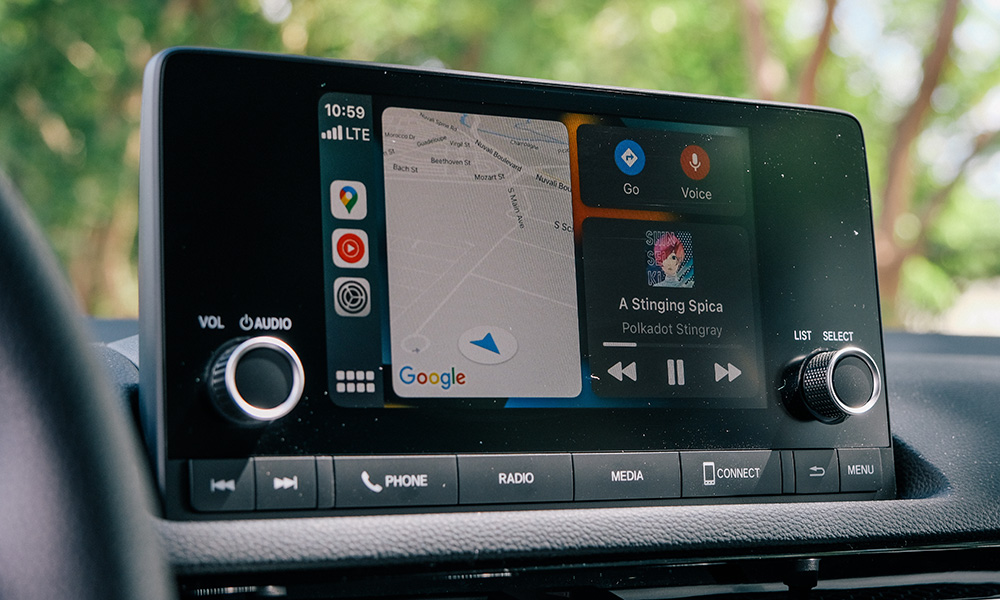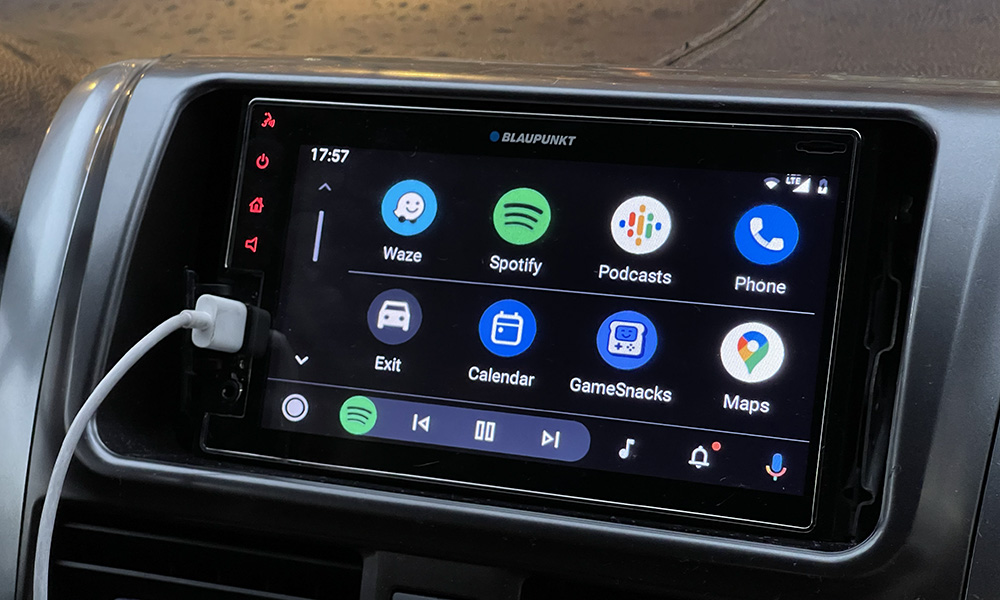 Unfortunately, these two aren't made equal.
Apple CarPlay has long been seen as the gold standard thanks to its slick, easy-to-use interface, excellent audio quality, and consistent speed across different cars. Plenty of manufacturers are adopting wireless CarPlay, and some cars support only CarPlay out of the box.
On the other hand, Android Auto has lagged behind. Sure, there are some cars that support wireless connectivity, but they're very few and far between. Plus, the interface is reminiscent of an old Android phone without a home screen.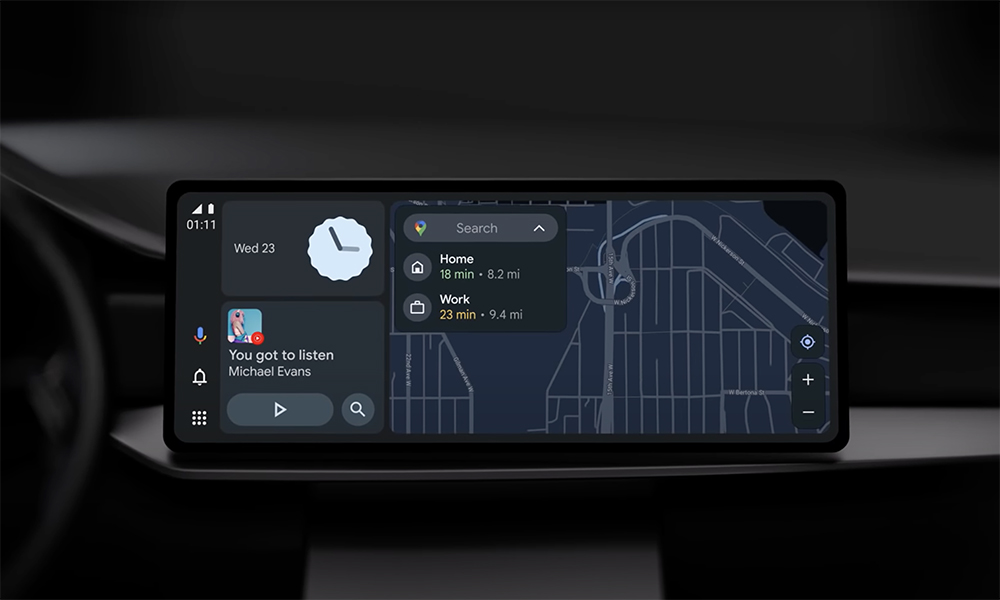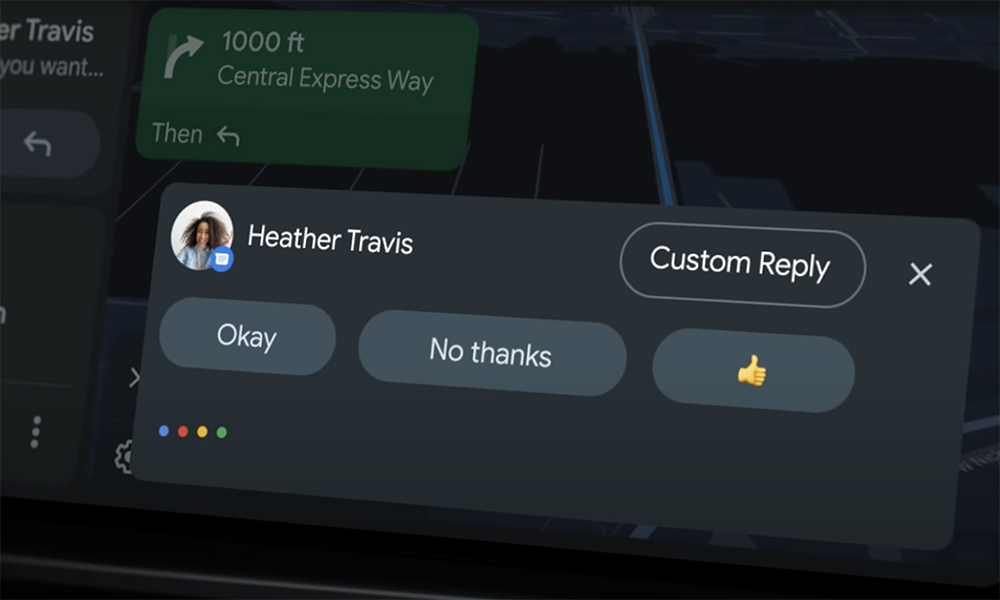 Fortunately, Android-toting drivers won't have to play second fiddle any time soon as an entirely new interface was briefly shown off at the 2022 Google I/O.
The highlight of this redesign is a home screen with quick access to navigation, media, and communications.
The Google Assistant will also serve a bigger role here in providing a distraction-free experience, providing contextual suggestions, your frequently called contacts and locations, and your favorite music.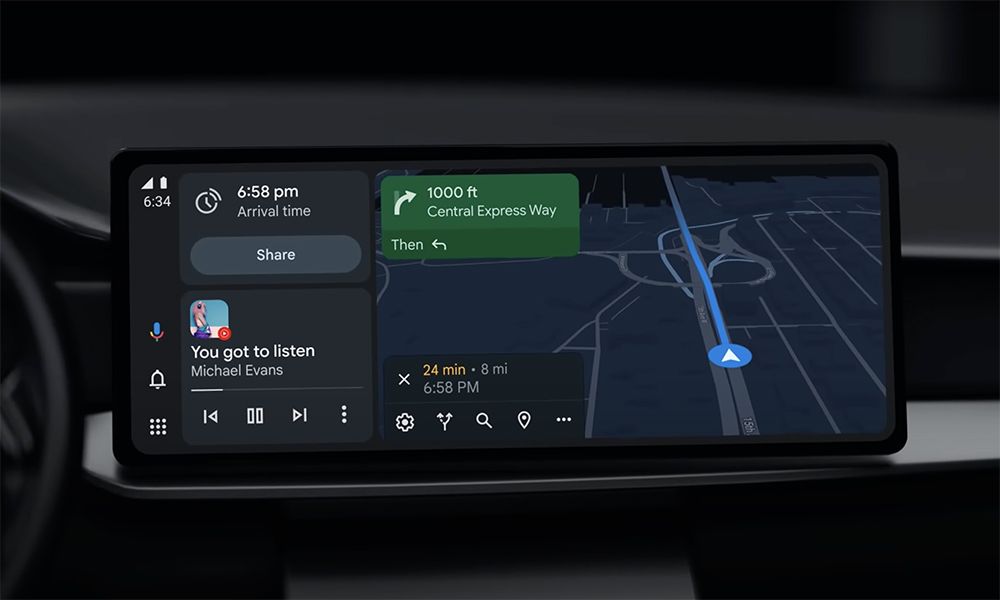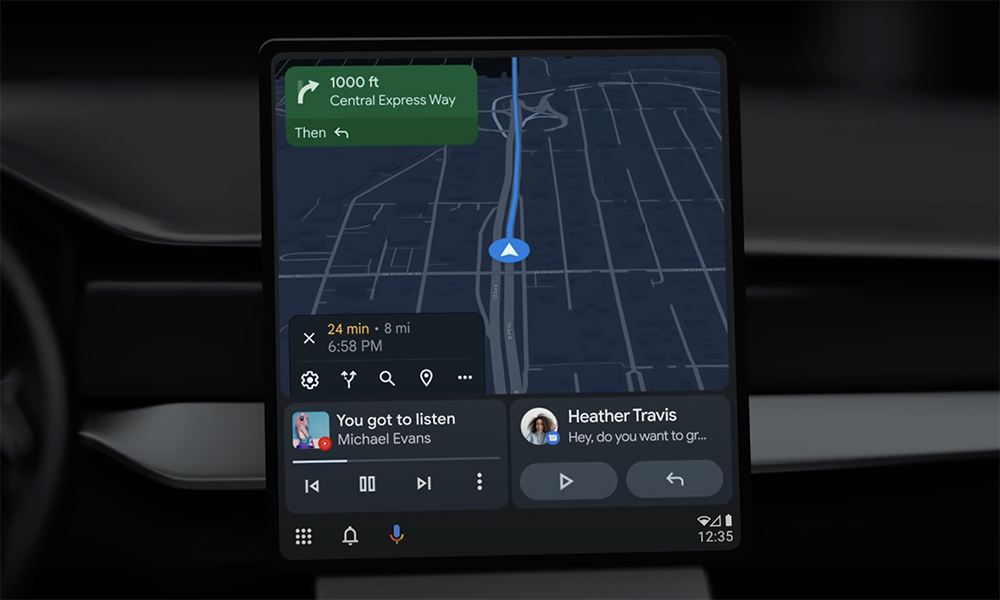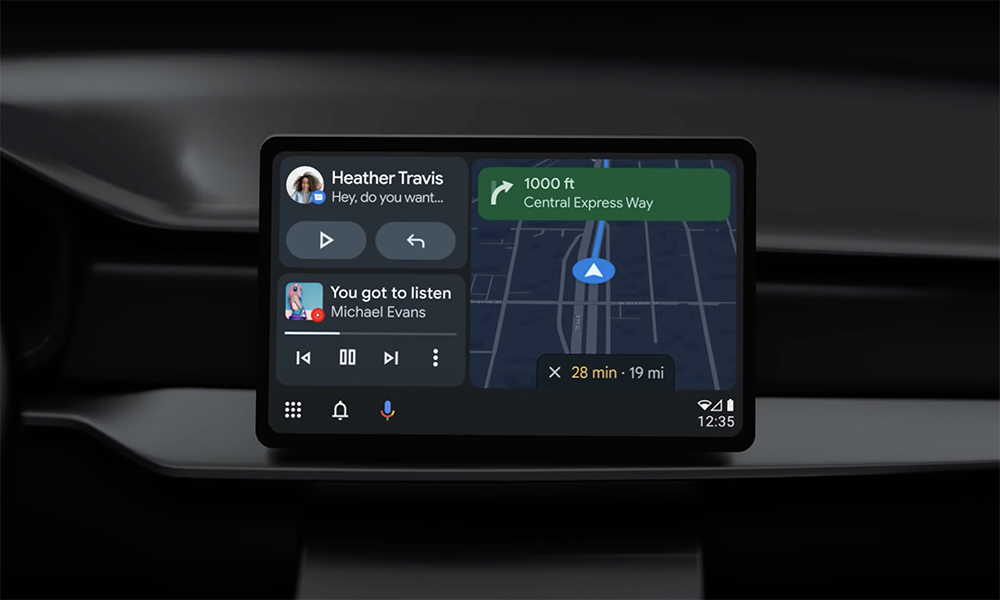 One more big change is how adaptive the interface depending on your screen. Android Auto will automatically adjust its contents to whatever aspect ratio is found within your car. Have a tablet-style portrait screen or an ultrawide display? No problem.
This entire update is not to be confused with Android Automotive, an operating system that your car's infotainment will run. And for those lucky owners of cars running this OS, you will soon be able to stream video not only from YouTube but other services like Tubi and Epix, and browse the web from a browser in the future.
As for when this update will roll out, expect it to come out within this year, so be sure to keep an eye out for updates on your Android phone if you want to take advantage of this update.