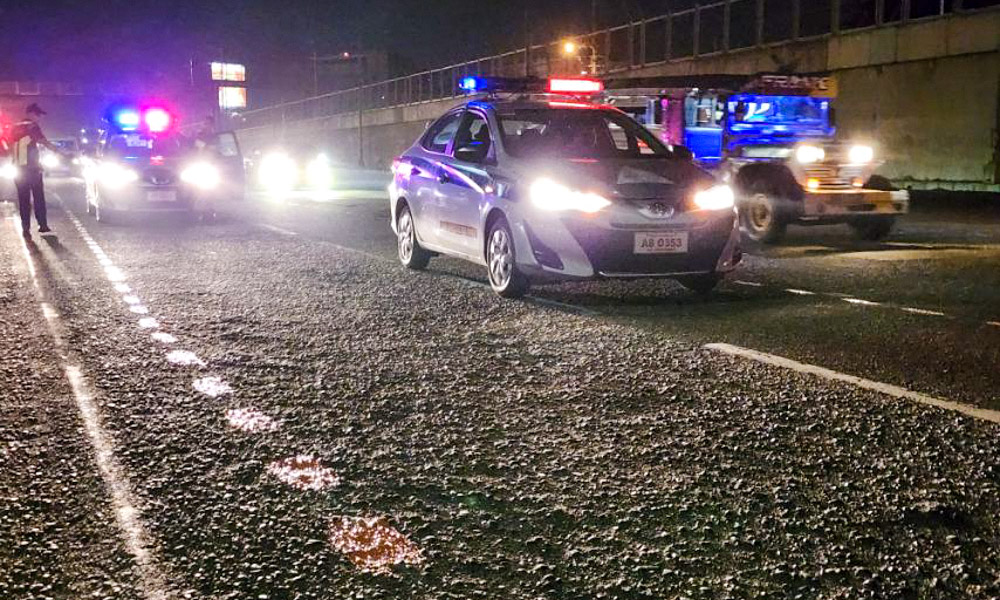 It looks like we'll finally be getting a taste of the much-talked-about exclusive motorcycle and PUV lanes along Commonwealth Avenue pretty soon, as the Traffic and Transport Management Department (TTMD) and the Metropolitan Manila Development Authority (MMDA) have started marking out these lanes along the highway, as shown by this post by the Quezon City Government.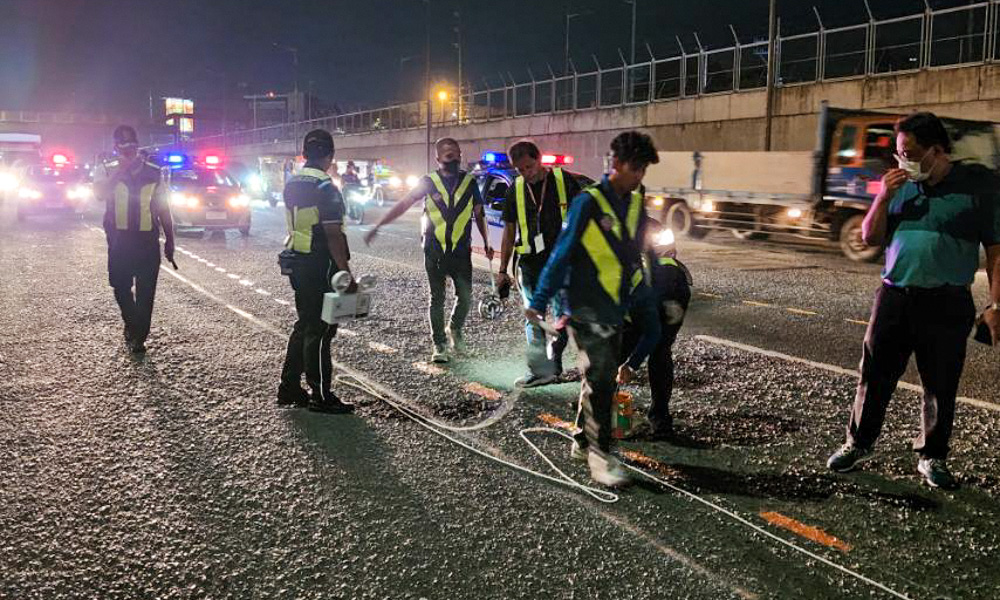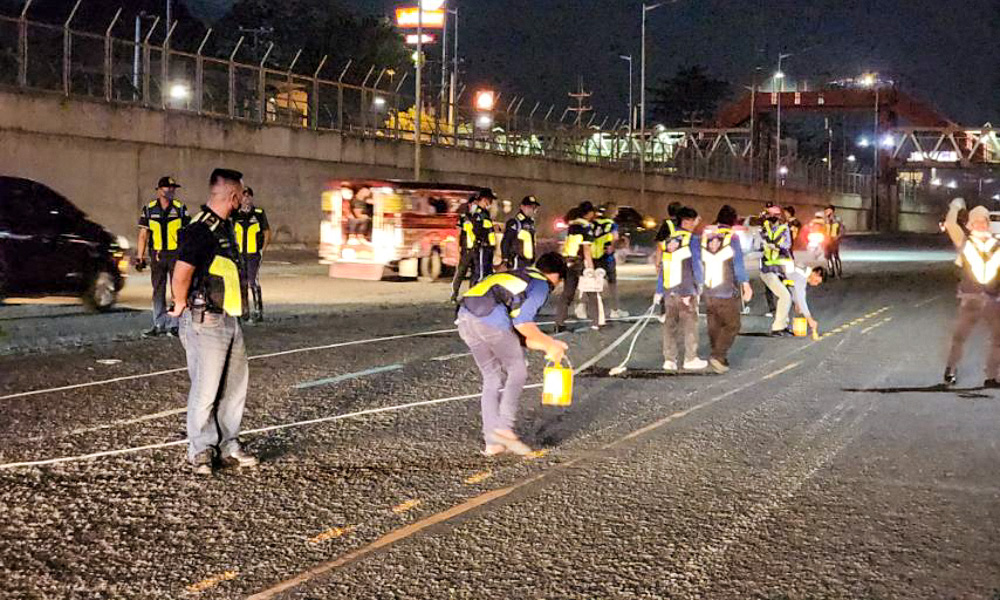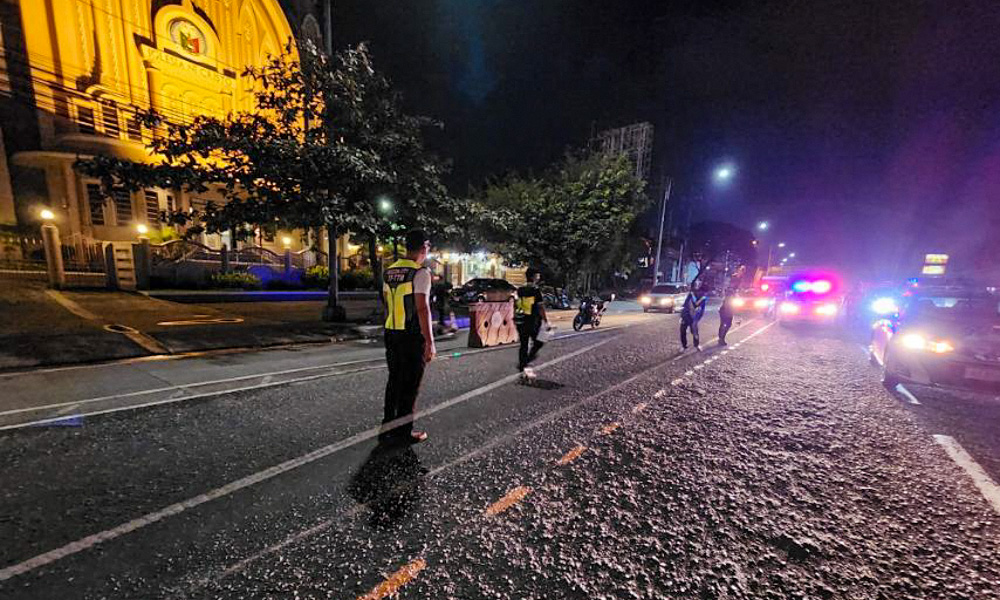 To reiterate: The first lane will be exclusive for bicycles, e-bikes, and e-scooters. The second lane will be the dedicated PUV lane for jeepneys, UV Express vans, and buses. Finally, the outermost lane will be for motorcycles only to help reduce the likelihood of traffic accidents and incidents caused by swerving riders and drivers.
While a good idea on paper, we hope that the actual implementation will prove to be just as useful and practical, and that the LGU does not neglect the upkeep of these exclusive lanes to ensure the safety of those who will use the lanes (especially cyclists).