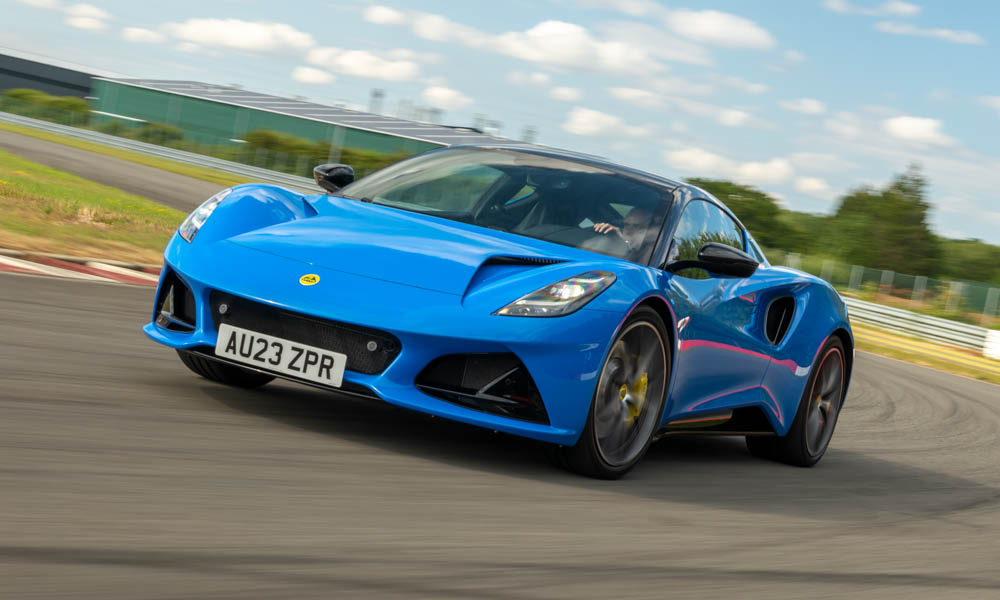 Sports-car specialist Lotus is really pulling out all the stops with the Emira, its last piston-powered product. When it was launched, the automaker confirmed a choice of two engines for the car. The first one was a Toyota V6 just like the Exige and the Evora. The second powertrain option has just been unveiled, and it will surely make founder Colin Chapman proud.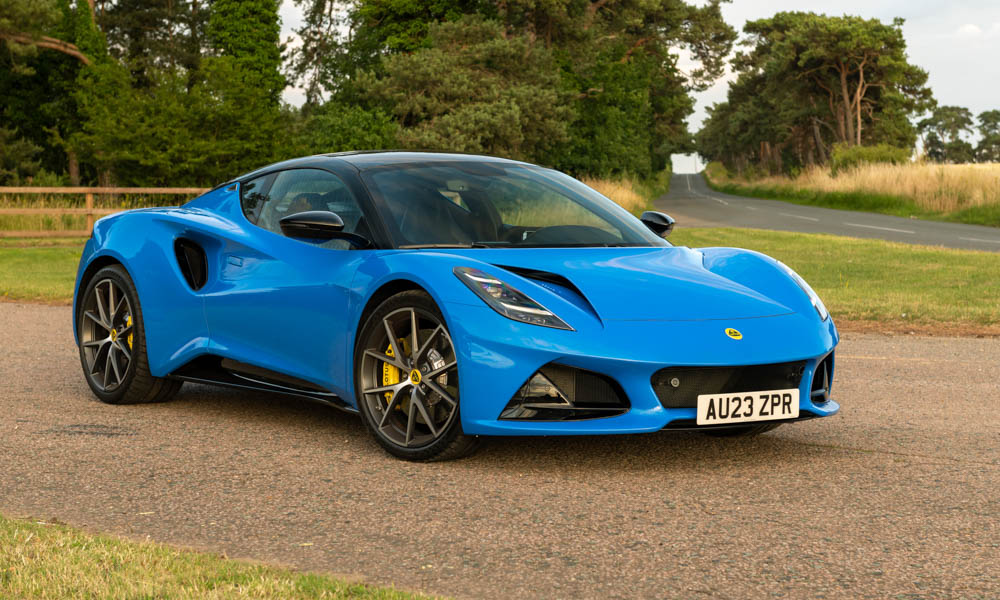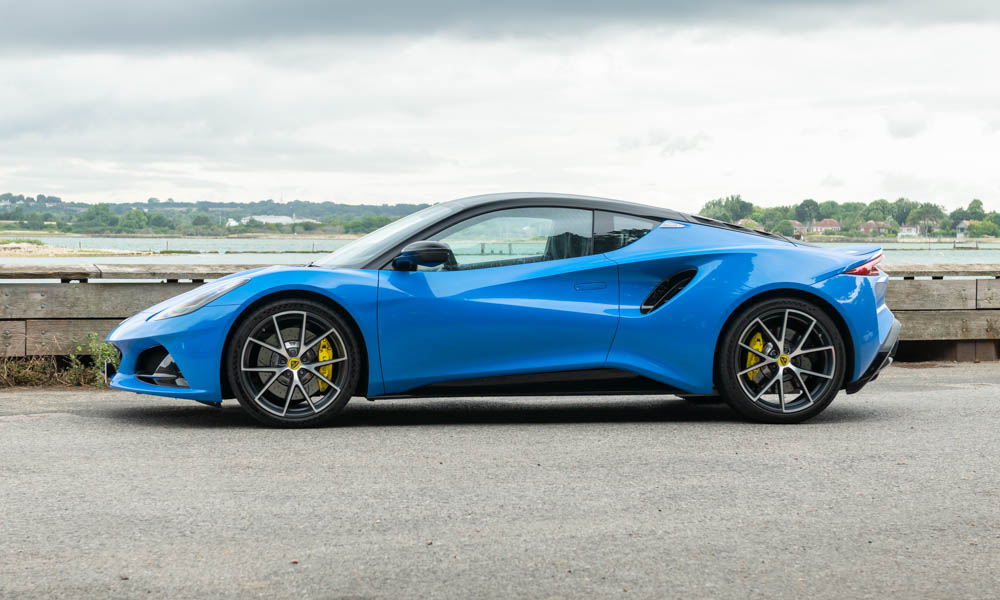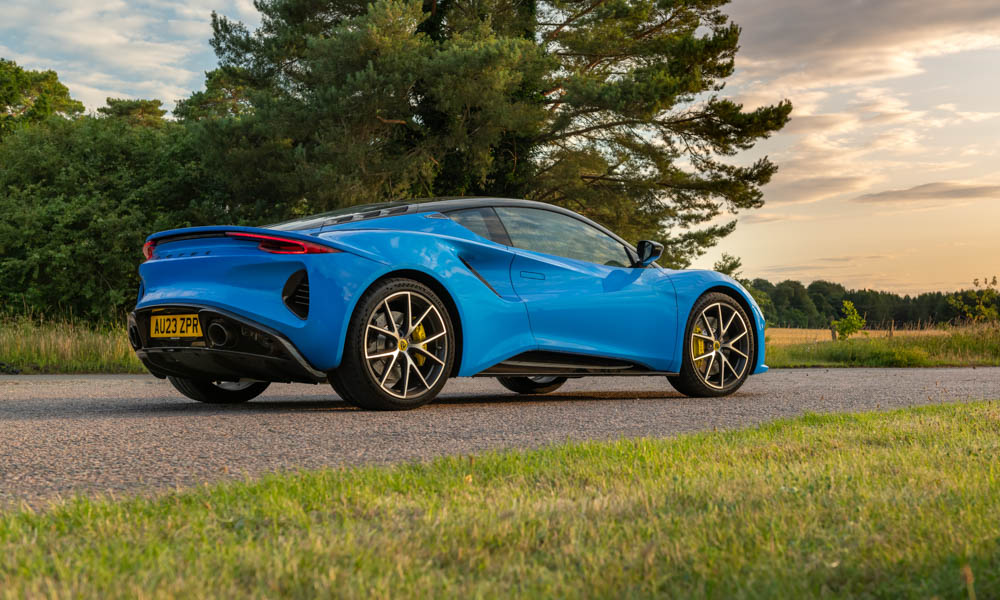 Customers can now spec their Emiras with a four-cylinder engine. It is a turbocharged 2.0-liter motor that is sourced from technical partner Mercedes-AMG, and is likely a variation of the one in use by the A35 hot hatch. Despite the smaller displacement (relative to the V6), this powerplant sings to the tune of 360hp and 430Nm—huge numbers for something with just four pistons.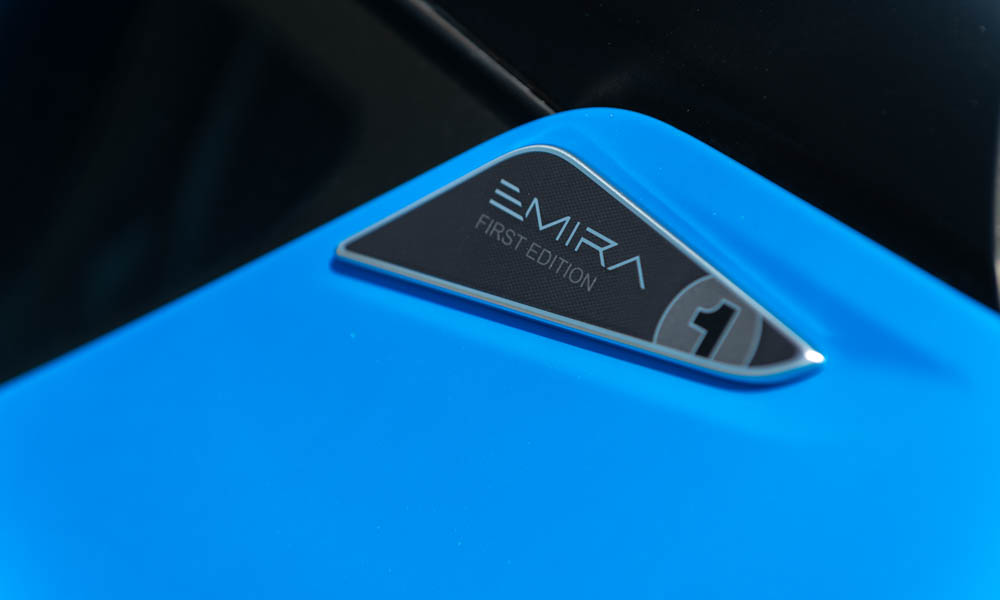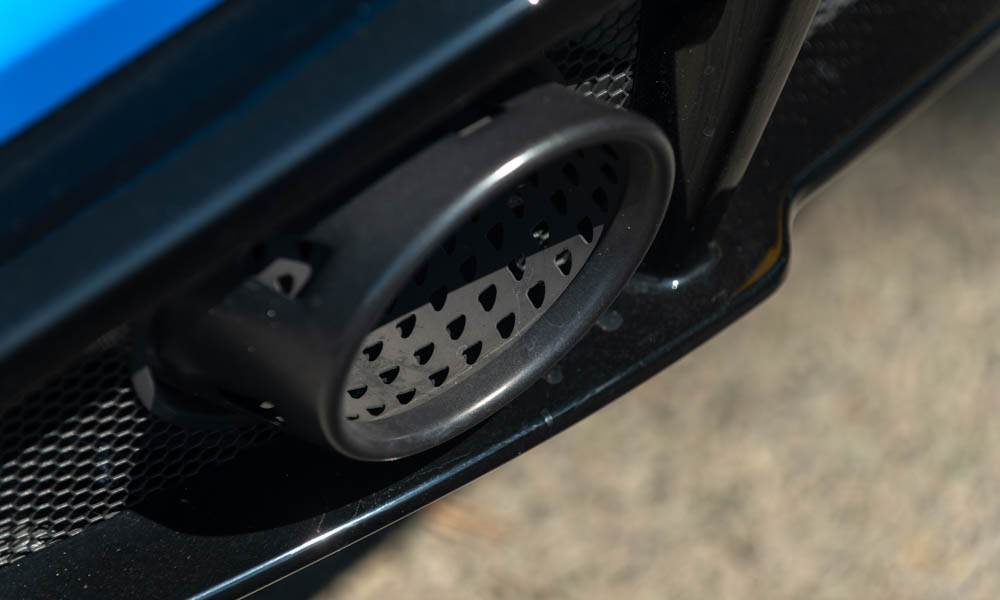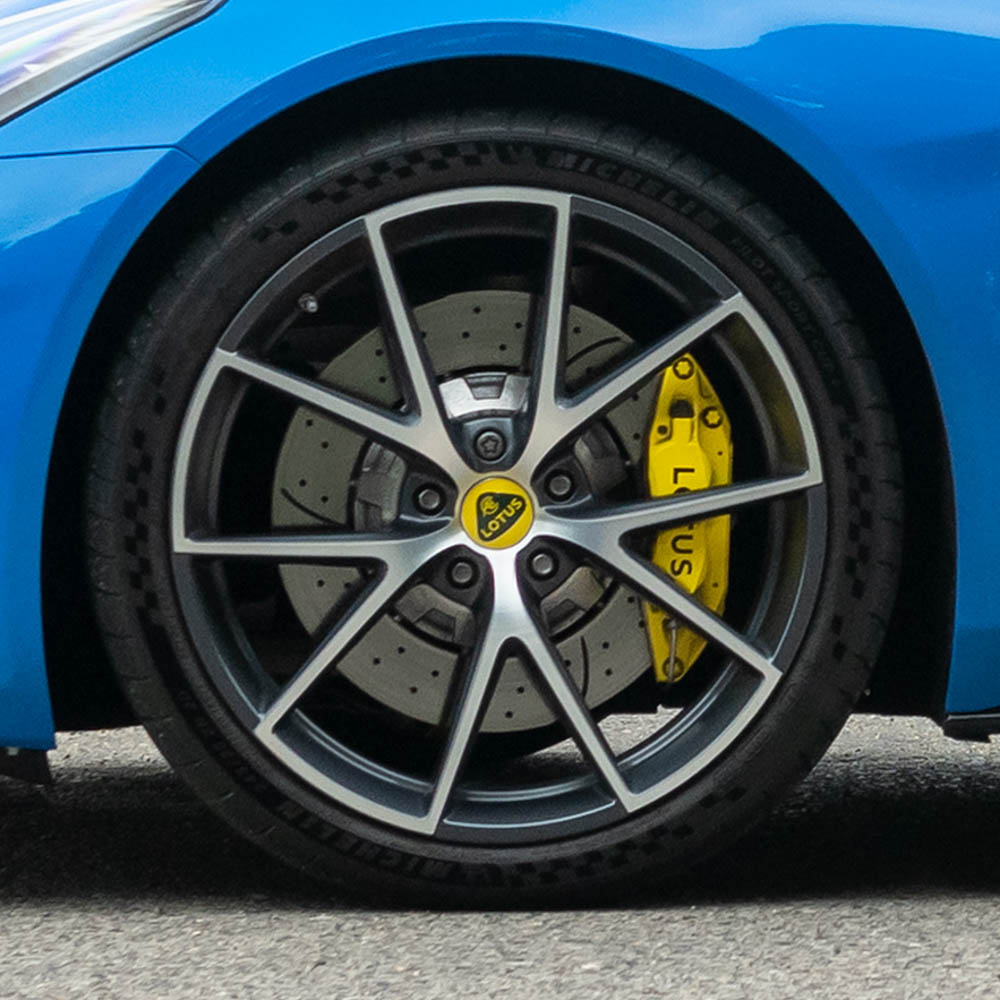 Paired with this engine is an eight-speed dual-clutch transmission—a first for Lotus. The 100km/h mark is dispatched in a quick 4.4 seconds, and the four-pot Emira runs out of steam at 290km/h. For comparison, the Emira V6 reaches the century mark in 4.3 seconds and has the same top speed.
One good reason for the similarity of these performance figures is the way the four-cylinder Emira is built. Instead of steel, the rear subframe is made of cast aluminum that makes the car lighter by 12kg.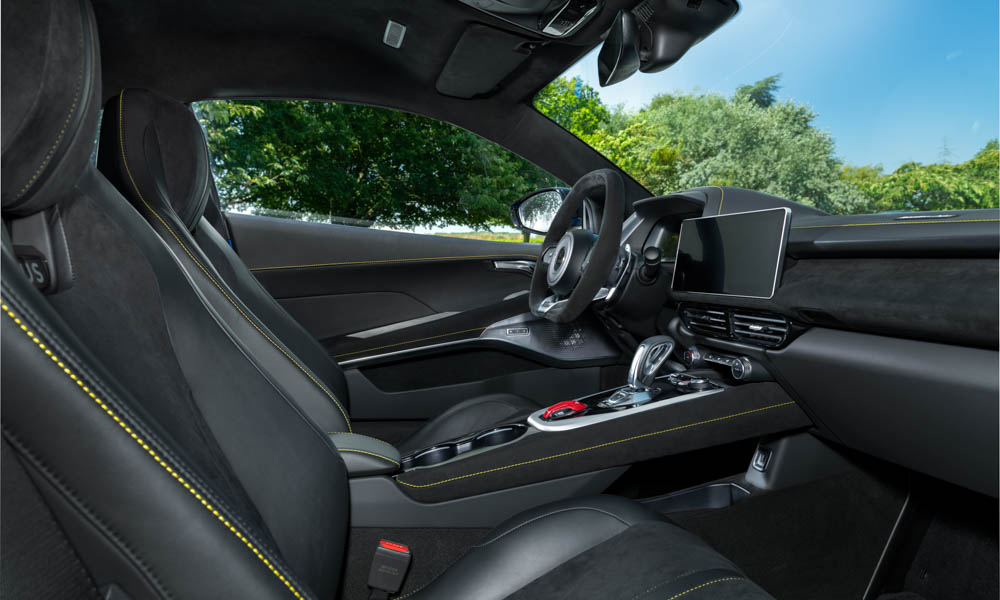 But Lotus cars have always been praised for the way they attack corners, and the Emira is no exception. Several changes were made to account for the new engine's behavior when driven hard. For one, the stability-control software has been revised, and the stiffness of the stabilizer bars has been changed. Lotus even went as far as using Goodyear or Michelin tires that are specifically made for the four-cylinder Emira.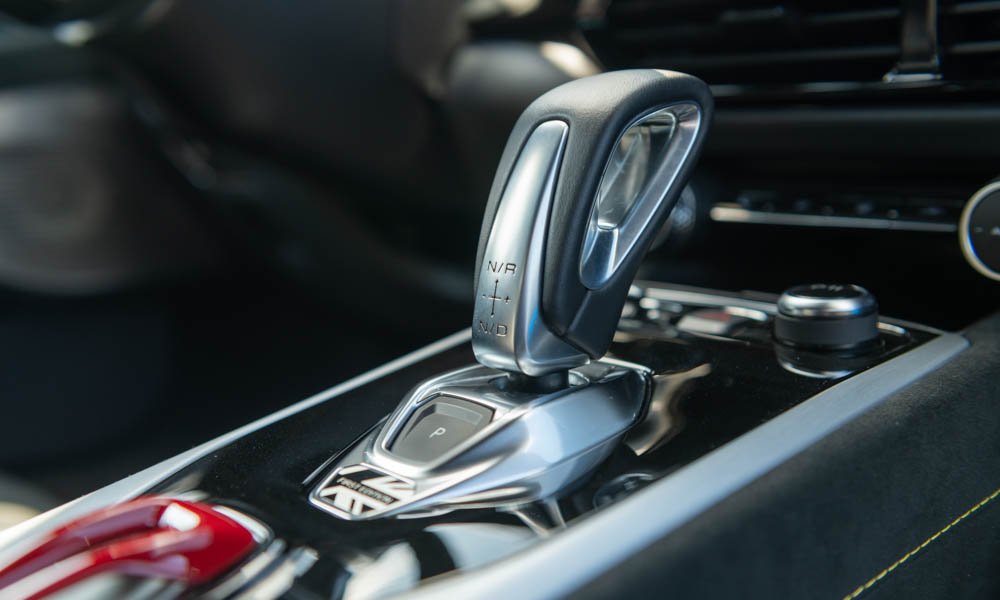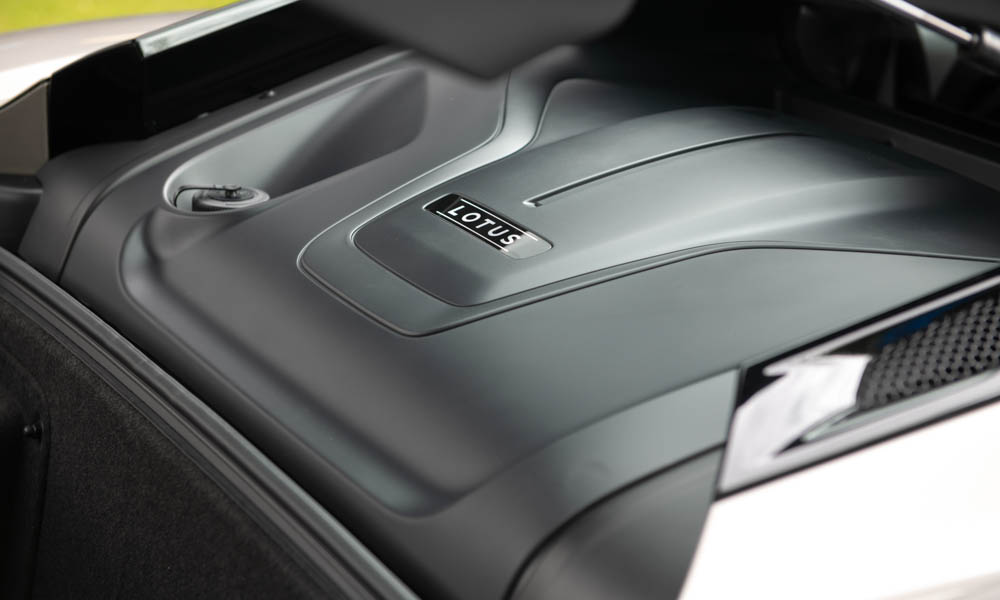 Now, we'd normally end articles like this by saying how much the car costs in its launch market. If you're curious, the four-cylinder Emira starts at £81,495 (P5.73 million) in the UK. But when the press release was sent to us by Lotus's official distributor in our local market, it came with a statement saying that the car "will be available in the Philippines in the third quarter."
Now, it isn't really clear if that refers to the four-cylinder Emira only. But the above-mentioned time period has already started this month, so we're looking forward to seeing Lotus's final petrol-powered car roaming our streets.