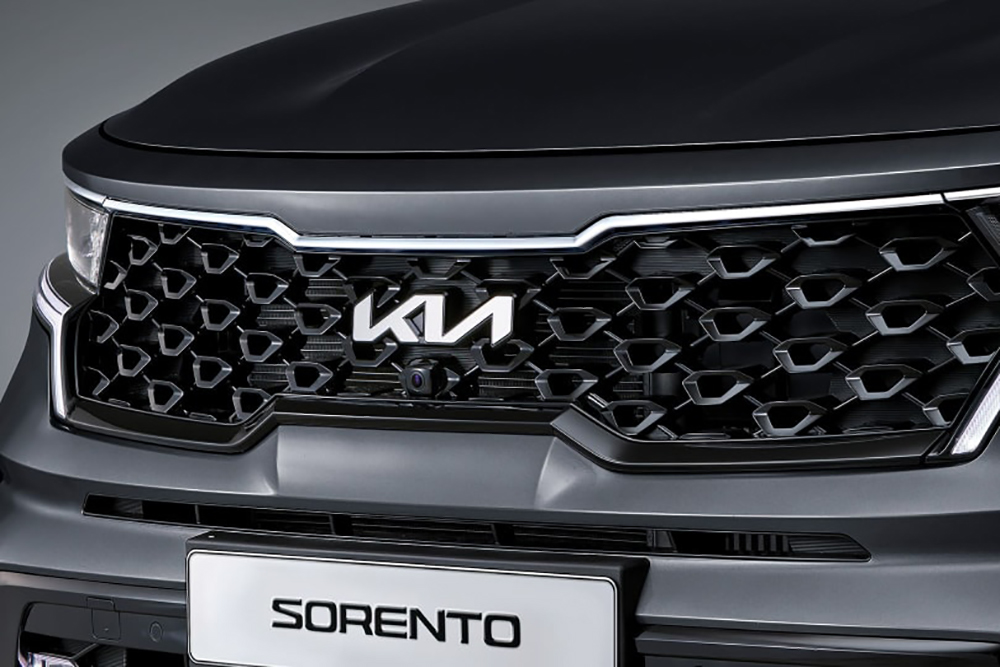 As you know, Kia Philippines will officially introduce the Korean automaker's new logo to our market on November 8. Well, the occasion isn't just about the rollout of the car company's new emblem—just as important is the arrival of the fourth-generation Sorento. Yep, the SUV's third-gen model will be retired in our territory.
Needless to say, the all-new Sorento will be the first Kia model to sport the new brand logo in our market, which may or may not be good news to you (depending on whether you're a fan of the logo or not). Additionally, the distributor will also release the new accessorized version of the Stonic, which will also carry the new Kia logo.
Are you excited for Kia's new character?