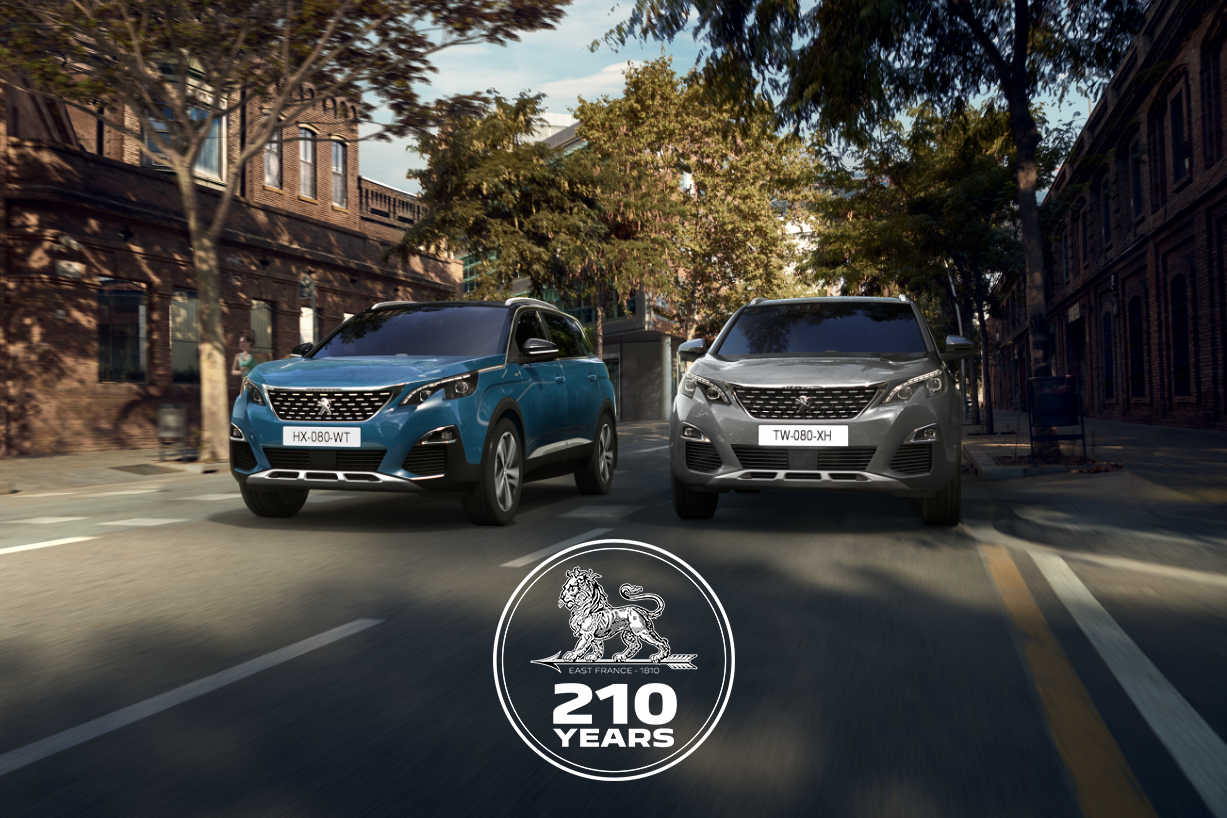 This year, French automaker Peugeot is celebrating its 210th anniversary. As the oldest automotive brand still in business, the company has become witness to the evolution of the car from the days of steam-powered carriages to the innovative mobility solutions being pioneered in modern times.
And what better way to commemorate this momentous occasion is to have over two centuries of automotive engineering excellence immortalized as art. Peugeot wants you to make your own creative interpretation of 210 years of its past, present, and future in the 210 Galerie Peugeot art contest.
THE MECHANICS:
This contest is open to Philippine residents, aged at least 18 years of age at the time of submission.
To join, contestant must submit an entry to capture the best moments of Peugeot's history in his/her original artwork.
THEMES FOR INSPIRATION
Peugeot cars of the past (1890 to 1999)
Peugeot cars of the present (2000 to 2020)
Peugeot cars of the future (any of the concept cars)
Peugeot Motorsports (any of the race cars)
Artwork entries can be in the form of a still photo or a digital illustration. A maximum of only two (2) entries per contestant will be accepted. Both entries can be from the same category. Each entry must be submitted in JPEG or PNG format with a maximum file size of 10MB.
All entries must be posted on the contestant's personal Facebook page (post must be set to public) with the required hashtags: #PeugeotPhilippines, #Peugeot210, and with @VISOR and @PeugeotPhilippines tagged in the said post.
Additionally, contestants are to send copies of their entries to [email protected].
Contestants must note that during the submission period, his/her entry may be featured on VISOR and Peugeot social media channels with due credit to the contestants.
Contestants must be able to guarantee that each entry is his/her own original artwork. Use of copyrighted materials and/or stock imagery is prohibited.
By submitting, contestant grants VISOR and Peugeot the right to use the entries for both editorial and marketing purposes afterward.
VISOR and Peugeot reserve the right to remove inappropriate, offensive, and harmful submissions as well as submissions that do not fit the contest brief and guidelines.
Contest ends on October 31, 2020.
Four (4) winning entries will be announced on November 3, 2020.
Each winner will receive one of the following premium Peugeot items:

Peugeot Sports Watch
Men's Peugeot RCZ Watch
1:18 scale Peugeot RCZ
1:18 scale Peugeot 208GTi
NOTE: We initially announced weekly deadlines for the entries, but we are now removing said deadlines. The common deadline for all contest entries is now October 31, 2020.
This branded contest was produced in partnership with Peugeot Philippines.