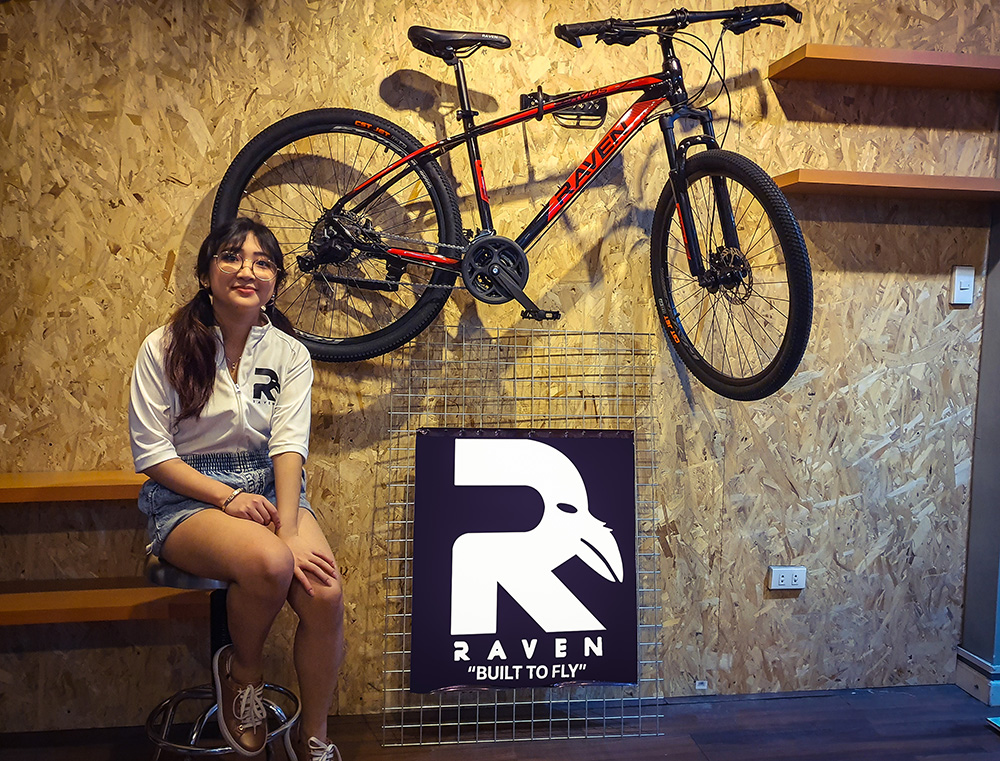 Many young people these days are caught up with social media and the virtual landscape in general. On the other hand, there are a few who prefer working on their creative skills the old-fashioned way and following in the footsteps of their parents' traditional methods of doing business. We recently met 20-year-old Raven Rose Lacuata, a young lady who's a prime example of the latter.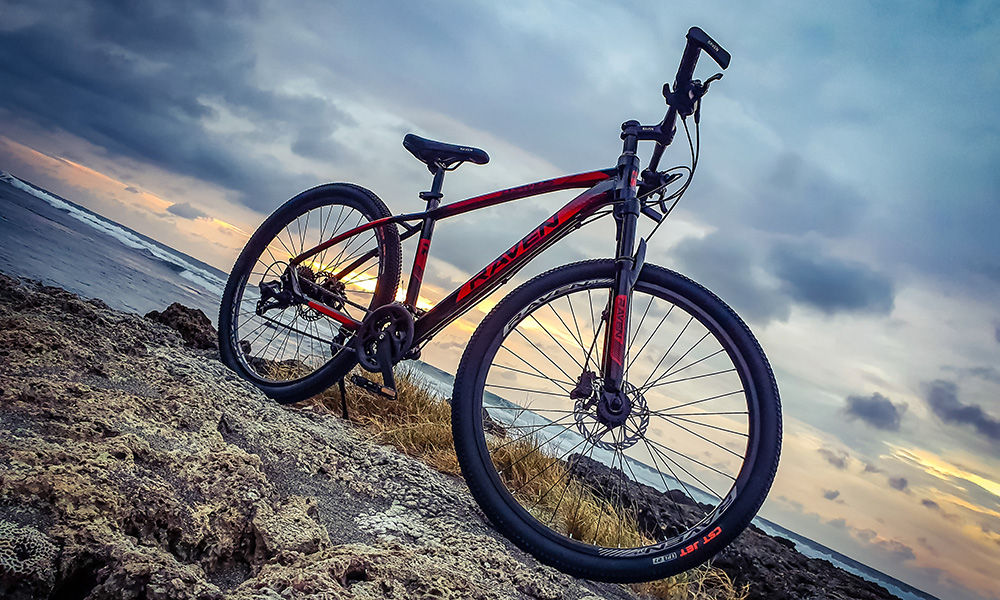 Raven is currently an English Literature student at Ateneo De Manila University and is pursuing her studies online in her La Union home due to the health crisis. Aside from her love of handicraft work—like crocheting all sorts of outfits—she decided to partner with her veteran entrepreneur mom, Jeanette Segundo, to start a mountain-bicycle line named after her.
Given the impact of the coronavirus pandemic on public transportation, Raven thought it was high time to introduce a brand that delivers quality sans the high cost associated with reputable bicycle makes. With the help of her mother, who has been in the bicycle business for over two decades, this comes as a timely move on Raven's part as it addresses the current demand on active transport.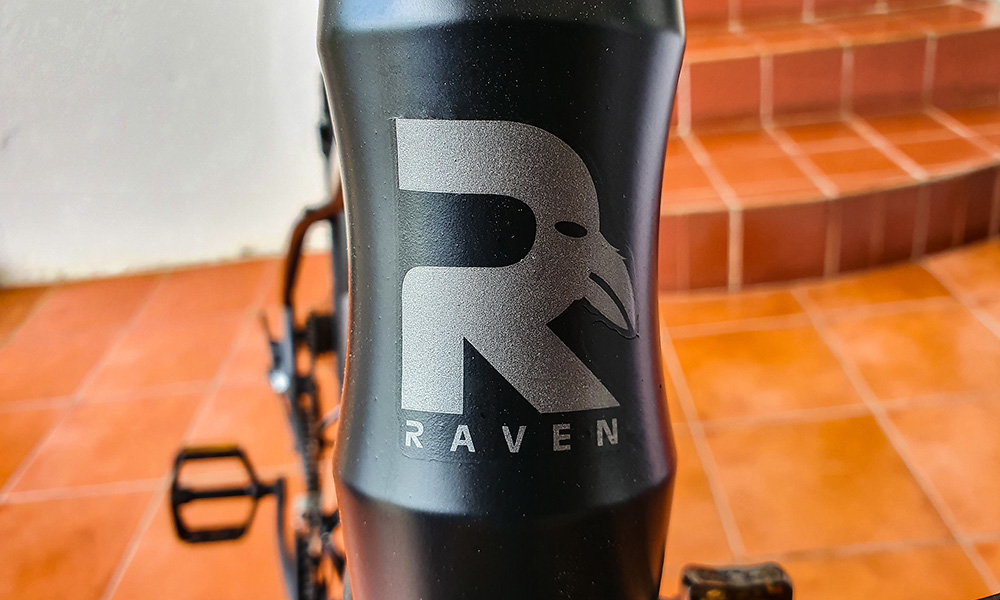 We interviewed Raven and asked what inspired her to start her own bicycle brand. "When quarantine restrictions allowed businesses to reopen a few months ago, my mom came home one evening from her bicycle shop, Gnet Bikes, located in the heart of San Fernando City, La Union, and I asked her how things were going," she shared. "She said sales were picking up quite well. At that moment, I thought maybe I should consult her on putting together my own line of mountain bikes that could cater to more Filipinos looking for affordability, quality, and performance."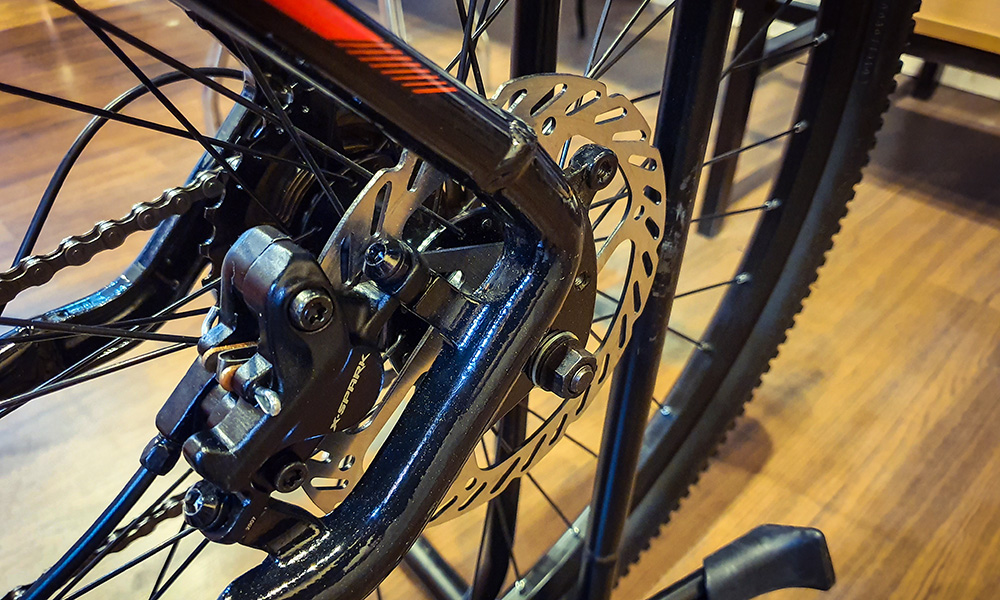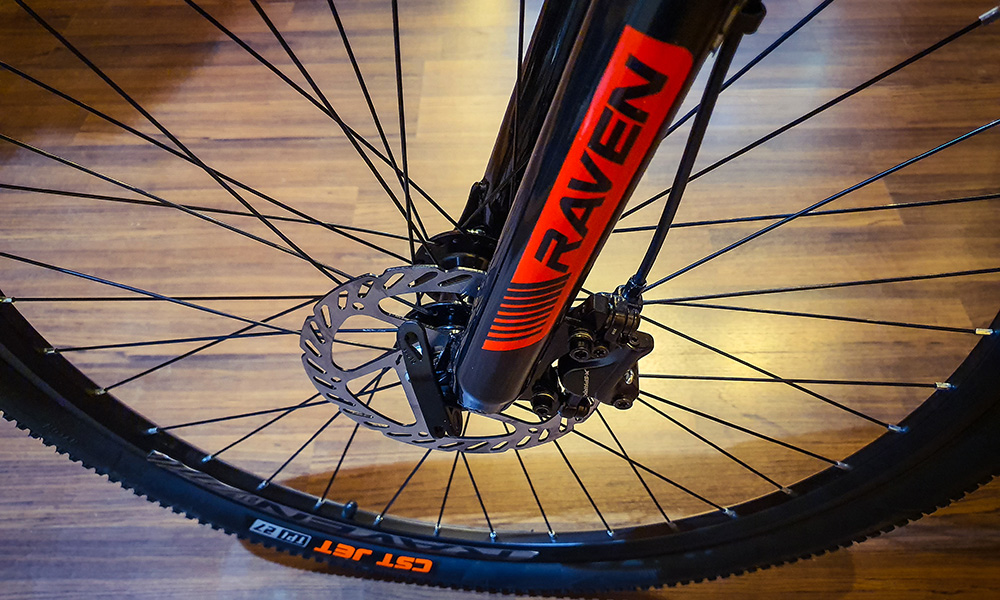 Given her mom's connections with bicycle manufacturers in China (including access to a wide range of parts), it was a feasible idea. All that Raven had to do was to come up with her trademark and apply it to the builds they could put together. Fast-forward to October, both mother and daughter were able to pull off a soft launching of her brand, Raven Bicycles. So far, the units have been rolling off the display floor.
"Aside from the obvious connection to my moniker, the Raven name and logo were inspired by the black-feathered bird that symbolizes boldness, freedom and adventure—hence the 'Built to Fly' tagline," Raven explained. "We wanted our customers to feel they were getting real value for every peso they were spending on these bikes. The whole idea is to create bicycles that could keep up with more expensive brands, but are more attainable for those coping with the challenges of commuting these days. Think of it as a mobility solution with today's public transportation problems and health safety risks."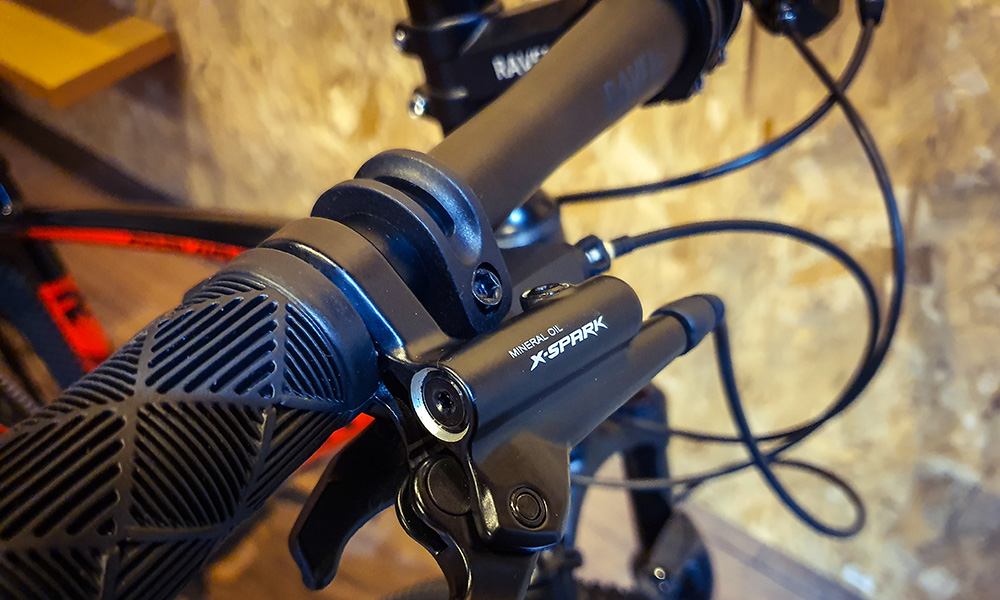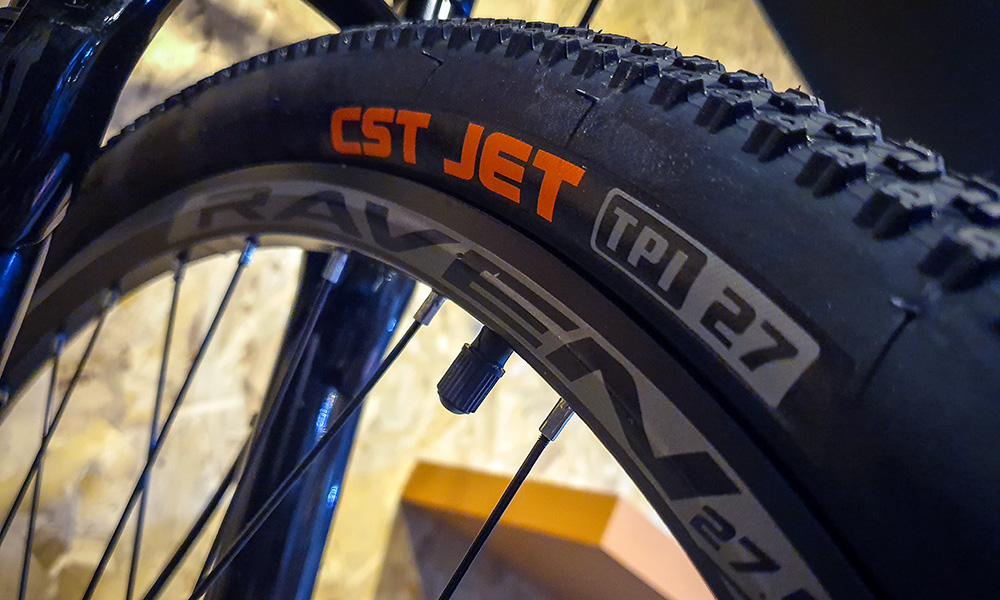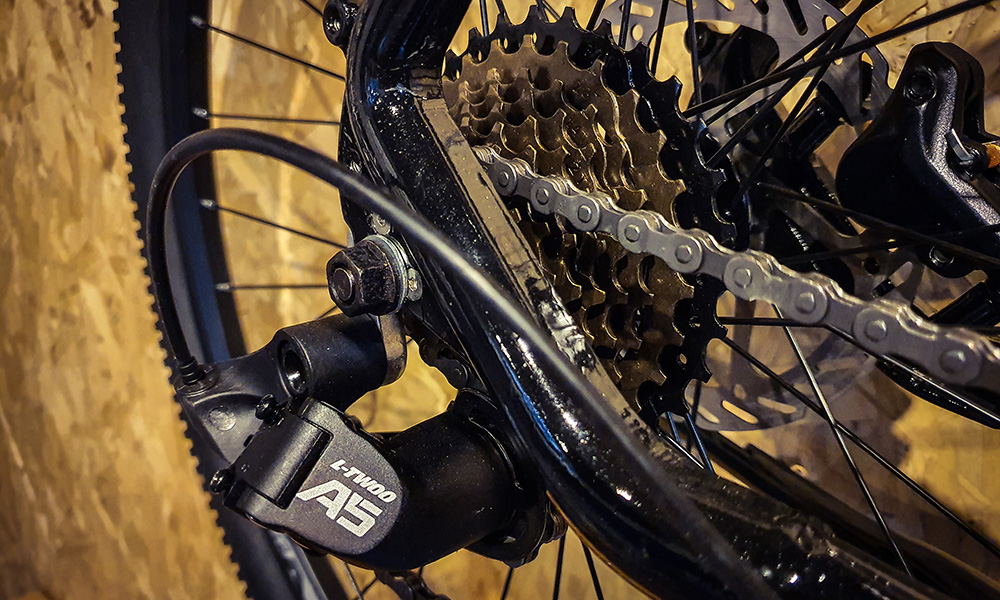 At the moment, there is only one model for those interested. But Raven plans to extend the selection of bicycles. "For now, the Corvids model is what's available with an alloy frame, a 27-speed group set, front shock absorbers, hydraulic disc brakes and 27.5-inch wheels," Raven revealed.
We aren't bicycle experts, but with some years of having owned a number of bikes, we think the Raven mountain bike costs more than its P18,000 retail price. Not bad at all considering the entire package.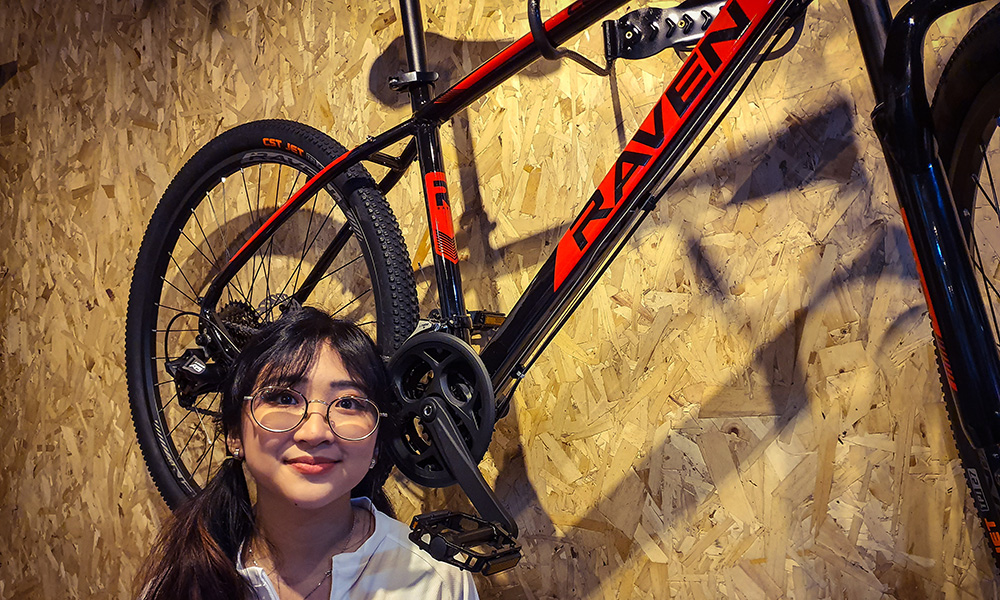 As the brand begins to gain momentum in the local riding community, Raven will soon be receiving the patent for her trademark and design. She believes nothing should get in the way of pursuing one's passion, and the global pandemic should make us work harder (and smarter) to achieve our goals. "Fear brought about by the global pandemic should not be a dungeon with impenetrable walls, but just another obstacle to overcome through perseverance, diligence and creativity." Raven added.
We've always liked the idea of local brands providing solutions to our transport woes. Raven Bicycles is a brand to keep an eye on. You can check out the products here.